–

Apps for Residential Air Conditioning Units
airCloud Go, Apps for Residential Air Conditioning Systems
Easily manage your home's air conditioning when on the move with your mobile device. Intuitive features let you monitor and optimize its usage according to a household's needs.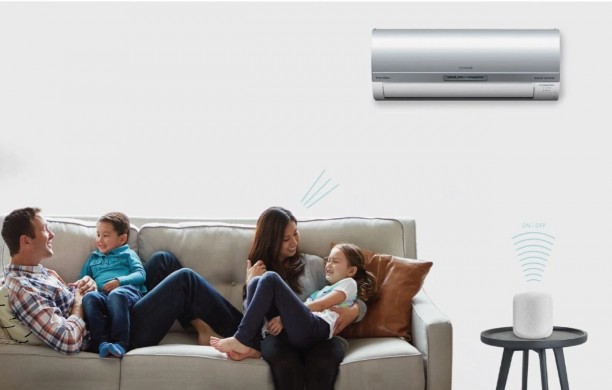 –

Apps for Commercial Air Conditioning Units & VRF Systems
airCloud Pro, Apps for Commercial and VRF Systems
Access your commercial or VRF systems remotely, from wherever you are, via your PC or smartphone. Conviently control multiple systems with one app and share access with an unlimited number of users.