–

Apps for Residential use
airCloud Home for Residential Air Conditioning Systems
Easily manage your home's air conditioner when on the move with your mobile device.
Intuitive features let you monitor and optimise usage according to your household's needs.
» Learn more about airCloud Home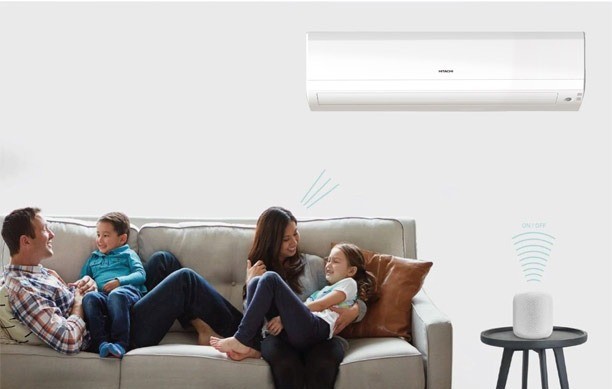 –

Apps for Business & Commercial use
airCloud Pro for Commercial and VRF Systems
Access your commercial or VRF systems remotely, from wherever you are, via your PC or smartphone.

Conveniently control multiple systems with one app and share access with an unlimited number of users.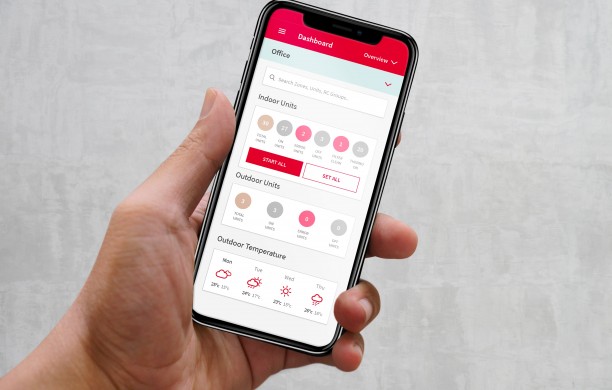 –

Apps and Software for HVAC Technicians
airCloud Tap [Coming Soon]
airCloud Tap offers contactless settings of your Hitachi commercial air conditioning equipment via mobile phone, using NFC (Near-Field Communication) technology.

HVAC professionals and air conditioning managers can cut time & hassle during commissioning, operation and maintenance. The app can be used to set up, test run and inspect the air conditioning unit connected to the wired remote controller. 

airCloud tap currently works with the Hitachi Advanced Colour Controller (PC-ARFG) and is compatible with Apple iPhone 7 or newer and Android smartphones with 6.0 OS or newer that have an in-built NFC.