–

Ducted Air Conditioner

Ducted AC hides the indoor units in the ceiling and delivers air through ducts. Achieve an aesthetic design and keep their AC systems almost invisible.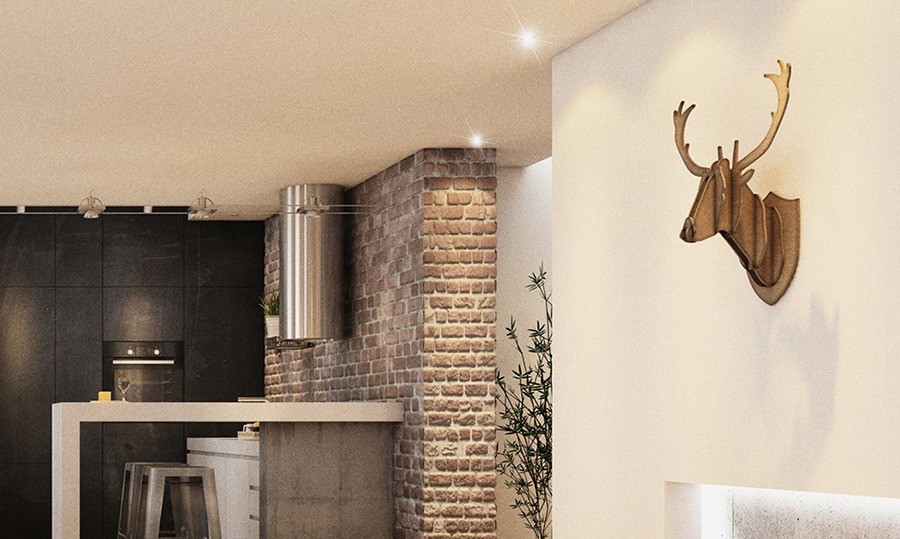 Hitachi's Ducted AC: the perfect solution for hidden AC systems
Designed to fit inside smaller ceiling cavities, they are nearly invisible and support high external static pressure (ESP) which enables the use of longer ducts with more turns for greater layout flexibility. They are perfect for clients who want a hidden AC solution installed in just part of their house, particularly for budget-conscious home refurb projects where existing ducting can be used with a single indoor unit. A single indoor unit can be configured to supply air to multiple spaces while producing minimal noise, and can be controlled from a wall-mounted device or smartphone.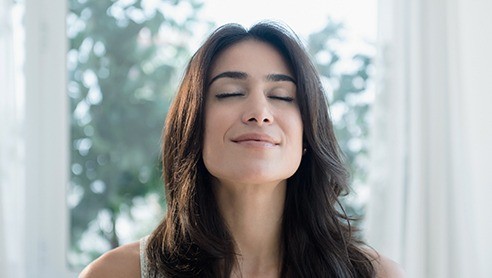 –

Protection from mold

On some models, with just one press on the controller, Hitachi's Ducted Air Conditioner can remove moisture from the heat exchanger, preventing mold growth and eliminating the cause of unpleasant AC odors.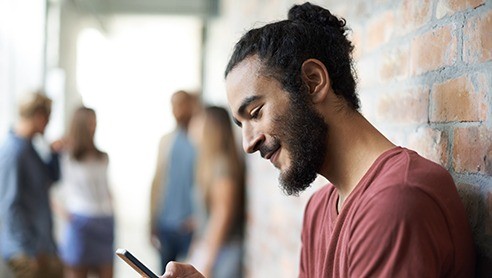 –

Operate with your smartphone

Some models enable control your Hitachi Ducted Air Conditioner using your smartphone, even when you're away from home. You can easily set temperatures, timers, and operational modes from the convenience of your phone, providing you with complete control over your AC system.
–

Flexible drainage height

Hitachi's Ducted Air Conditioner supports a wide range of drainage height lift, enabling condensate water to be expelled even when there is a significant gap between the duct unit and the ceiling. This feature ensures efficient and reliable operation of the AC system, providing you with peace of mind and hassle-free maintenance.
–

Maximum comfort thanks to a lower sound level

With a quiet fan motor, Hitachi's Ducted Air Conditioner produces noise levels during operation that are below 30dB(A)[1]. This low noise output ensures a peaceful and comfortable environment, making it an ideal solution for bedrooms, living rooms, and other areas where noise can be a disturbance.
30dB(A)
The noise level is as low as 30dB(A) which minimizes disturbance and improves concentration
Wide range
With a wide range of drainage height lift capability, the unit can expel condensate water even with a considerable distance between the unit and the drain hole
Variable ESP
Some models fueature adjustable ESP (external static pressure) allowing indoor units to be placed further from air outlets. This increases layout flexibility and helps to reduce noise
–
Choose your Hitachi Cooling & Heating system: