–

Ducted Zoning System

This ducted system uses one indoor unit to cool or heat up to 8 zones. It modulates a damper within the duct, directing air to the appropriate spaces.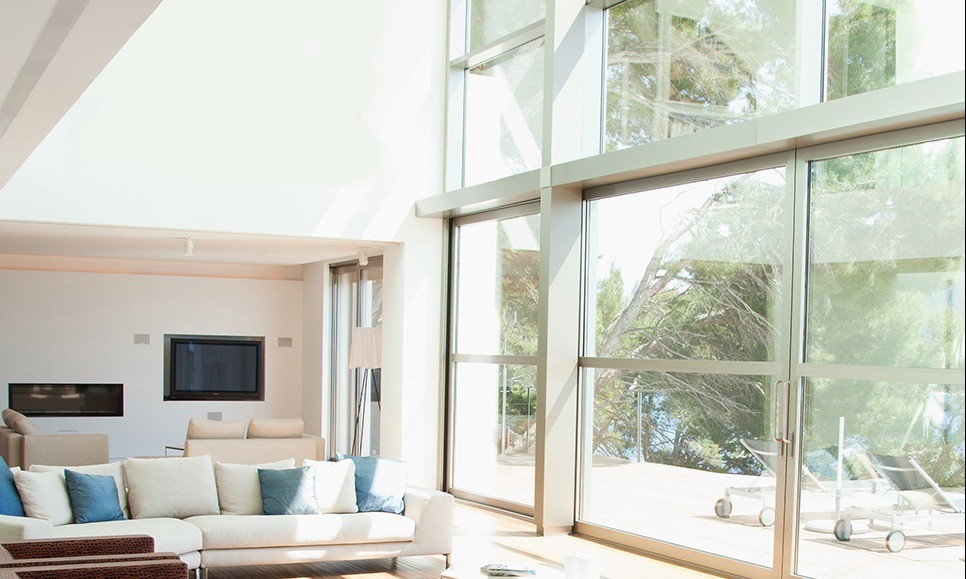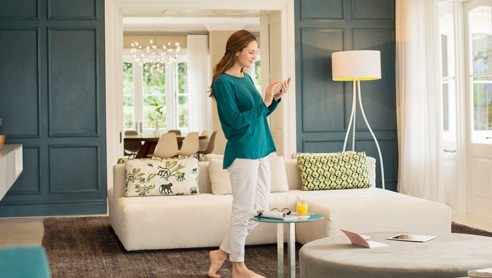 –

Install your ducted AC with zoning system in up to 8 rooms

A ducted split system with the optional Hitachi Zoning Kit requires lower up-front investment than a VRF system or installation of multiple split systems but can still deliver multi-zone cooling and heating if properly configured and sized for the space.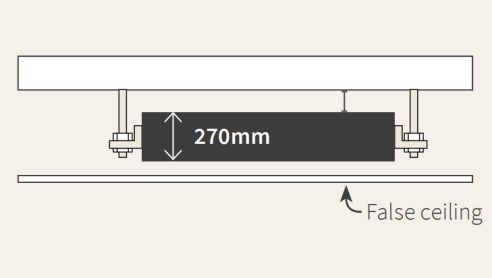 –

Space-saving design

When using a zoning kit, a ducted-type system must be used, which hides the indoor unit in the ceiling, minimizing the visual impact on the interior design of the space. Ducted units from just 270mm height are available for installation in small roof spaces with limited usable height.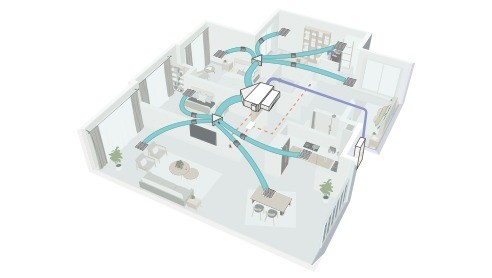 –

Zone Control System

Fast installation made possible with simple 'click' using either RJ12 plug-in connector or 3 wire connector between the zone interface box and up to 8 dampers. Connect multiple temperature sensors to improve temperature accuracy across different zones. Name zones so they are easily recognizable, review operational status and adjust settings on the wall-mounted controller.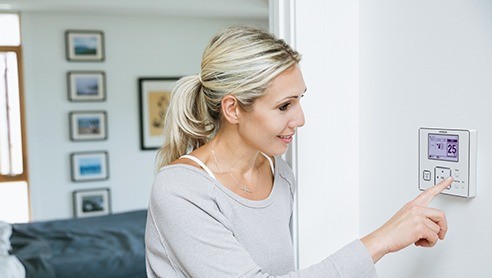 –

7-day timer schedule and Auto Mode

Set up timers for the operation of dampers – so certain parts of the house can be cooled or heated at certain times, using a 7-day timer with up to 5 timeslots per day.

Selecting Automatic fan speed mode will allow the system to determine the optimal fan speed for the number of zones and outlets in operation, taking into account the amount of cooling or heating power needed to maintain comfort conditions. Combining this feature along with weekly time clock schedules, not only allows set-and-forget operation, but also saves on running costs, increases comfort levels and minimizes noise.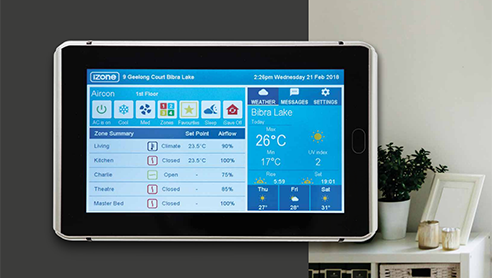 –

Choice of controls

Control options include upgrading from the Advanced Hitachi Zone Controller to the premium iZone colour touchscreen controller which features a large colour screen. Individual wall-mounted controllers can also be installed in each room. Remote management is available via a wi-fi app, enabling operation and monitoring of the system over the internet.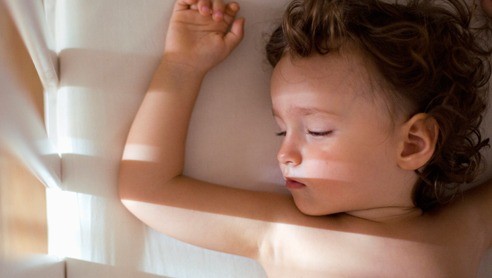 –

Low noise

Advancements in the blade design and optimisation of the inlet and outlet angles have led to an increase in efficiency while still maintaining low operating noise levels down to 29dB(A)[1].
–

Discover the benefits of Hitachi's Ducted AC with zoning kit
up to 8
cool or heat up to 8 different zones
29dB(A)
quiet operation from just 29dB(A)
35
timeslots across a 7-day programmable timer enable each zone to be operated on a precise schedule
–

Notes:

[1] Refers to RADE50Y/E60Y/E70Y models on super-low speed. Data was measured in an anechoic chamber so that reflected sound should be taken into consideration in the field.