–

Multi-split AC systems for homes

Hitachi offers quality multi-split AC systems, suitable for cooling or heating multiple rooms in both mid-sized and small homes.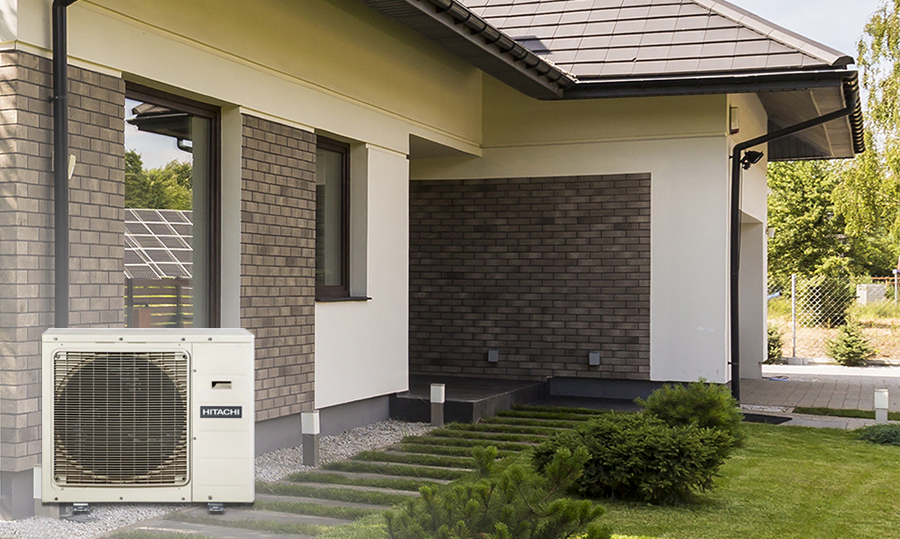 Experience comfort with Hitachi's multi-split AC systems
Hitachi's multi-split AC system is a practical and affordable solution for homeowners looking to install air conditioning in multiple rooms, while using just one outdoor unit. Homeowners can choose any combination of indoor unit capacities for different room sizes or indoor unit types (such as wall-mounted, ducted, cassette or floor mounted) to fill varying room needs.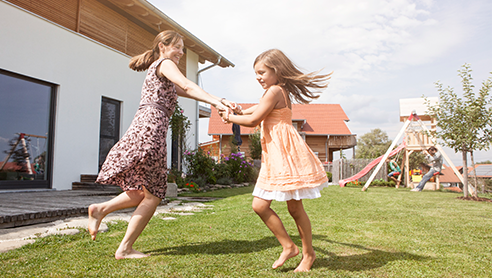 –

Free up more outdoor space with multi-split AC system

You can connect up to 5 indoor units to just one outdoor unit, reducing the need to place equipment outside your home. Compared to using multiple single-split systems (which require an outdoor unit for each indoor AC unit), multi-split systems frees up more outdoor space and minimizes the visual impact to your home exterior. The multi-splits system is an excellent choice that eliminates the hassle and extra cost associated with installing multiple single-split systems.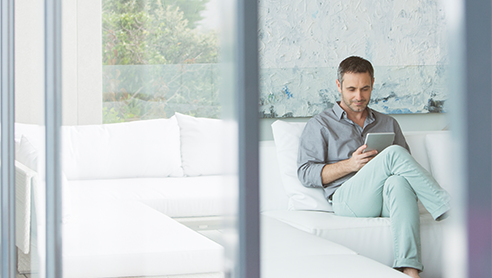 –

Choice of indoor units for your multi-split AC system

Our multi-split AC system is a versatile solution. Enjoy the flexibility of combining different types of indoor units to make up your entire multi-split system:

• Wall mounted: easy to reach for cleaning and maintenance
• Ducted: allows the AC units to be hidden in a ceiling plenum
• Cassette: effective at distributing air evenly from the center of a larger open space
• Floor mounted: particularly effective in homes that require both heating & cooling as it takes advantage of the natural flow of warm air rising from the unit into the space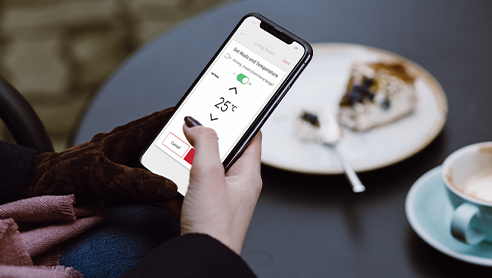 –

Control your multi-split AC system from anywhere

Experience the convenience of operating your AC from anywhere. You can use our

airCloud Go app

to control all aspects of the AC operation and access advanced functions such as viewing your

energy consumption

. Connect with a compatible smart speaker for voice-activated commands.
–

Additional benefits at a glance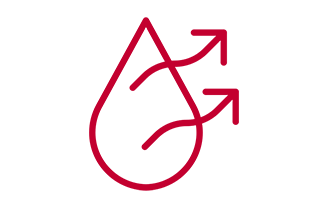 Remove humidity
Activate Dry Mode to remove humidity from a room without having to cool it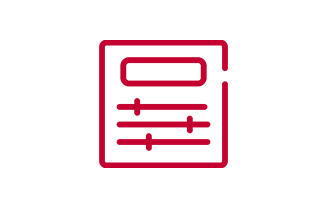 Central control
Central control from a physical controller or smartphone app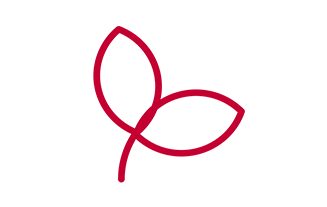 Eco Mode
Automatically switch off the AC when nobody has been in the room for some time[1], saving energy costs
–

Footnotes

[1] Available in selected indoor units.
–
Choose your Hitachi Multi-Split AC solution
–

Hitachi AC solutions for multiple residential spaces

With over 80 years of experience, we are confident that our range of cooling and heating solutions provides households and businesses with the leading climate control technology to create and maintain the perfect indoor environment. We cater for all types of homes, including detached houses, semi-detached, flats and apartments, lofts and attics, as well as for specific spaces like garages, workshops, home offices and more. Select from wall-mounted, ducted-concealed style and ceiling cassette units, all of which are designed with your comfort in mind.

To see our ranges of home and business solutions, click here, and if you are interested in receiving more information from a professional installer, find your nearest one using our Partner Locator.