–

Multi-Zone Systems

Created with high efficiency in mind, our Hitachi Multi-zone reverse cycle systems deliver cost-effective comfort for your home.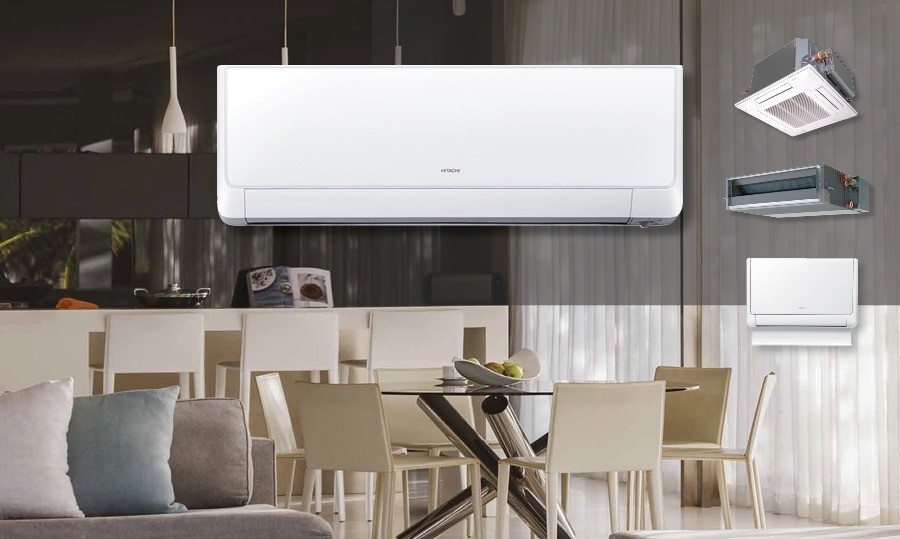 Flexibility in Design
Hitachi MultiZone systems enable you to choose from a range of indoor unit types. You can select the temperature for each area, helping you create the perfect harmonious living environment.