–

Samurai Air-Cooled Screw Chiller

RCME and RHME cool only & Heat pump air cooled chillers. Our lineup of chillers offers efficient and reliable solutions that are ideal for large-scale projects that need industrial-sized cooling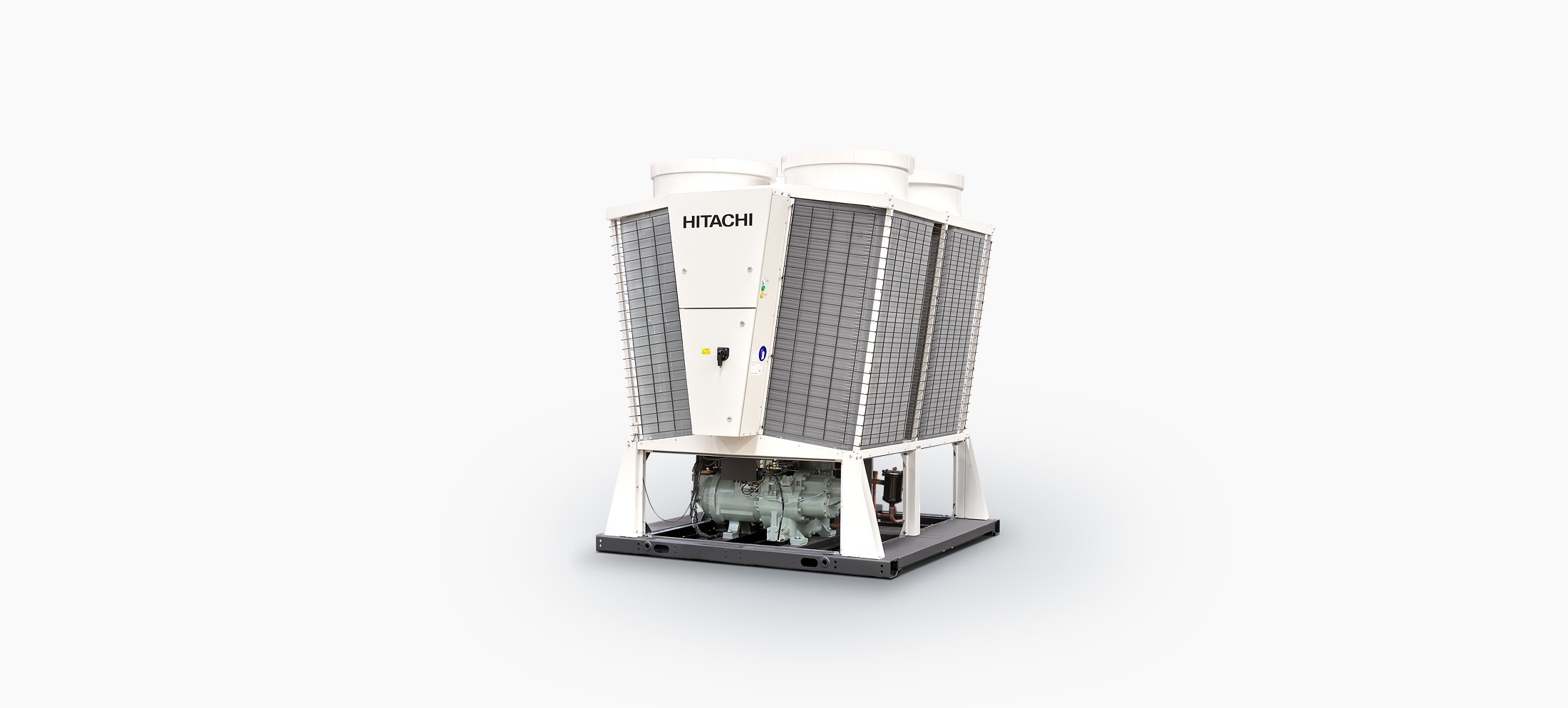 Our lineup of chillers offers efficient and reliable solutions that are ideal for large-scale projects that need industrial-sized cooling.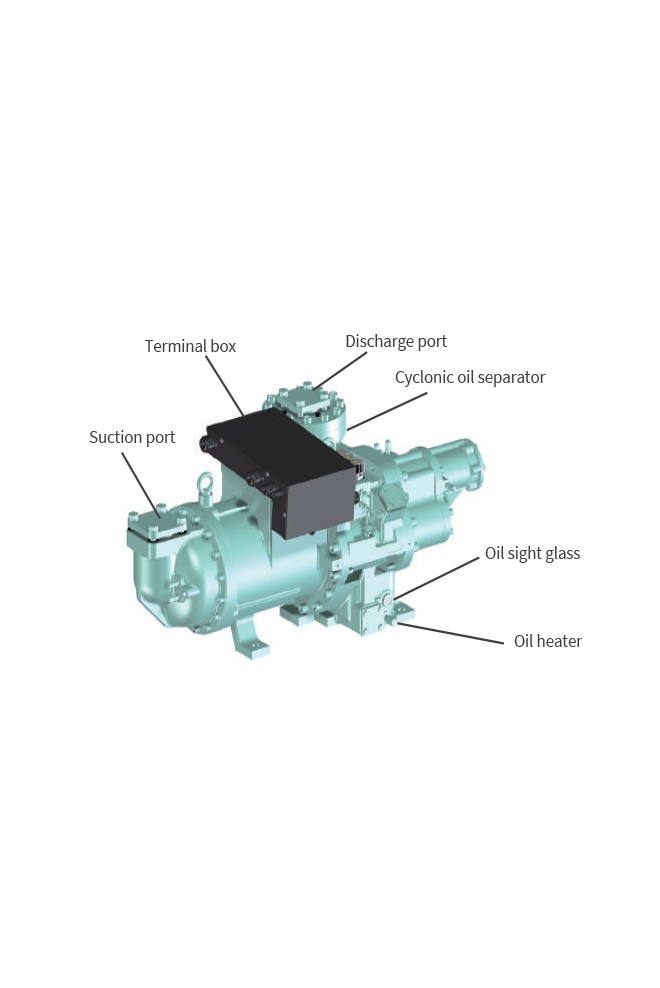 –

Twin screw compressor technology

The Hitachi Samurai range incorporates a new twin-screw compressor optimized for R134a refrigerant and the latest development of Hitachi's screw compressor technology with the Hitachi's Infinity Capacity Control from 25% to 100%.

With this modulation, the compressor load is always matching with the requested load, and thus accurate chilled water temperature is achieved without expensive inverter devices.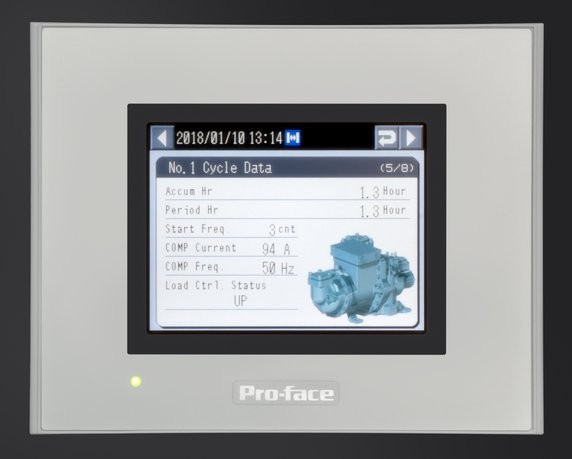 –

Intuitive Display

Each Hitachi module of the RCME-AH2 and RHME-AH2 series is equipped with a user-friendly touch screen providing:

Unit Parameters:
» unit status
» cycle temperatures and pressures
» compressor operation hours
» alarm codes/descriptions

Configuration Settings:
» Water outlet temperature
» high efficiency mode (to optimise unit performance based on application selection)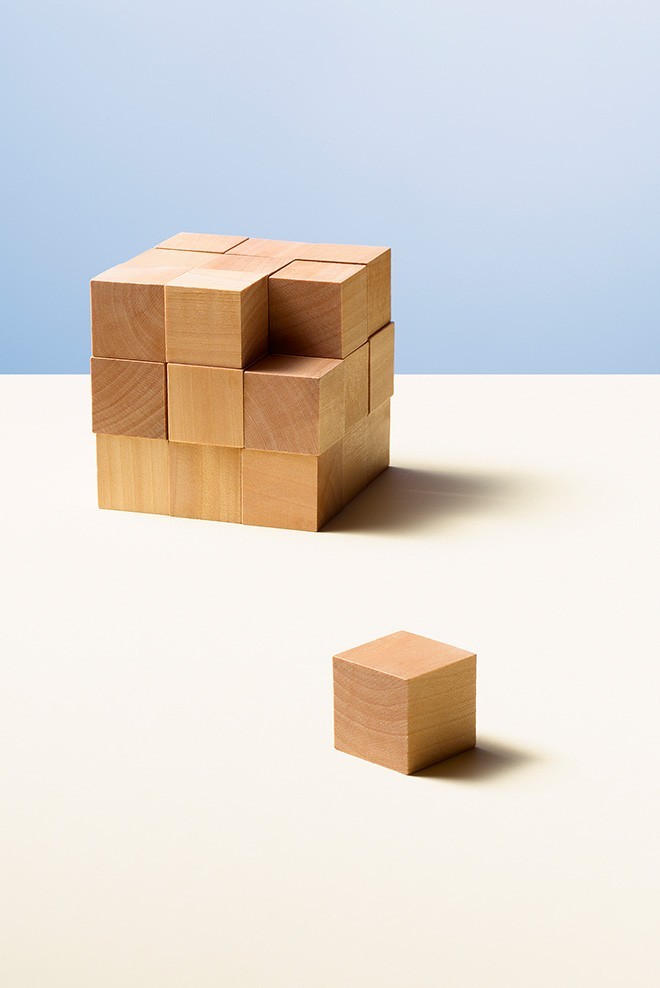 –

Flexible Installation

The modular system helps make transportation and installation easy.

The system can have any combination of 40, 50 and 60 HP units up to a total of 240 HP. Units can be installed in a range of layout formations: straight line, U, L T and Z-shaped configurations.
–

Fail Safe Operation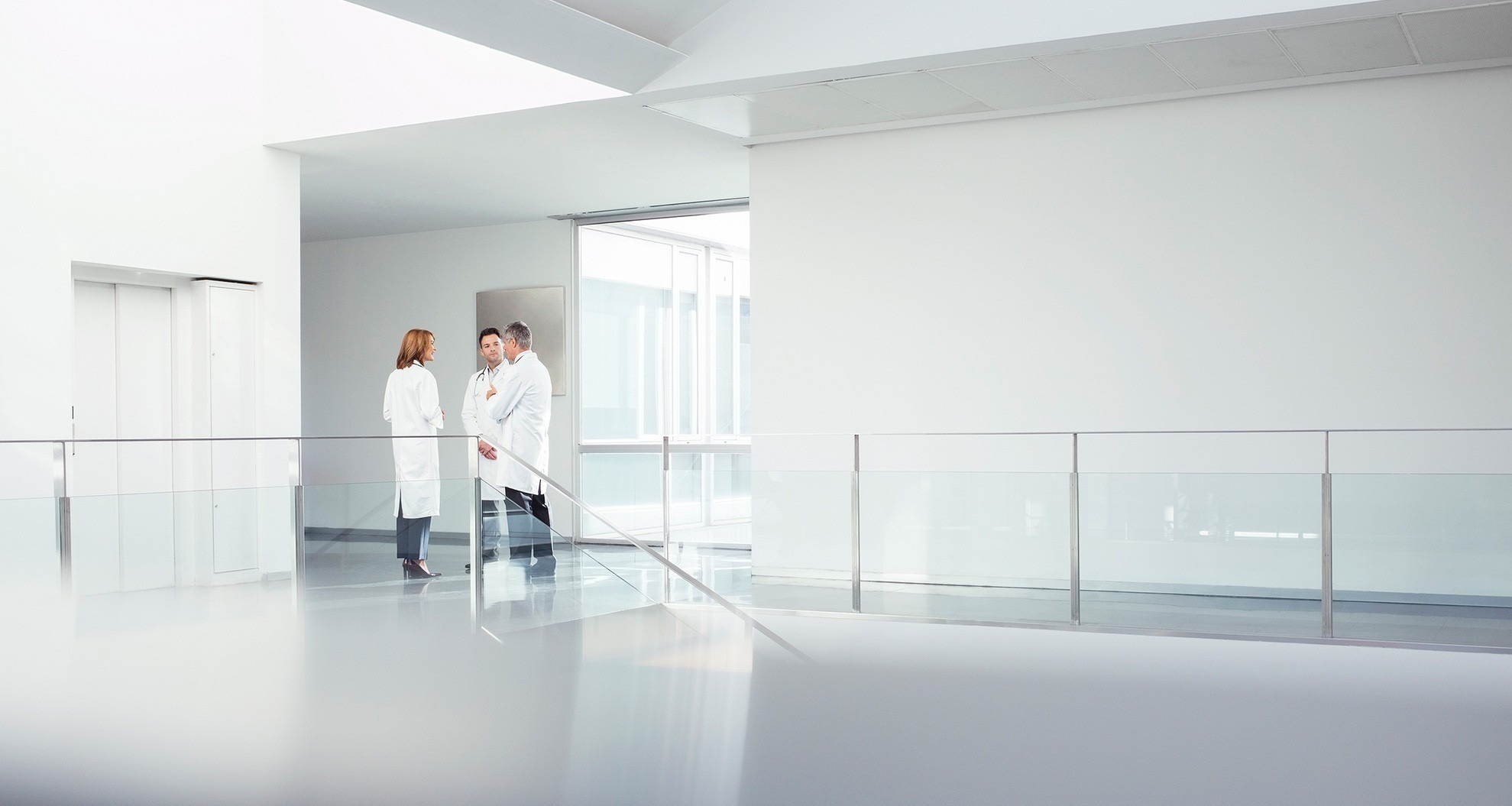 –

High precision temperature control

The automatic temperature regulator constantly adjusts the system's operating capacity between 25% and 100%.

This maintains a constant and precise temperature, a critical requirement in hospitals and industrial process environments.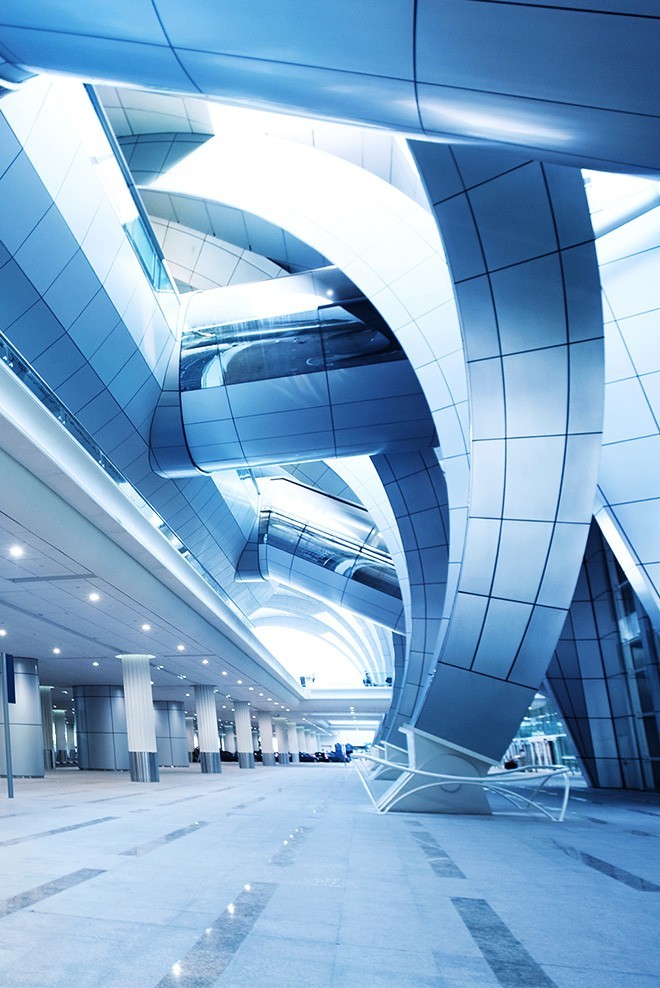 –

Available as Cooler only or Heater-Cooler

The air-water chiller is available in two versions:

» RCME - designed for sites that only need cold air
» RHME - a reversible heat pump capable of providing both warm and cool air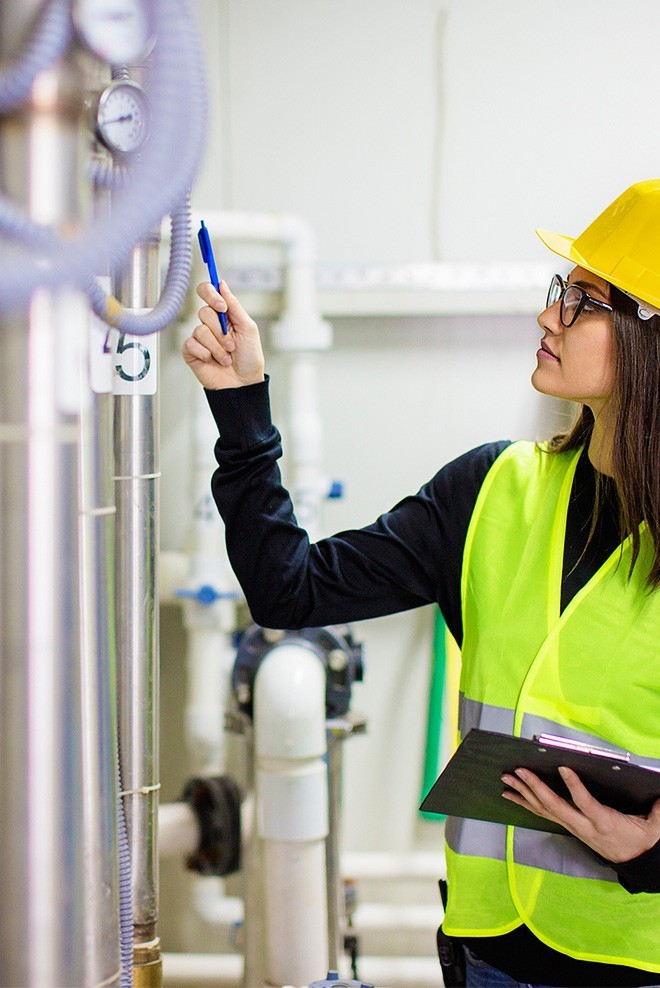 –

Smart Performance & Space Flexibility

What drives your project, High efficiency?
Reduced initial costs?
Or is space flexibility the determining factor?

With Hitachi's Samurai Modular Chiller range, you can specify your exact project requirements by configuring a chiller with 1 or up to 8 modules.

Two operating modes selectable at commissioning allow the installation's performance to focus on either high efficiency or high accuracy outlet water temperature. Alternatively, spread the cost of investment and add modules to match your project phases.

By using a system-wide smart controller combined with individual controllers for each unit, the chiller can accurately adjust to current demand. By using the heat pump option, the system can recover waste energy to provide energy-efficient heating.
–

Documentation

Manuals, brochures and other product literature. If you need any more information, please get in touch.