–

airCloud Tap
Commissioning & Maintenance Solution
–

airCloud Tap
Commissioning & Maintenance Solution
The smartphone app developed for HVAC professionals in mind. Enjoy contactless communication with Hitachi commercial air conditioning equipment! airCloud Tap allows you to read & write commissioning and maintenance settings with your phone.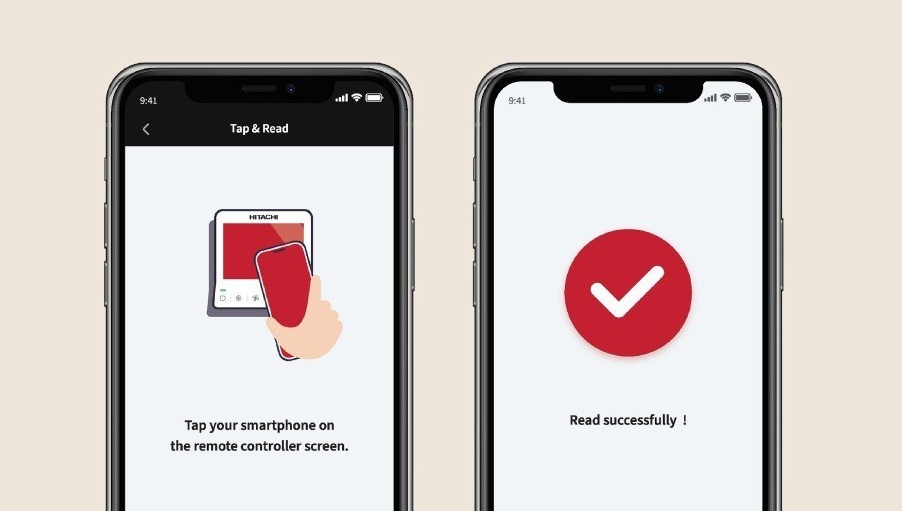 –

Simply tap to set up air conditioning equipment

airCloud Tap is the latest app by Hitachi Cooling & Heating dedicated to HVAC professionals.

The app enables professionals to read and modify settings during commissioning and servicing, via contactless communication between the equipment and a smartphone.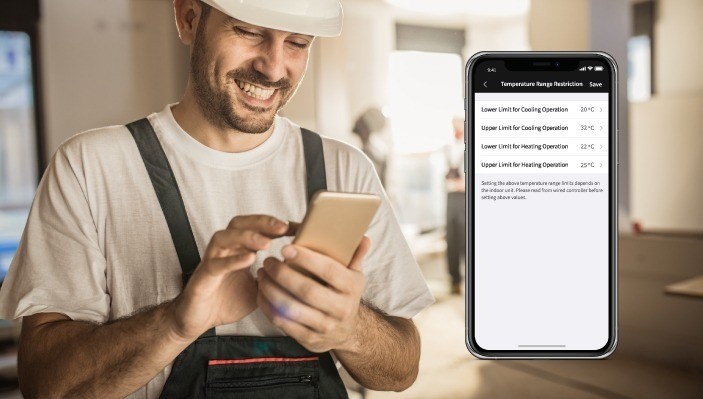 –

Start saving time with airCloud Tap today

» Utilises NFC Chip already embedded in the AC equipment*, no need to install any additional device
» Simply enable NFC on your smartphone and put it close to the AC equipment you want to connect with
» No internet connection is required. Read and write is effective even when the phone is offline.
» Easy scroll and visualisation of settings by app
» Complete text description of each setting

*Only available in selected compatible equipment.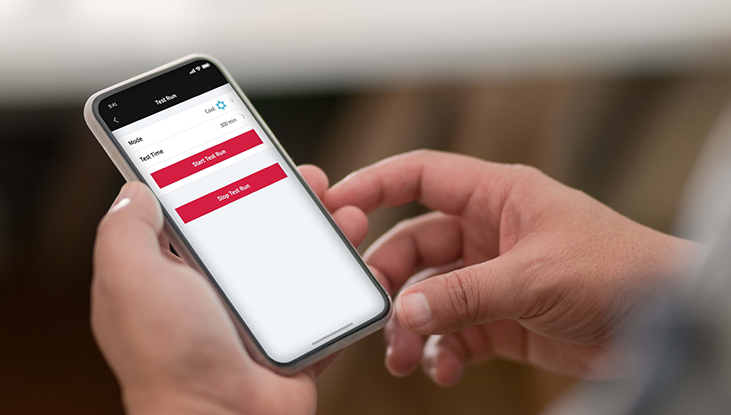 –

A new way of servicing HVAC systems

Compared to traditional settings:

» Time-saving setting process
» No need for any additional equipment
» Fewer buttons to press, no air conditioning hardware to operate
» Less need for technical documentation (ie manuals) as feature/function descriptions are provided in-app
–

How does airCloud Tap Work?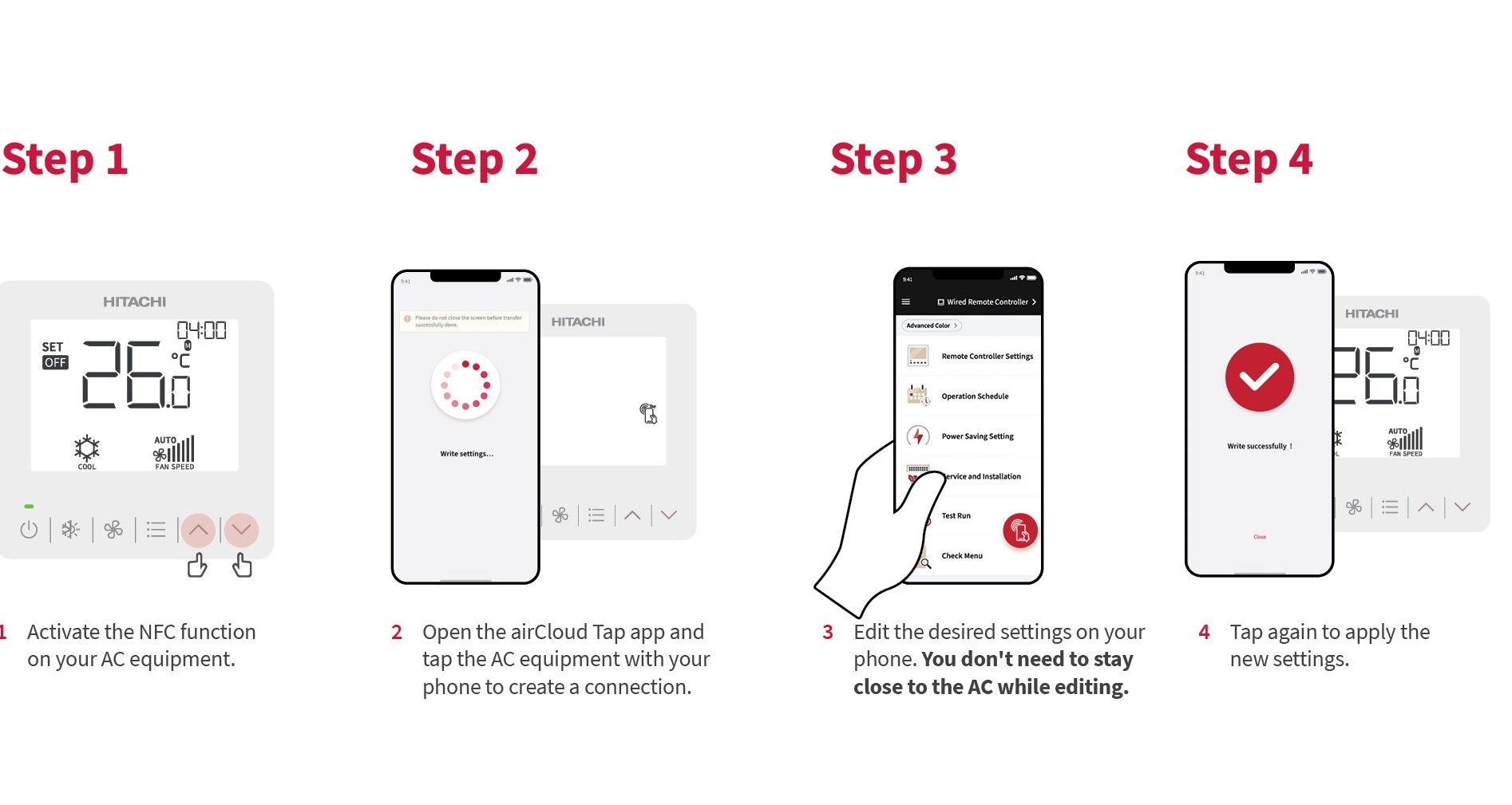 –

airCloud Tap -- In four easy steps...

1. Activate the NFC function on compatible Hitachi VRF controllers (currently compatible with PC-ARC-* and PC-ARFG1-*).

2. Put your phone near the AC equipment. On some equipment, a sticker or symbol will indicate the location to place your phone near.

3. Once a connection is established, edit the desired settings on your phone. Note: you don't need to stay close to the AC while editing.

4. When you have updated the settings in the app, simply place your phone near the equipment again to apply the new settings.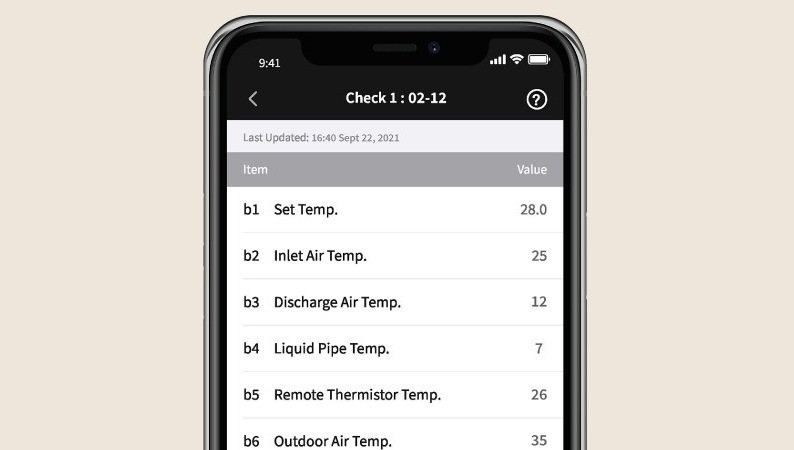 –

What can you do with airCloud Tap?

airCloud Tap is compatible with the Advanced Colour Controller (PC-ARC-*) and PC-ARFG1-*.

Example of settings available by airCloud Tap
» Power-saving operation
» Temperature range restrictions
» Operation schedule
» Troubleshooting with error check display
» Error history
» Reduction of fan speed during thermo-off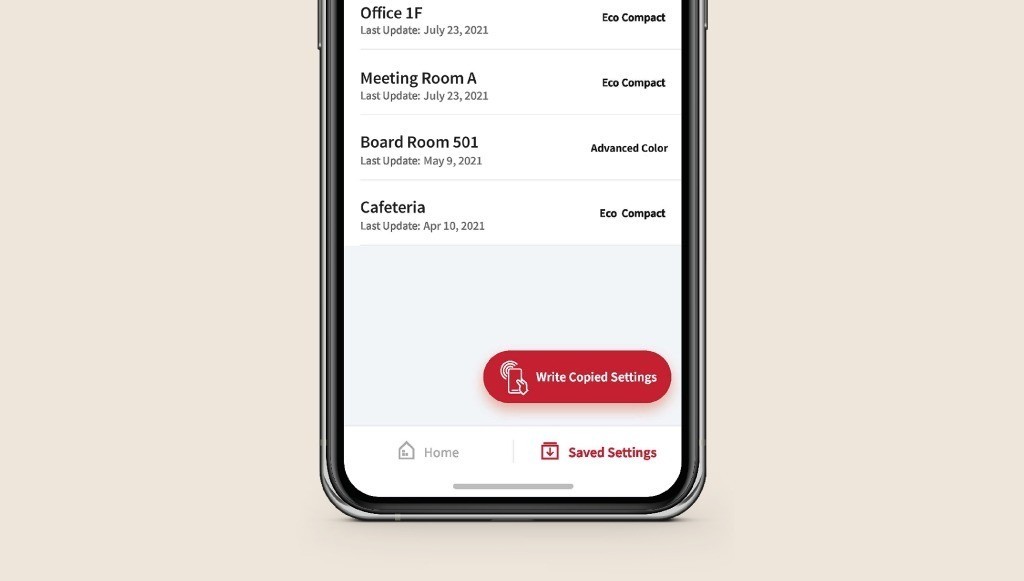 –

Copy and Transfer your settings to multiple units

Dramatically reduce the time it takes for multi-unit commissioning.

Save preferred combinations of settings inside the app and quickly apply them to other units again later; a simple tap is all it takes to copy, paste and apply your saved settings.

Particularly useful for multiple zones with similar needs, including hotel guestrooms, office meeting rooms, apartment units, etc.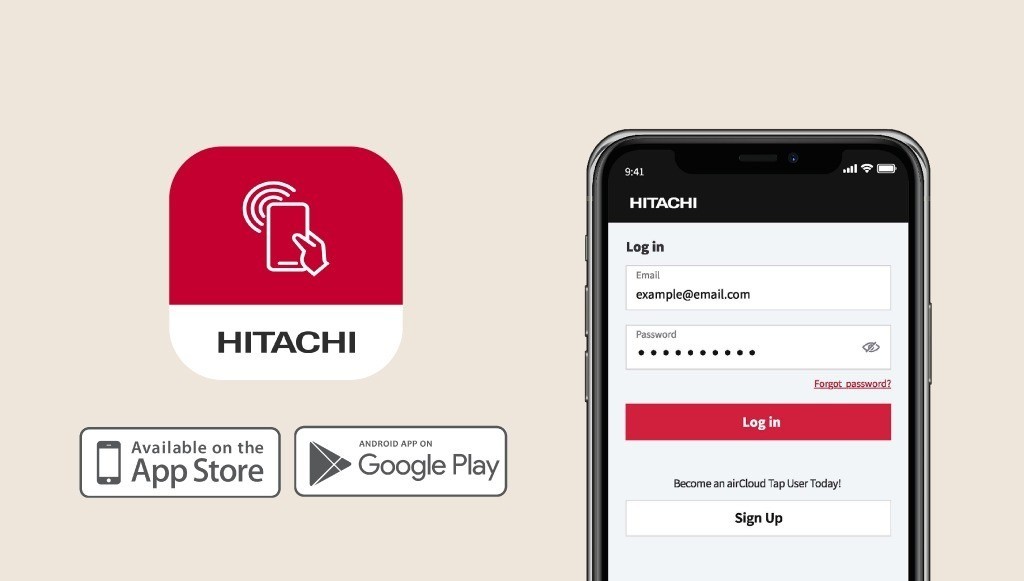 –

Download it for free today

airCloud Tap is available to download for free today, recommended for air conditioning professionals, installers, contractors and, service providers.
–

Compatible products

(Last update: as of September 2022)

» Advanced Color Wired Control (PC-ARFG1-*)
» Eco-Compact wired remote controller (PC-ARC-*)
–

Documentation

Manuals, brochures and other product literature. If you need any more information, please get in touch.