–

Central Station Mini
1) Easy monitoring and control of AC, for up to 160 indoor units / 32 remote control group 2) Useful functions such as to identify filter cleaning needs and to program AC schedule 3) Has an intuitive and user-friendly interface, allowing users to customize zone names and adjust display view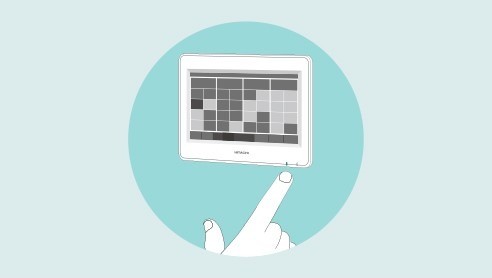 –

All useful controls are at hand!

The Central Station mini includes all the functionalities necessary for the daily management of air conditioning. From temperature to maintenance, users can see and control what's happening inside their facility.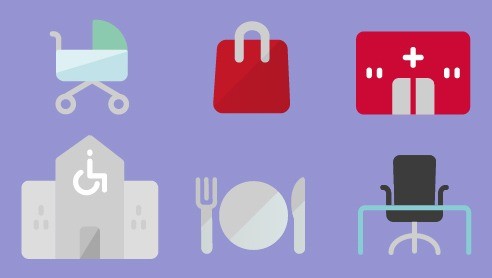 –

Central Station mini is particularly suited for…

• Restaurants & cafes
• Kindergartens
• Clinics & medical centers
• Small office building
• Shops
• Fitness & gym centers
• Cultural centers
… and many more!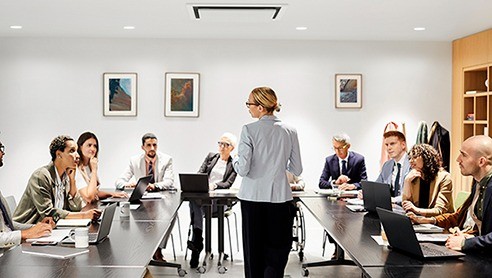 –

Improve comfort inside the building

Select the target zones to turn on/off the indoor units, or to adjust the temperature setpoint, fan speed, and airflow direction according to your occupant's needs. Central Station mini also displays the room temperature (sensed at the indoor unit's inlet) so you can identify the zones in need.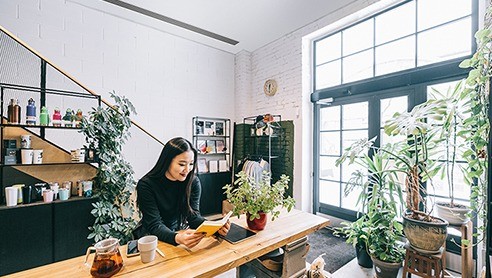 –

Programmable AC operation schedule

Use the scheduling function to meet your building's AC needs. Up to 10 slots can be set for each day of the week. You can pre-cool/pre-heat selected rooms before opening hours, and schedule the AC to turn off during the building's vacant hours.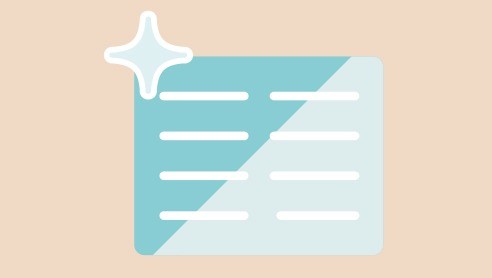 –

Supports filter cleaning maintenance

With Central Station mini, facility managers can always know when an air conditioning indoor units requires filter cleaning. A filter symbol appears on the screen and indicates which indoor unit requires cleaning.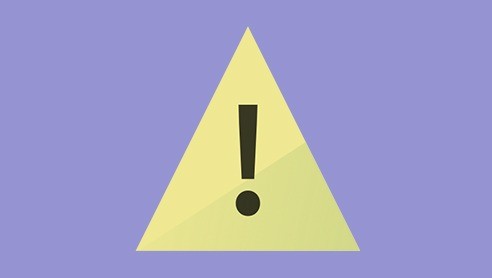 –

Monitor errors and malfunctions

In case of malfunction, the users are alerted with alarm visual symbol, so they're immediately aware of air conditioning issues. Error code and time can be accessed from the screen. Up to 100 error can be saved in the error history.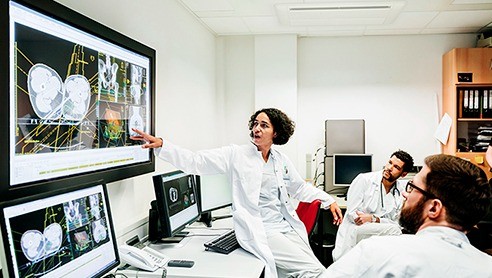 –

Synchronise the AC with up to 6 external input/outputs

Connect a 3rd party equipment to the Central Station mini for a smarter building operation. 4 Inputs and 2 outputs ports are available on the back of the Central Station.

Example: To improve building safety, add the fire alarm as an external input, so the fire alarm can trigger emergency stoppage of the AC.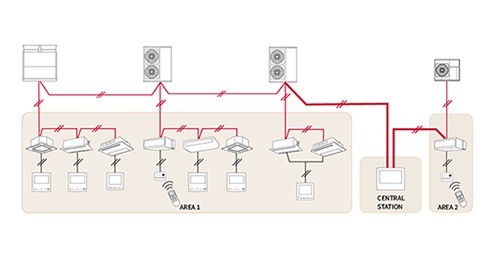 –

Easy installation via H-LINK

Connect the Central Station mini to Hitachi air conditioning equipment via the exclusive H-LINK communication system. It enables flexible wiring, connecting at any point of the system. H-LINK is default for Hitachi VRF systems. Other types of Hitachi AC units can be connected using an H-LINK adapter*.

*Confirm compatibility and models with your Hitachi Cooling & Heating representative.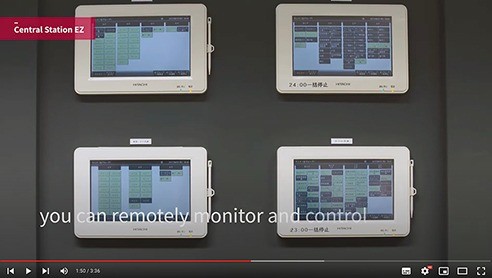 –

OPTION: Install multiple Central Stations mini in one place

Instead of using one large centralized control system, some facility managers of big buildings may prefer to install several Central Station mini in their office.

See how multiple Central Station (EZ model) is installed at the Nippondaira Hotel in the video.
–

Documentation

Manuals, brochures and other product literature. If you need any more information, please get in touch.