–

Eco-Compact Controller
Wall Mounted Room Controller
–

Eco-Compact Controller
Wall Mounted Room Controller
COMING SOON - The Eco-Compact controller makes air conditioning controls easy as a breeze, offering the essentials and more. Professionals can also benefit from faster equipment configuration via the airCloud Tap mobile app, which allows installation & commissioning settings to be programmed from their smartphones using NFC technology.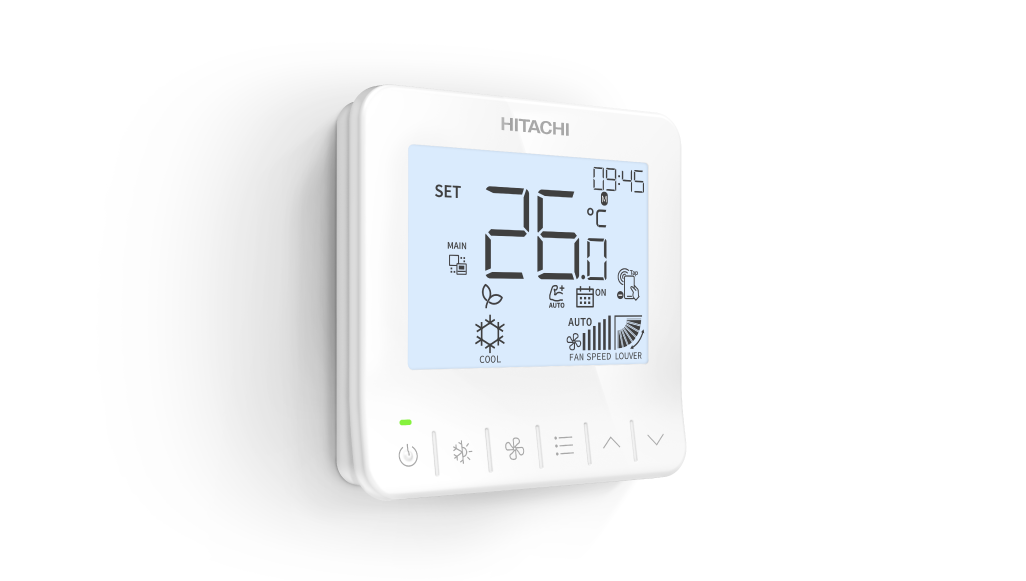 –

Minimalist and modern

The Eco-Compact results from a complete new design direction, intending to bring the value to what matters to control users. 9x9cm surface is slightly curved to the lower part, improving the ergonomics of the interface and easing access to the touch button.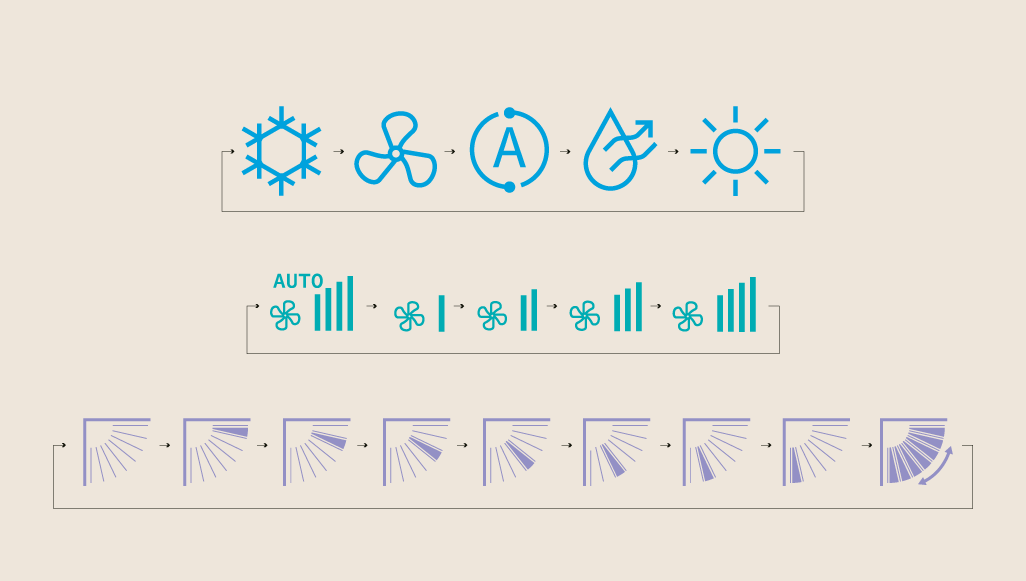 –

Designed for essential controls

Access commonly-used controls such as on/off, operation mode, set temperature, airflow direction and fan speed from the main menu.

Each setting is clearly displayed with the support of pictograms designed for immediate recognition and understanding.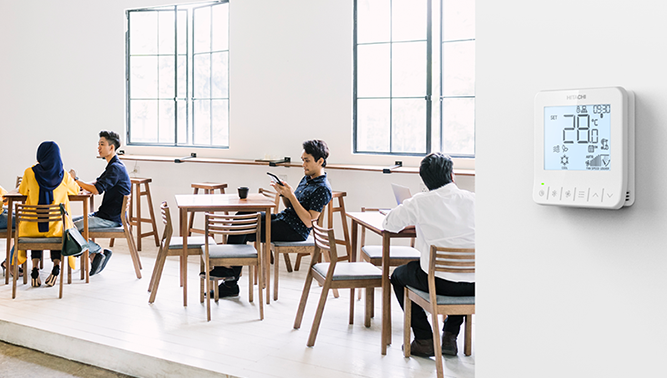 –

… and key comfort features

The Hitachi Eco-Compact controller also enables control of several advanced functions for user comfort including:

● GentleCool limits the temperature of conditioned air, preventing cold drafts for optimal comfort.
● AutoBoost automatically activates for 30 minutes every time the AC is turned on, helping the room reach the desired temperature faster.
● Sleep Mode Timer progressively modifies the temperature to create better conditions for a night of deep sleep. After a preset time (3 - 8 hours), the indoor unit automatically turns off. Ideal for hotel rooms and apartments.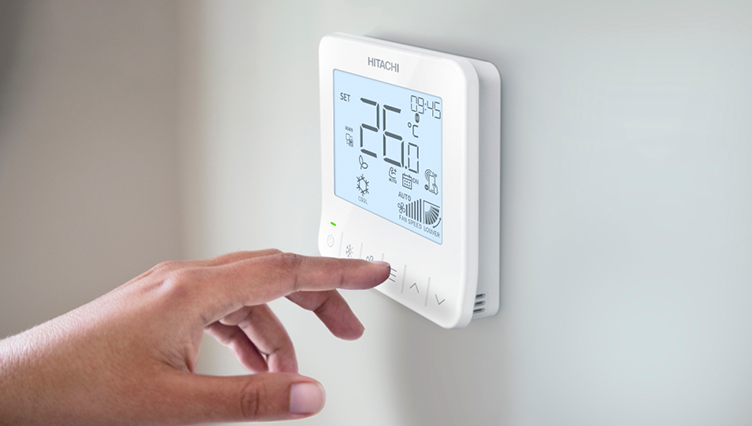 –

Program on/off operation

Users and Building Managers can schedule air conditioning to operate at specific times of day and on specific days of the week within a weekly program.
For example, matching business hours to ensure user comfort but automatically saving energy when the space is not in use.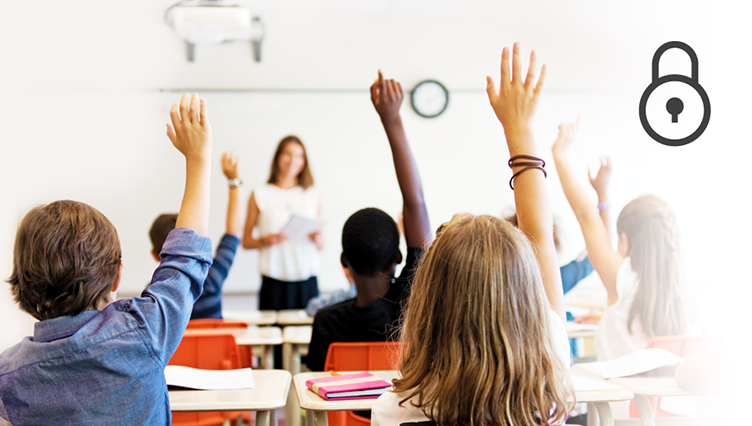 –

Save energy when needed

● The power-saving feature prevents excessive power consumption by cutting the peak capacity of the system.

● To prevent excessive cooling/heating set by occupants, the set temperature range can be limited or the controller itself can be locked. Those options are useful for controllers exposed to potentially careless users, such as classrooms and public spaces.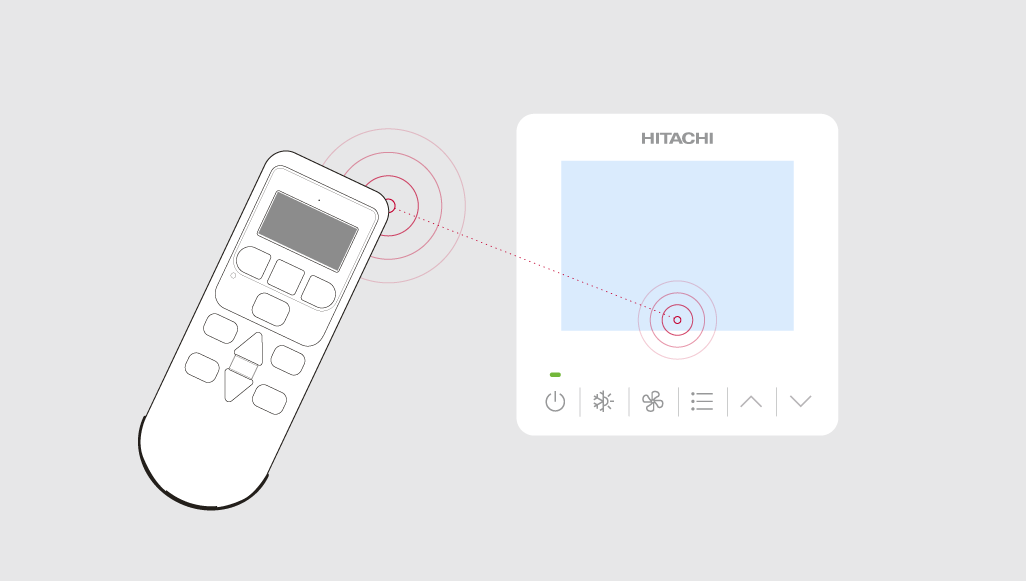 –

Embedded IR sensor for optional hand-held remote controller

Works with optional hand-held remote*, enabling communication between the remote control and multiple air conditioning units via the wall controller.
Particularly useful if indoor units without an IR receiver are installed, such as ducted or Silent-Iconic panel.

*Compatible wireless hand-held remote controllers: models HCRB10NEWQ & PC-LH7QE/PC-LH7QE1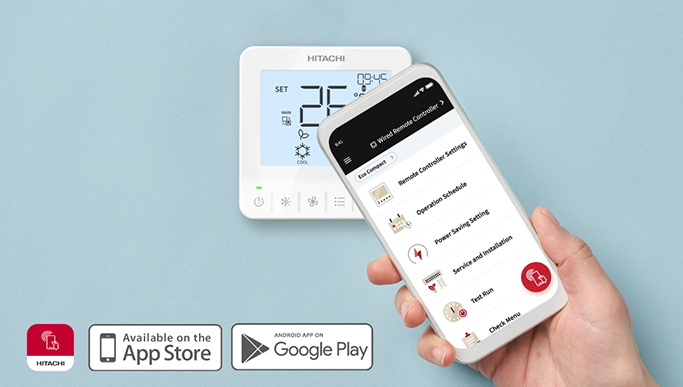 –

Configure settings faster using your smartphone

Access all controller settings via your mobile phone, for faster data entry during initial configuration and troubleshooting, or any time controller settings need to be modified.
Simply download our airCloud Tap mobile app and tap your phone with the Advanced-Color Controller using NFC (Near-Field Communication) for contactless settings.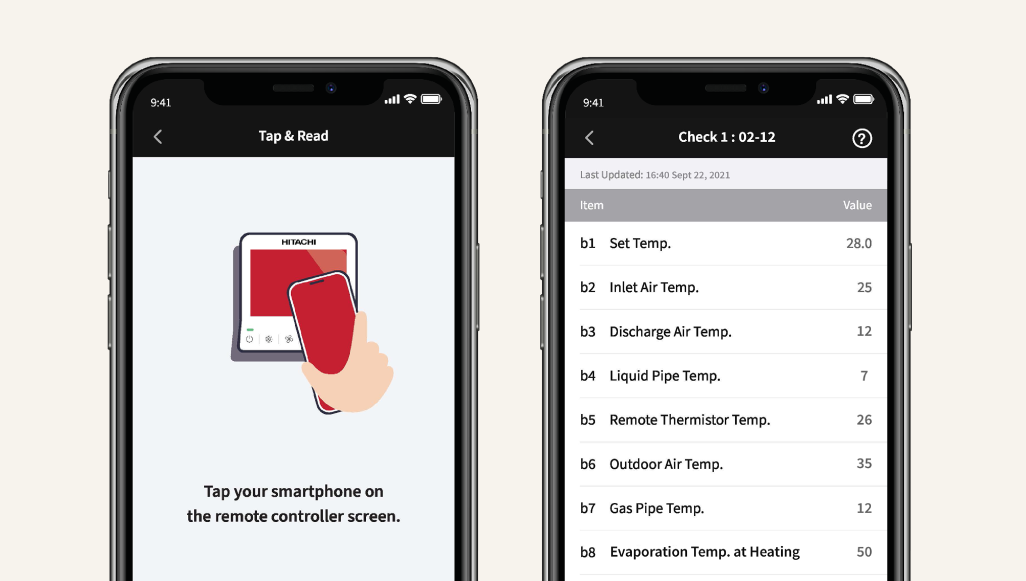 –

Greater convenience with airCloud Tap

The app offers illustrations, complete description text, and rapid features browsing, saving significant time compared to manual settings via controller buttons.

Note: manual settings via the controller's physical interface remain available as an alternative to airCloud Tap.

Click Here to Learn more about airCloud Tap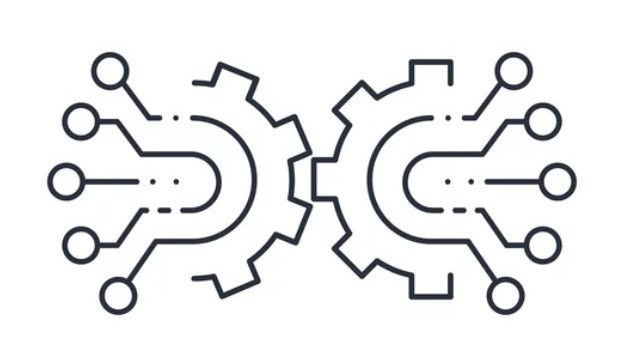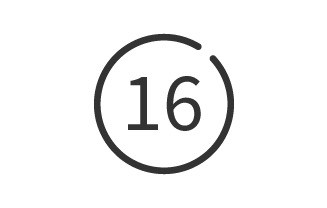 Connect up to 16 indoor units
The Eco-Compact controller can connect up to 16 indoor units in one remote control group, ideal for simultaneous control of a large single zone.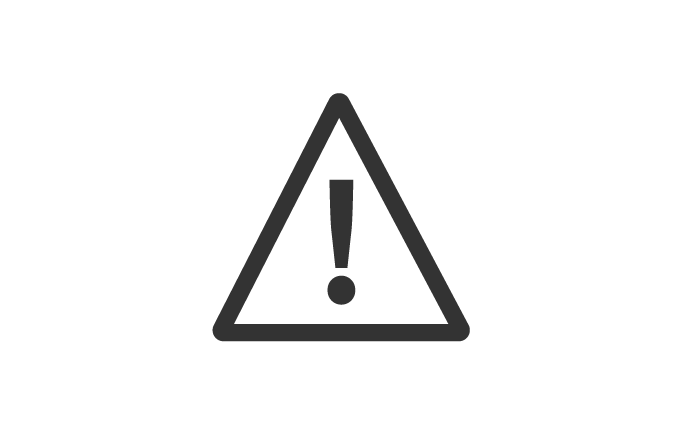 Maintenance Alerts
A filter symbol appears when it's time to clean the filter.

In the event of error, the error code and the related indoor unit number are clearly displayed for ease of maintenance.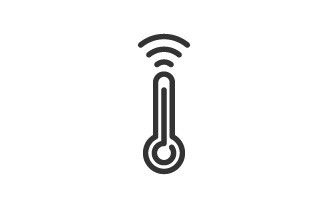 Adjust how room temperature is measured
For accurate room temperature sensing, the controller lets you choose between the thermostat inside the controller or those in the indoor unit(s), and to calibrate them accordingly. The room temperature can be displayed on the screen.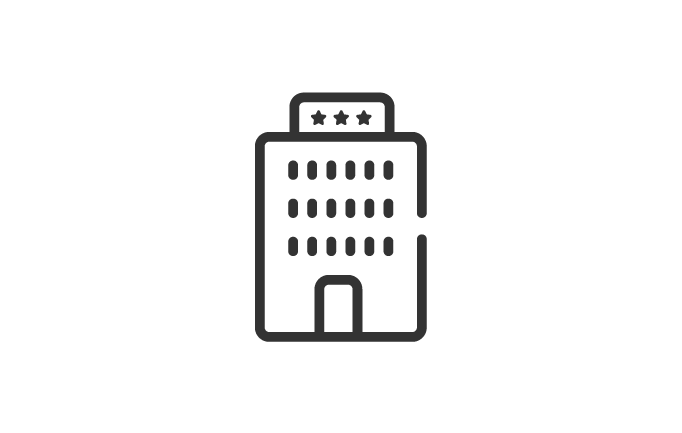 'Hotel Setback' available
For hotel guestrooms, when connected to key card lock, a setback temperature can be preset for the time of room vacancy.
–

Documentation

Manuals, brochures and other product literature. If you need any more information, please get in touch.