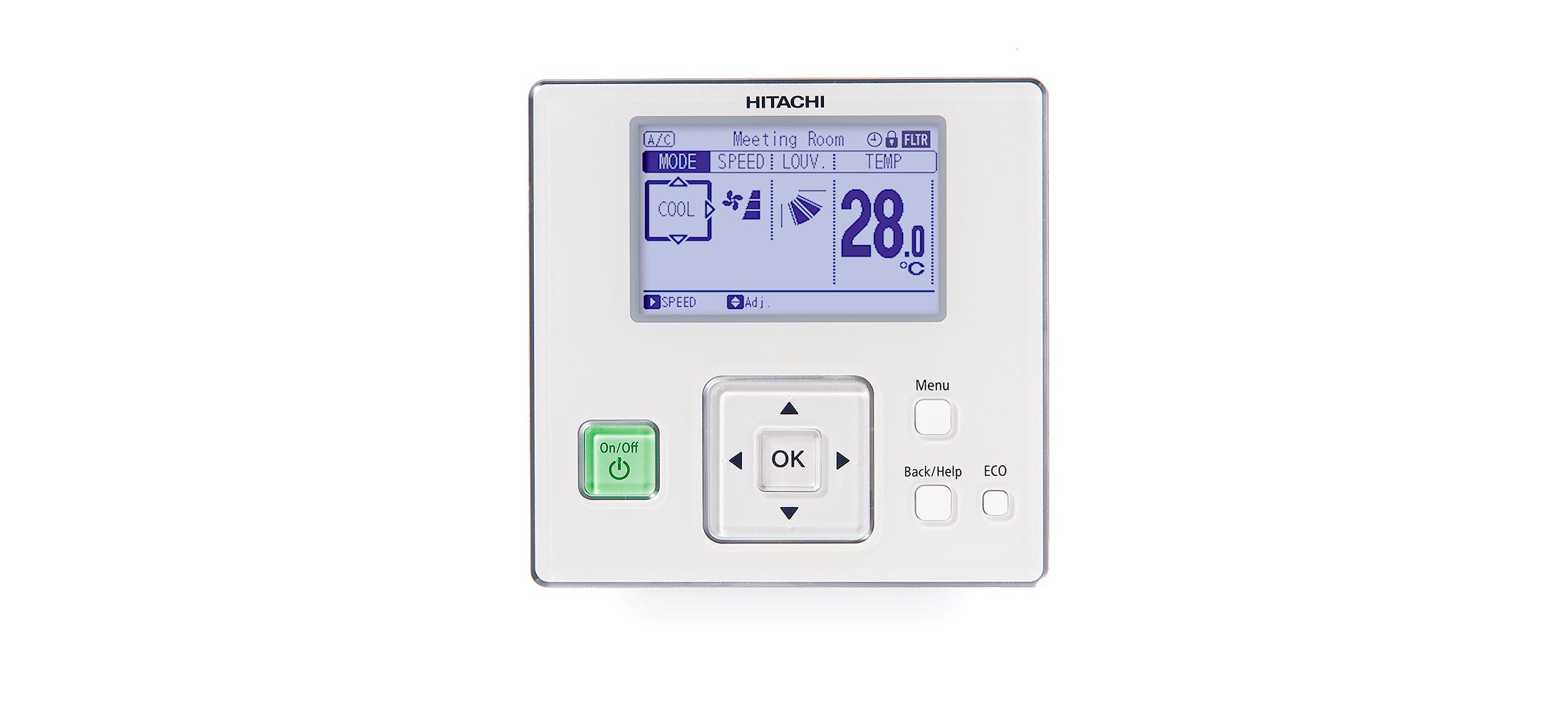 –

Wired Controller
The power is in your hands with Hitachi Ducted Zone Control, offering you the most complete Hitachi ducted cooling and heating experience. Intelligent design inside and beautiful design outside, Premium zone control offers you total temperature and airflow control of your RPI ducted system at the touch of a button. Compatible with: RPI-4.0FSN2SQ, RPI-5.0FSN2SQ, RPI-6.0FSN2SQ, RPI-7.0FSN2SQ.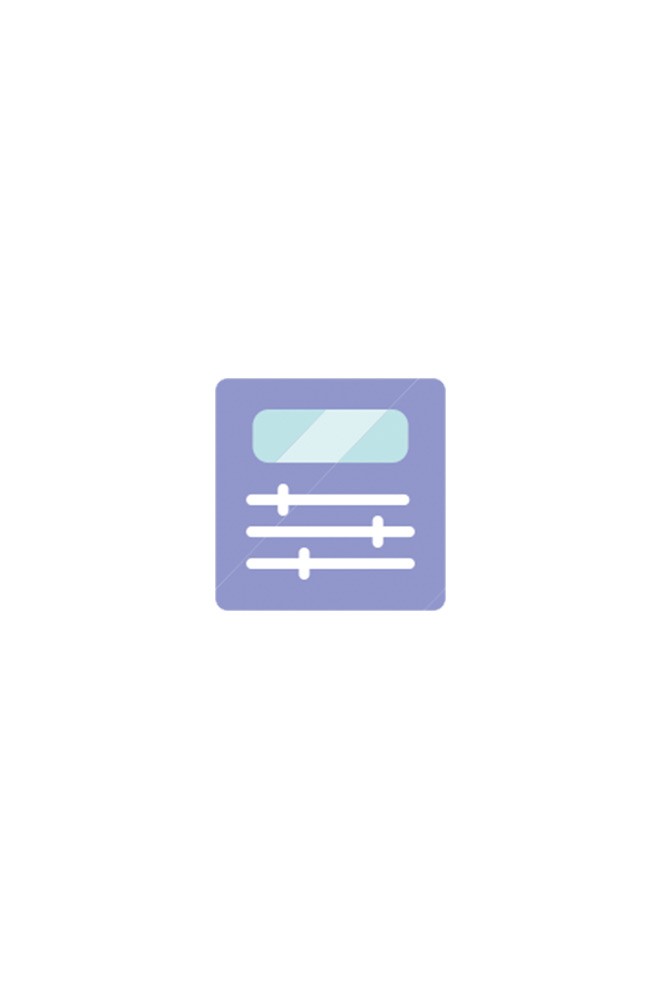 –

Compatible with the following models:

Ducted Splits:
RPI-2.0 to 7.0

Cassette Splits:
RCI-2.0 to 6.0

DC Multi:
RAS-2HVNP
RAS-2.5HVNP
RAS-3HVNC
RAS-4HVNC1
RAS-5HVNC1
RAS-6HVNC1

VRF:
Set Free FSXN1
–

Features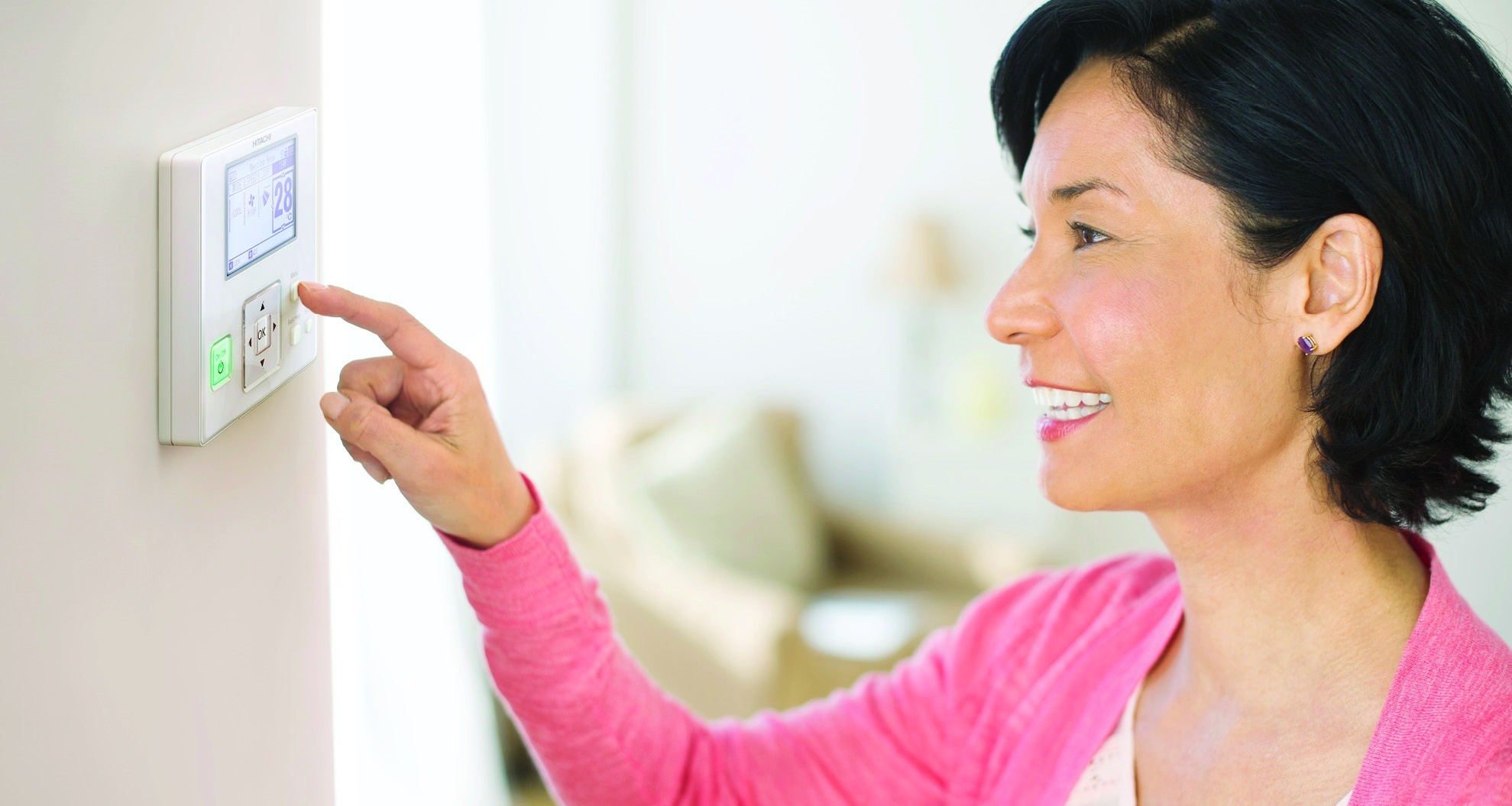 –

Documentation

Manuals, brochures and other product literature. If you need any more information, please get in touch.