–

airCloud Home Wi-Fi Control

Forgot to turn off your AC? No problem. airCloud Home allows you to control your air conditioner with one touch, even when you're away from home.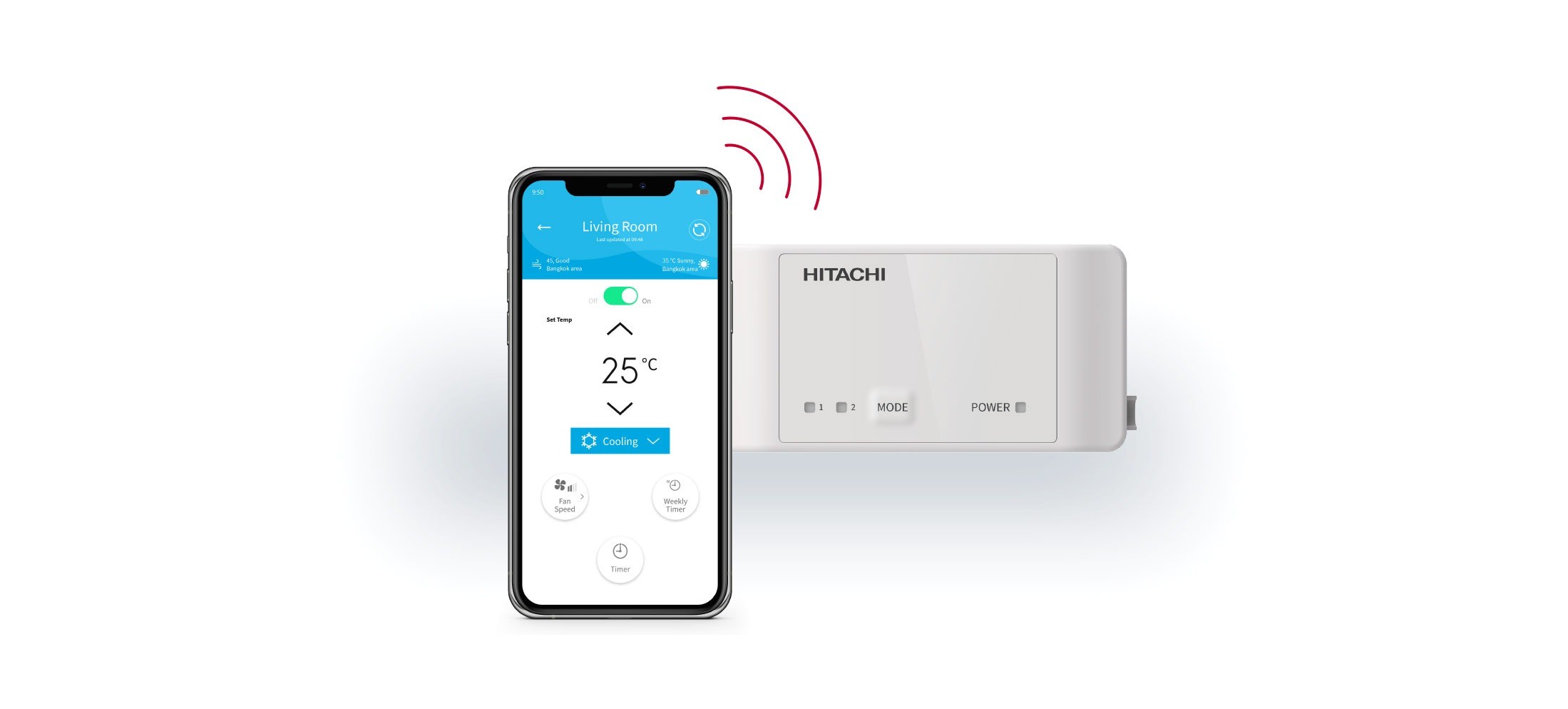 airCloud Home is our intuitive app that uses wifi and lets you control your AC unit with your smart device.
–

Smarter air, from anywhere.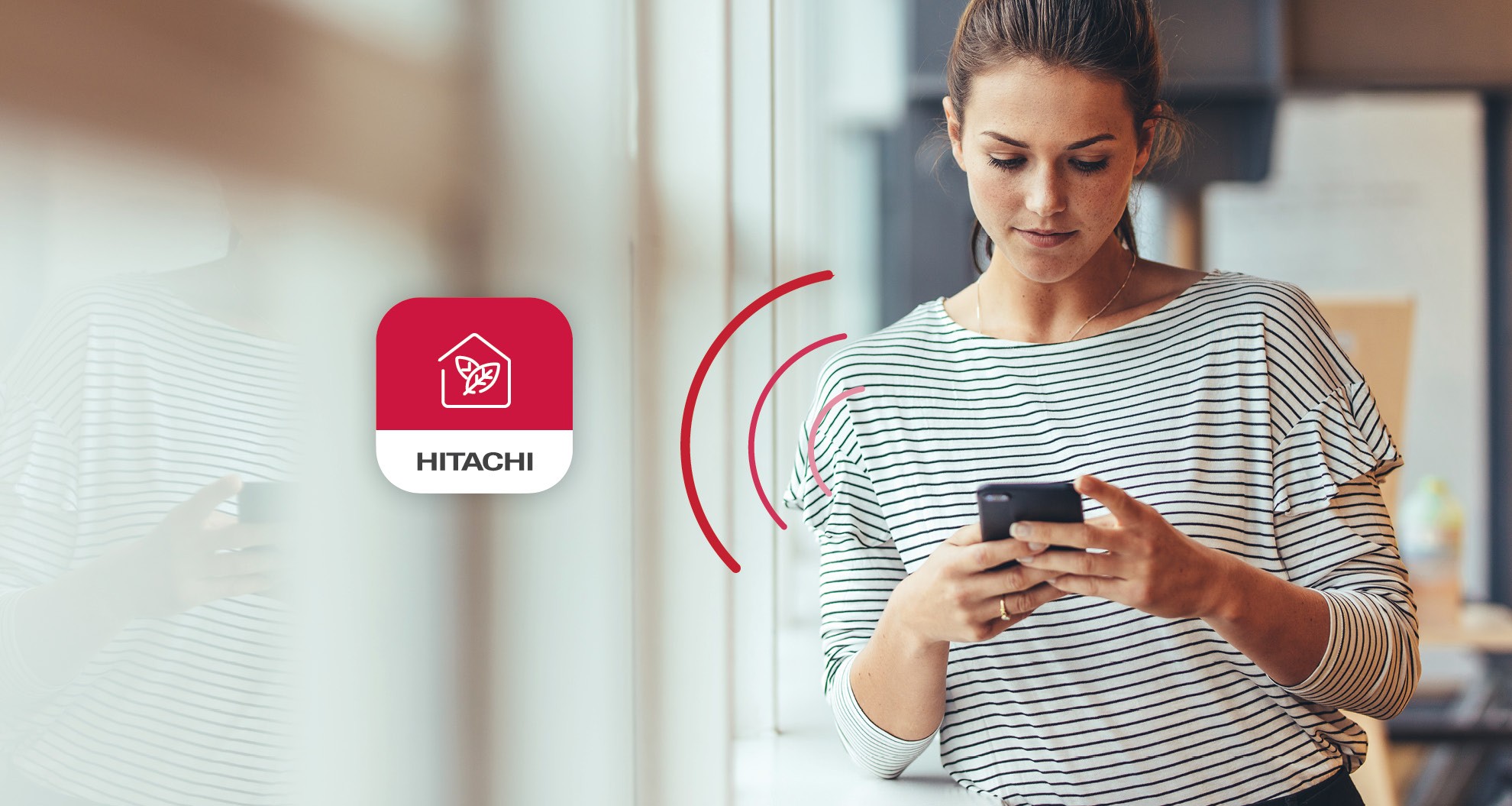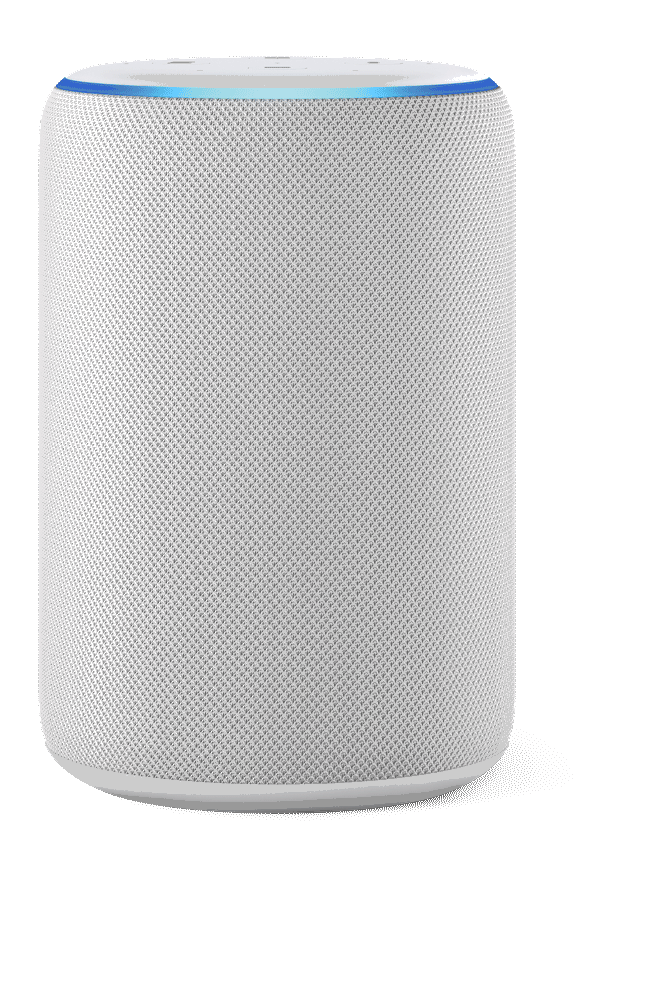 –

Connect airCloud Home to your smart speaker

Enjoy hands-free operation

of your Hitachi air conditioner with voice commands.

airCloud Home is compatible with Google Assistant and Amazon Alexa, enabling you to change the temperature while you're working, exercising or cooking.

Enjoy hands-free voice command in a few steps:

►

Amazon Echo Guidance

►

Google Home Guidance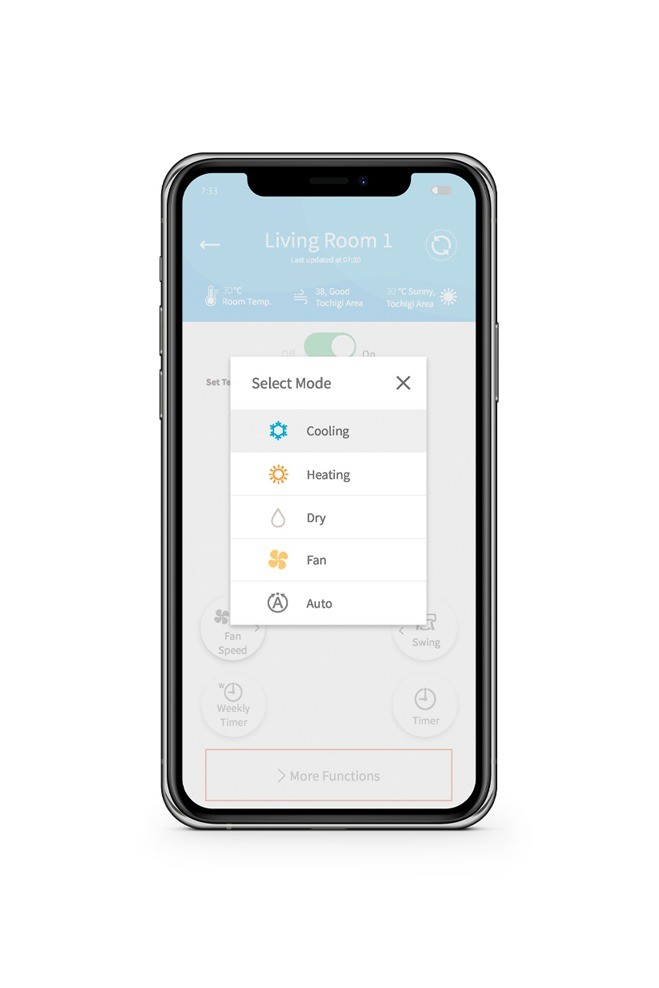 –

Intuitive interface for enhanced comfort

Other functions available within the airCloud Home app:

• Selection of operation modes, set temperature, fan speed and louvre swing
• 24-hour timer & weekly timer
• 21 languages available
• 'turn off all air conditioners' shortcut
• Optional restrictions for new users
• Air conditioner maintenance alarm code display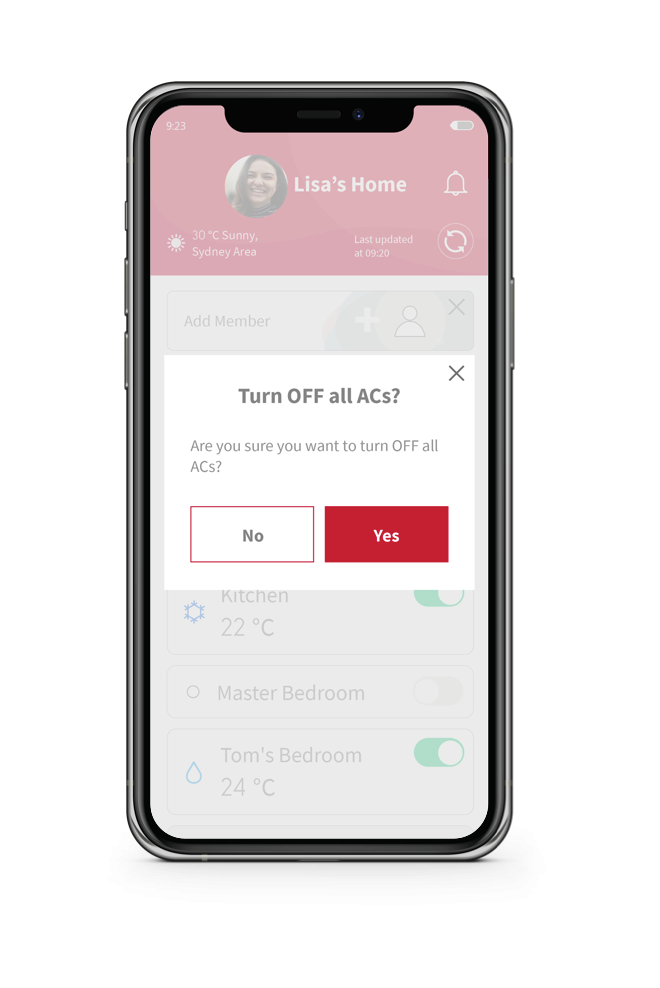 –

Your security is our top priority.

Upon registering your unit with the airCloud home wifi app, minimal personal information is required.

Rest assured that high-level security protocols have been implemented to protect your data that is stored within the Hitachi airCloud server.


–

How does airCloud Home work?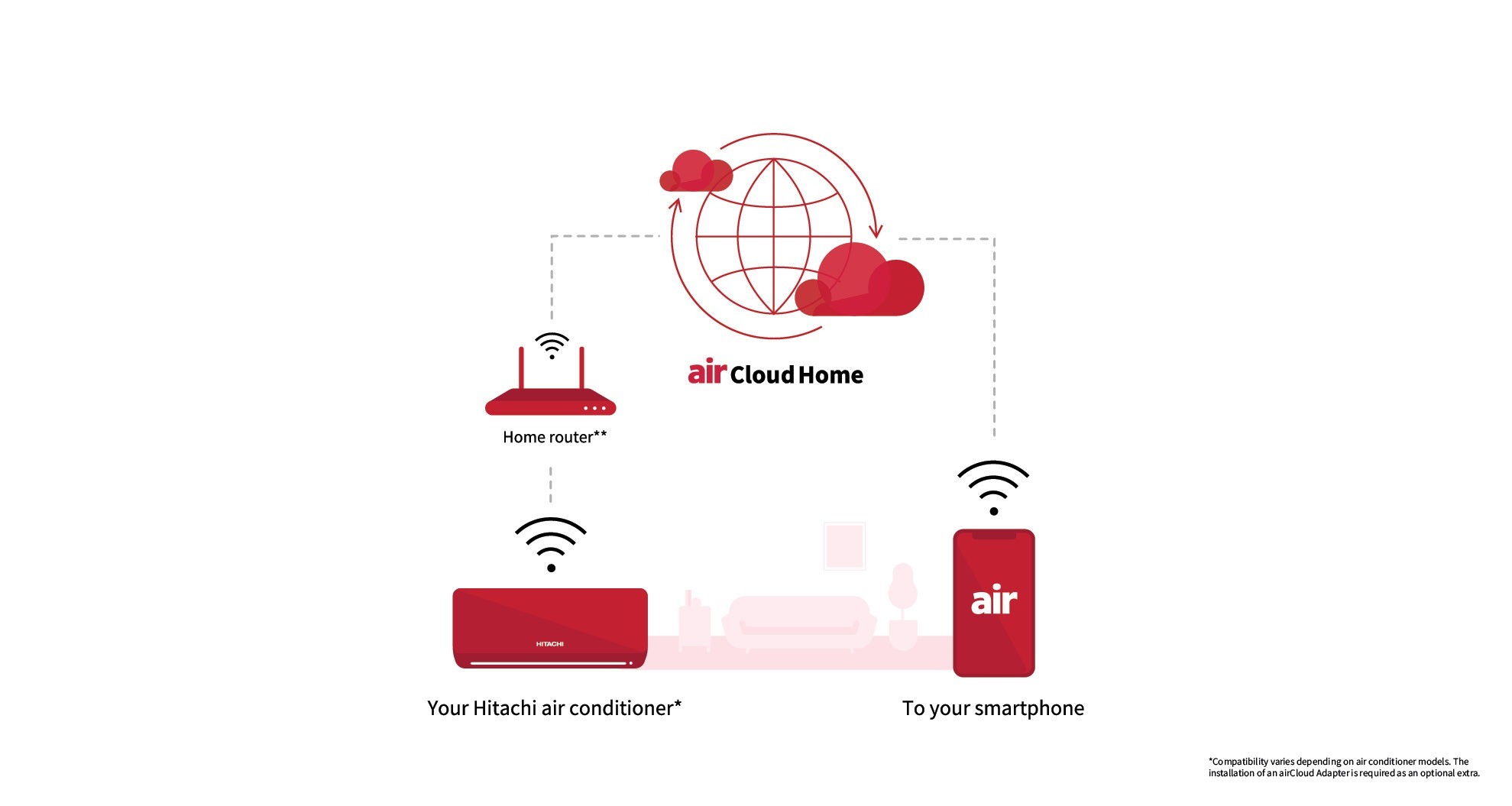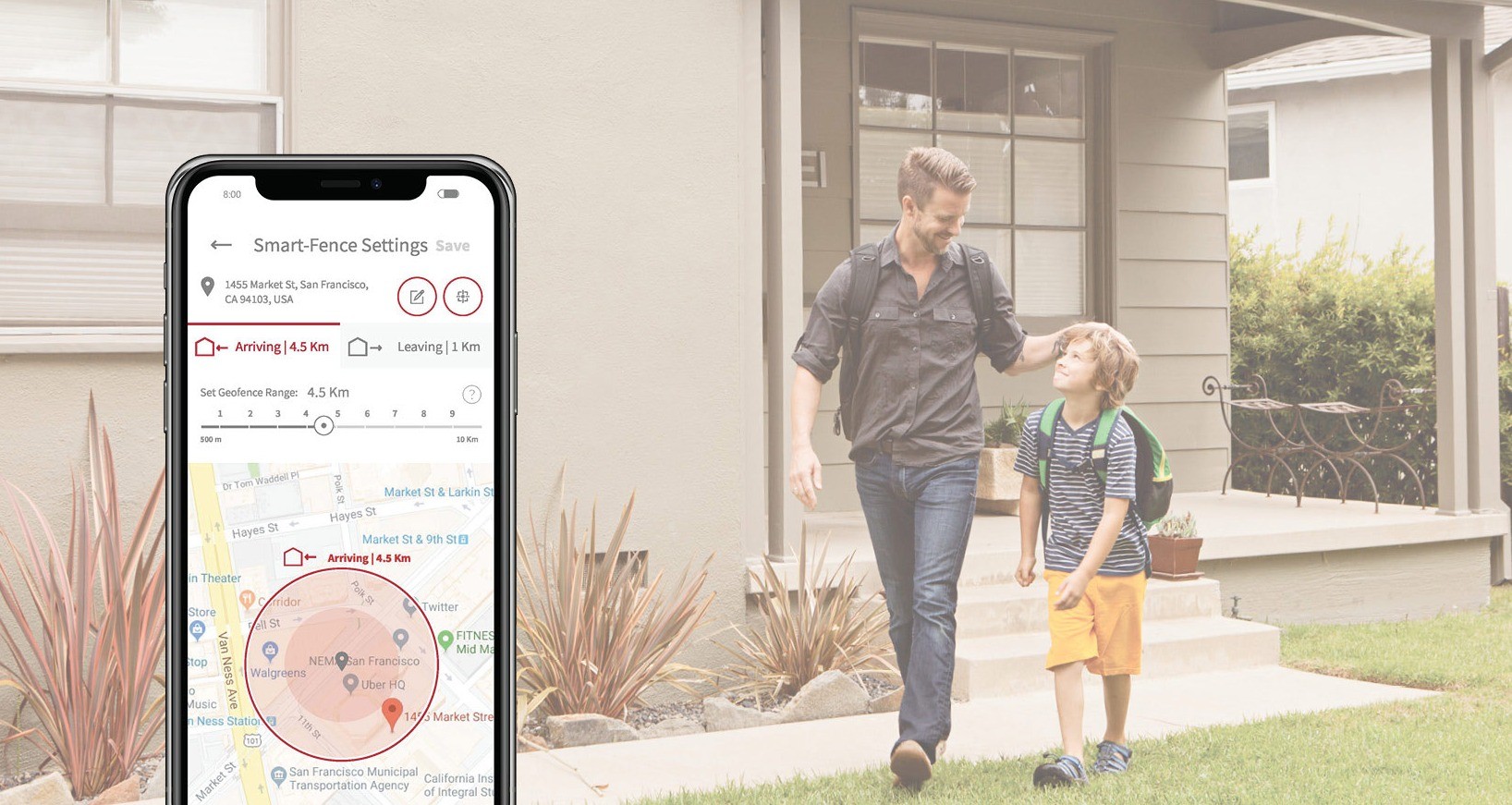 –

Smart Fence - Smart climate control that adapts to your lifestyle.

Connect your air conditioner to your phone's location and enjoy the benefits of automated comfort.

Arriving Home - Your aircon will automatically turn on, helping to create a comfortable and welcoming indoor climate before you open the front door.

Leaving Home - Your air conditioner will automatically stop or switch to a more economic preset temperature for optimal energy efficiency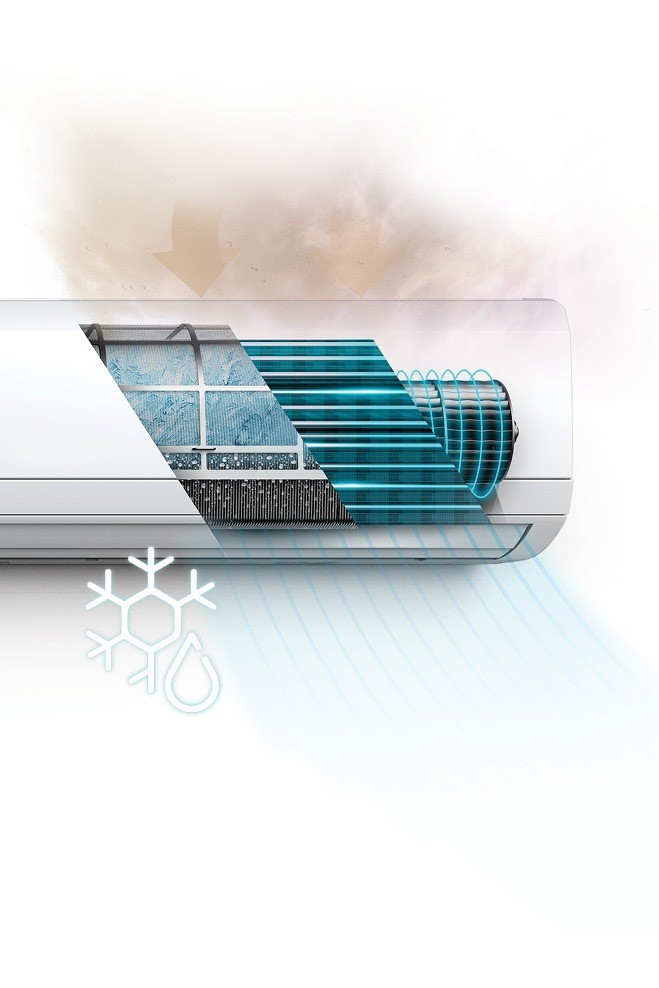 –

Unlock the power of FrostWash.

With airCloud Home, you can activate the FrostWash self-cleaning function while you're away, and contribute to preserving your indoor air quality.

Click here to learn more

about our Hitachi exclusive technology.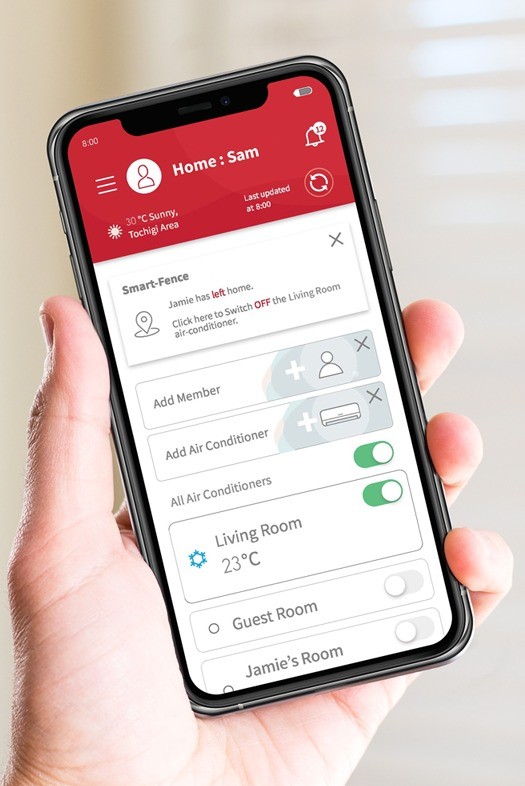 –

Extensive connection capacity

You can register multiple households to the airCloud Home app and control an unlimited number of Hitachi air conditioners.

Ensure your family and friends have access to the air conditioners, by adding up to 20 users per unit.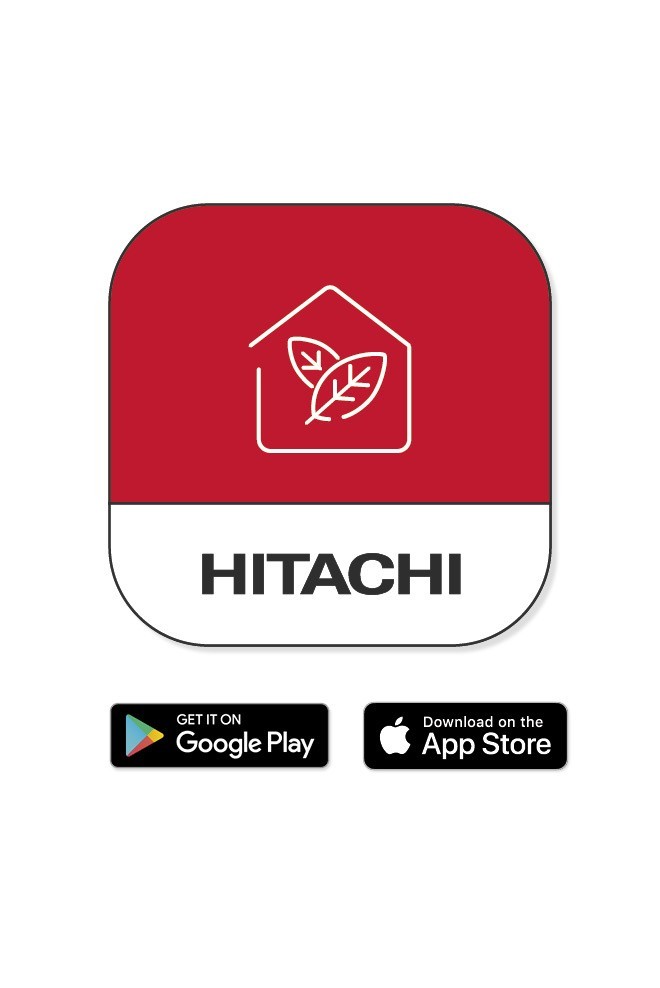 –

Download the free app today.

airCloud Home is available now for Android & Apple devices and can be downloaded from the App Store or Google Play. Please

visit our apps page

to access the links for airCloud home.
–

Documentation

Manuals, brochures and other product literature. If you need any more information, please get in touch.