–

E-Series Wireless Controller

Compatible with: RAS-E25YHAB, RAS-E35YHAB, RAS-E50YHAB, RAS-E60YHAB, RAS-E70YHAB & RAS-E80YHAB.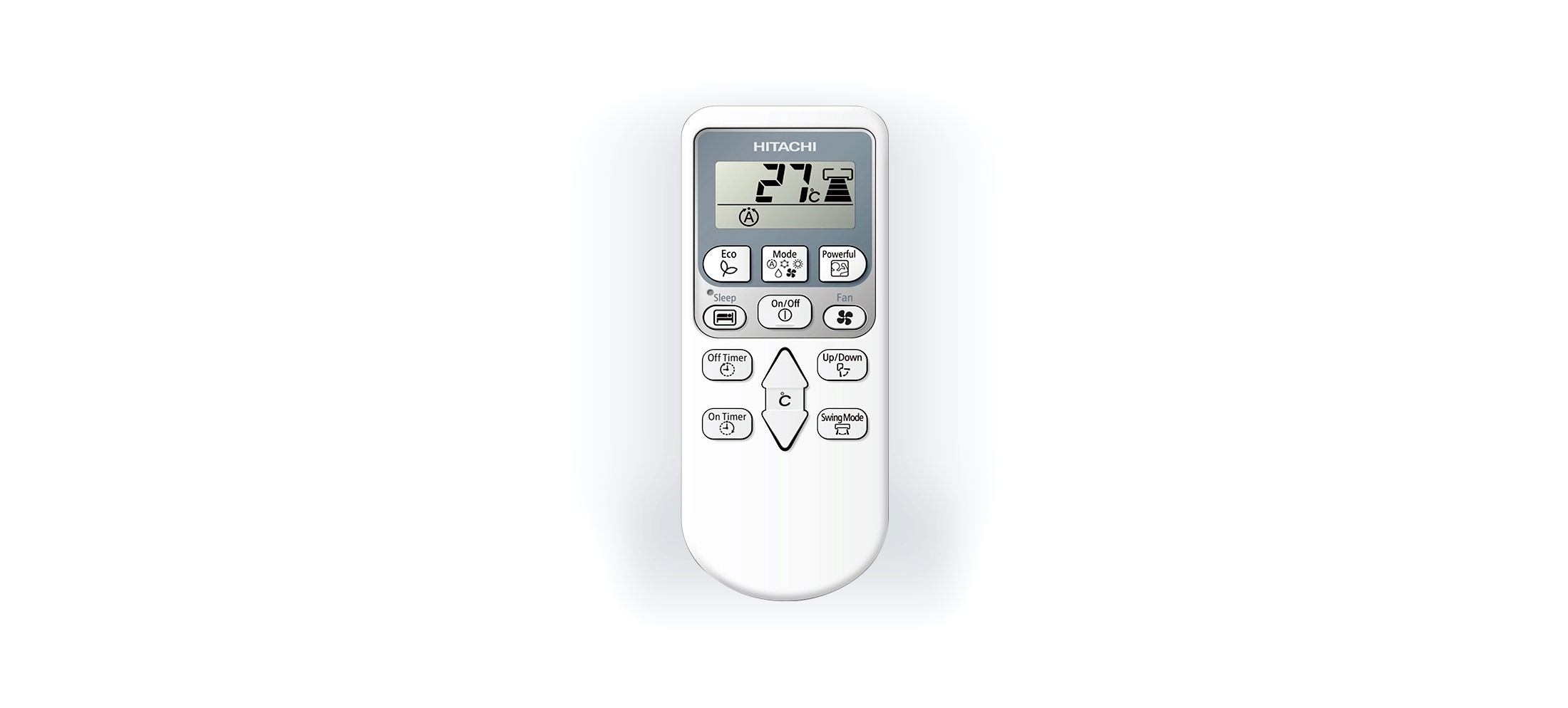 E-Series Standard Wireless Controller
–

ECO Mode

Programmed to run the system at slightly reduced rate, Eco mode helps keep the power consumption to a minimum enabling the user to achieve significant energy savings.
–

Powerful Mode

Powerful mode will run the system at maximum output for 20-minutes projecting airflow further and faster to cool or heat a room rapidly.
–

Automatic Operation

The device will automatically determine the mode operation, HEAT or COOL depending on the current room temperature.
–

On/Off Timer

The device will continue working for the desired number of hours and then turn off.
–

Sleep Timer

Sleep Timer
–

Documentation

Manuals, brochures and other product literature. If you need any more information, please get in touch.