–

SET FREE Mini VRF (Residential)
Mini Side Flow Heat Pump VRF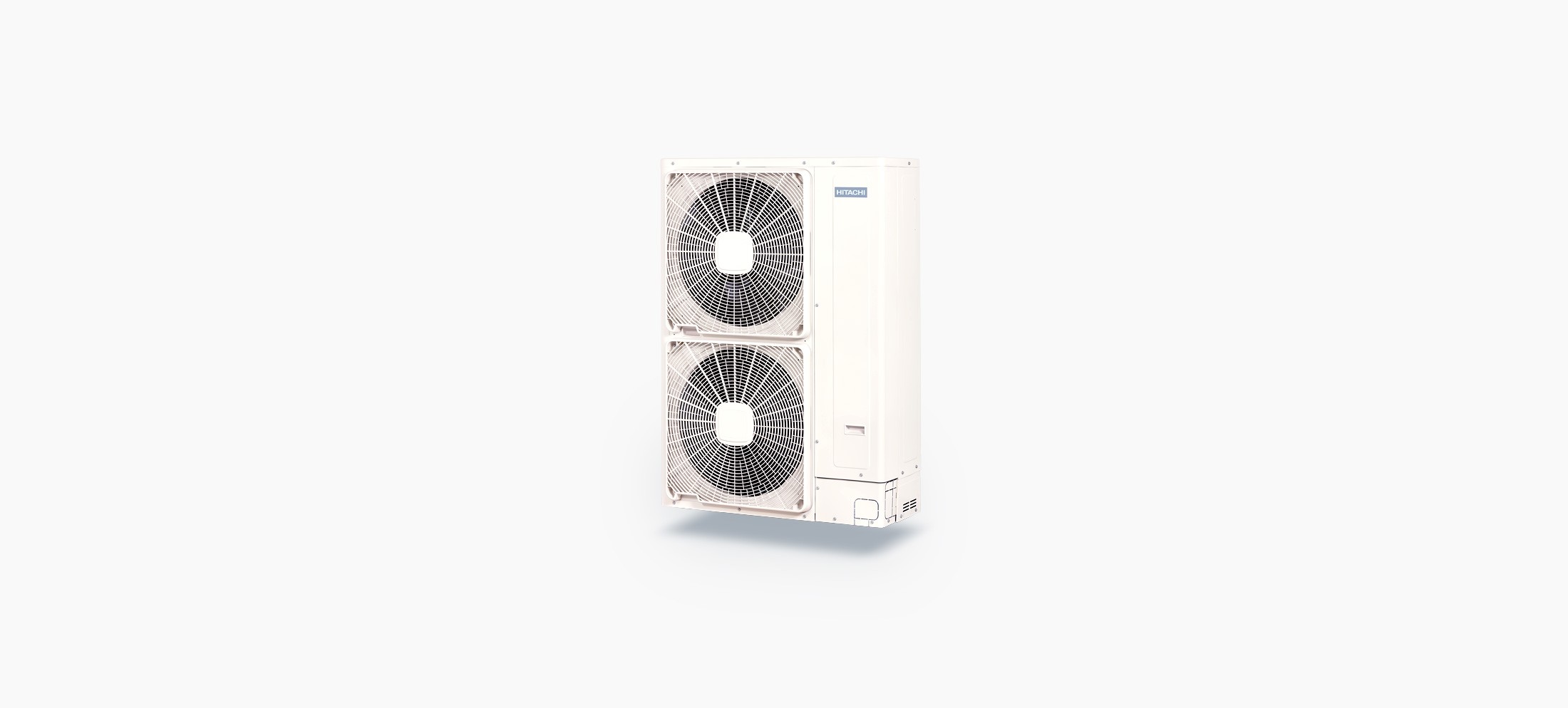 –

SET FREE Mini VRF (Residential)
Mini Side Flow Heat Pump VRF
Air... To us it is something that is taken too much for granted. Spaces in our cities are under increasing pressure. Urban areas demand landscape preservation and also require space efficiency. SET FREE mini outdoor units have a simple yet stylish design that does not mar the urban appearance. At the same time, since a powerful and compact unit runs multiple indoor units, it meets urban needs and the expectations of users who are concerned about the appearance of their surroundings.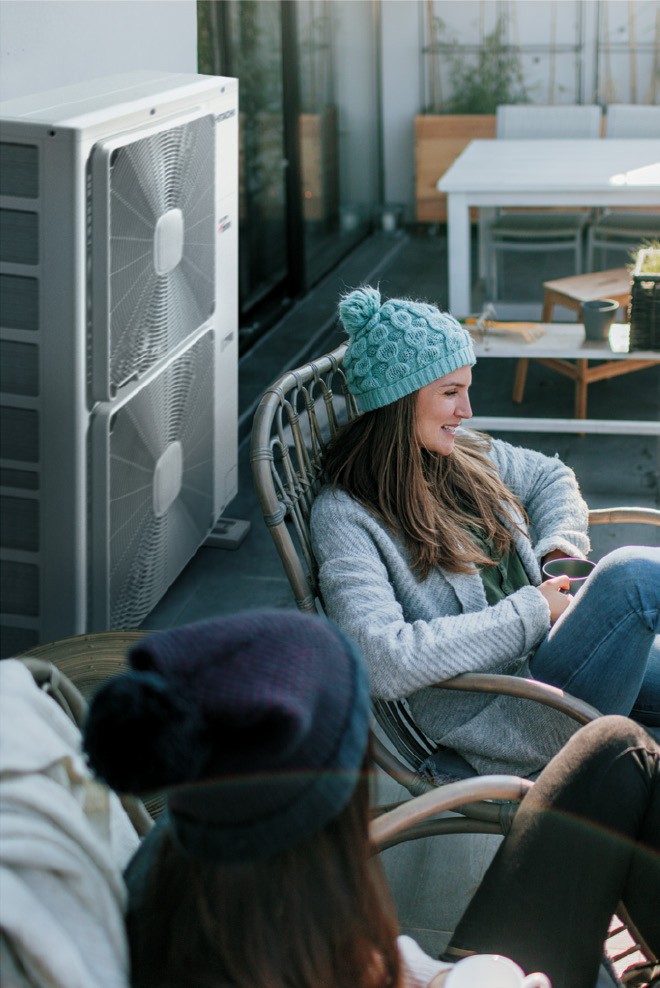 –

Redefining air conditioned comfort

Comfort can be felt in a variety of ways -- from the temperature to quietness and even the airflow itself.

Hitachi has a wide range of indoor cooling and heating systems to match various indoor comfort requirements.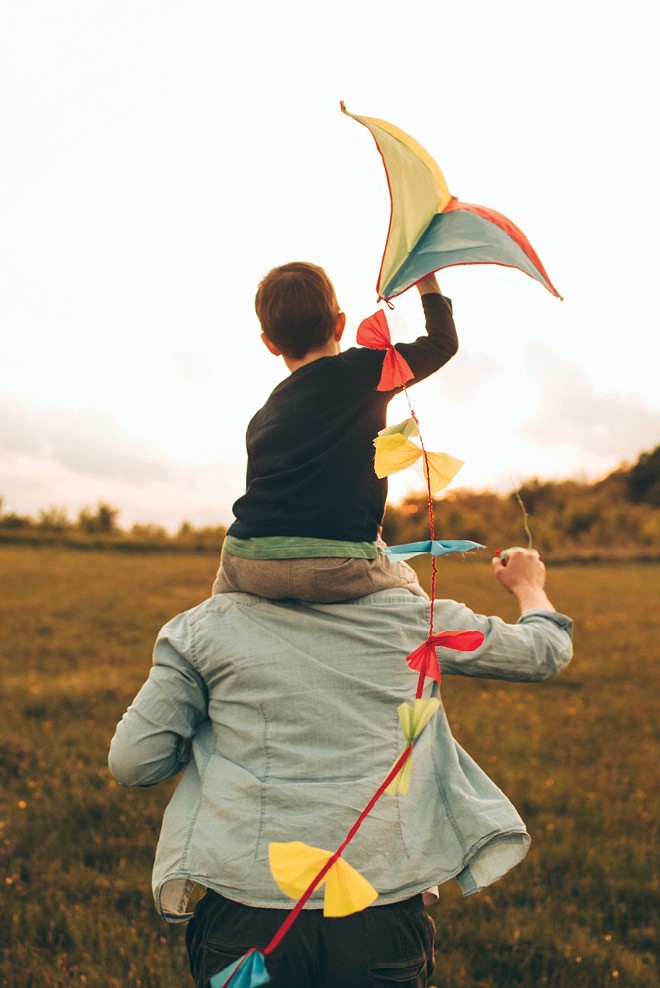 –

The Beauty of Balance.

No matter what the weather is like outside, when you're indoors you want complete control over your environment.

At work or play, awake or asleep - you're free to create your own atmosphere; balancing energy with calm, sound with silence and light with shade.

It's the same for cooling and heating.

When the air around you is in balance, you can enjoy life indoors that much more.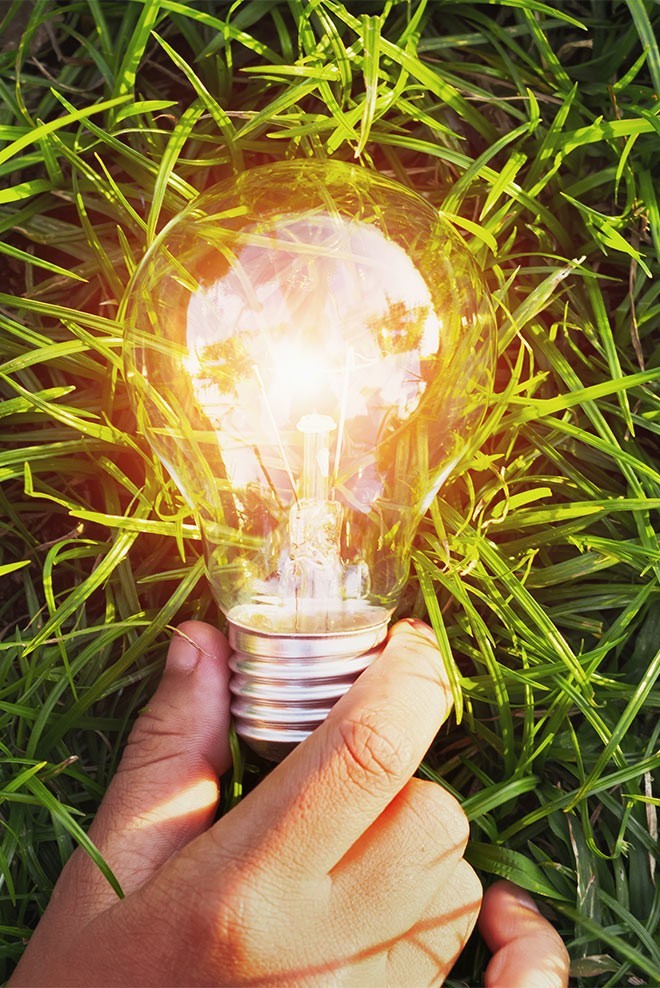 –

Higher Performance & Energy Efficient

The SET FREE Mini series offers better energy saving results with newly improved indoor units, outdoor units and control systems.

» DRED - Demand Response Enabling Device Ability
» Higher performance in both EER and COP
» Low Standby Power Consumption design

These energy efficient units have excellent environmental credentials, with energy efficiency ratios (EER) of up to 4.50 and COP's of up to 4.59, for the highest performing models.


–

Combine Different Units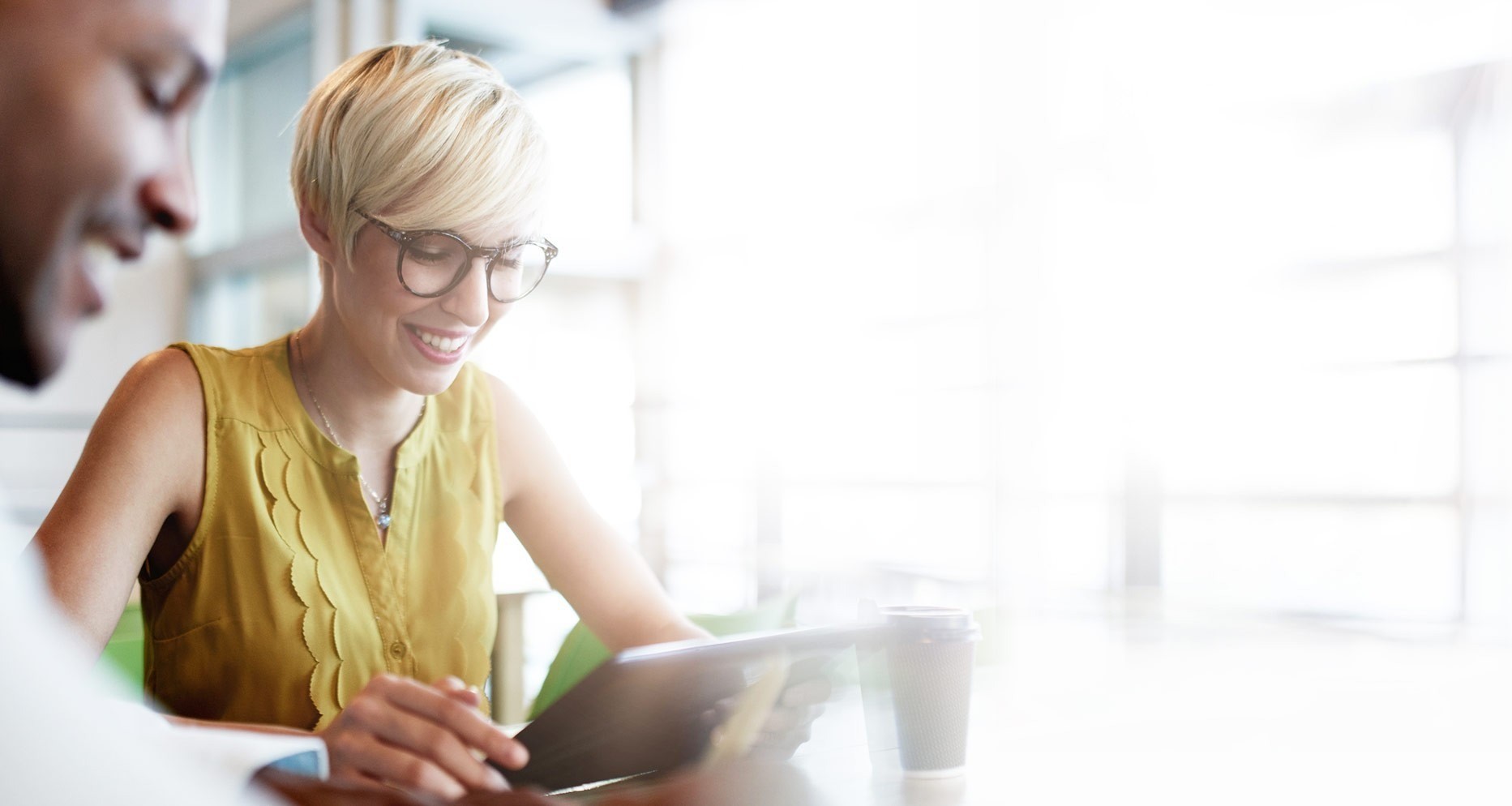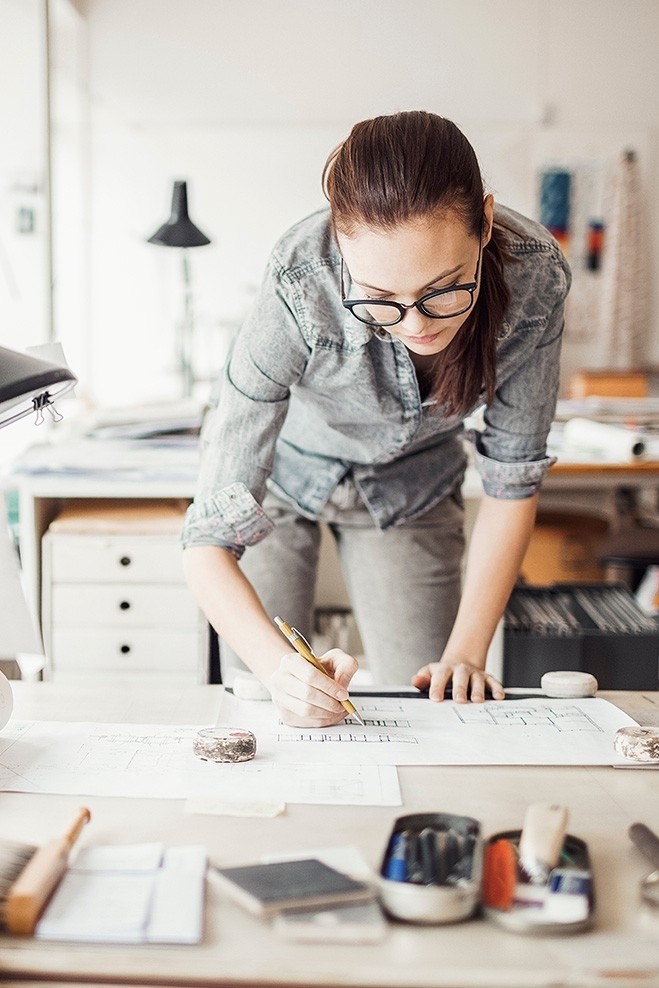 –

Noise Reduction Mode

The system runs per capacity requirement; meanwhile, both compressor and fan speeds are adjusted to lower the noise.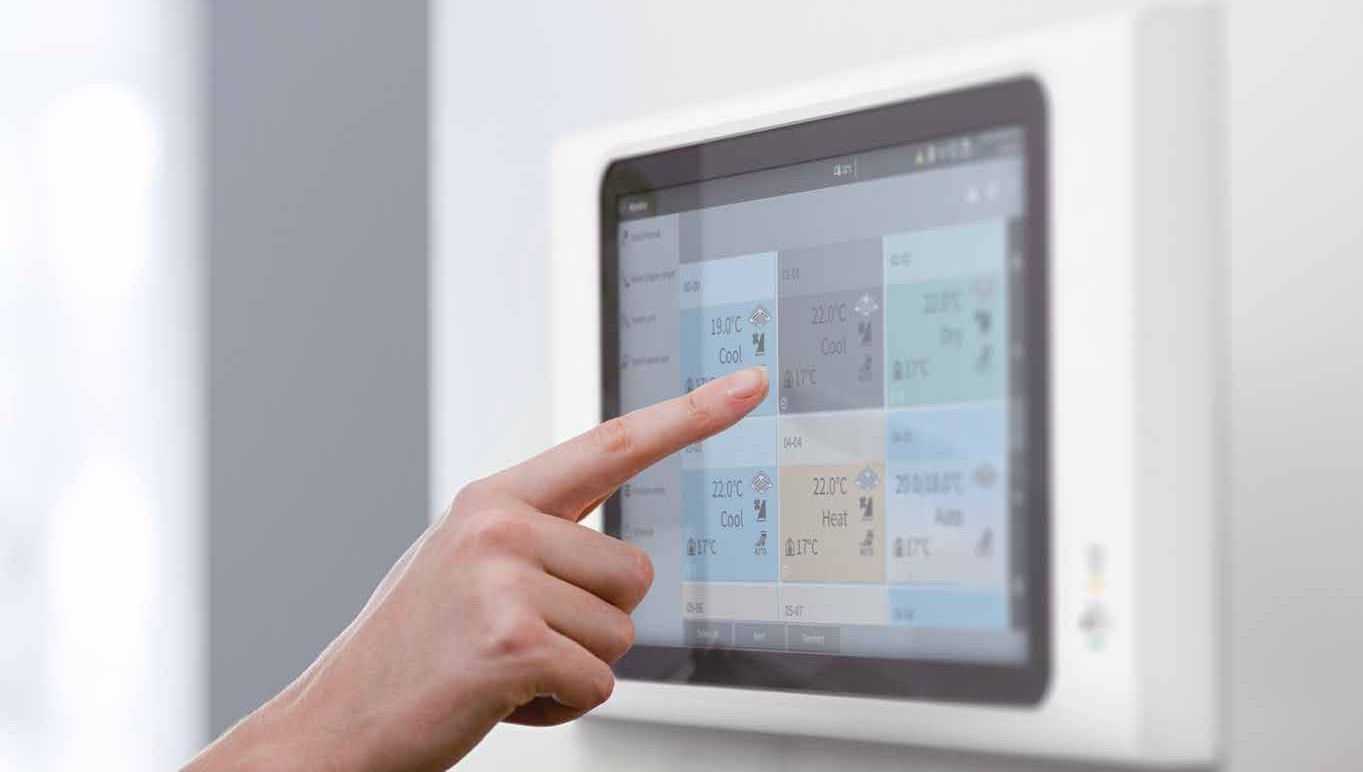 –

Documentation

Manuals, brochures and other product literature. If you need any more information, please get in touch.