–

Ducted Zone Controller (PC-ARFZ)
Ducted Zone Controller (PC-ARFZ)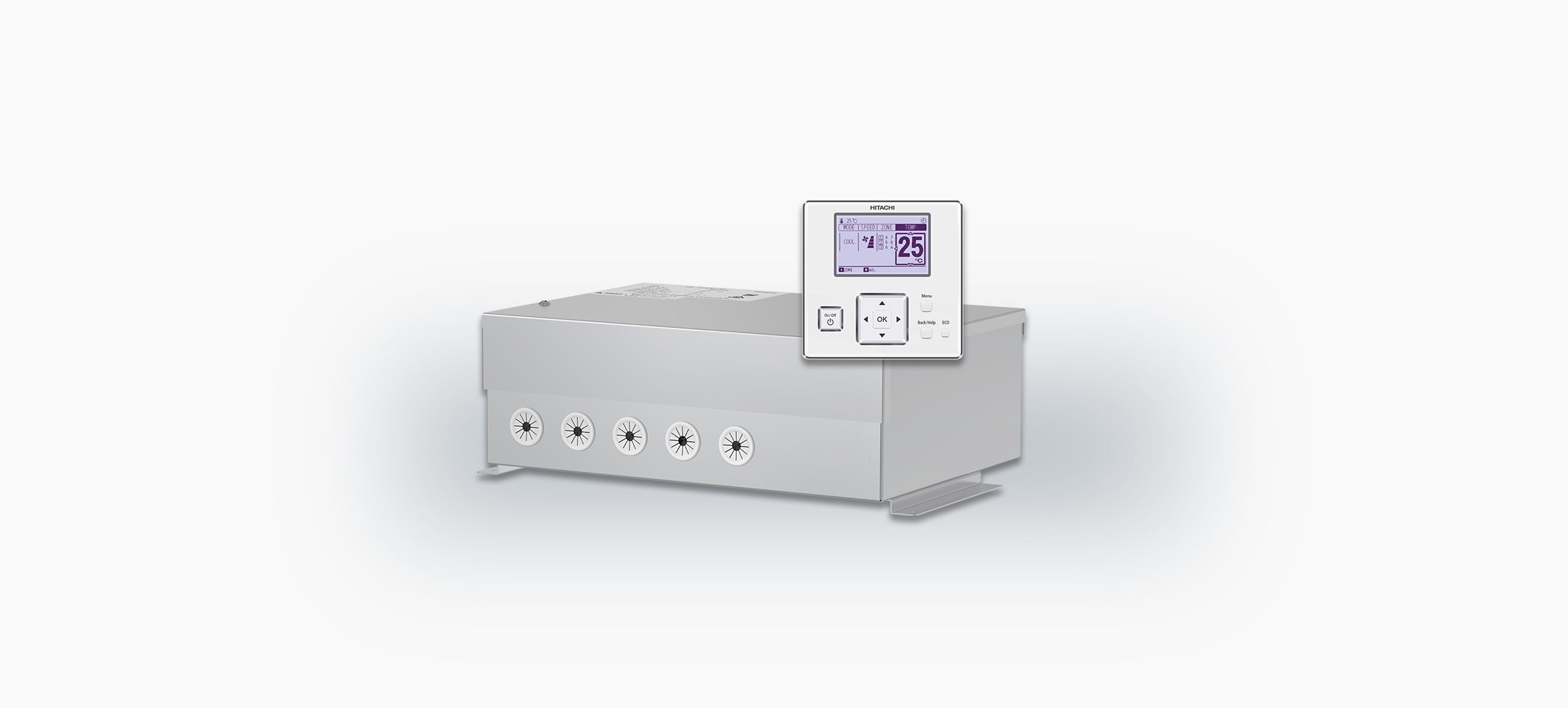 –

Ducted Zone Controller (PC-ARFZ)
Ducted Zone Controller (PC-ARFZ)
Intelligent design inside and beautiful design outside, Premium zone control offers you total temperature and airflow control of your RPI ducted system at the touch of a button. Compatible with: RPI-4.0FSN2SQ, RPI-5.0FSN2SQ, RPI-6.0FSN2SQ, RPI-7.0FSN2SQ.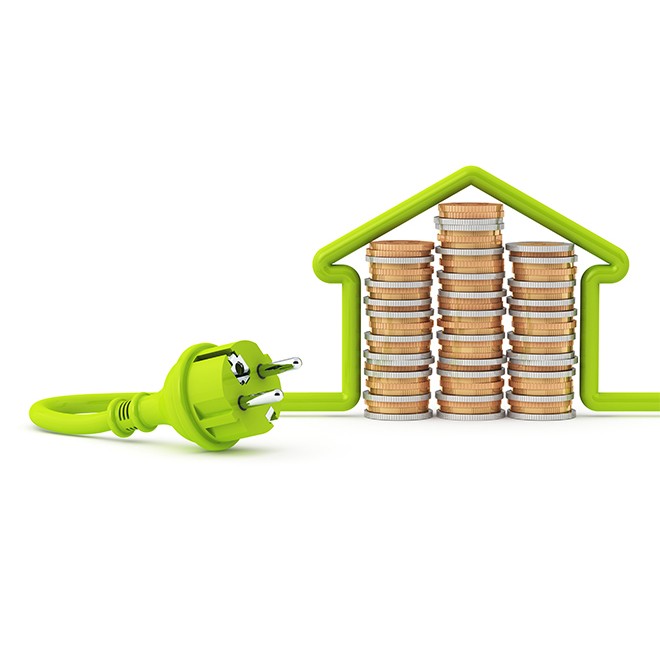 –

Improved energy efficiency and performance

By selectively heating or cooling parts of your home that are actively being used, you can save significantly on monthly energy consumption and expenses.

In return, helping you save money.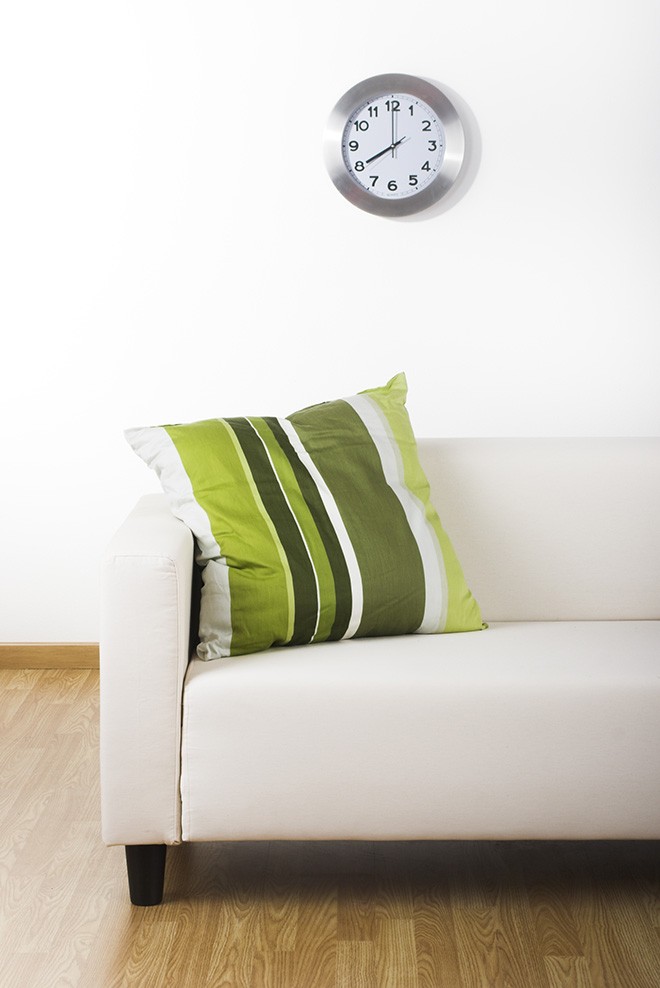 –

Better Comfort

With the ability to open or close dampers individually, you can control the air flow into individual zones allowing greater control over the temperature and climate throughout your home during different times of the day.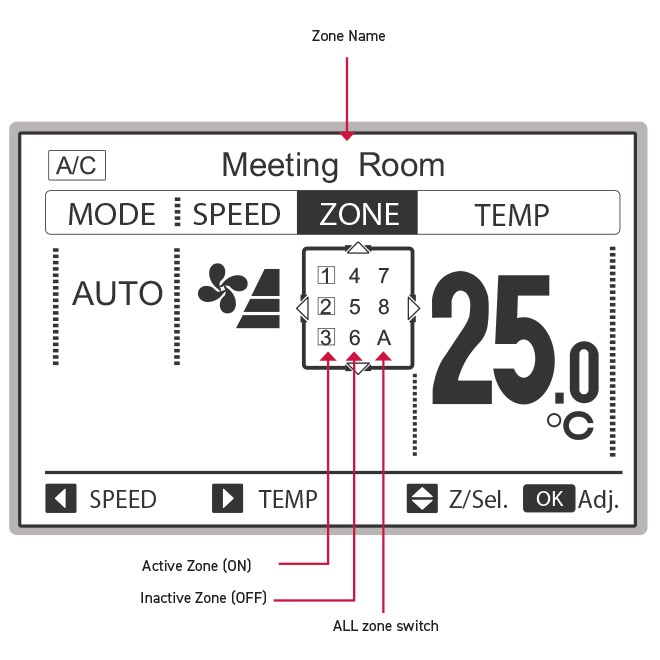 –

Zone Controller - Functions

► Large LCD Screen with Backlit Display
► Zone Name Personalisation
► Effortless Zone Operation
► ON/OFF Control for up to 8 zones
► Power Consumption Display
► Intelligent Air-Flow Control
► Weekly Time Clock
–

Hitachi's innovative Zone Controller paired with the premium ducted air conditioning system, offers you the most comfortable air conditioning solution for your home.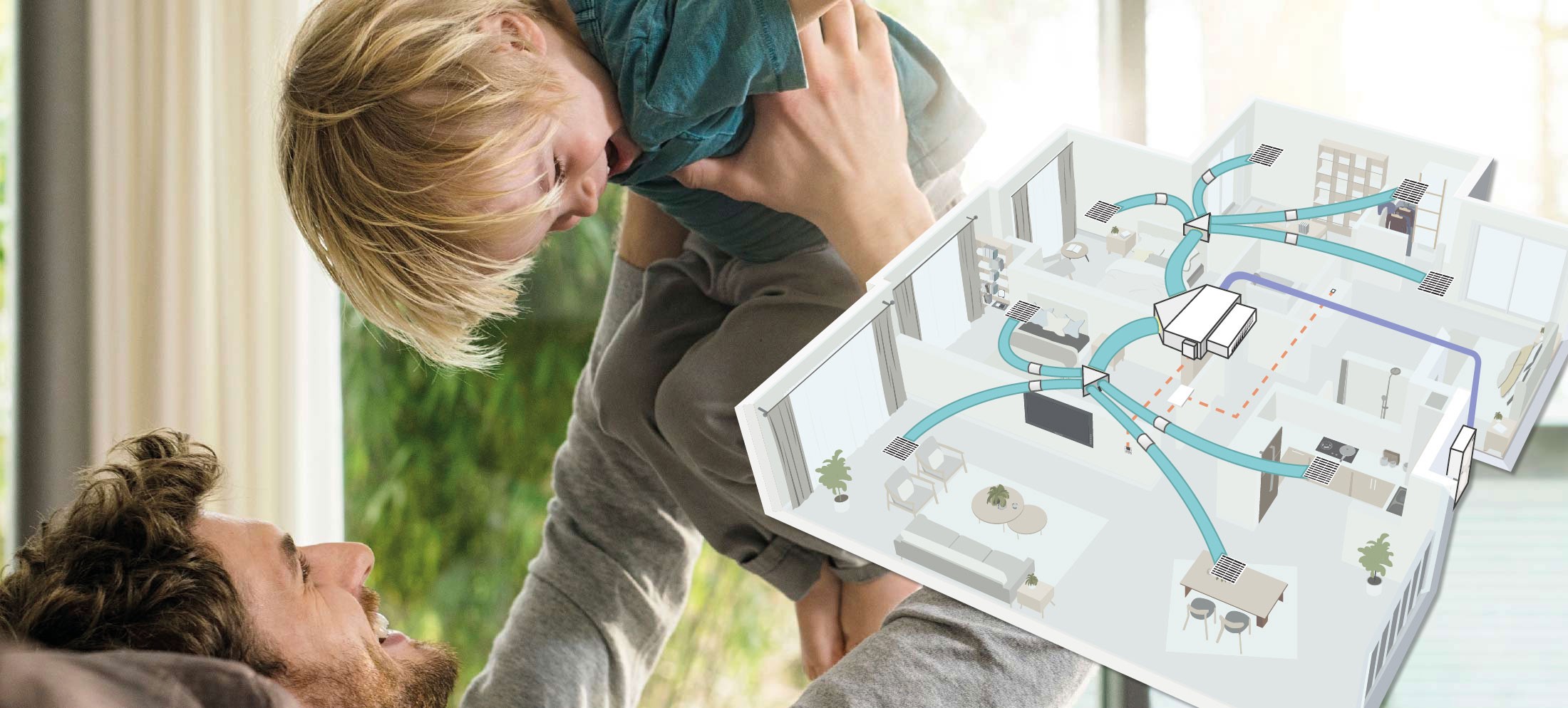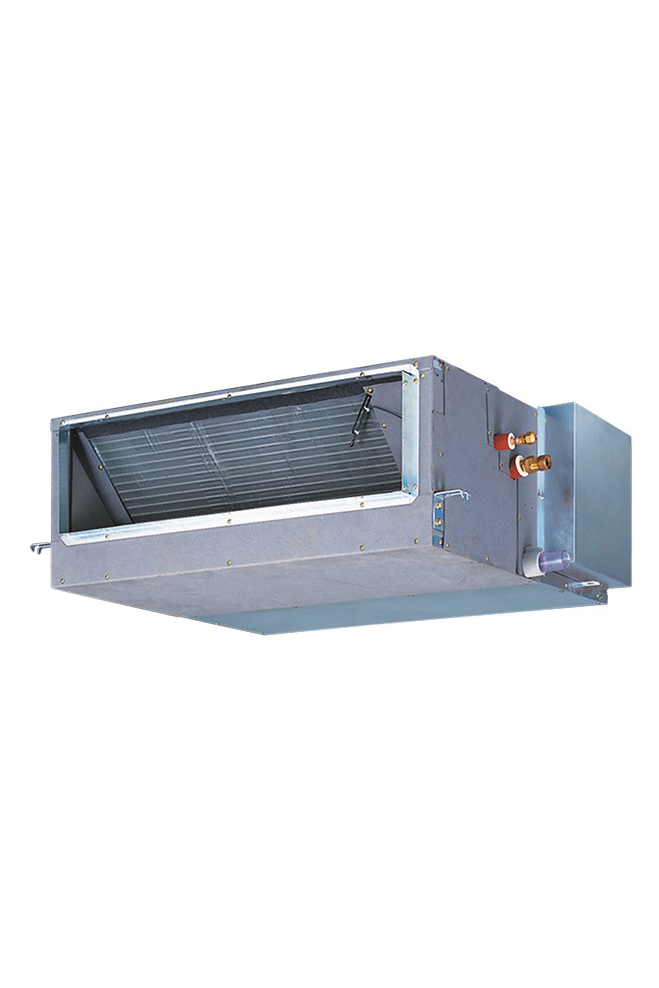 –

Compatible with the RPI Ducted Series:

► RPI-4.0 FSN2SQ | RAS-4HVNC1

► RPI-5.0 FSN2SQ | RAS-5HVNC1

► RPI-6.0 FSN2SQ | RAS-6HVNC1

► RPI-7.0 FSN2SQ | RAS-7HRNM2

Click here

for more information on our Hitachi ducted systems.
–

Documentation

Manuals, brochures and other product literature. If you need any more information, please get in touch.