–

SET FREE Mini VRF

Air... To us, it is something that is taken too much for granted. Spaces in our cities are under increasing pressure. Urban areas demand landscape preservation and also require space efficiency. SET FREE mini VRF outdoor units have a simple yet stylish design that does not mar the urban appearance. At the same time, since a powerful and compact unit runs multiple indoor units, it meets urban needs and the expectations of users who are concerned about the appearance of their surroundings.
We want to create a comfortable living environment where people can enjoy life to the full. SET FREE mini embodies such a wish.
–

Flexibility in Three Sizes of Outdoor Units

Owing to three types of outdoor units with enhanced design and performance, we intelligently meet the requirements of various commercial buildings in regards to scale and construction, as well as air-conditioning needs.

We believe that the paths to comfortable living all begin with Hitachi outdoor units.
–

Three types of outdoor units
–

Smaller footprint with larger capacity

Since the HNRQ Series adopts a more compact outdoor unit compared with the top-blowing type large capacity outdoor unit, it offers an increased degree of freedom of installation.

Balance is the key to harmony, so SET FREE mini outdoor units incorporate advanced features to ensure a more peaceful environment with less disturbance to the outside environment.
–

Easy Installation

Lightweight and compact design — the maximum depth is just 390mm — making transport and installation easy.

Quiet operation provides alternative installation options for use on balconies.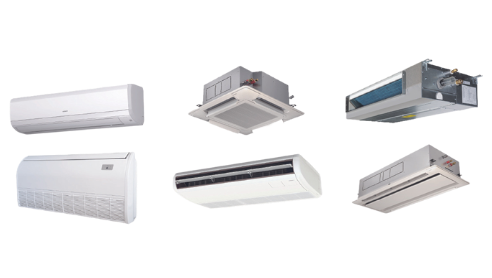 –

Up to 12 spaces

SET FREE Mini VRF supports up to twelve indoor units in separate spaces (up to ten for the Frontal Flow Model), individually controlled to achieve balanced temperatures across the whole site.

Select from a wide range of indoor units to suit any application.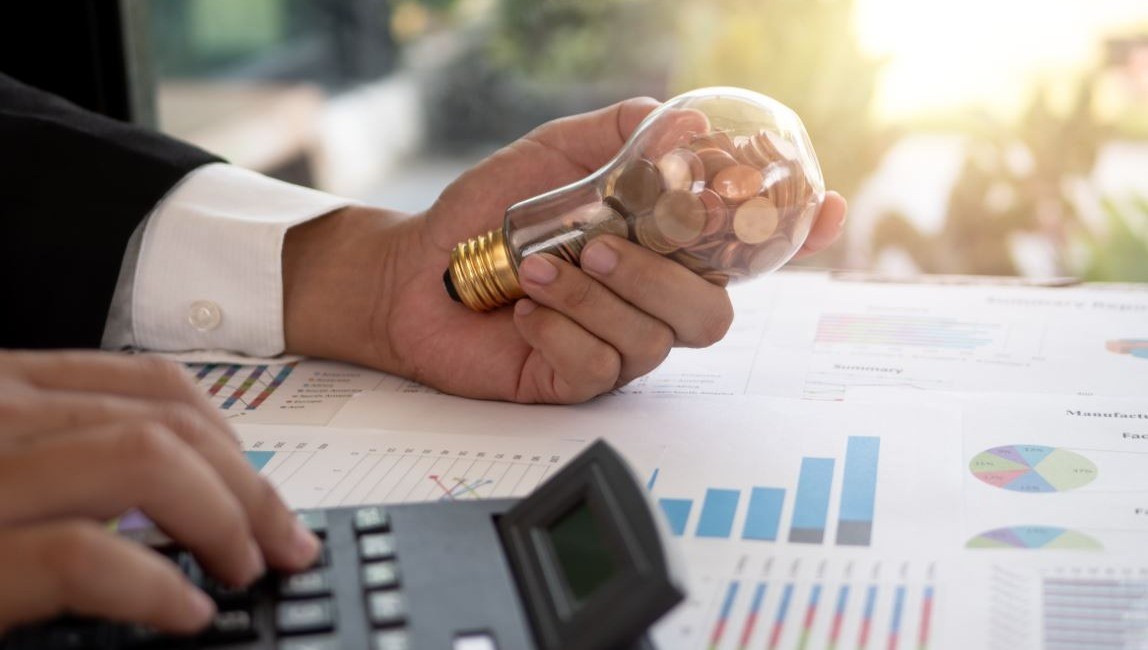 –

Energy Efficient

Smart demand management allows you select 100%, 70% or 50% of the nominal value to avoid peak consumption rates. Front Flow models provide 65% more power over the same surface area compared to Top Flow units.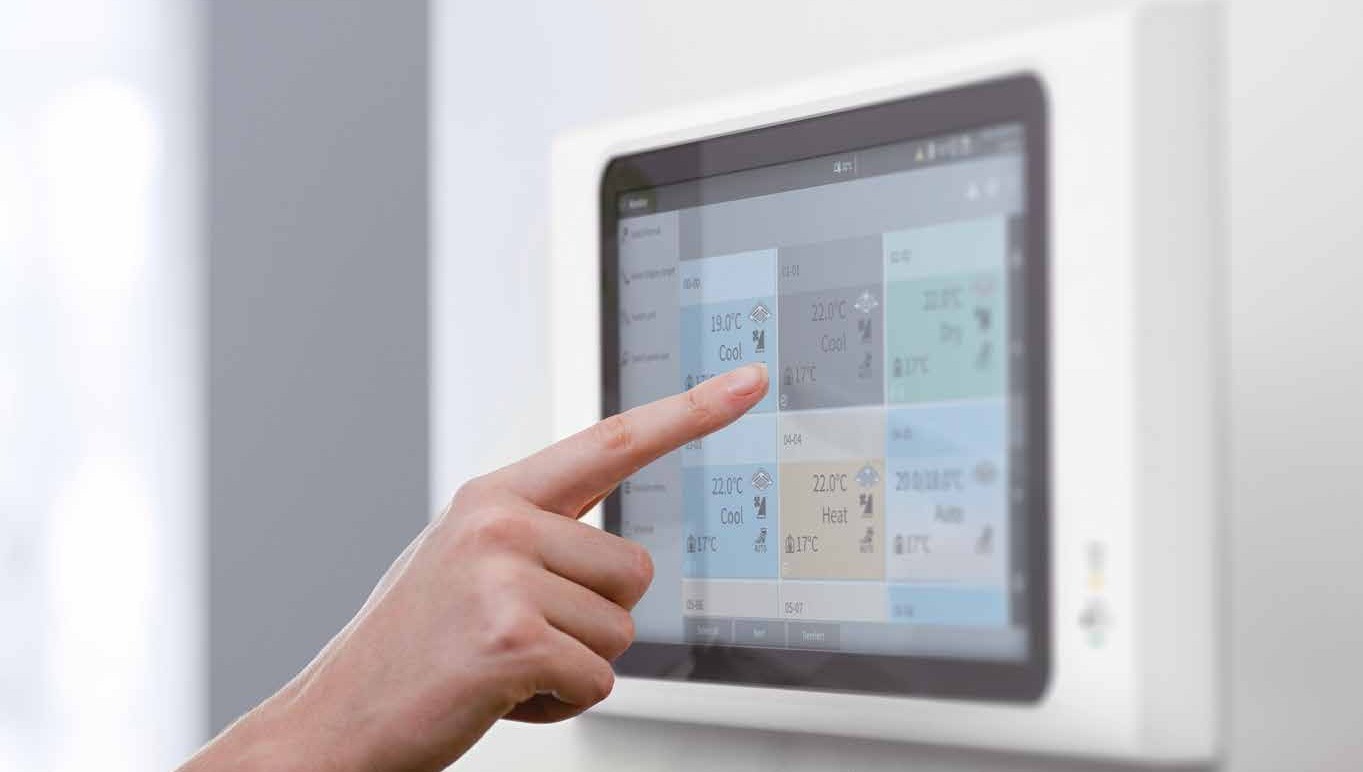 –

VRF Control Systems

From homes to large scale building such as hotels, educational facilities or healthcare environments, our centralised control range will suit any project.

The larger EX controller for example offers features a highly intuitive and functional 12.1-inch wide, wall-mountable, colourful LCD screen.

Control up to 2,560 indoor units with our proprietary H-LINK system with 15 Extension Adapters.

Browse our range of centralised controllers here.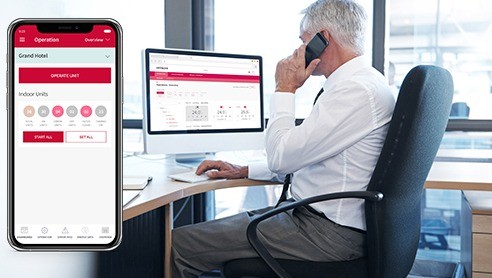 –

IoT remote management of your VRF systems is in your hands.

Enjoy the freedom of remote access from your smartphone or computer.

airCloud Pro allows you to remotely control your VRF system(s) from a single app, saving you travel time.

Discover more about

airCloud Pro

.
–

Documentation

Manuals, brochures and other product literature. If you need any more information, please get in touch.