–

Healthcare Air Conditioning

Hitachi Cooling & Heating provide Healthcare facilities with solutions that provide efficient, healthy, and reliable air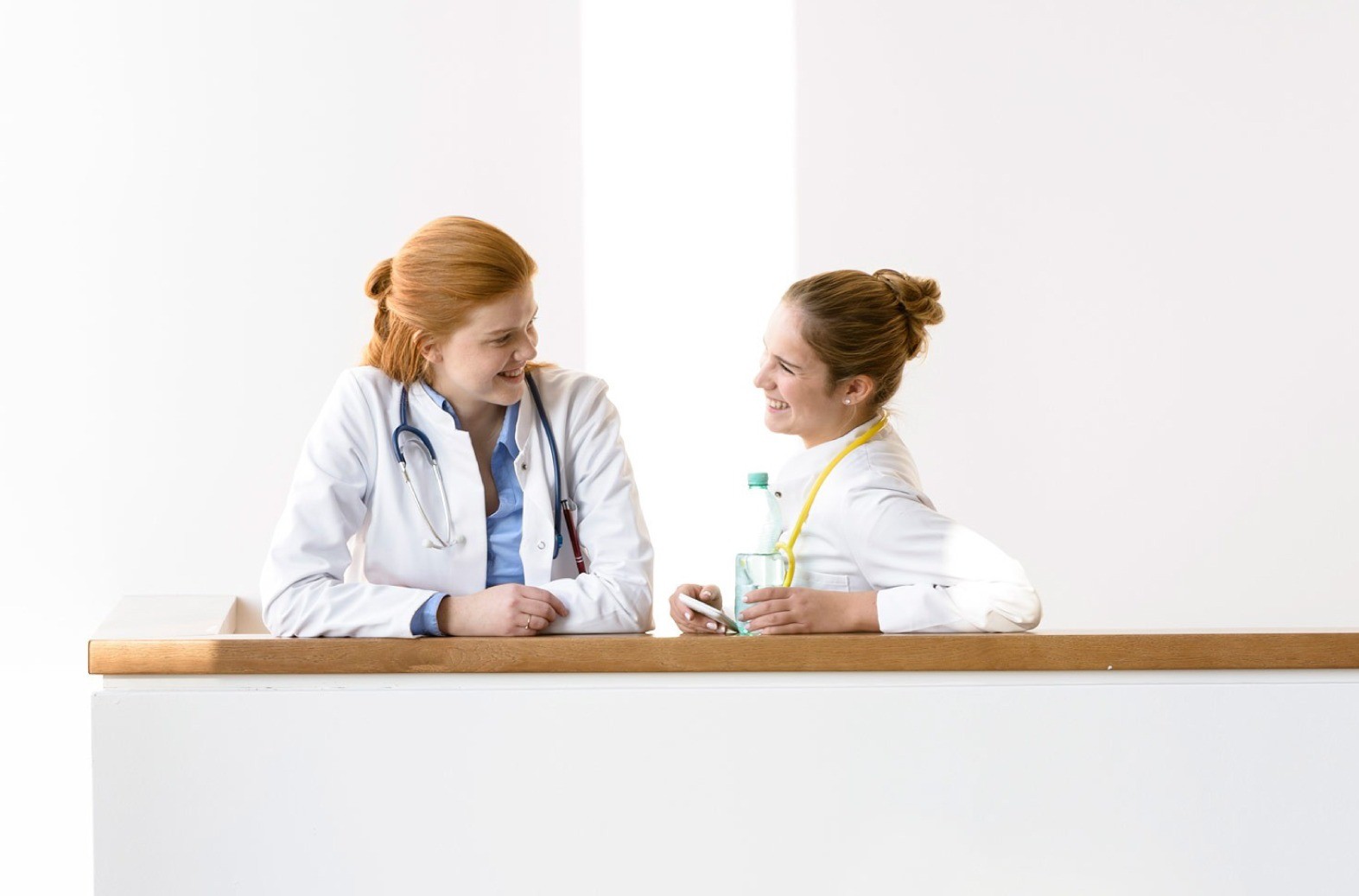 Hitachi Cooling & Heating provide Healthcare facilities with solutions that provide efficient, healthy, and reliable air
For air that goes beyond comfort
The precision management of temperature and indoor air quality is perhaps at its most critical in healthcare facilities, from hospitals through to laboratories. Alongside innovative technology, factors of reliability and ease of maintenance are a priority, as is effective energy saving and management.
Our VRF technology is ideal for facilities that require effective multi-zoning to create specific conditions yet controlled via one central access point, like with our Central Station. In hospitals, where occupancy fluctuates rapidly, VRF systems are ideal for control and comfort, using Heat Recovery tech to cool one zone of the hospital while heating another simultaneously, reducing energy expenditure.
Our exclusive SmoothDrive technology is spaces in hospitals, clinics and nursing homes where there is little activity but maintaining indoor temperature is a priority. It keeps the environment as comfortable as possible using a partial load operation, constantly adjusting to factors that can change the temperature.
Optimal management of indoor air quality (IAQ) is a core need inside healthcare facilities. Ventilation solutions like Econofresh, Total Heat Exchanger and Active KPI can be integrated into VRF indoor units to being fresh air in regularly, reducing the buildup of CO2, pollutants and odors, and helping maintain a healthier environment. Our CO2 Sensor* further improves IAQ monitoring, as does advanced Humidity Control* unit.
Our lineup of Chillers handles high volume of air and can provide efficiently cooled or heated indoor climates depending on the zone they are conditioning, perfect for large facilities and hospitals. Nearly all our chillers use the environmentally friendly R134a refrigerant, minimizing negative impact and energy waste, promoting healthier equipment operation.
Combine different types of controllers for accurate climate management and easy maintenance throughout your facility: Central Station and airCloud Pro for VRF are versatile control options with real-time performance monitoring, simplified alerts for errors and maintenance, and, with airCloud Pro, remote management. We offer adapters and gateways so Hitachi units and systems can be integrated into existing BMS systems, making it easier for facility managers to monitor an entire building's equipment and increase problem solving times.
*Check for availability in your region
Are you in the process to find the right air conditioning solution for your project? Then Hitachi can help! Fill in the form below and we will contact you.
–
About Hitachi Cooling & Heating
We are confident that our range of cooling and heating solutions for hospitals and healthcare facilities with leading climate control technology will help create and maintain the perfect indoor environment in these critical locations. Meeting the evolving requirements of our clients and those in their care, including in care homes, dentists, laboratories and more, means that we are constantly innovating our systems for hospital and healthcare air conditioning. Hitachi Cooling & Heating air conditioners turn an indoor space into a comfortable and healthy space.
To see our ranges of hospital and healthcare air conditioning solutions and more, click here, and if you are interested in receiving more information from a professional installer, find your nearest one using our Partner Locator.