The fan speed of the indoor unit increases the volume of air conditioned by the air conditioner.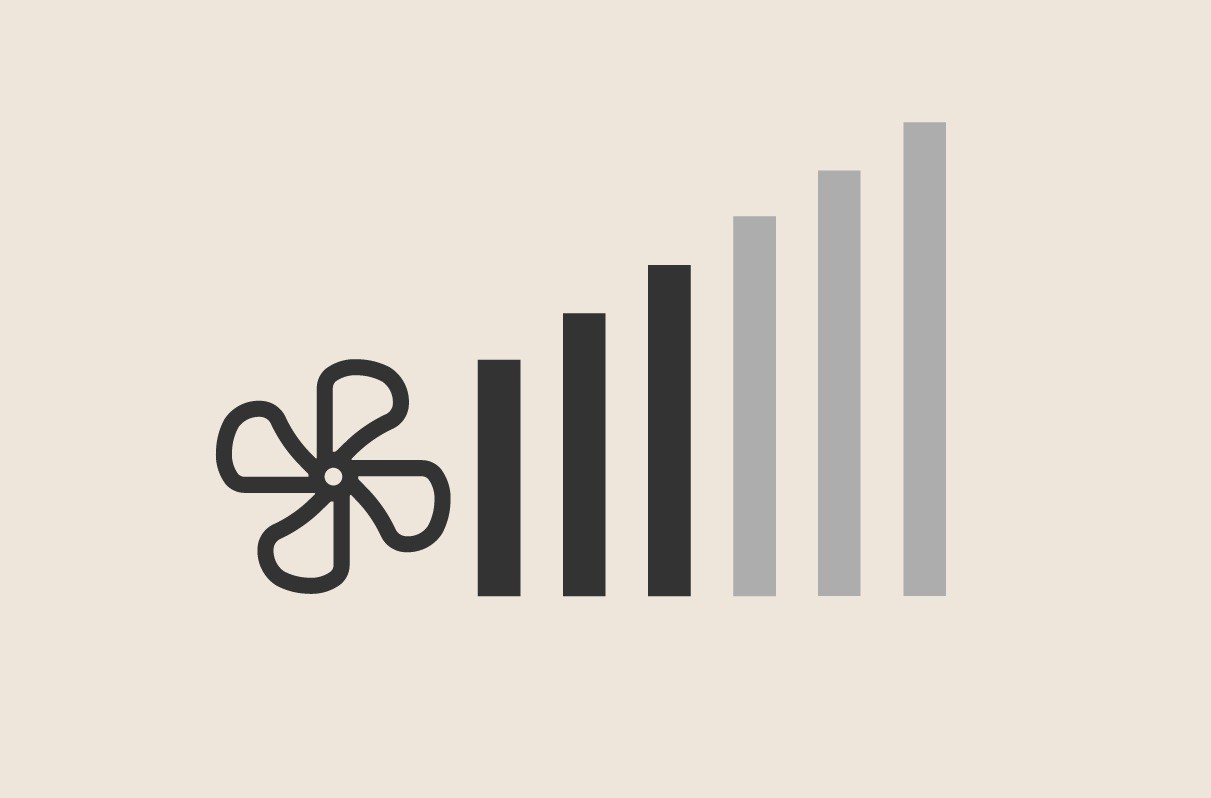 Increasing the fan speed enables more air to pass through the air conditioner. We recommend to set the fan speed at high levels at the start of cooling (or heating), when the room is much warmer (or cooler) than the set temperature. At night, the air conditioner can be set a lower level.
[TIP] If your air conditioner offers Auto Fan speed, take advantage of it and let the air conditioner determine the ideal fan speed. When it detects a large gap between the set temperature and room air temperature, the air conditioner will automatically increase the fan speed. On the contrary, if a lower speed is sufficient to maintain the desired temperature, the air conditioner will opt for the lower acceptable fan speed in order to save energy and reduce noise levels.
The number of fan speed levels available on the remote controller vary per model.


–

Products with this technology