(Also called: Filter cleaning sign, filter cleaning reminder…)
A symbol appears on your controller's screen and/or on the air conditioner's unit to notify that it's time to clean the main filter.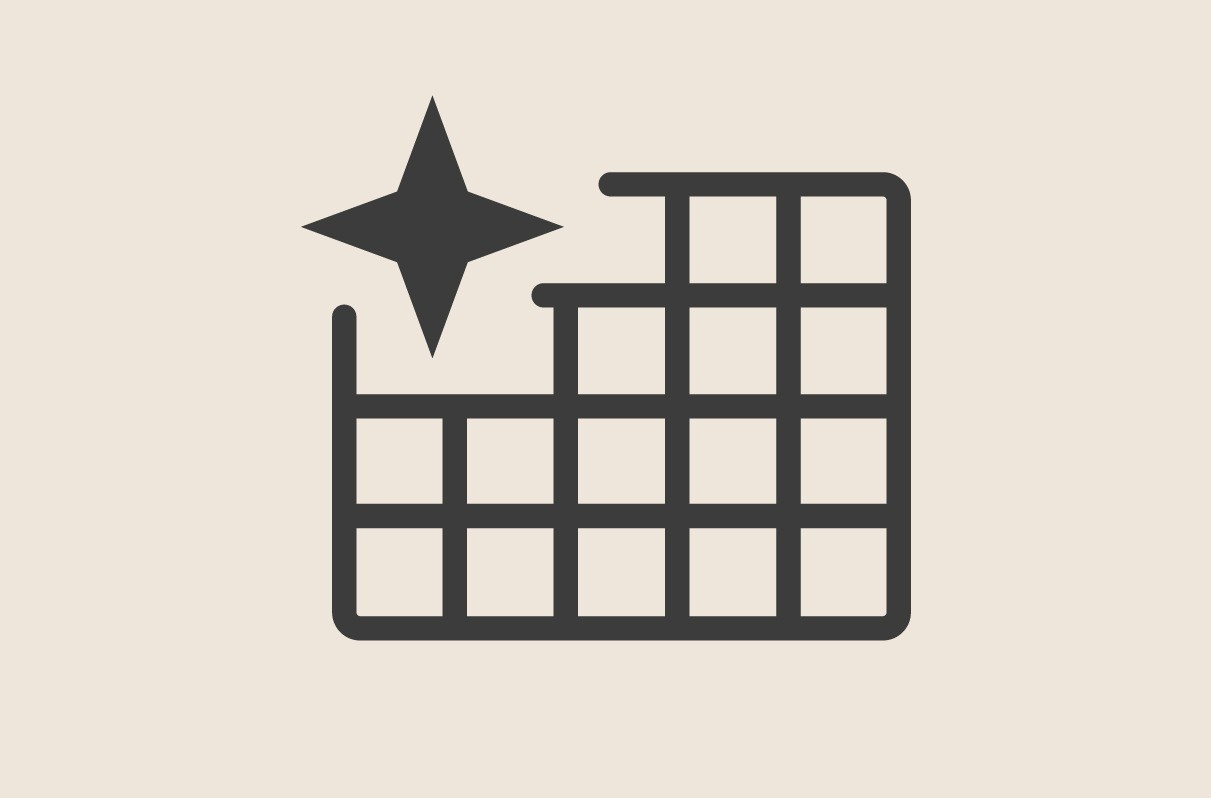 Usually, the filter sign appears after a certain number of accumulated hours of air conditioning operation. It's recommended to proceed to the cleaning of the filter when the signs appear.
After cleaning, the filter can be placed back into the unit and users can reset the filter sign on their remote control to start a new cycle (ie, restart the counting of air conditioner's usage hours back from zero).
NOTE: Some controllers do not include a filter sign display. In that case, it's recommended for air conditioner owners to regularly check their filter and clean it.