–

SleepSense function (previously called 'Air Sleep' or 'iSense')
Set a comfortable temperature to help you fall asleep, knowing that SleepSense will automatically adjust the temperature once it detects you are sleeping, preventing the room from getting too cold or too hot and reducing energy consuption.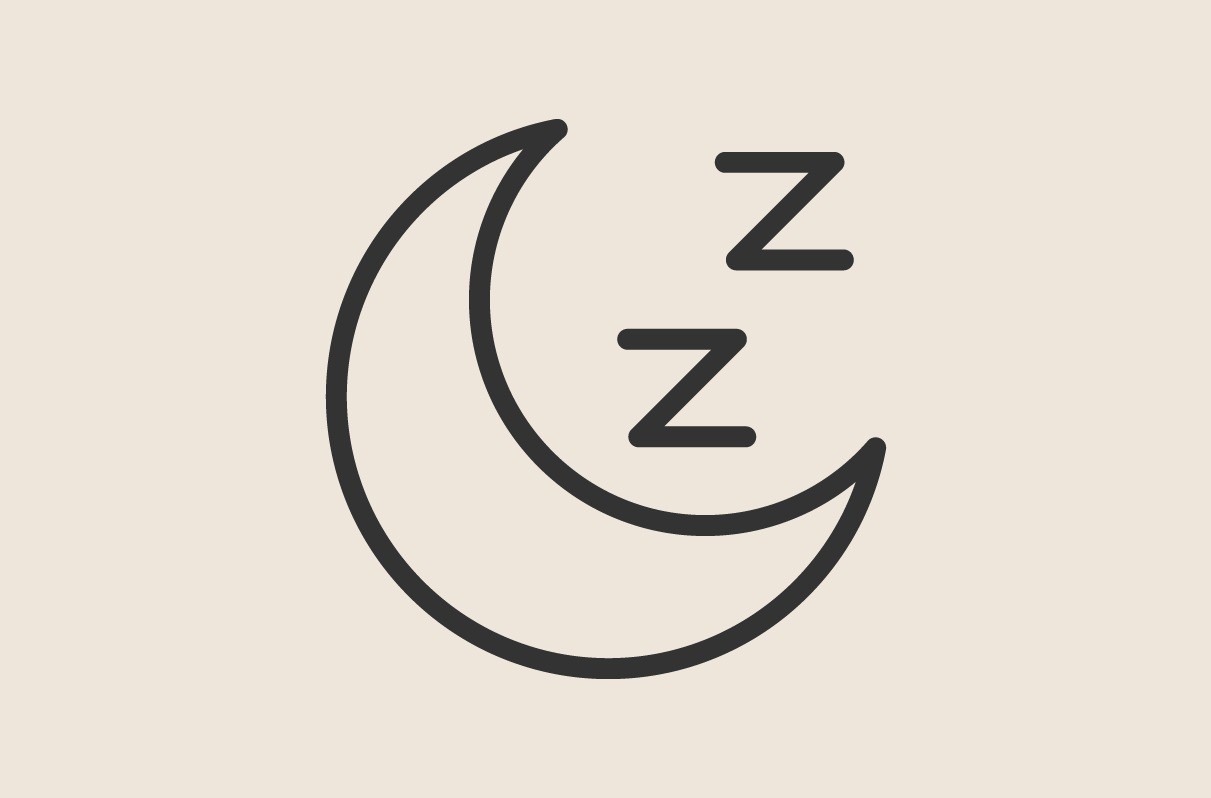 How SleepSense works:
● Before you sleep - Activate SleepSense in one touch on your remote controller.
● During the night - SleepSense monitors your sleep. Once you fall asleep, SleepSense gradually reduces the air conditioning operation (change of temperature + quieter operation) to create the ideal conditions for deep sleep.
● When you wake up in the morning - SleepSense detects when you're up, and it switches back to pre-sleep operation for a fresh start to the day.
*Availability varies per model.