–

Floor Ceiling Inverter

It's all about streamlining. Whether installed on the floor or ceiling, the power efficiencies and slim design of this unit results in cooling that looks and feels good for the business.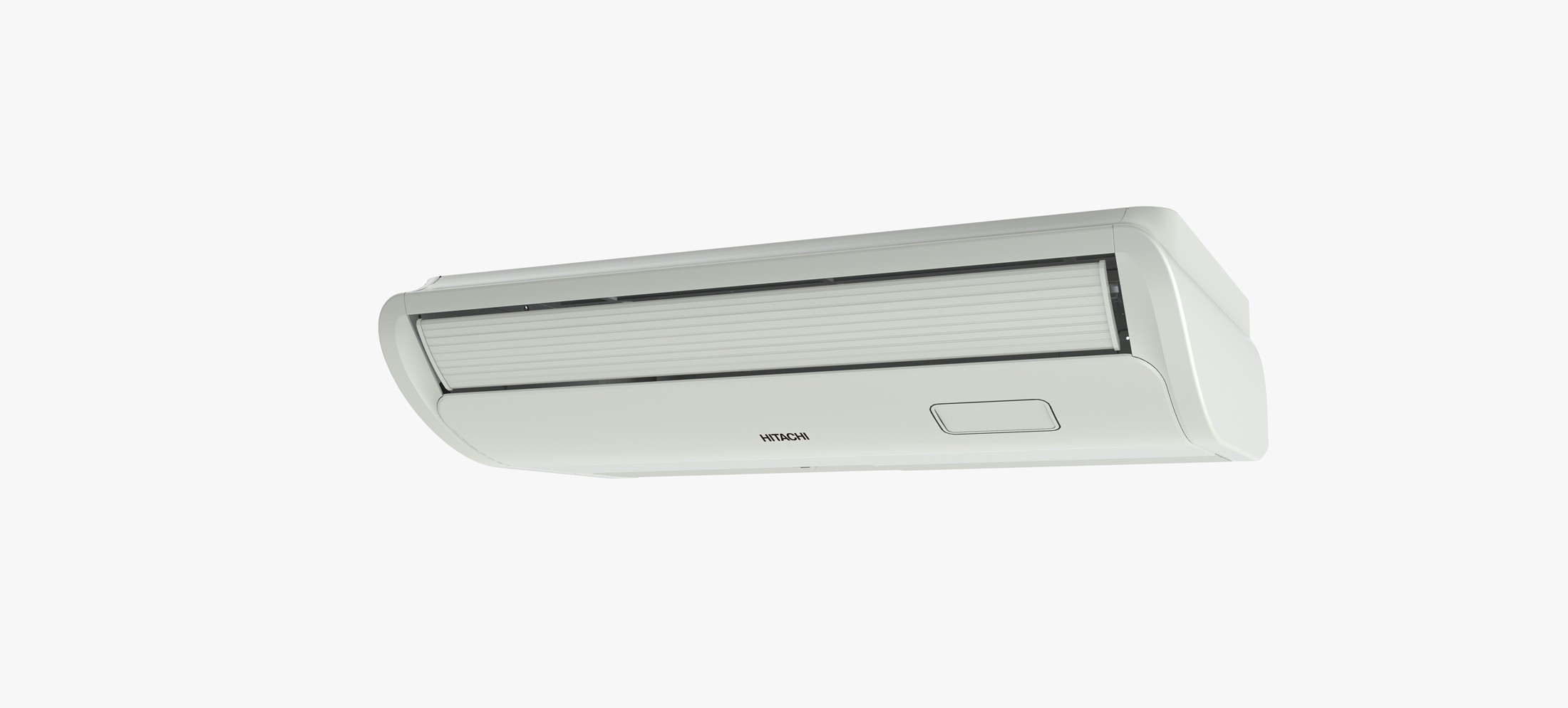 Fresh air inlet allow fresh air intake to improve indoor ventilation and air quality.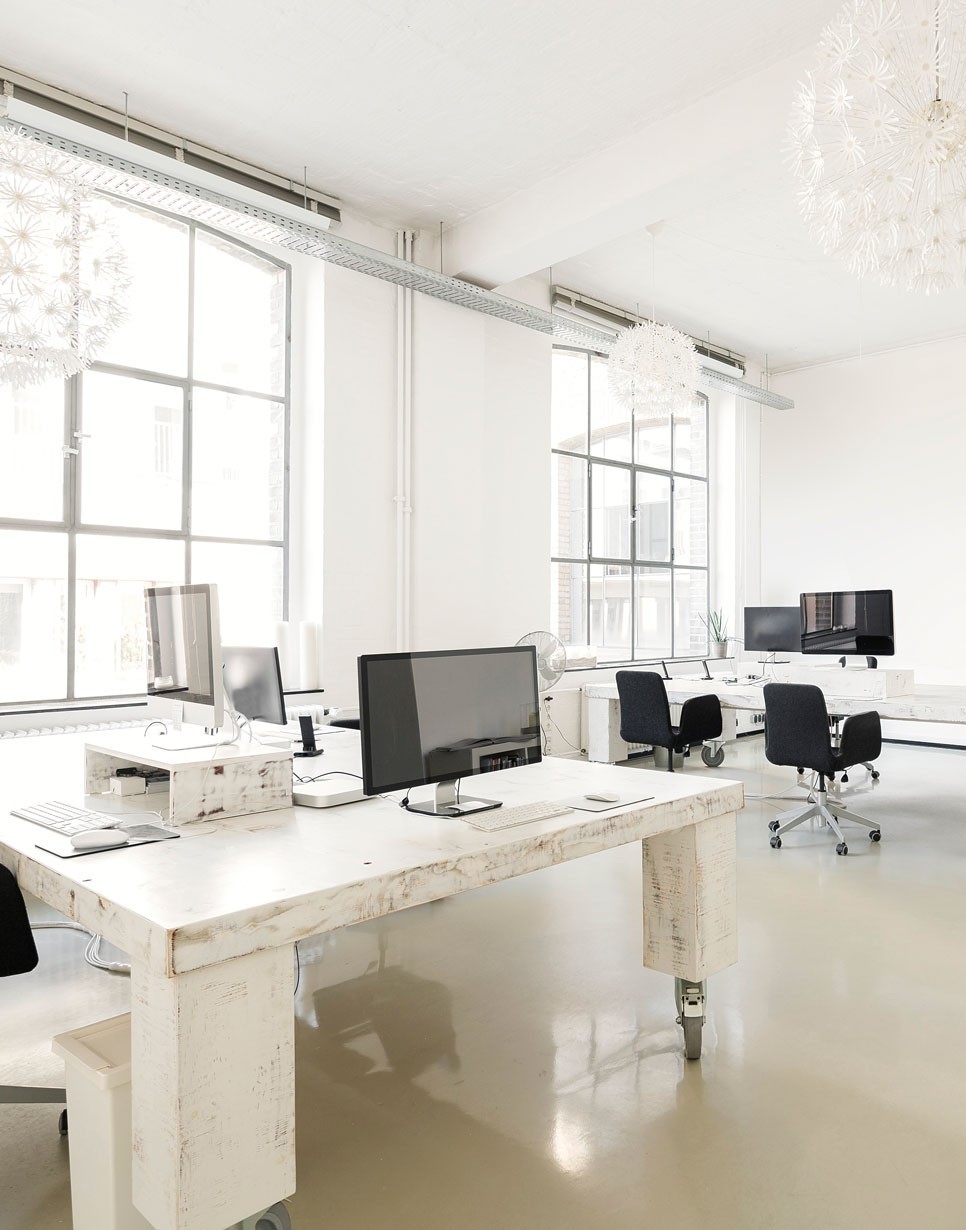 –

Under Ceiling or Low Floor Mounted

Incorporates a functional design that allows it to intake fresh air and expel cooling breezes, whether its mounted on or above ground.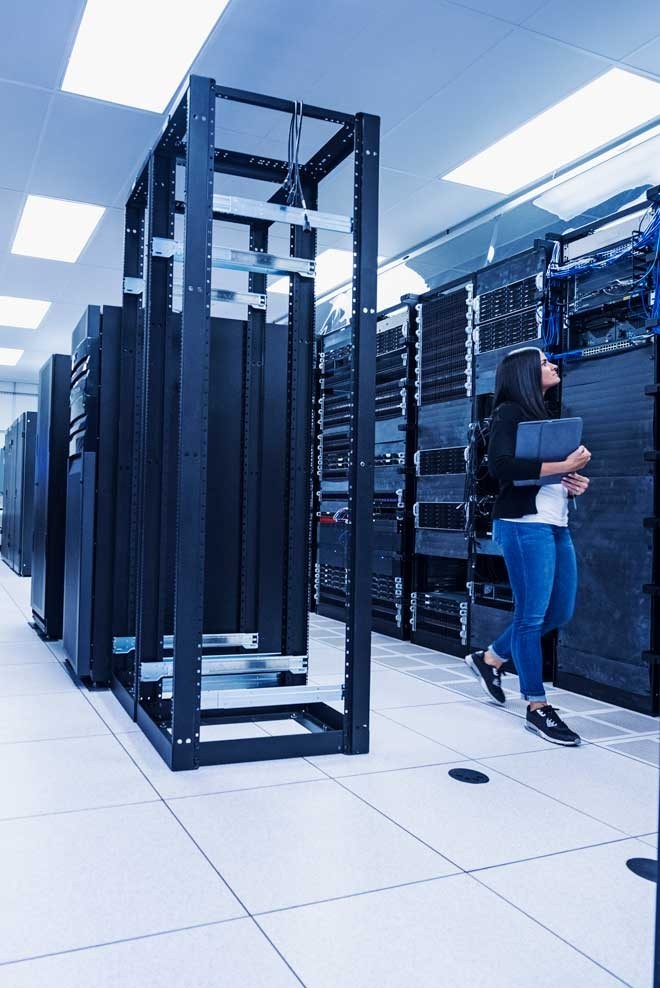 –

Energy Efficiency

Incorporated with the latest inverter technology, user is able to enjoy the cooling comfort without the need to fork out huge amount of money for the electricity bills.
–

Fresh Air Inlet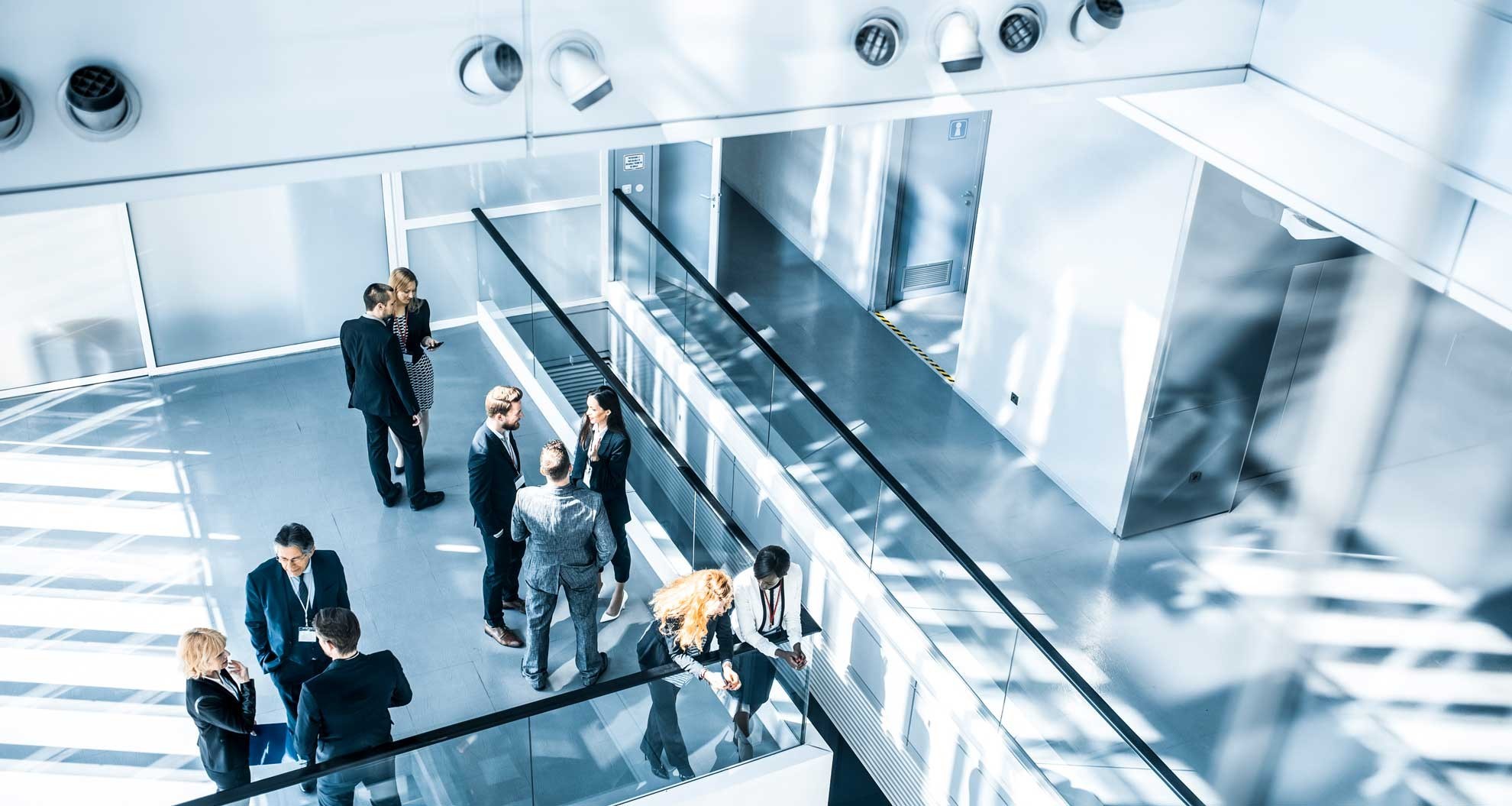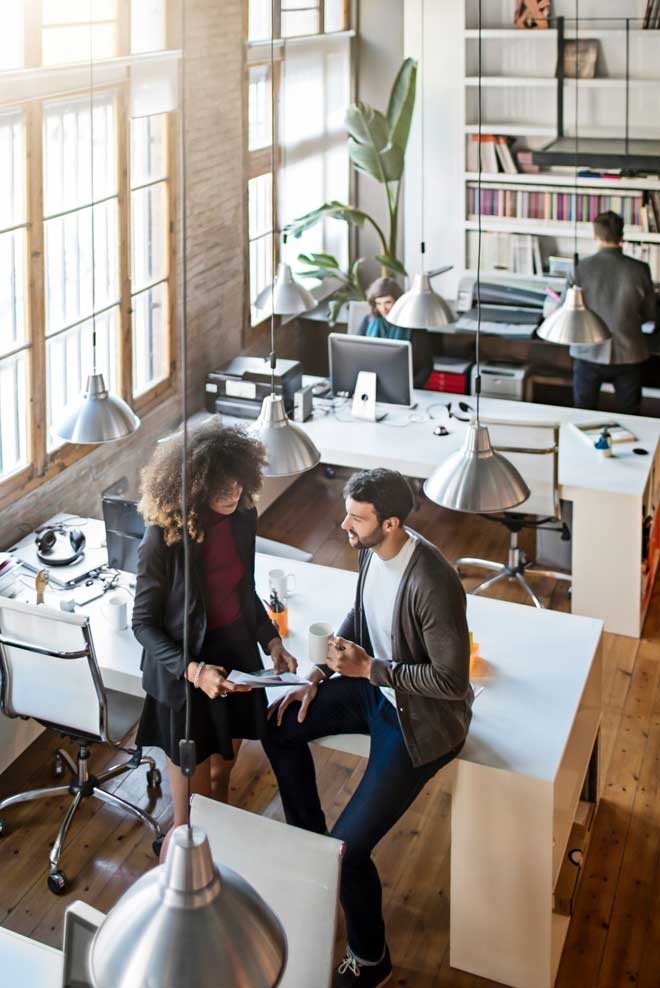 –

Silent Fan Operation

Well moulded plastic fan housing ensures rigidity and quiet operation, retaining the peaceful harmony of the space.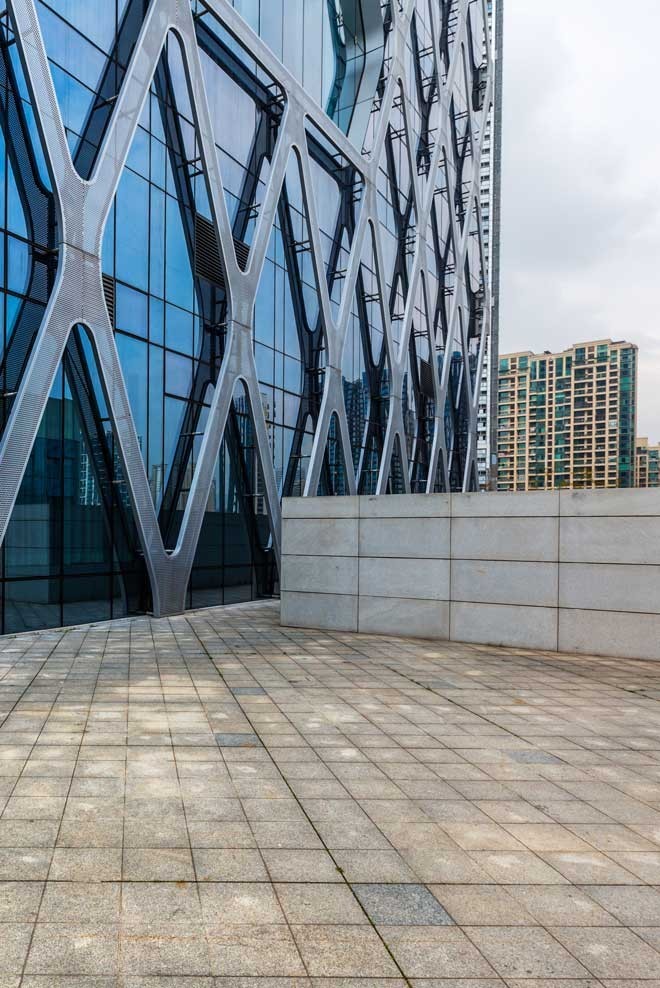 –

Long-Term Durability

The high-tensile metal frame of the internal drain pan improves thermal insulation and prevents condensation, prolonging the strength and durability of the unit.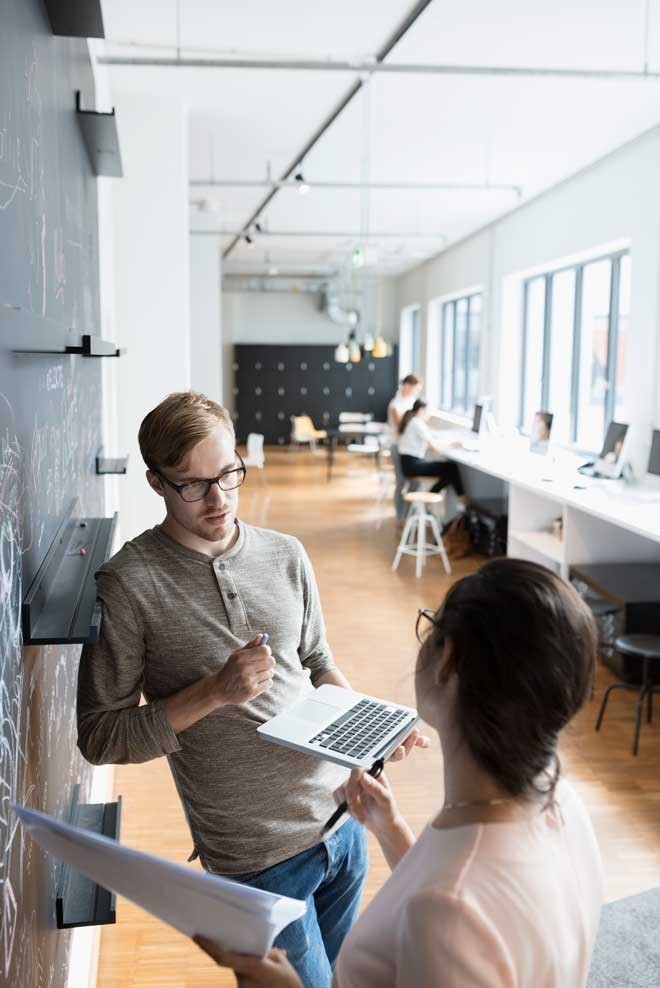 –

Wide Temperature Range

Whether it's a heat wave or chilly thunderstorm outside, our wide ambient temperature range provides unparalleled control over indoor temperature – from -15°C to 48°C.
–

Documentation

Manuals, brochures and other product literature. If you need any more information, please get in touch.