–

airCloud Pro

24/7 control at your fingertips on smartphone app or web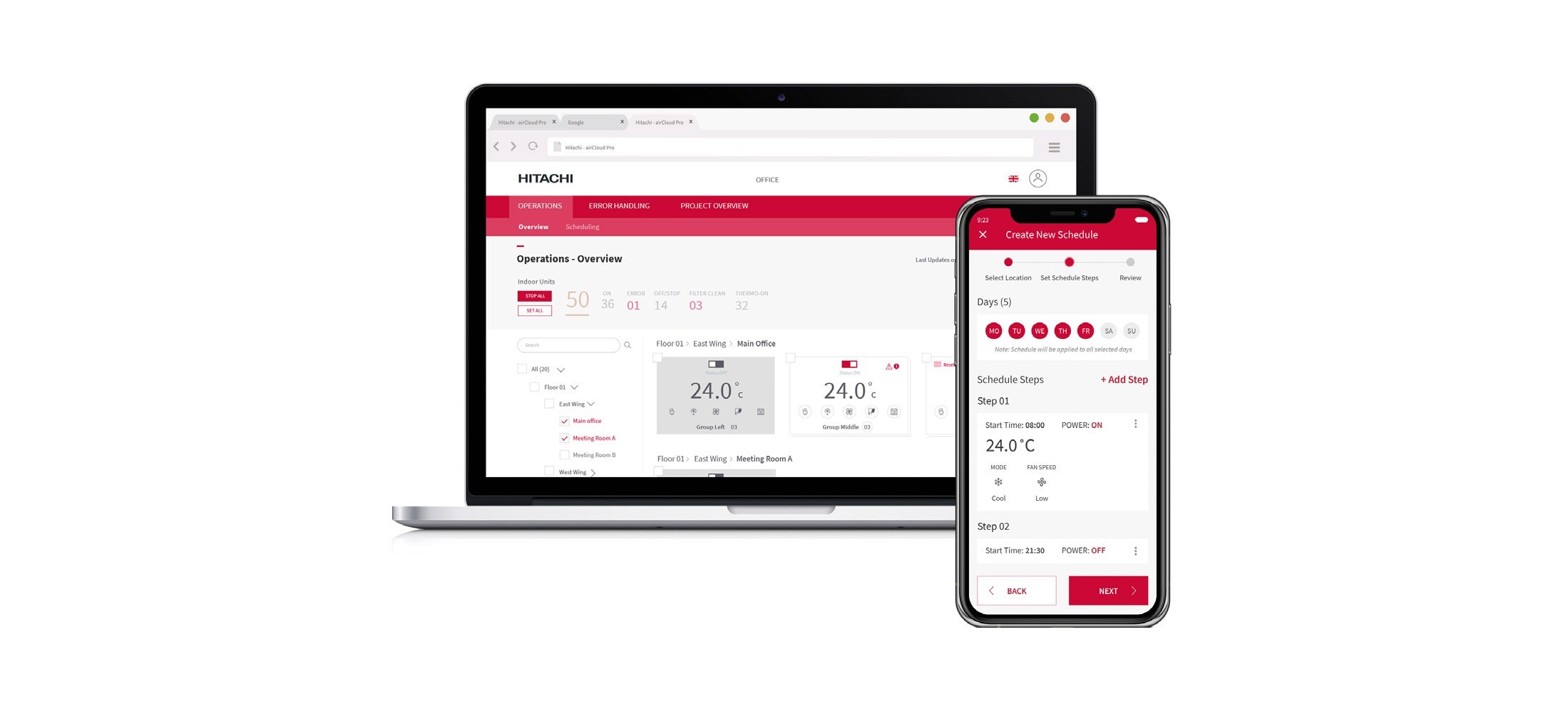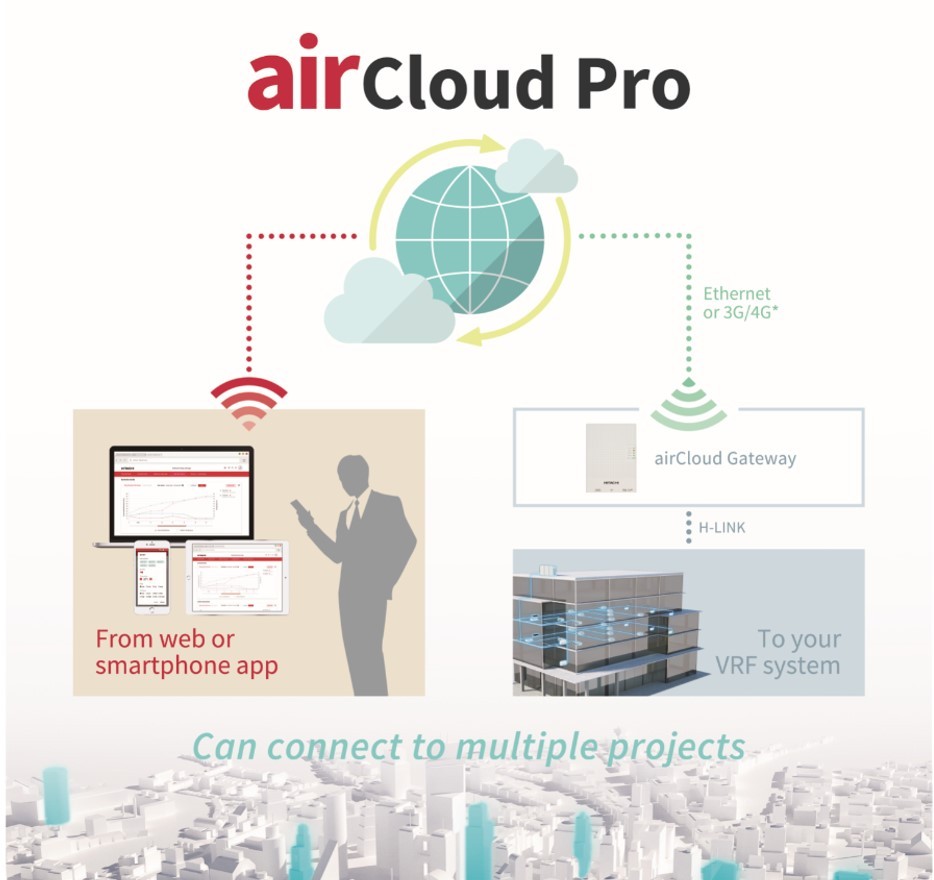 –

Intuitive simplicity

airCloud Pro is designed to make your job easier. An intuitive app that anyone can use, airCloud Pro makes managing your air conditioning systems simpler than ever before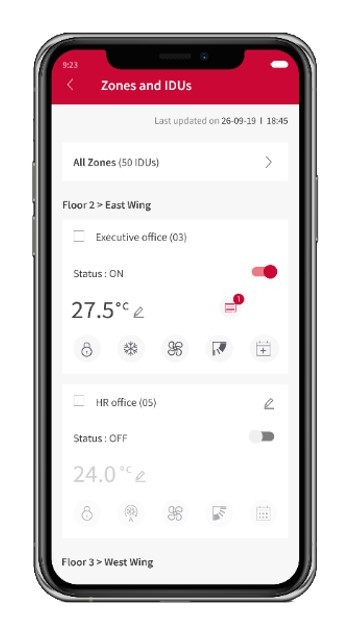 –

Control from anywhere

Enjoy the freedom of remote access from your smartphone or PC. airCloud Pro allows you to remotely control an unlimited number of VRF system(s) from a single app, saving you travel time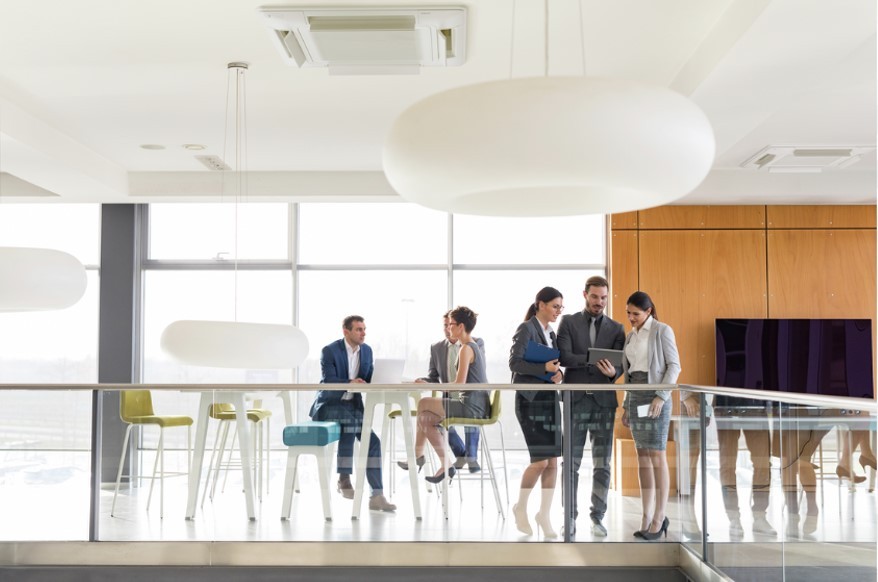 –

Create better comfort

Adjust temperature, fan speed, and modes with ease, creating total comfort and the ideal climate throughout your building.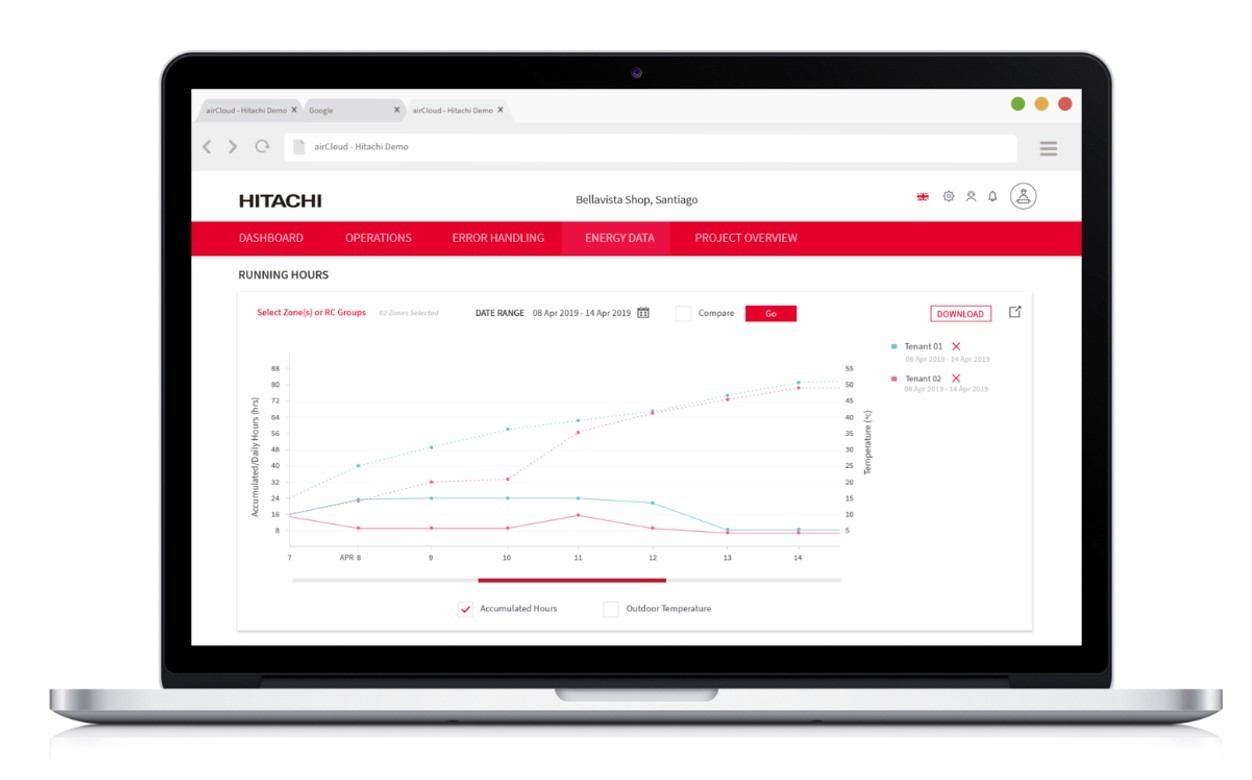 –

Save more energy

Energy consumption data - Simple graphs that allow you to visualize power consumption, so that you can monitor units with heavy-usage in your system.
Intuitive scheduling - Plan operations ahead based on your business hours and exceptions such as holidays.
Individual controller lock - Prevent inappropriate usage from occupants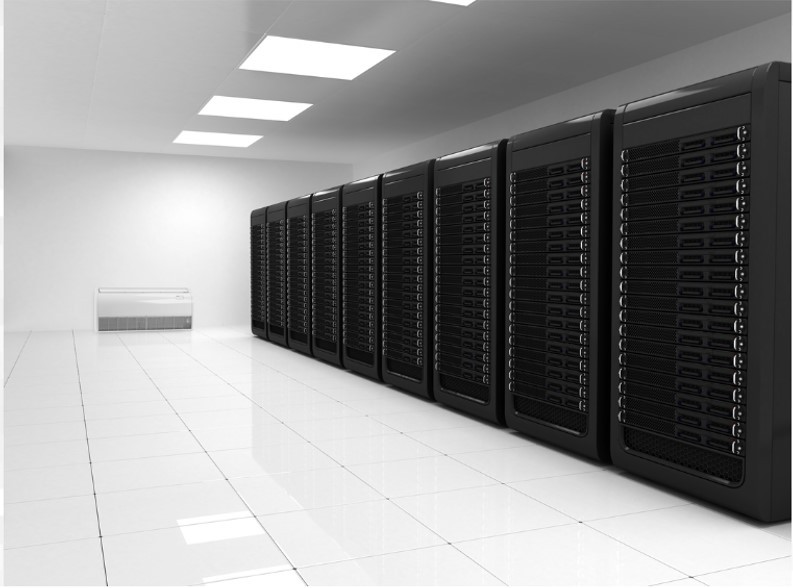 –

Data Security

• Best-in-class standards: TLS.v1.2, HTTPS 2038 encryption
• Minimal personal details: only your name, email address and phone number are required for login
–

Documentation

Manuals, brochures and other product literature. If you need any more information, please get in touch.