–

Deluxe AJ

Intelligent cooling and heating features designed for your wellbeing, and energy conservation to safeguard the environment. Sensor System to support eco-mode for consistent energy-saving performance.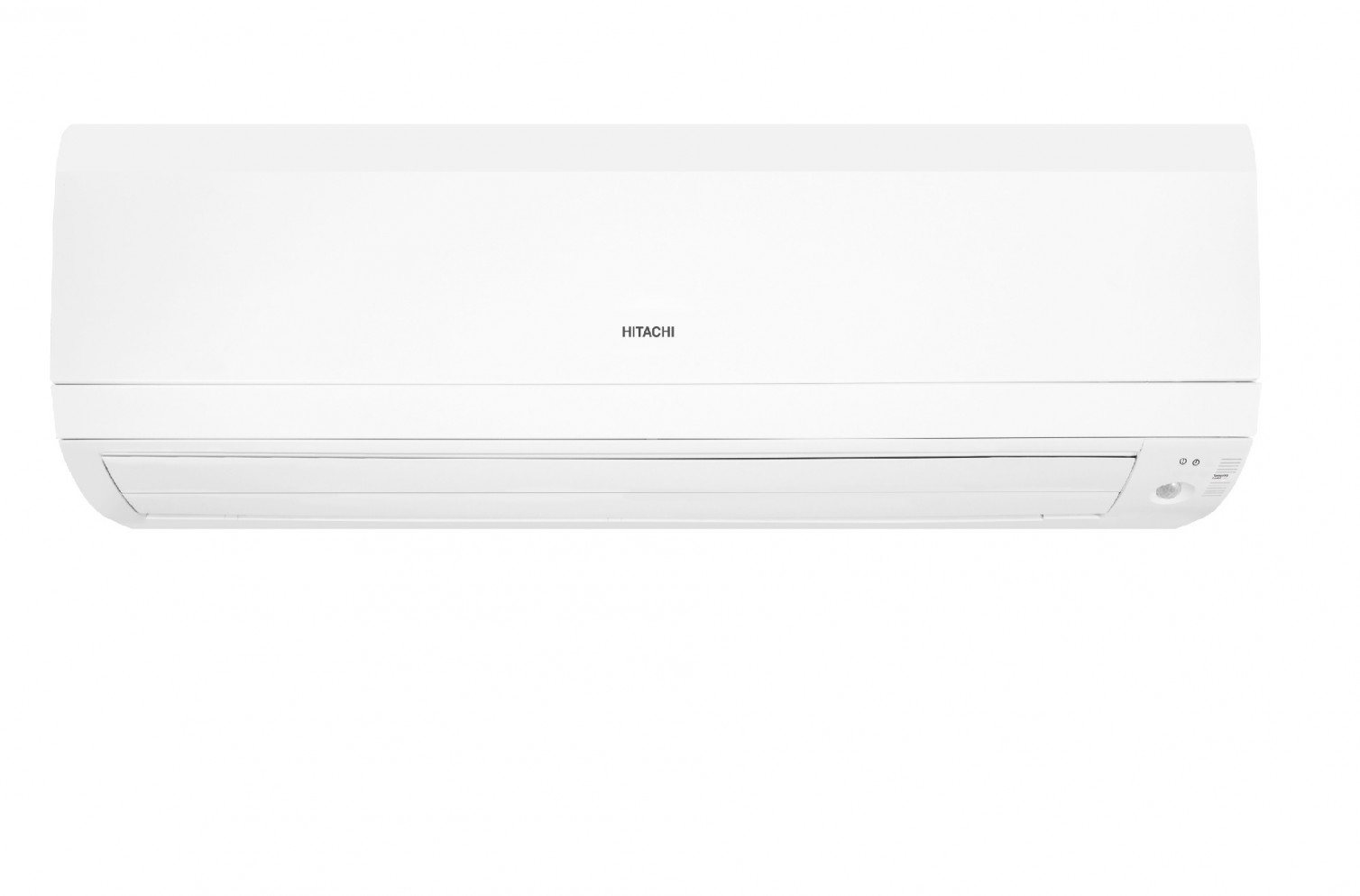 Fresher air starts with a clean unit - equipped with Nano Titanium Stainless Pre-Filter & PM2.5 Wasabi Filter effectively reduces the particle of PM2.5 by 99%*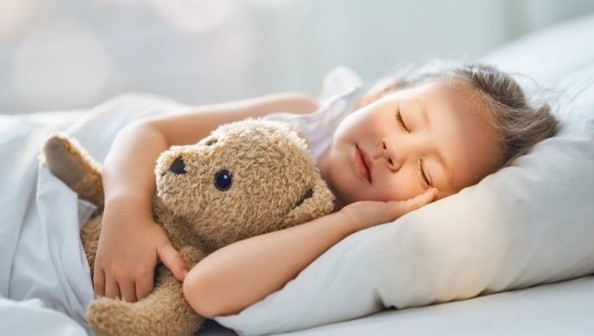 –

Eco Mode by Human Sensor

With the Eco Mode sensor, your AC adjusts operations to account for the number of people, activity levels, and even the amount of sunlight in the room.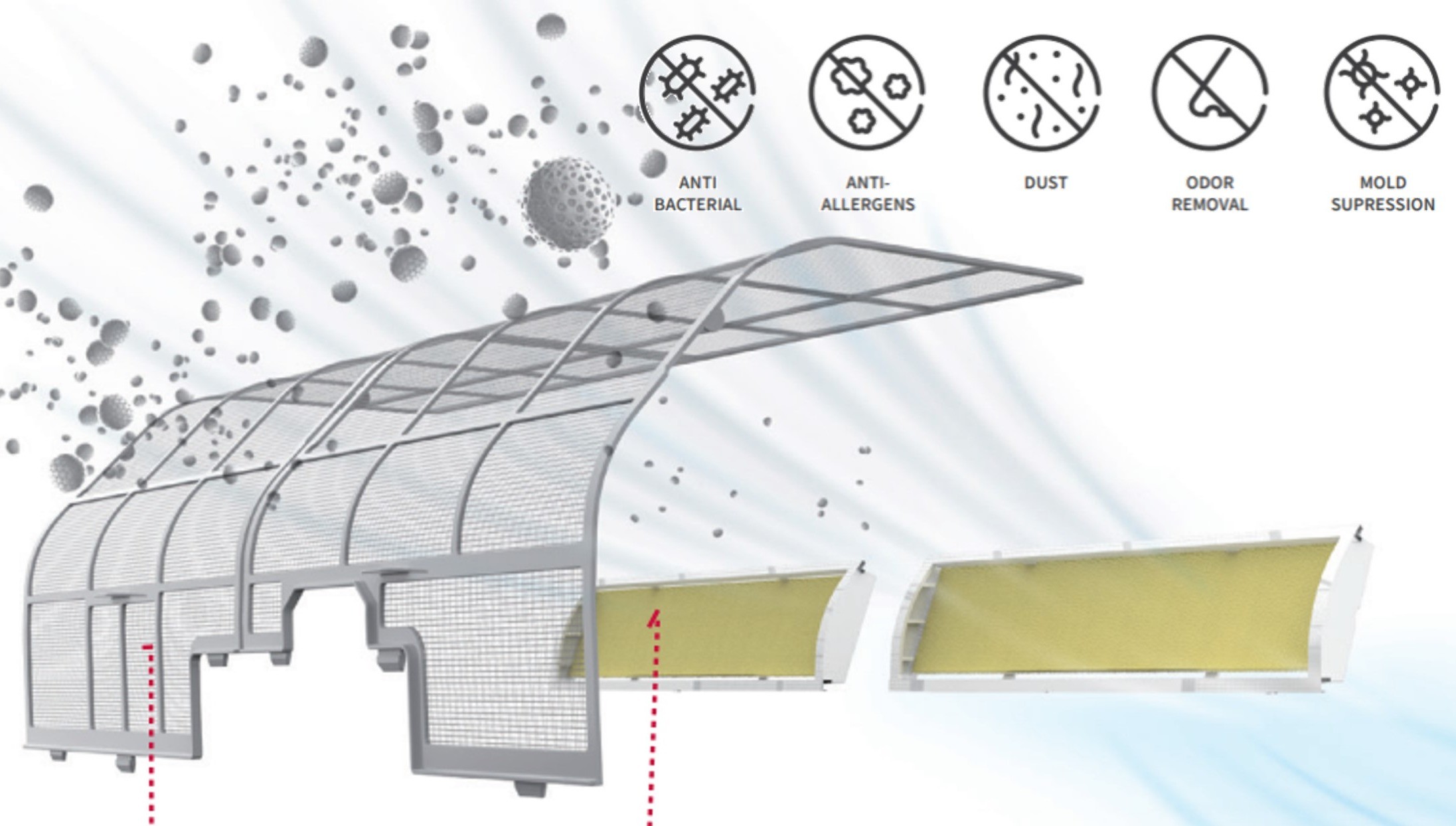 –

Nano Titanium Stainless Pre-filter & PM2.5 Wasabi Filter

Hitachi's new PM2.5 Air Purifying Filter reduces the particle of PM2.5 by 99%* in addition to the effect of anti-VOC and deodorizing.

This filter provides a powerful clean solution that greatly contributes to your better health and air quality in your room.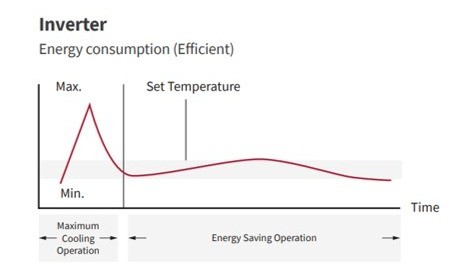 –

Hitachi Multi-Splits feature the Cascade Vector DC Inverter System

Cascade Vector DC Inverter technology saves energy by starting at maximum capacity then slowing and maintaining optimum capacity.

This provides smoother, more comfortable and energy-efficient performance and more reliable operation in unstable power conditions.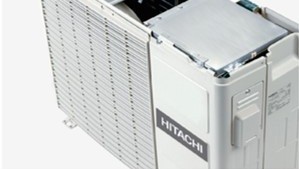 –

Build to last - durability and safety

Fireproof electrical - enclosure meets the highest international manufacturing standards.

Anti-corrosion - coating lasts beyond the lifetime of a standard condenser.

Anti-rust outdoor - unit casing reduces maintenance and protects the unit.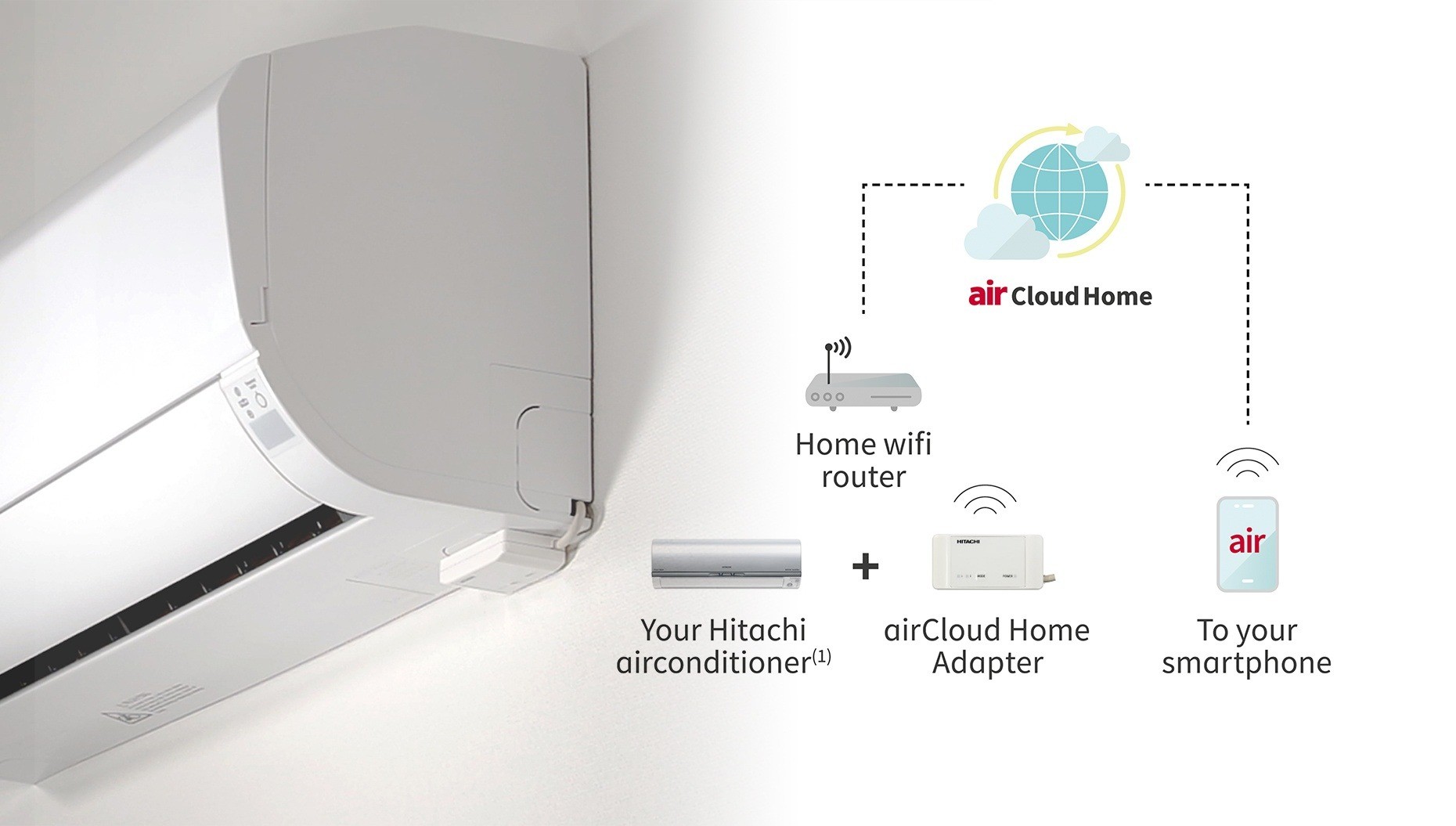 –

airCloud Home - Arrive to comfort

Connect your HVAC unit to your property and never worry about adjusting the temperature while you're away again, saving you money and ensuring you always come home to comfort.

This smartphone app puts control in the palm of your hand. The user-friendly interface makes it simple to set and change schedules for the greatest energy savings. And it's fully compatible with Amazon Alexa and Google Assistant, enabling voice control when needed.

*airCloud Home requires a Wi-Fi adapter. Wi-Fi adapter is optional for all models.
–

Documentation

Manuals, brochures and other product literature. If you need any more information, please get in touch.