–

Floor Ceiling Convertible Type

Adaptable and flexible, just like your business. Comes with two mounting options for greater space efficiency.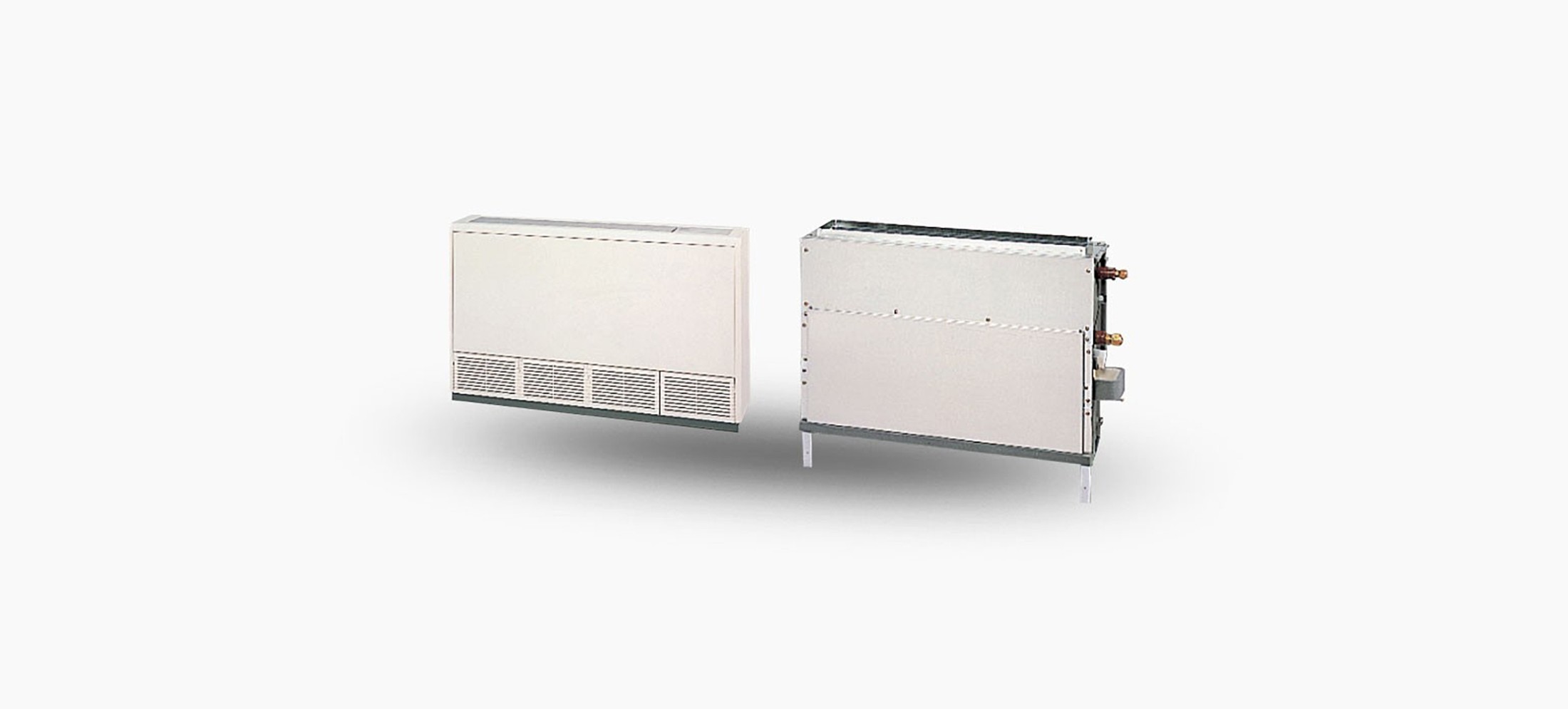 RPFC-1.8FSNQ, RPFC-2.0FSNQ, RPFC-2.3FSNQ, RPFC-2.5FSNQ, RPFC-3.0FSNQ, RPFC-3.3FSNQ, RPFC-4.0FSNQ, RPFC-5.0FSNQ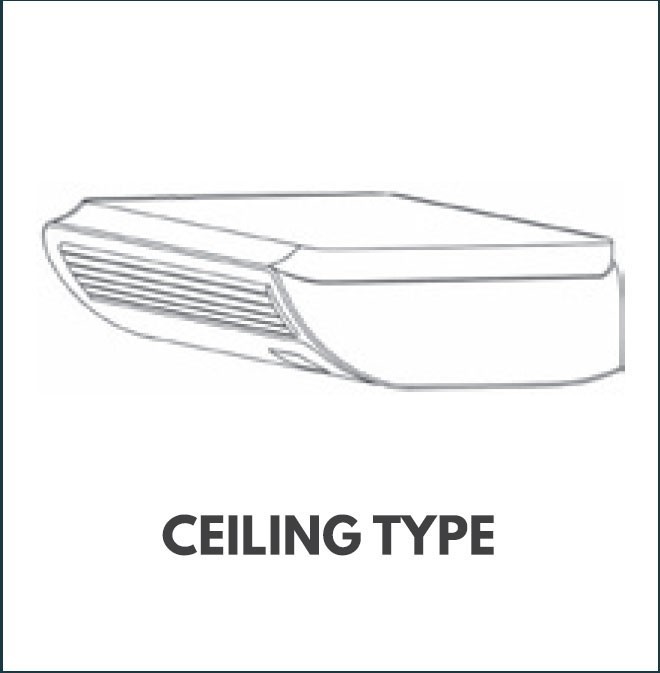 –

Ceiling Mount

Mounting the unit in the 'ceiling type' configuration delivers cool air over a wide area. Can be mounted both on low and high ceilings.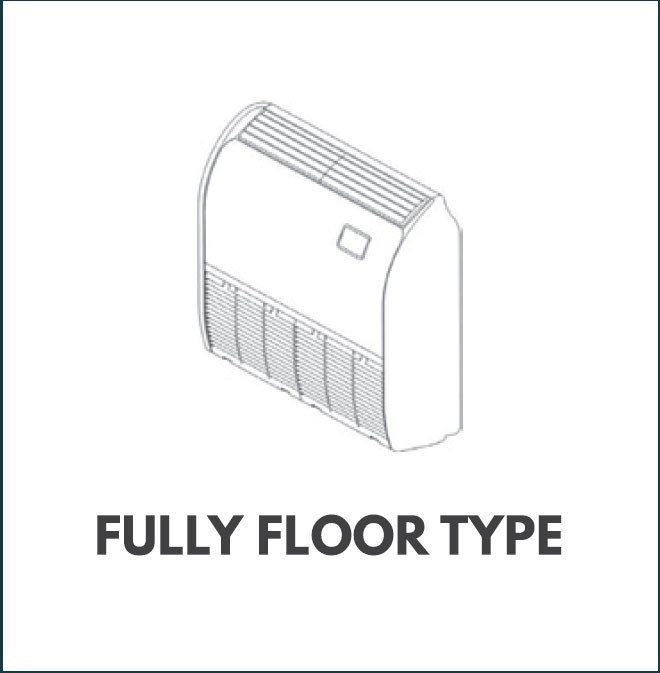 –

Floor Mount

The unit's compact footprint allows it's 'floor type' configuration to fit into tight spaces, such as underneath windows.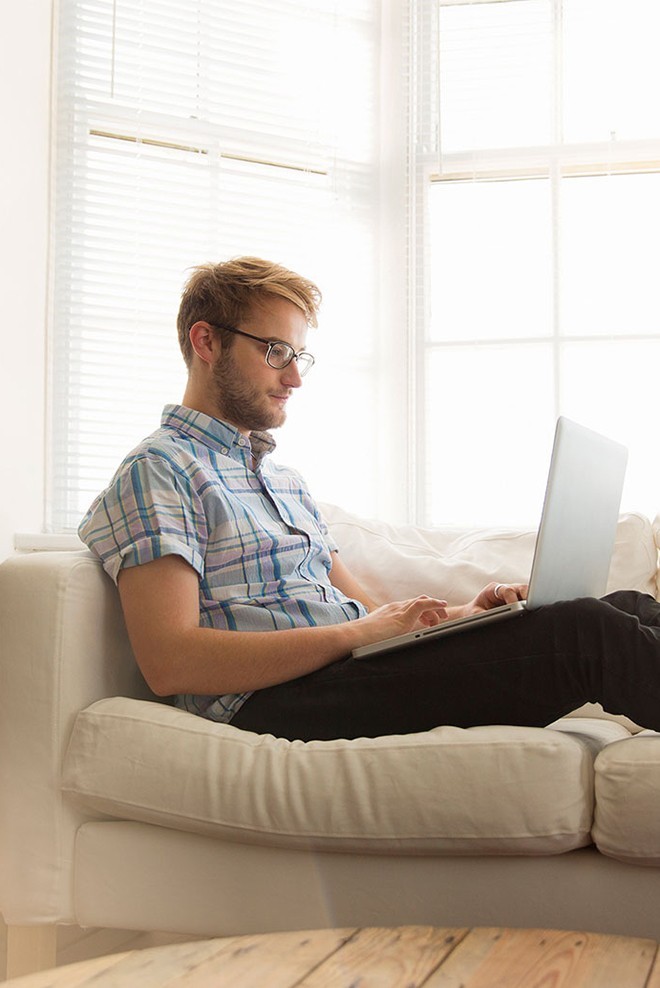 –

Quality Ventilation

A comprehensive internal air-intake system connects seamlessly with outer ventilation ducts, delivering quality fresh air indoors.
–

Documentation

Manuals, brochures and other product literature. If you need any more information, please get in touch.