–

Side Flow VRF Set Free Mini

Providing multi-level cooling in our hot climate shouldn't break your budget.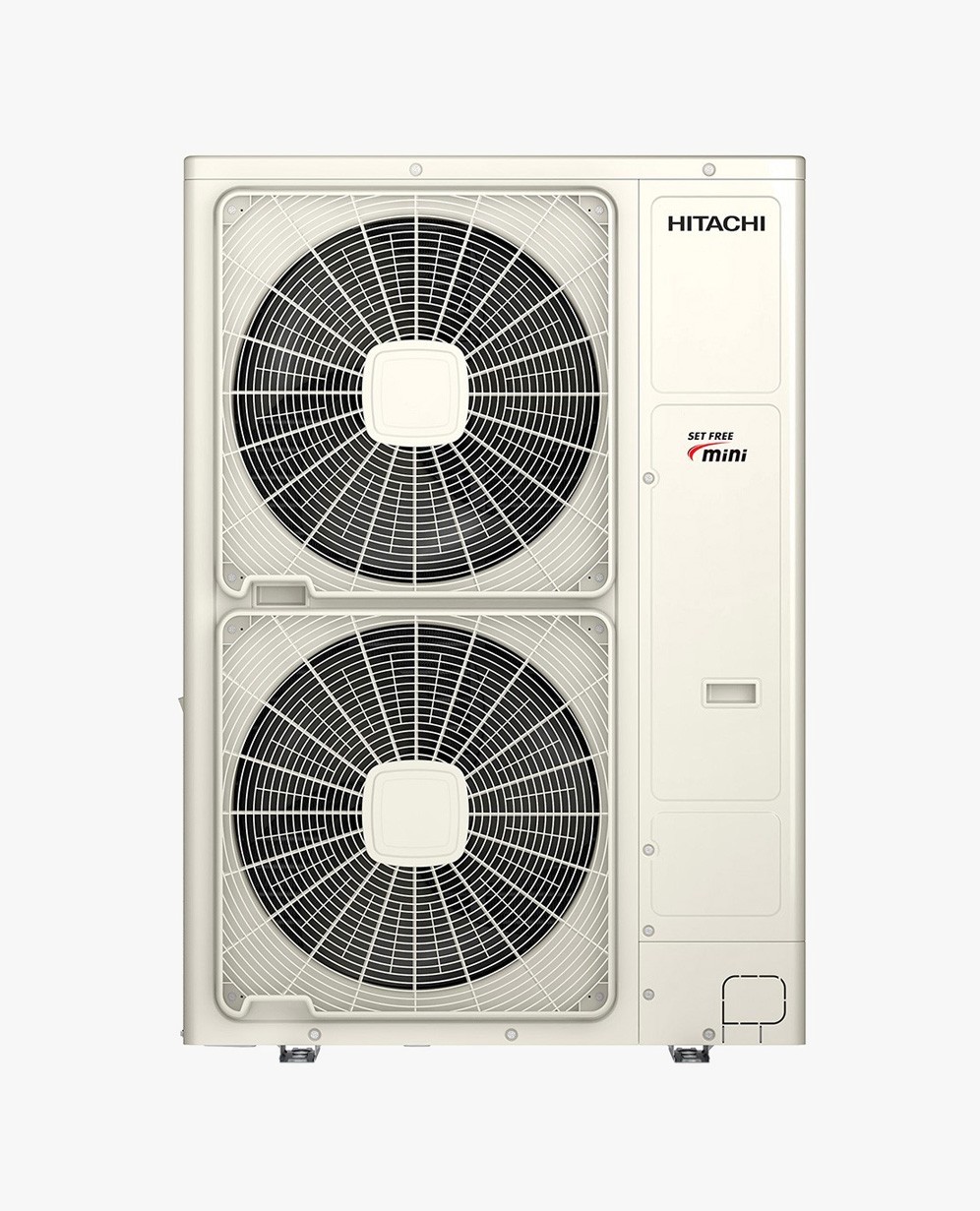 Side Flow VRF Set Free Mini
–

Design for tomorrow's urban spaces

Set Free mini outdoor units have a simple yet stylish design that does not mar the urban appearance. At the same time, since a powerful and compact unit runs multiple indoor units, it meets urban needs and the expectations of uners who are concerned about the appearance of their surroundings.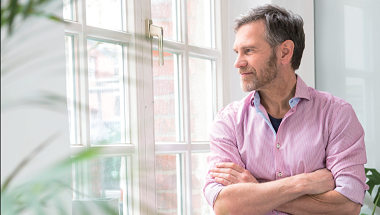 –

Hitachi Mini VRF Set Free HNRQ & HNSKQ series

Aesthetics
Hitachi Cooling & Heating offers you a number of options that help enhance the aesthetics of your building
- Fashionable outdoor and indoor unit apprearance
- Large capacity outdoor unit saves installation space

Higher performance
- Higher performance in both EER and COP
- Low standby power consumption design

Design flexibility
- Piping flexibility
- High external pressure of outdoor unit
- Wide indoor unit combination
- Small body with large capacity
–

Documentation

Manuals, brochures and other product literature. If you need any more information, please get in touch.