–

Samurai Chiller

Designed for Retrofitting & Refurbishment Projects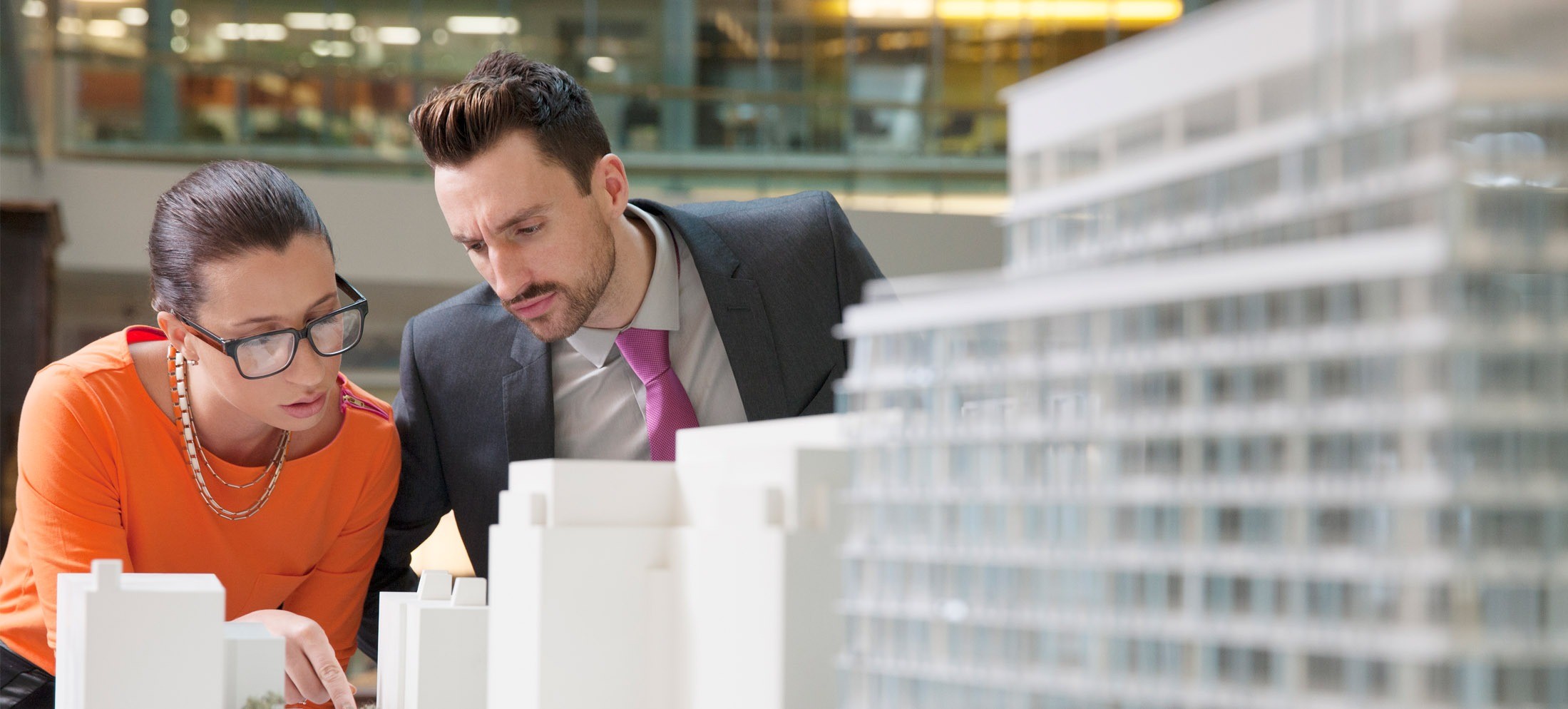 HITACHI's Samurai Modular Chiller range you can specify your exact project requirements by configuring a chiller with 1 or up to 8 modules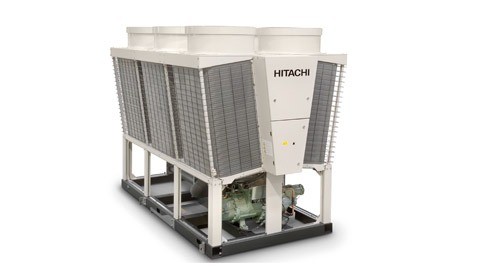 –

Air Cooled Hi Efficiency

The HITACHI Samurai range incorporates a new twin screw compressor optimized for R134a refrigerant and the latest development of HITACHI's screw compressor technology with the HITACHI's Infinity Capacity Control from 25% to 100%.
With this modulation, the compressor load is always matching with the requested load, and thus accurate chilled water temperature is achieved without expensive inverter devices.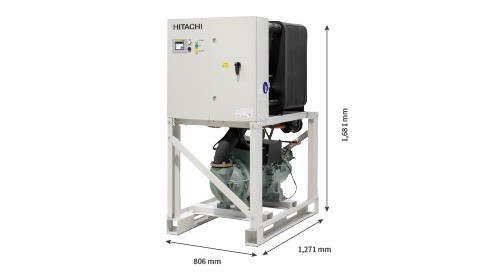 –

Water Cooled Hi Efficiency

Combinations of "Infinite capacity control compressor" and "HITACHI's unique electronic controls" enable the Chiller to control outlet water temperature precisely, independent of cooling load.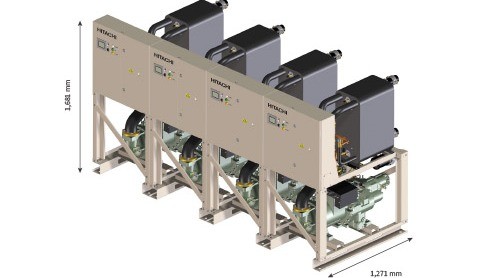 –

Condenserless Hi Efficiency

HITACHI's Samurai Modular Chiller range you can specify your exact project requirements by configuring a chiller with 1 or up to 8 modules.
–

文獻資料

使用手冊,小冊子和其他產品資料。 如果您需要更多資訊,請與我們聯繫。