–

Cooling for hotel

Enjoy your stay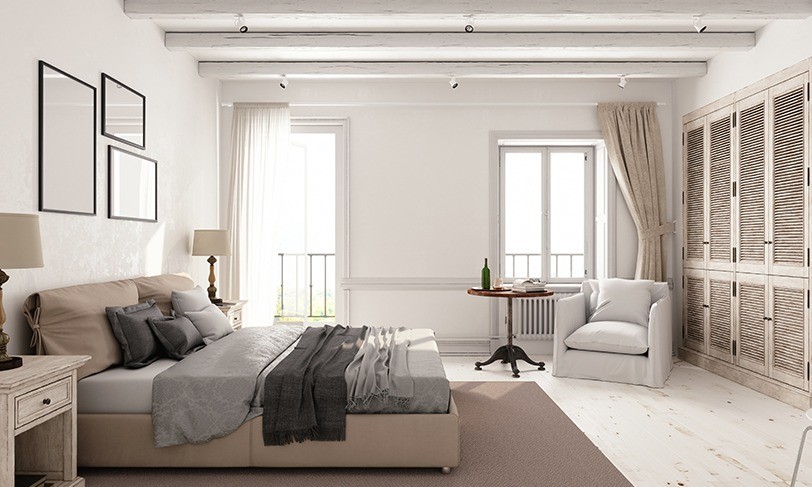 Where comfort is part of the experience
Comfort is an essential element of every stay, but it is perceived as much more than the quality of the bed and the convenience of room service. It is also the ambience.
Our climate control solutions for hotels ensure guests experience a comfortable environment from check-in to check-out and give business owners the technology to manage climate control effectively and improve energy efficiency.
Between 4-25% of the hotels running costs are related to energy, and we can help optimize that spend. The latest VRF technology responds to fluctuations indoor temperatures and Heat Recovery VRF systems repurposes exhaust heat to reduce energy usage and can provide simultaneous cooling and heating to different zones. Solutions like air-curtain* minimize the loss of conditioned air as well as providing an instant welcoming environment the moment a guest walks in.
Benefit from complete control of your hotel's HVAC system with our centralized system, Central Station, or our IoT solution for VRF, airCloud Pro; use these tools to cut wasteful energy consumption when rooms become vacant, receive real-time information on unit performance to ensure guest comfort is never interrupted. Monitor the ambience of common spaces like lobby and restaurants to adapt to changing conditions.
If space is an issue but the project demands a powerful system, our SideSmart VRF solution is compact and can reach 72HP, even though slim enough and can be installed on every floor of the hotel if needed. If outdoor space is limited or regulated, our exclusive Centrifugal VRF* unit is a concealed system that can be combined with different unit types.
Because aesthetics play an important role when creating comfortable environments, our range of ducted indoor units and innovative cassette design panels like Silent-Iconic™ make it easy to blend essential climate control tech into interiors. Also, increase the health of your hotel's environment further with our ventilation line up for fresh, clean air, and advanced filters.
Give your guests the power to customize every detail of their stay with in-room controllers like our Advanced Color Controller, which has a dedicated Hotel Mode. It offers an easy and intuitive way to control the most demanded functions and ensure that each guest can tailor their experience.
We understand that each hotel project will be a new build or a renovation and require a unique solution to find the balance between the guest experience and reliable HVAC solutions. Let Hitachi Cooling & Heating help.
*Please check availability in your region.
–
Our range of products for Hotels and Hospitality
–

About Hitachi Cooling & Heating

With over 80 years of experience, we are confident that our range of cooling and heating solutions for shops and retail can create and maintain comfortable indoor environments for customers and employees. Meeting the evolving requirements of providing the perfect shopping experience means that we are constantly innovating our systems, to increase their efficiency, adaptability and smart capabilities. Hitachi Cooling & Heating retail and shop air conditioning systems create in store environments that sell.

To see more of our business solutions, click here, and if you are interested in receiving more information from a professional installer, find your nearest one using our Partner Locator.