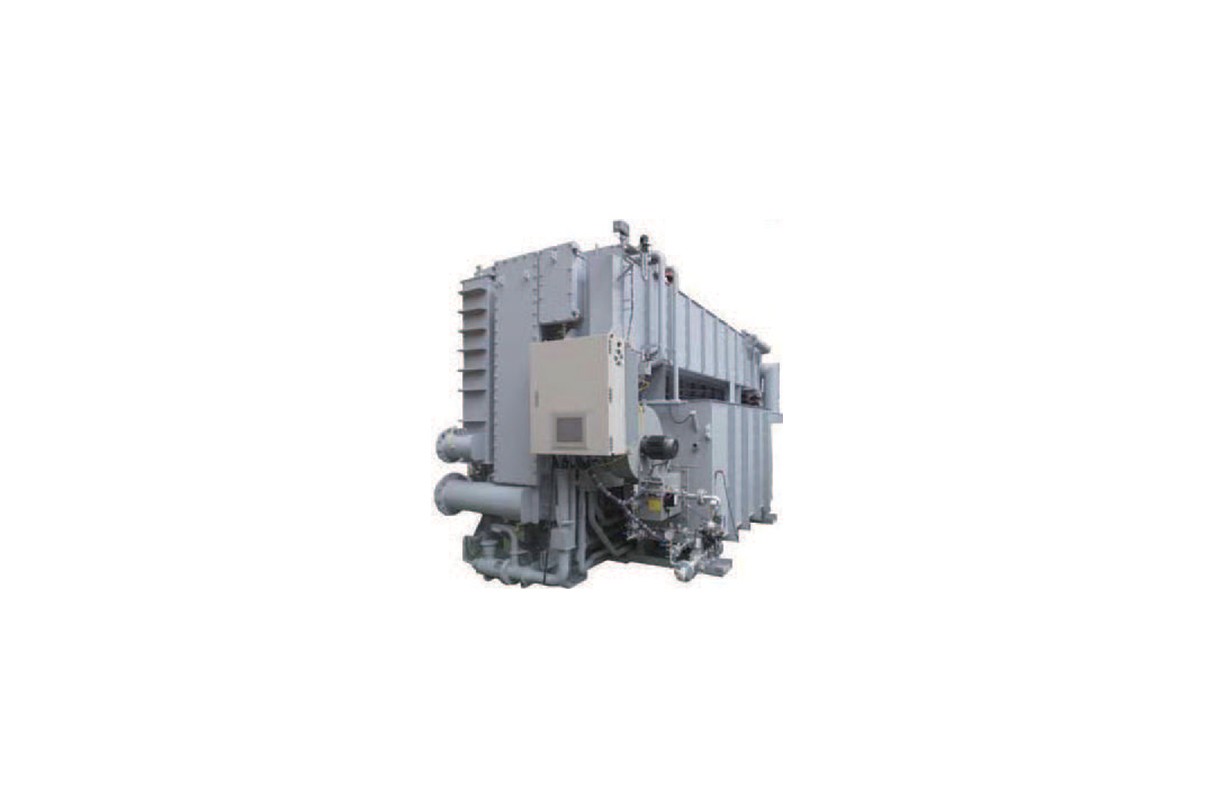 –

EXH/EXS SERIES
Utilizing the expertise that has been cultivated over many years, Hitachi developed a new and powerful model of high-efficiency absorption chiller – the EXH/EXS series – that satisfies the customer's demands and expectations.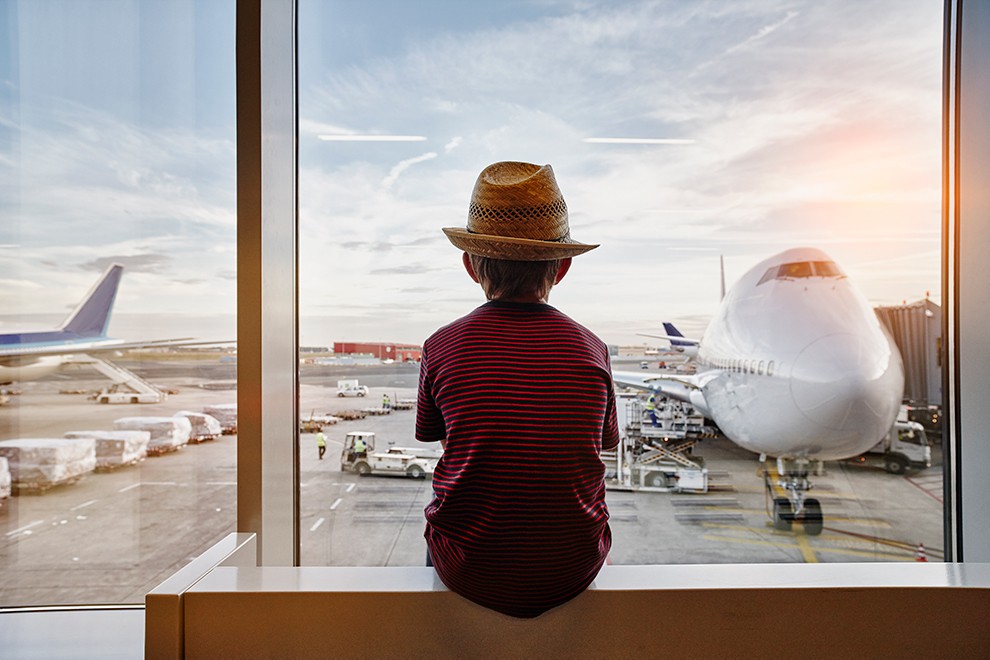 –

TWO-STEP EVAPORATOR AND ABSORBER

Hitachi EX/EXS series chiller designs are based on a "Two-step evaporator and absorber" structure. This concept divides the absorption process into two stages. This unique design enhances the absorption ability of the LiBr solution and enables the solution concentration to become weaker than it would with a single step. This dramatically reduces potential crystallization and inner corrosion risk compared with conventional single step design.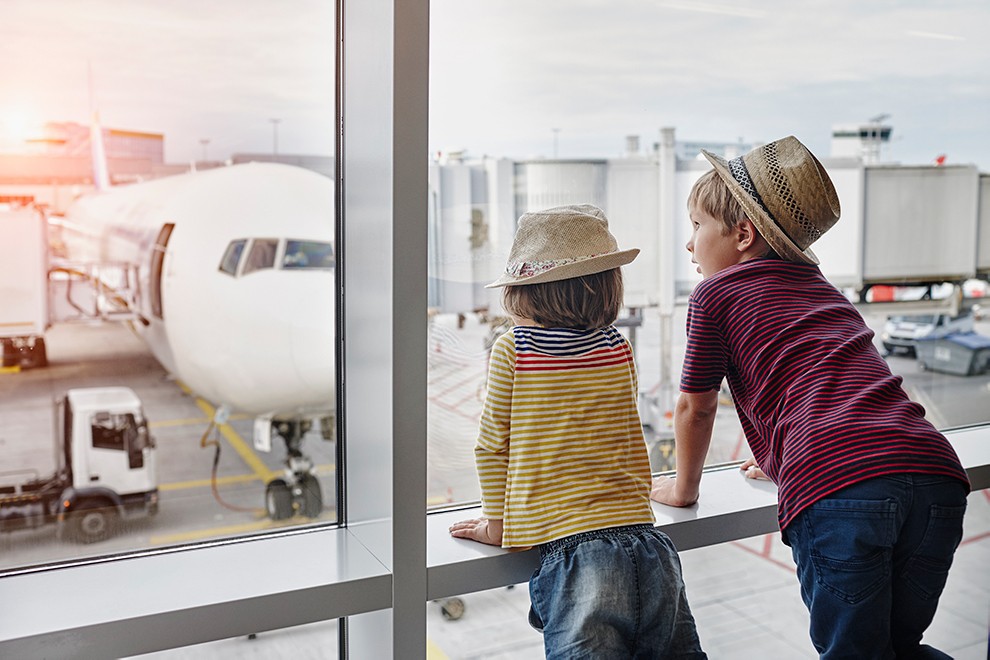 –

FULLY AUTOMATIC PURGE PUMP SYSTEM (STANDARD)

Manual operation of the vacuum pump is one of the most essential daily work for the operator to maintain the absorption chiller performance. No matter the chiller automatically collects non-condensable gases by auto purge unit, operator still has to periodically run the vacuum pump manually to discharge the gas from the chiller. And what is worse is that manual purge is required frequently especially during the initial startup period and after operating the chiller for long years. In contrast, Hitachi supplies not only the auto purge unit, but also the self-controlled purge pump as a standard which does the operator's daily purge pump operation full automatically.



This resolution of adding fully automatic purge pump system as a standard was a breakthrough for absorption chiller and will provide trouble free and comfortable operation without operator's interference.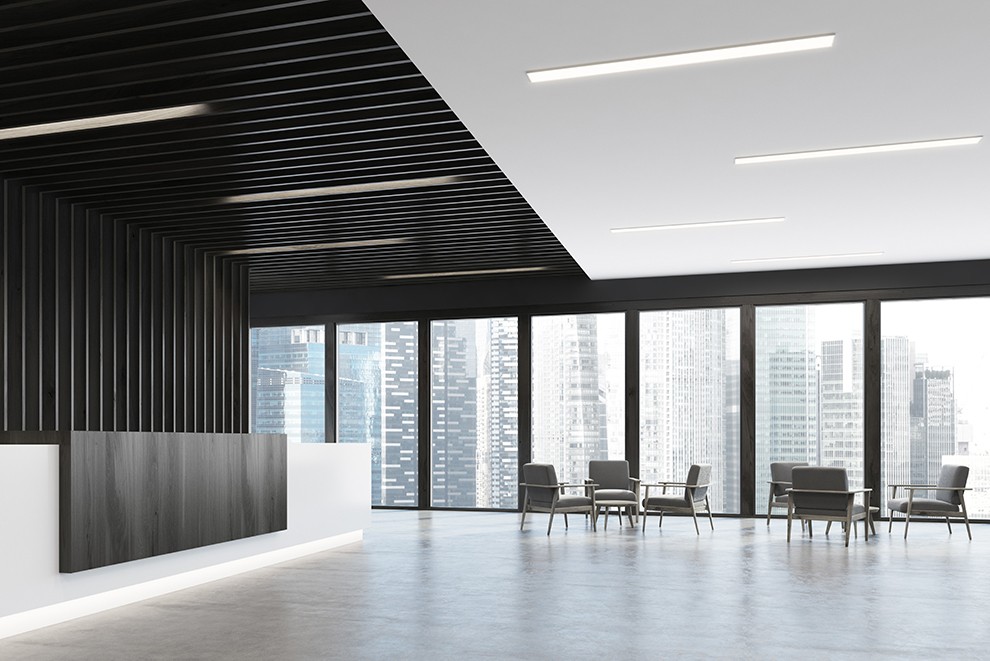 –

BURNER FLAME SAFE GUARD CONTROL

The absorption chiller is equipped with a fully automated pre-purge and post-purge sequence for the lower burner motor, ignition interruption system and fuel/air flow components, with a UV sensor for flame detection.

The burner controller automatically stops and re-starts in a short period once every 24 hours during uninterrupted operation, in order to protect the UV sensor.
–

Documentation

Manuals, brochures and other product literature. If you need any more information, please get in touch.