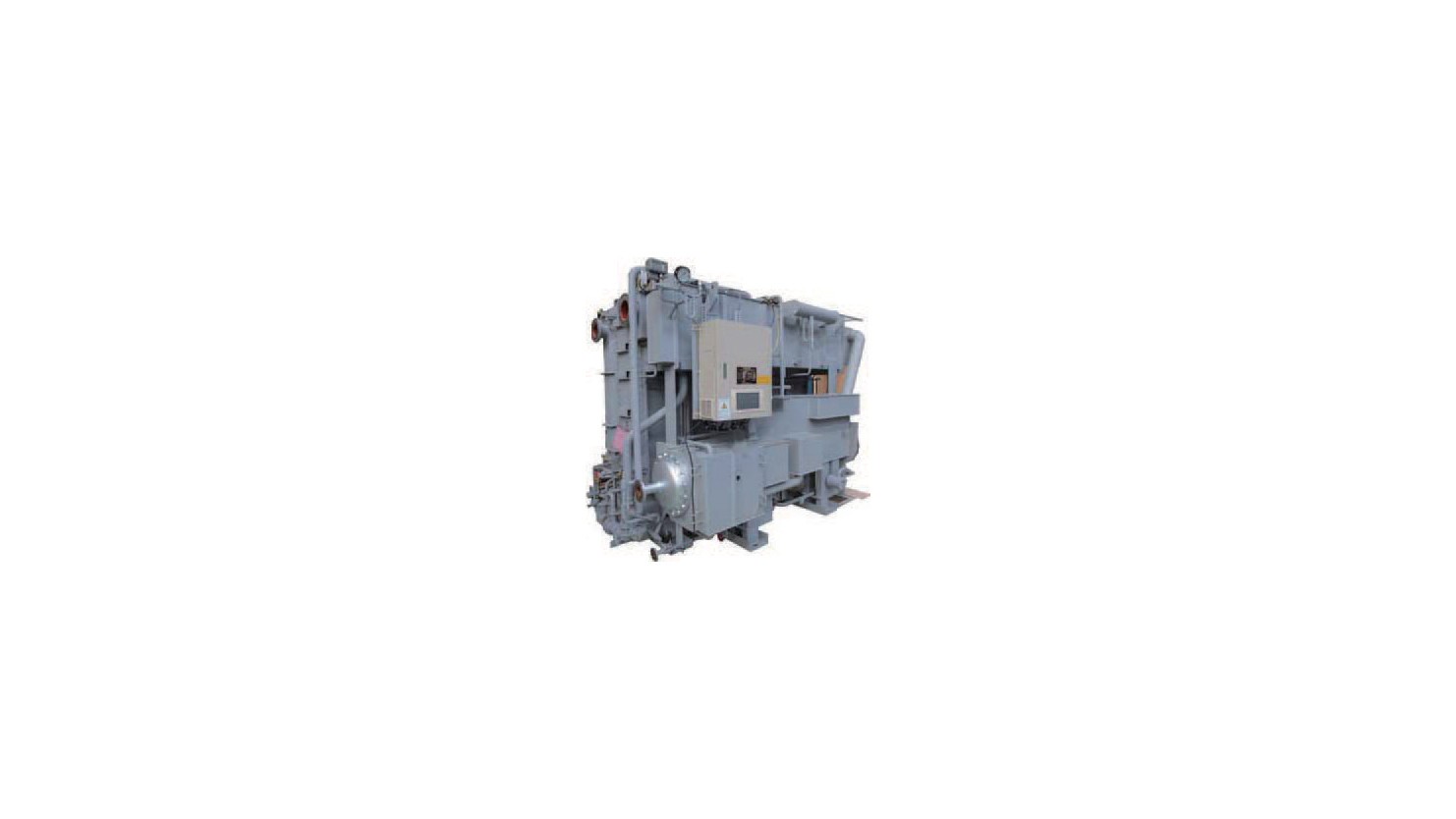 –

EX/EXS SERIES
Keep up with progress Incorporate proprietary cutting-edge technology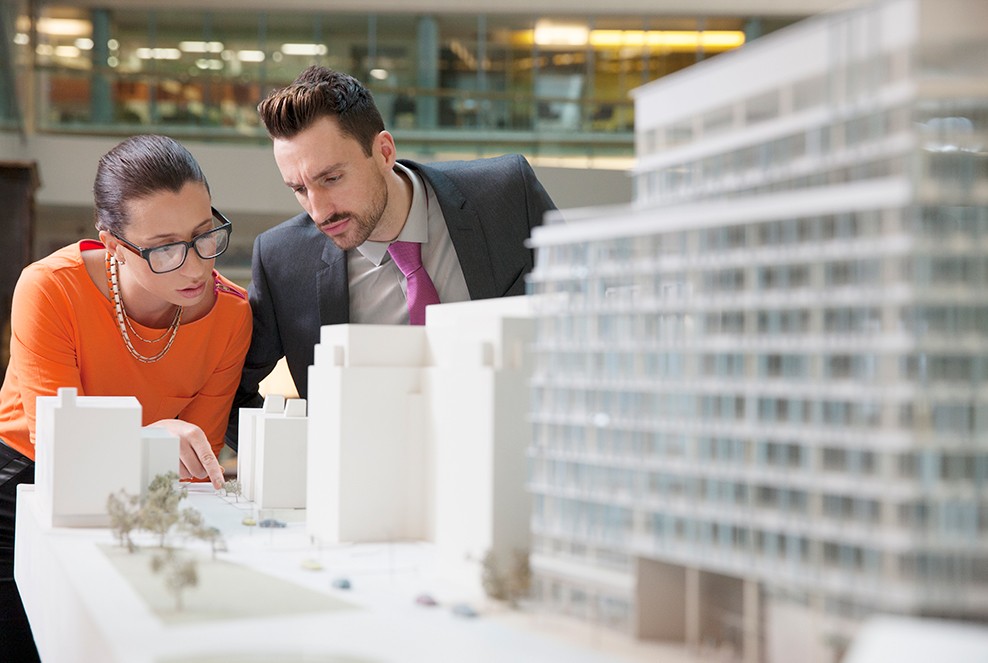 –

HITACHI DOUBLE EFFECT STEAM FIRED ABSORPTION CHILLER EX/EXS SERIES

For over 50 years, using the most advanced technology, Hitachi has always led the development of the chiller industry, demonstrating high efficiency, reliability and durability.

Utilizing know-how and technological skill cultivated over many years, Hitachi has developed a new and powerful model of high efficiency absorption chiller – the EX/EXS series – to satisfy customer demand and exceed expectations.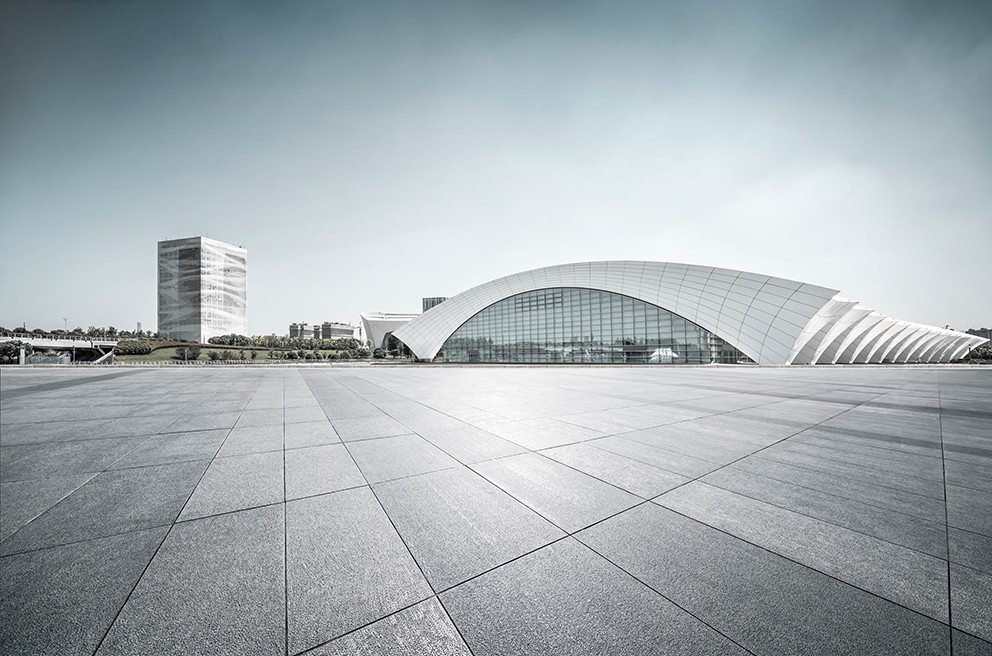 –

TOP CLASS HIGH EFFICIENCY (COP=1.41 *Catalogue specified condition)

The Hitachi EX series has achieved a new benchmark: the launch of a top-class high-efficiency Steam Absorption Chiller, marking a high COP of 1.41.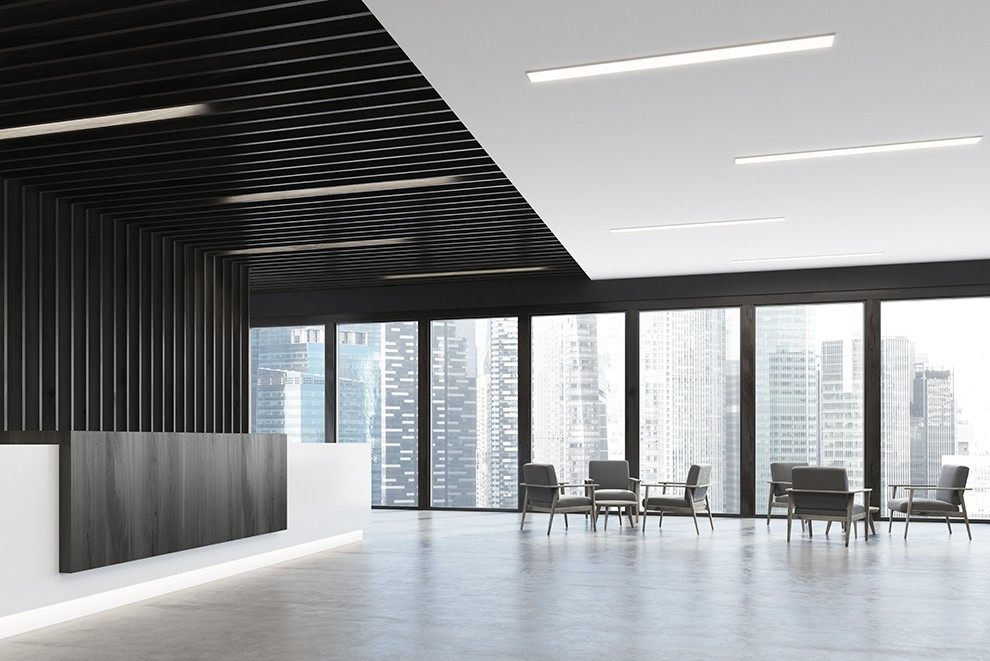 –

TWO-STEP EVAPORATOR AND ABSORBER

Hitachi EX/EXS series chiller designs are based on a "Two-step evaporator and absorber" structure. This concept divides the absorption process into two stages. This unique design enhances the absorption ability of the LiBr solution and enables the solution concentration to become weaker than it would with a single step. This dramatically reduces potential crystallization and inner corrosion risk compared with conventional single step design.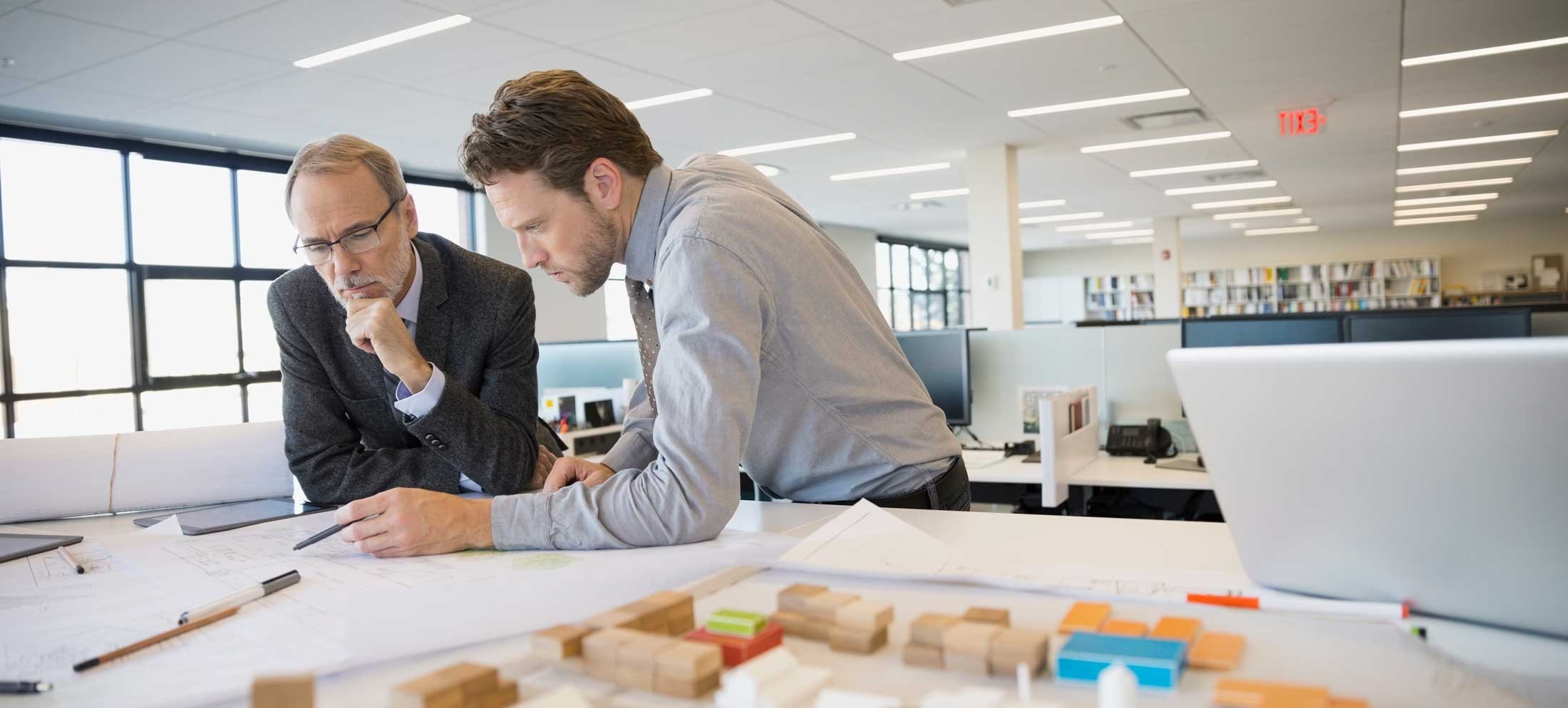 –

TWIN MODULE DESIGN

With abundant experience of supplying absorption chillers to district cooling plants, Hitachi has developed its Non-vacuum breaking chiller design, which is the "Twin Module" structure. Hitachi is capable of delivering the chiller without cutting any vacuum part of the main body. Therefore, the twin module chiller does not require welding work on the site and enables the shortening of the project construction schedule.

Note:

*HAU-CW2000EXW4 and HAU-CW4000EXW4 shall be split carry-in shipment due to transportation issues. These two models require welding work at site.
–

Documentation

Manuals, brochures and other product literature. If you need any more information, please get in touch.