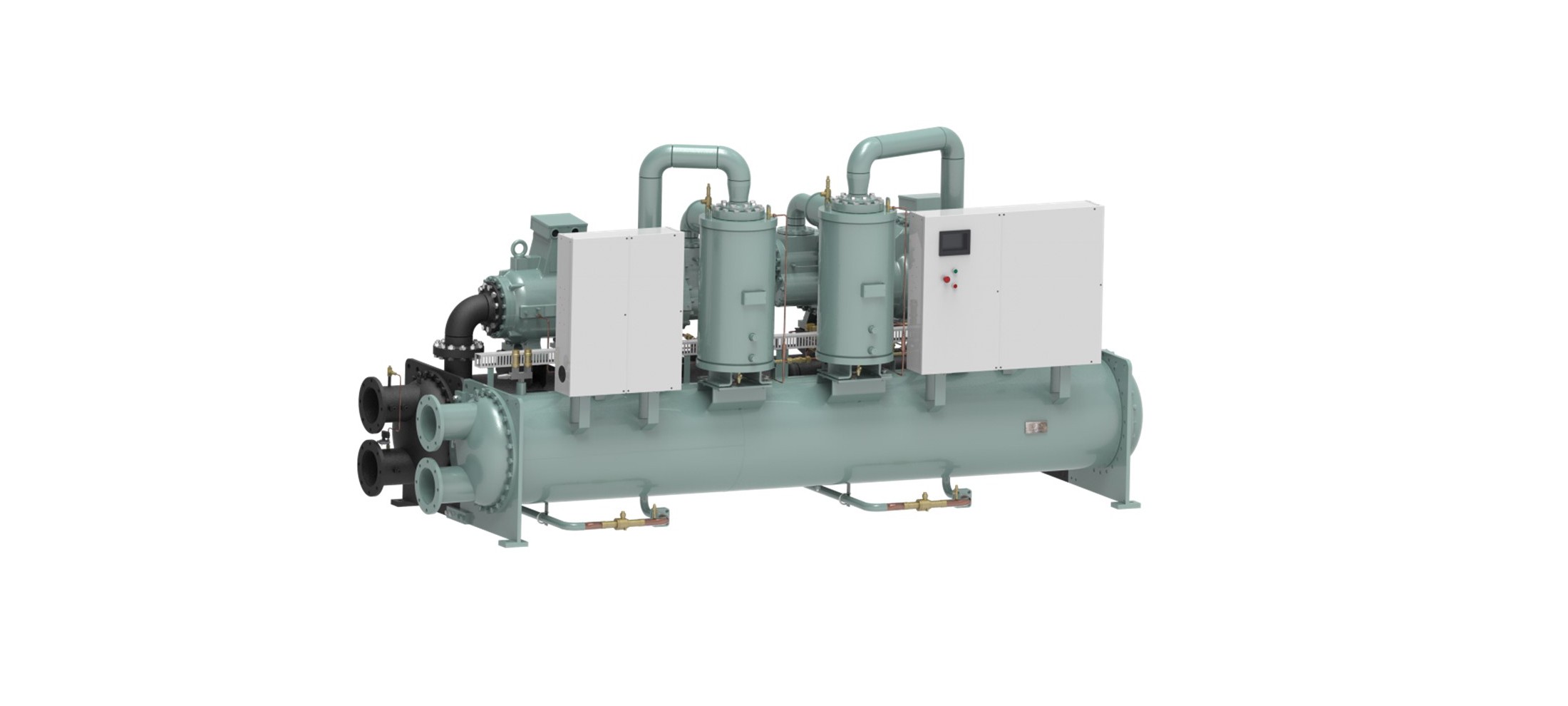 –

WZY SERIES
Keep up with progress Incorporate proprietary cutting-edge technology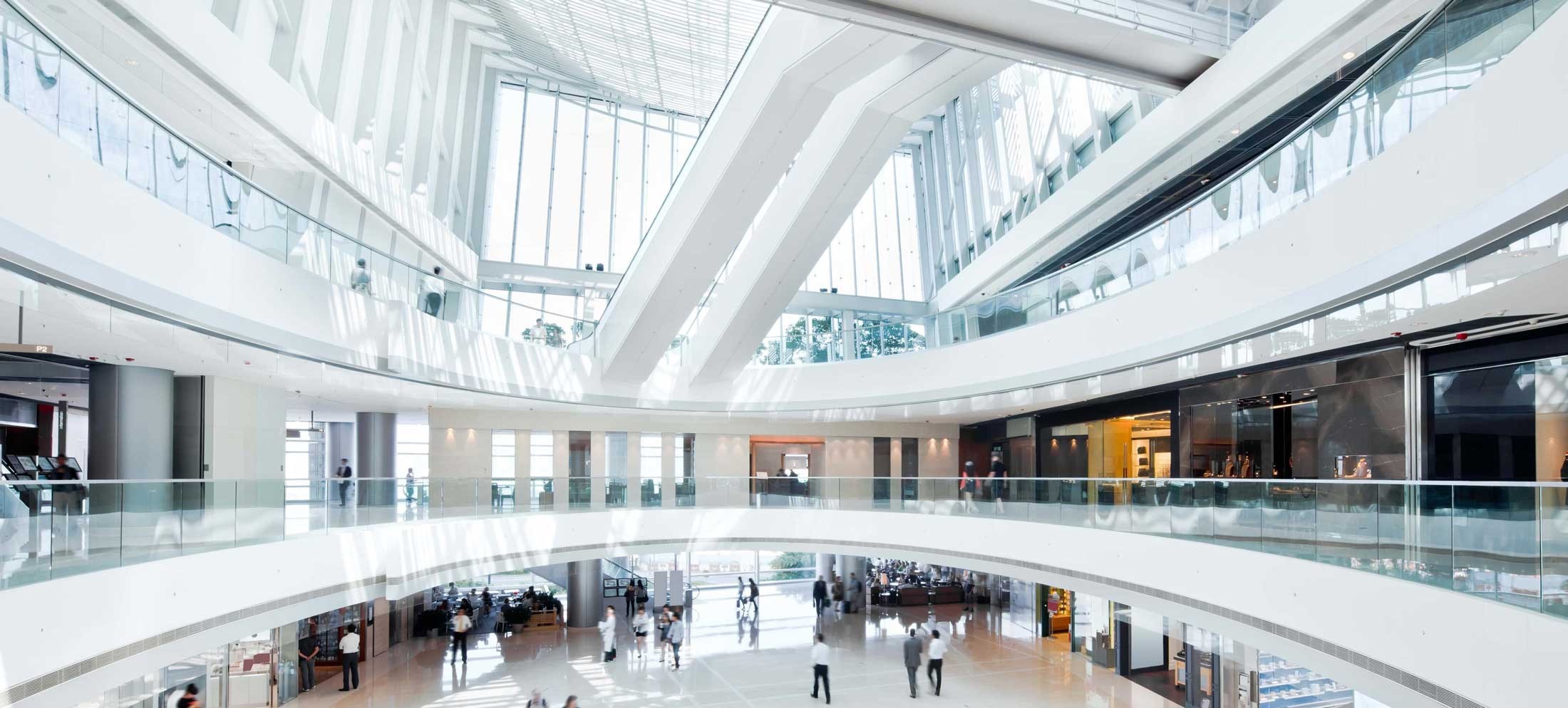 –

TECH INNOVATION AND CUTTING-EDGE DESIGN

1. Adopt the latest R134a high efficiency twin-screw compressor with great capability and higher stability.

2. Equip refrigerant distributors for both inlet and outlet of evaporator improving refrigerant distributions and heat exchanger efficiency. The sub cooler is installed in the condenser, which could increase condensate depression and cycle efficiency.

3. Flooded units equip with efficient oil + scavenge pump + oil level optoelectronic switch, which is simple, reliable and without operating risk of that the compressor is lack of oil.

Flooded units equip with Application of Differential Pressure Flow Switches with effective anti-freezing capability.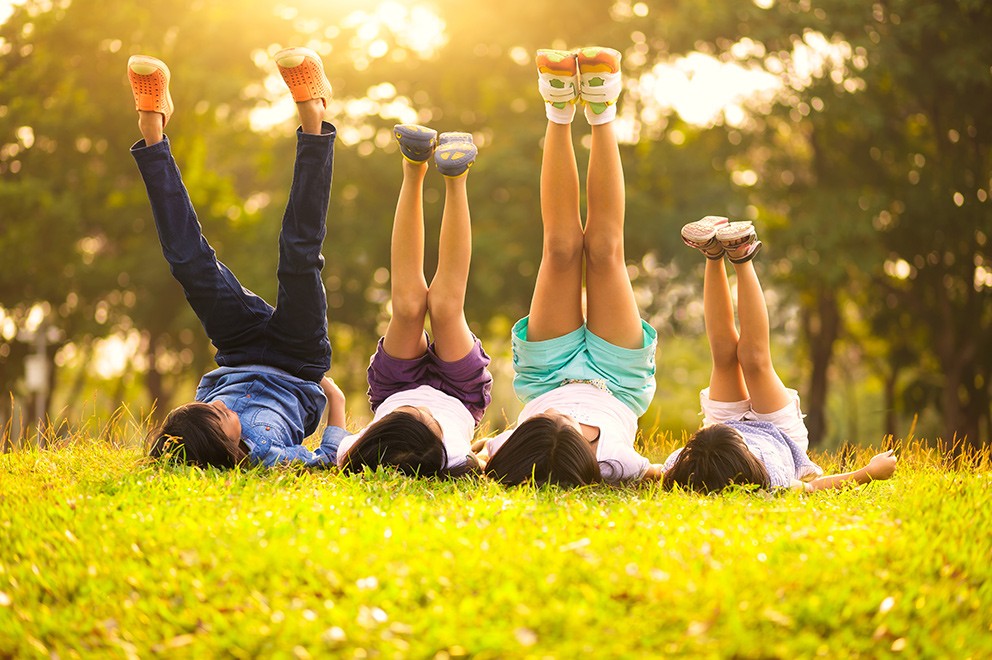 –

HIGH EFFICIENCY AND ECO-FRIENDLY

1. Adopt R134a environmental refrigerant without any destruction to ozone layer.
2. High efficiency units reduce electric energy consumption so as to lower the CO² discharge and greenhouse effect.
3. The whole series comply with RoHS directive.
–

Documentation

Manuals, brochures and other product literature. If you need any more information, please get in touch.