–

R32 Cassette Fixed Speed

Incorporating cassettes into a standard ceiling grid will allow you to easily place light panels and other overhead lighting fixtures in narrow ceiling cavities or high ceilings. The cassette unit fits perfectly into any lifestyle or indoor design.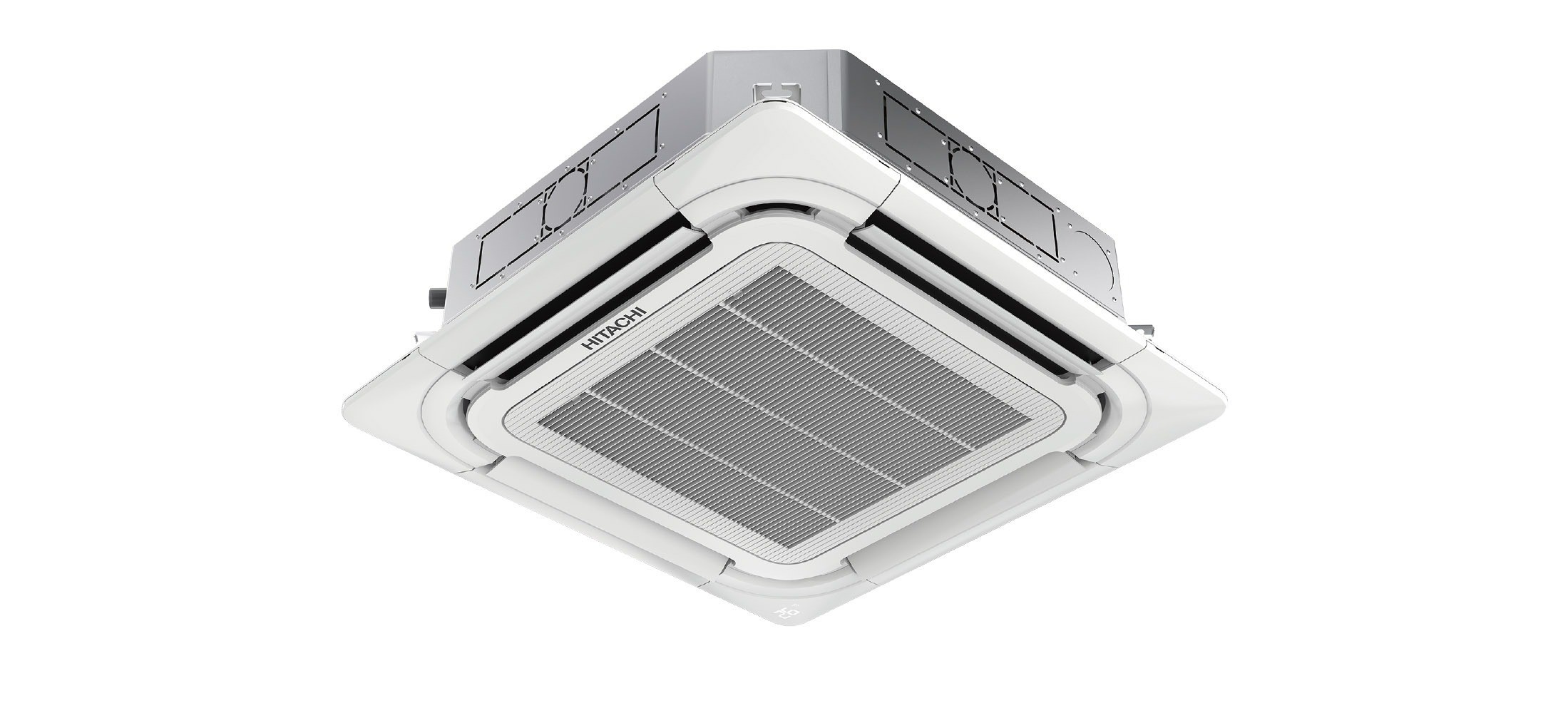 Cassettes have the advantage of providing more consistent temperatures when used in larger, more open space such as offices or commercial spaces.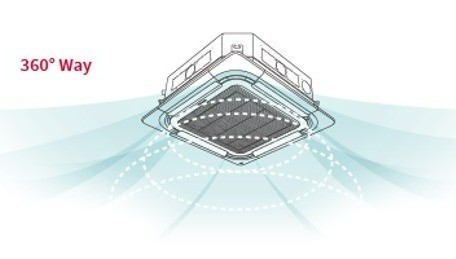 –

Maximum Airflow

Louvers are adjustable for 360-degrees of all-around airflow.
Smooth airflow can be directed towards every corner of the room
—or even a particular area for precise comfort.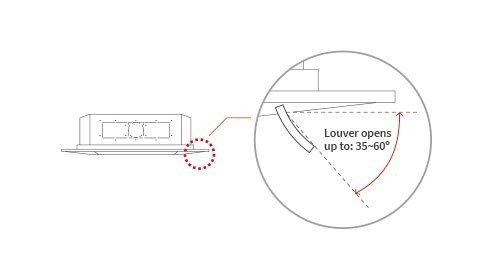 –

Larger Louvers and Wider Openings

With our larger automatic swing-louvers, you
get better control of the room's airflow.
For cooling and dehumidification, the fan
louvers are have adjustable openings between
35-60 degrees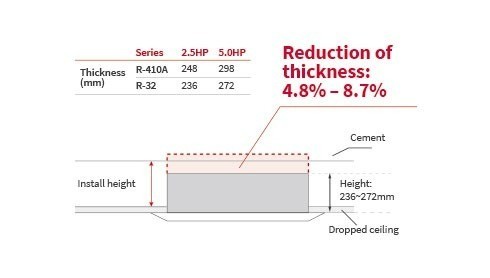 –

Compact and Light

The compact design makes the unit particularly
discreet, allowing it to be placed in confined spaces.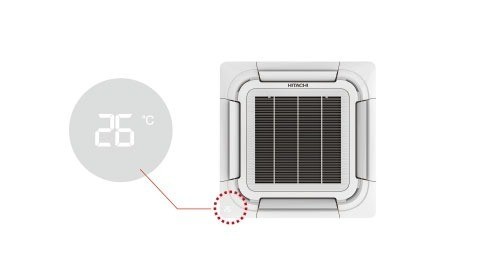 –

Seamless Integration

Our units integrate smoothly into your daily life with
designs that adapts to a wide range spaces, such as
shops, restaurants, cafés, classrooms, workspaces,
hotels, and even your home.
And with the new sleek LED display, status updates
are now even more subtle, so you can focus on what
matters most.
–

Documentation

Manuals, brochures and other product literature. If you need any more information, please get in touch.