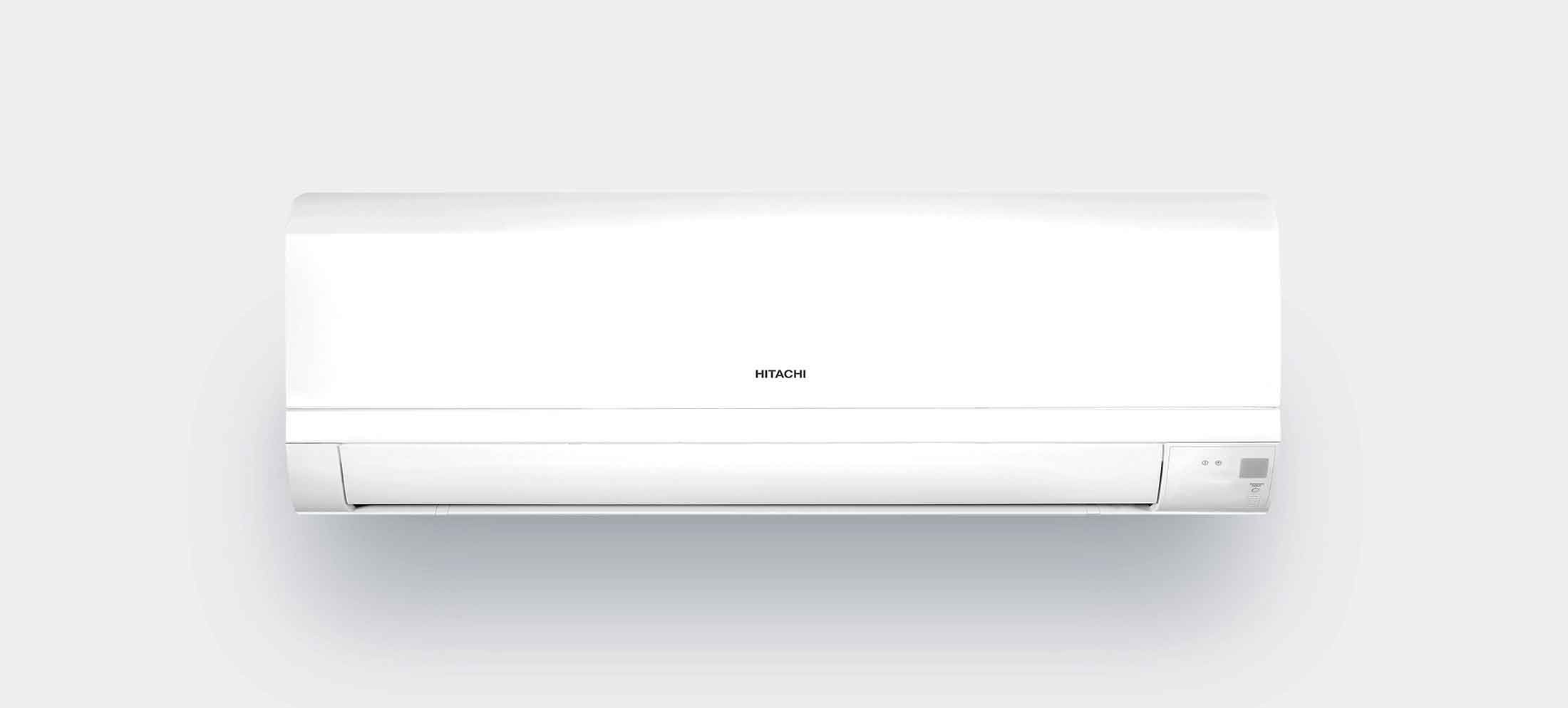 –

EJ Series Standard
Standard home cooling solution you can depend on. For those that value spending their time and resources on making their loved ones feel special.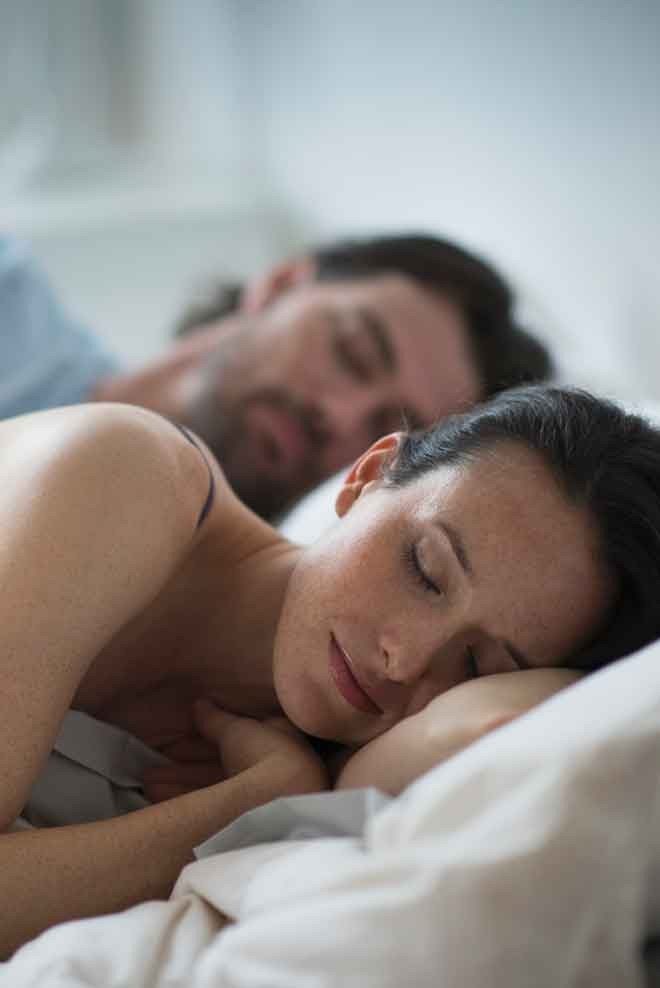 –

Air Sleep Timer

Our smart technology monitors your surroundings across multiple nights, optimising conditions for deep sleep. Wake up feeling refreshed and ready for what's ahead!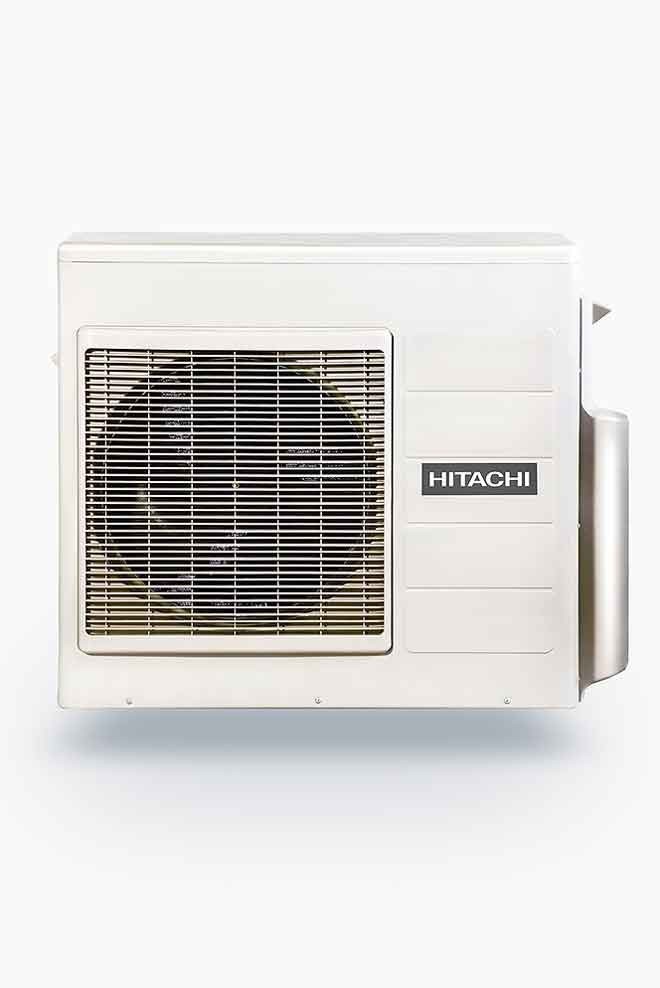 –

Solidly Built

Inner stainless steel casing adds rigidity, fireproofing and attracts 50% less dust, while outer anti-corrosion and anti-rust coating maintains continued structural integrity.
–

Documentation

Manuals, brochures and other product literature. If you need any more information, please get in touch.