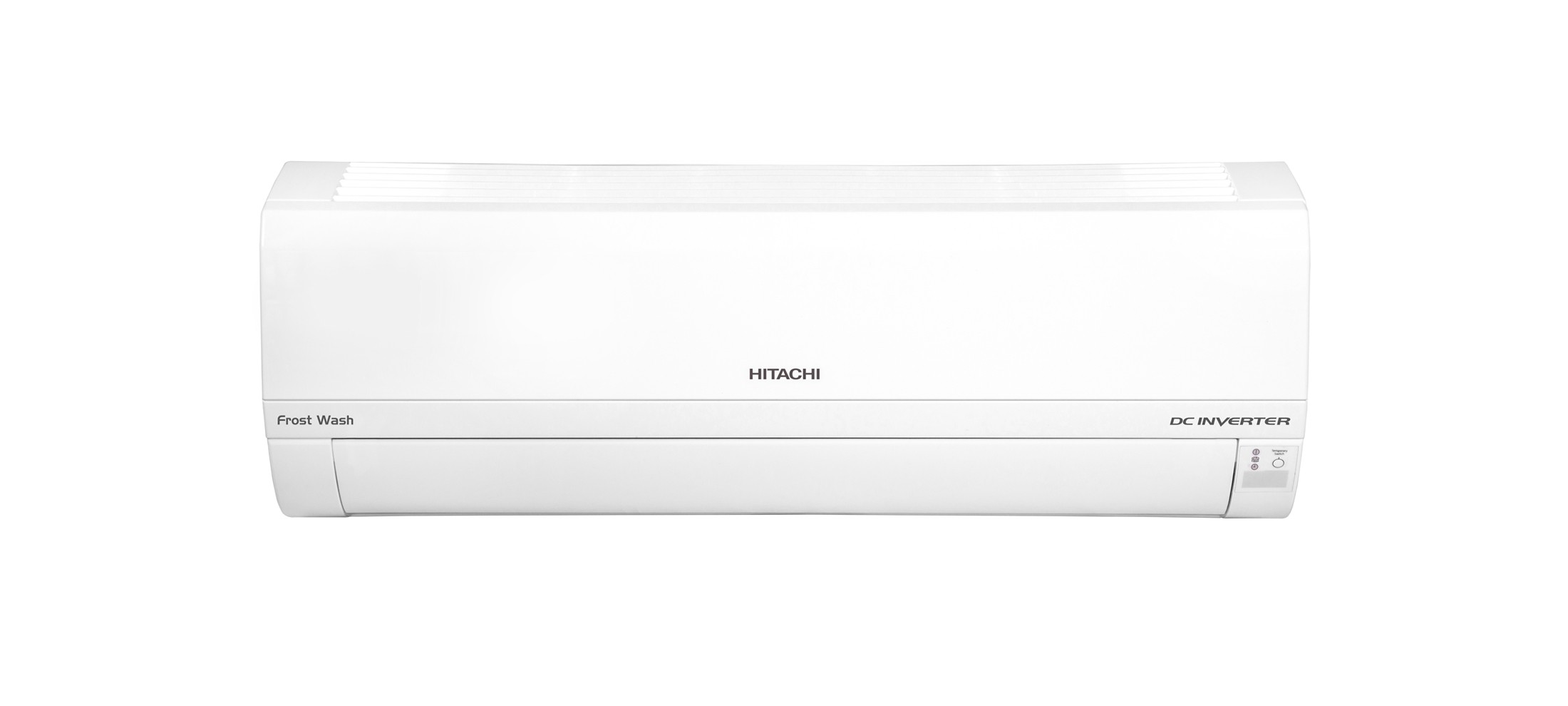 –

XJ Series Inverter
For those that prize efficiency above all. Introducing the baseline in energy-efficiency and hassle-free maintenance.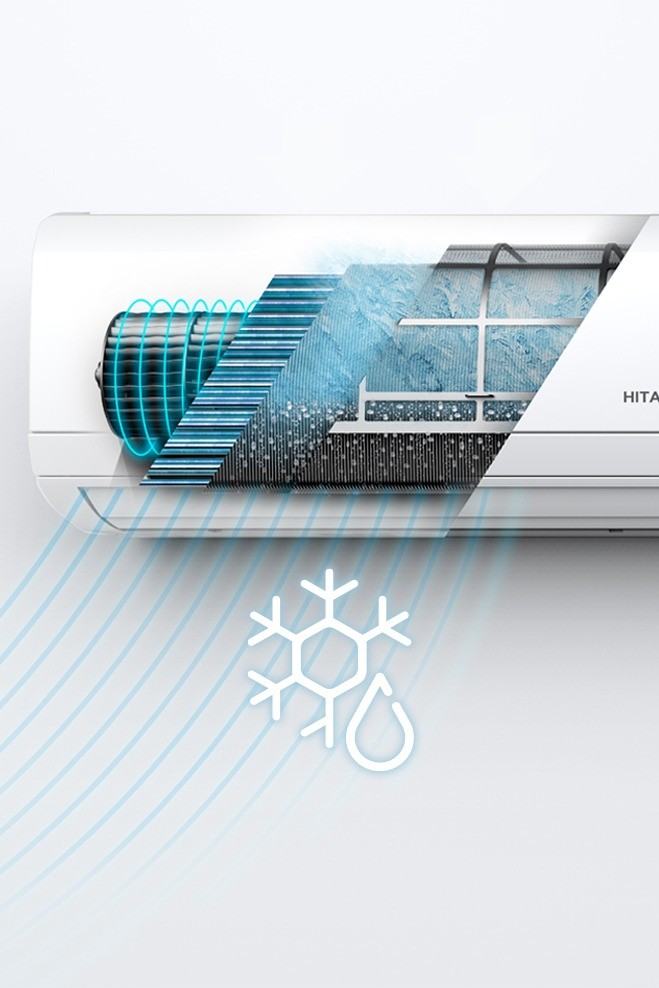 –

Frost Wash

Our Frost Wash technology automatically washes accumulated dust and particles from internal filters. Through testing and research, this cleaning process was proven to successfully remove 99.9%* viruses. The viruses are trapped in ice and then flushed out safely through the condensate drainage, giving you hassle-free maintenance.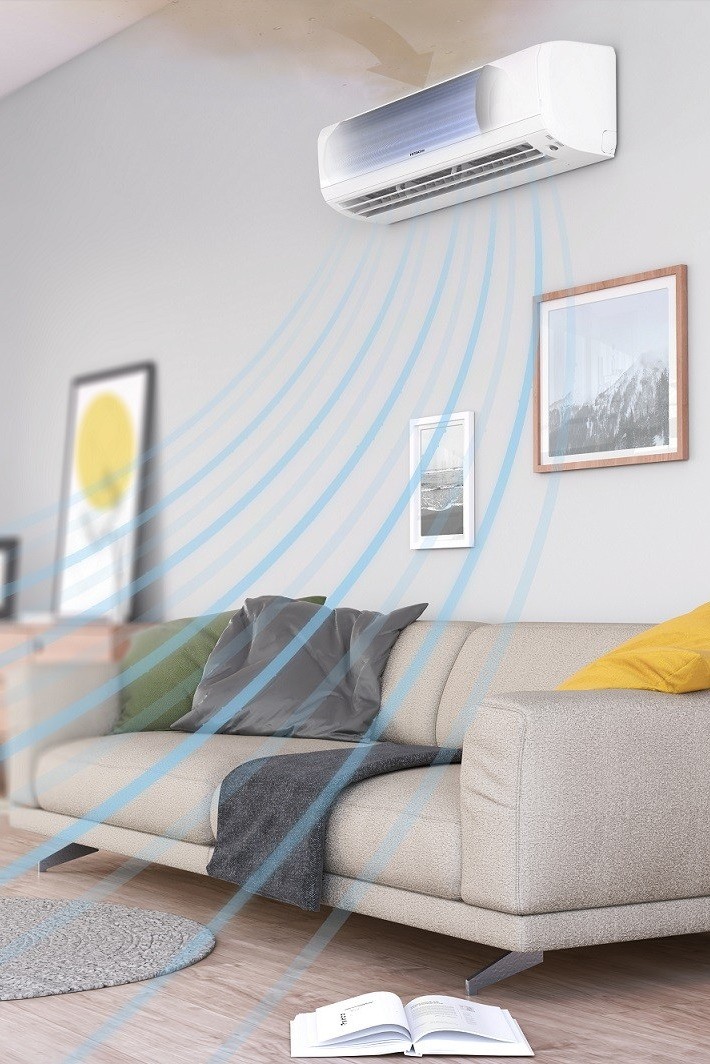 –

High Energy Efficiency with Powerful Cooling

The Vector DC Inverter System gives you reliable performance even in unstable power settings. It features a microchip that monitors compressor behaviour and current flow conditions, adjusting compressor rotation accordingly. With a smooth compressor operation, Vector DC Inverter is more energy efficient compared to non-inverter systems.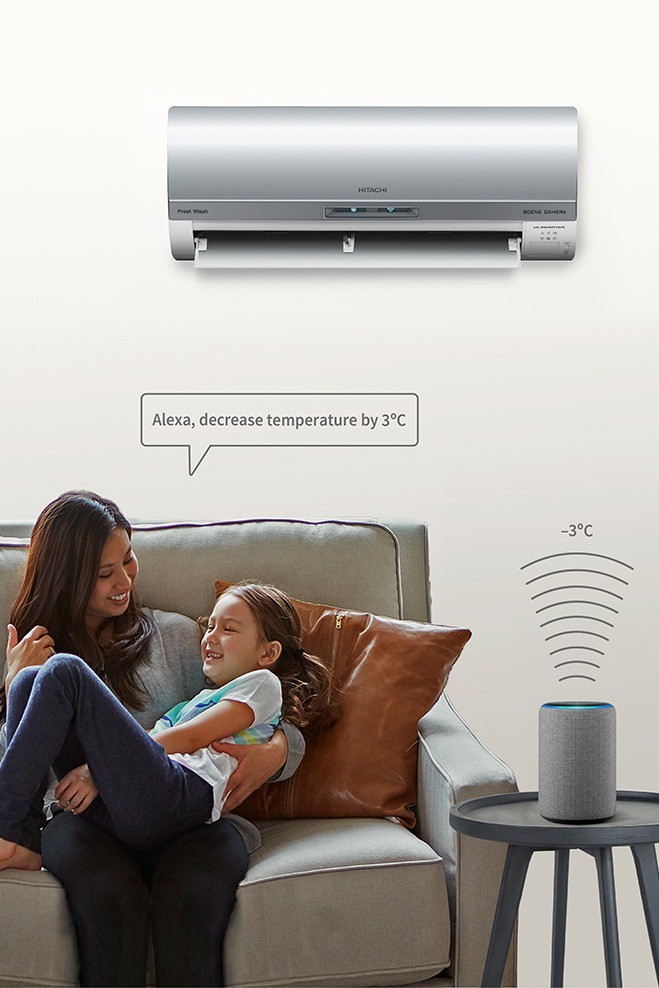 –

airCloud Go

Smarter air from anywhere. Effortlessly ensure perfect temperature for your house whenever you reach home. Hitachi airCloud Go allows you to remotely monitor and control your system through a single app on your smartphone for convenient temperature management.
–

Documentation

Manuals, brochures and other product literature. If you need any more information, please get in touch.