–

Ceiling Suspended

For those that prefer conventional cooling methods. Enjoy ease of installation and delivery of comfort across a wide-area.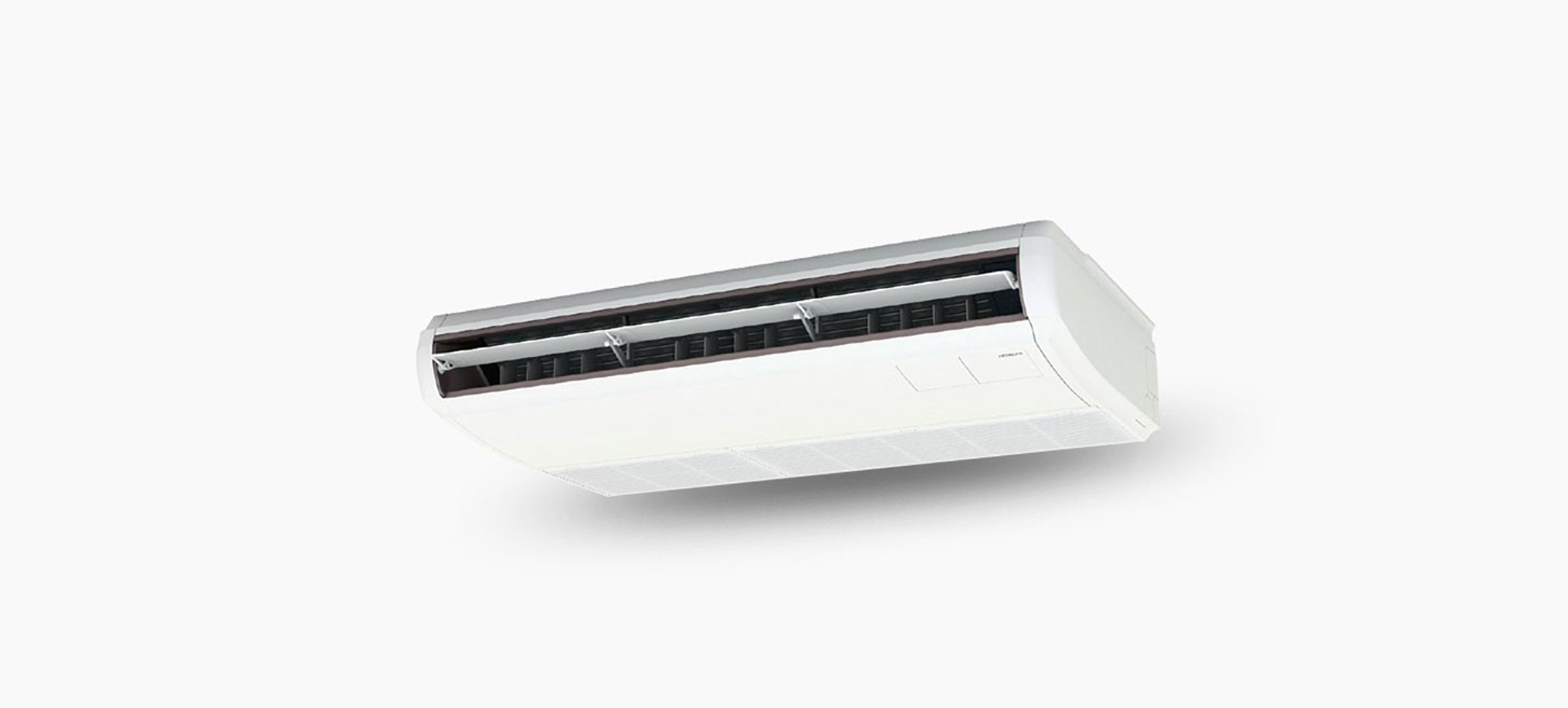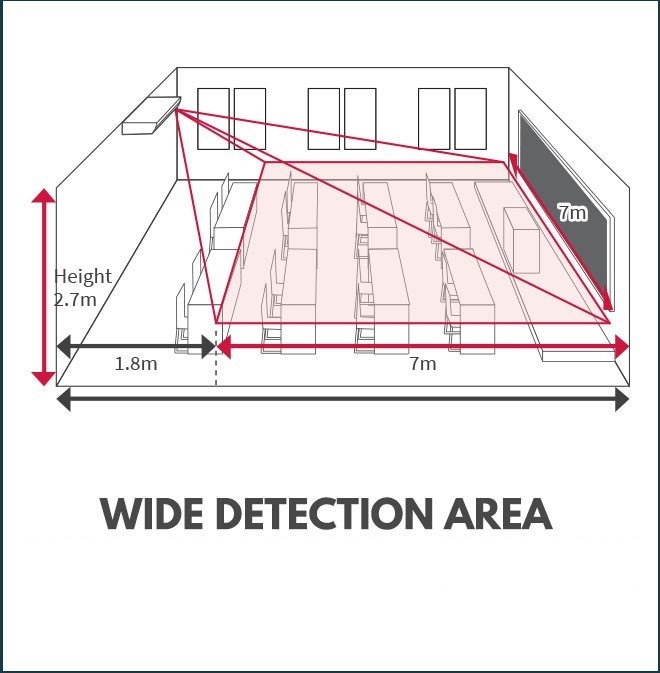 –

Sensor Gerak Luas

Sensor gerak opsional mendeteksi pengguna di area yang luas (7m x 7m pada ketinggian 2,7m), dan mengatur performa untuk mencocokkan.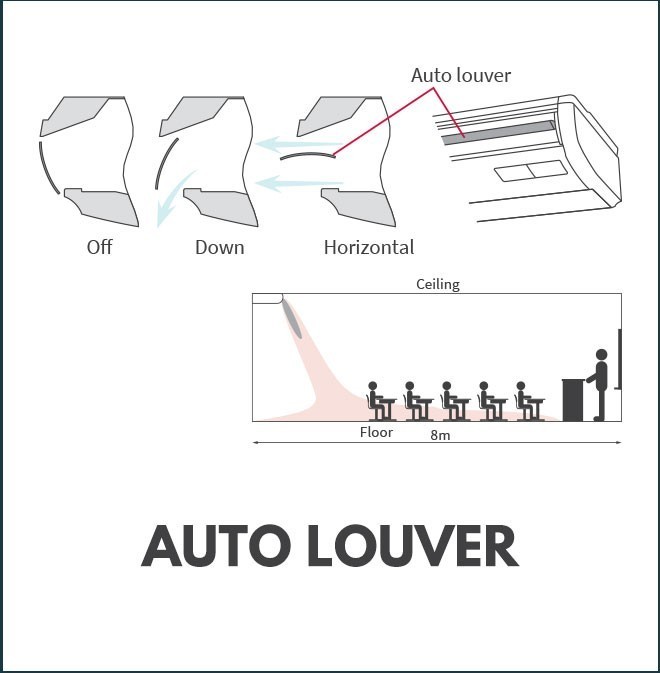 –

Auto Louver

Sirip louver yang didesain dengan baik menyalurkan udara secara optimal, memberikan angin dingin hingga 8m di dalam ruangan.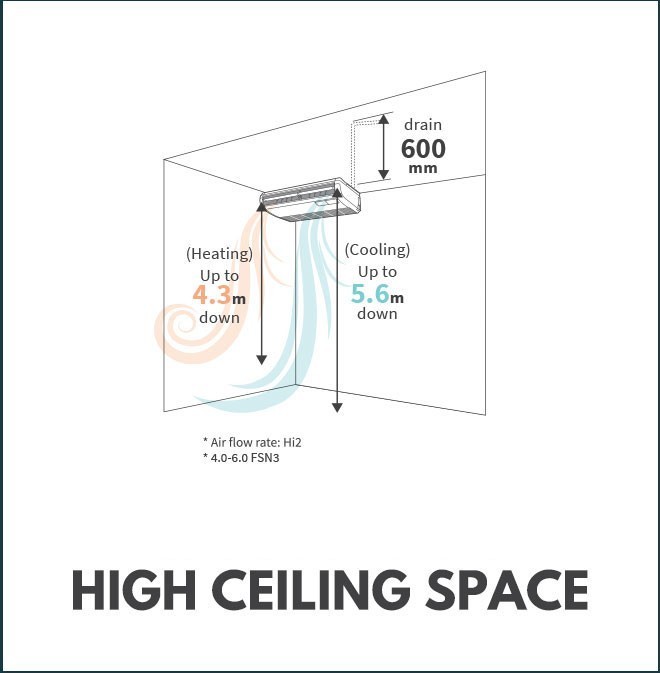 –

Pemasangan di Tempat Tinggi

Dengan pipa saluran setinggi 600mm dan jangkauan pendinginan 5.6m, Anda memiliki banyak pilihan tempat untuk memasang unit ini.
–

Documentation

Manuals, brochures and other product literature. If you need any more information, please get in touch.