–

3 Star Wall Mounted Non-Inverter AC

Enjoy speedy, effective cooling at a minimal initial cost. Fixed speed air conditioners are best suited for frequent, short-duration usage.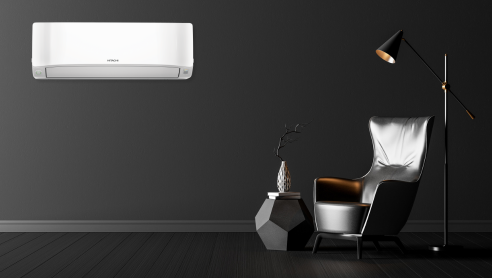 –

Senpai (先輩) series

With Senpai (先輩) air conditioners, breathe new life into your living spaces and turn your home into your very own sanctuary, your Home.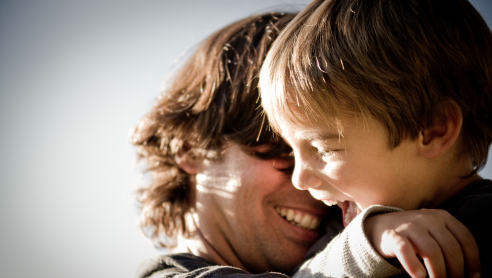 –

Live in those Cool moments

With Senpai, make every moment cool and comfy - a feeling that feels special.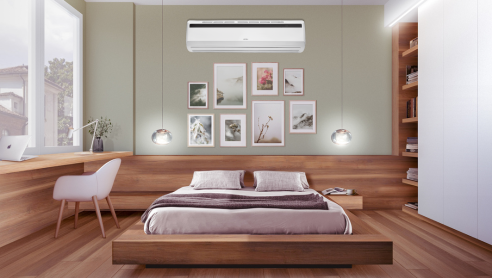 –

Takeshi (猛) series

Takeshi (猛) which translates to "strong and powerful warrior," is a range of powerful machines designed to operate in harsh environments and provide excellent performance with cooling that reaches every corner of the room. It has two louvers that provide a strong air throw.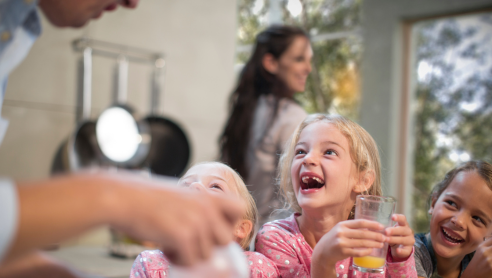 –

Air for your own

air that you can share with your special ones