–

3 Star Wall Mounted Hot & Cold Inverter AC

With their quick cooling or heating at the touch of a button and suitability for all climates, Hitachi's Hot & Cold ACs offer immediate comfort.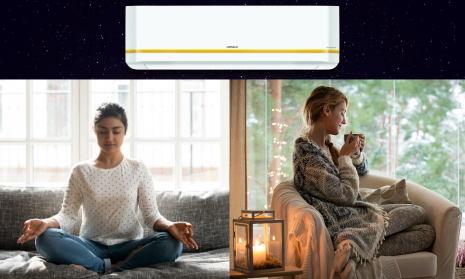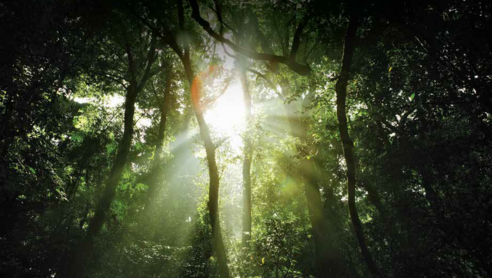 –

Shizen (自然)

An immersive experience of comfort and cooling that feels natural and lively.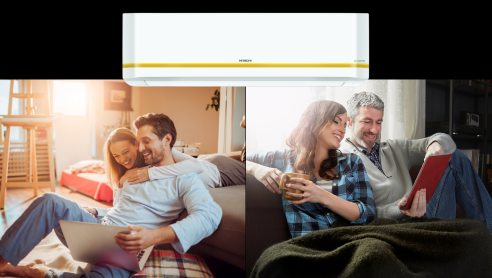 –

Shizen HP series

Create a more personal and natural interior with the nature-inspired 3-star Inverter Series – Shizen.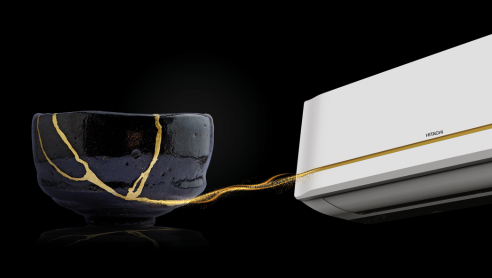 –

Kintsugi inspired Fusion Line

Presenting Hitachi's Fusion Line, a gold-colored line that accentuates the pure white panel with its golden shine. So, you don't just mount an air conditioner, you add a piece of art to your wall.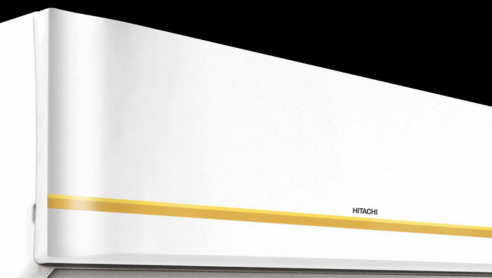 –

The Iconic Wave Design

A Spectacular standard bearer design for all generations of air conditioners.