–

3 Star Wall Mounted Inverter AC

Hitachi Cooling experience is now more accessible with 3 Star Wall Mounted Inverter Air Conditioner. Generally, when the usage of the air conditioner i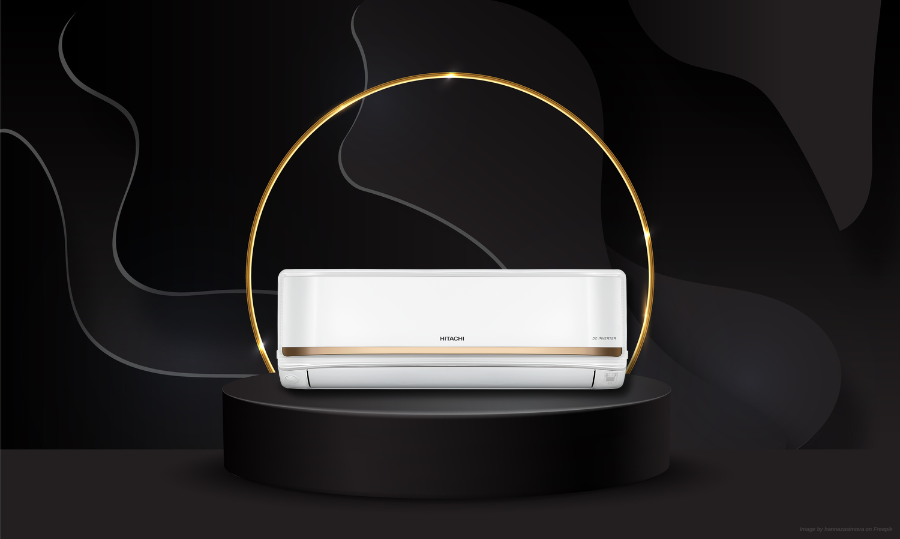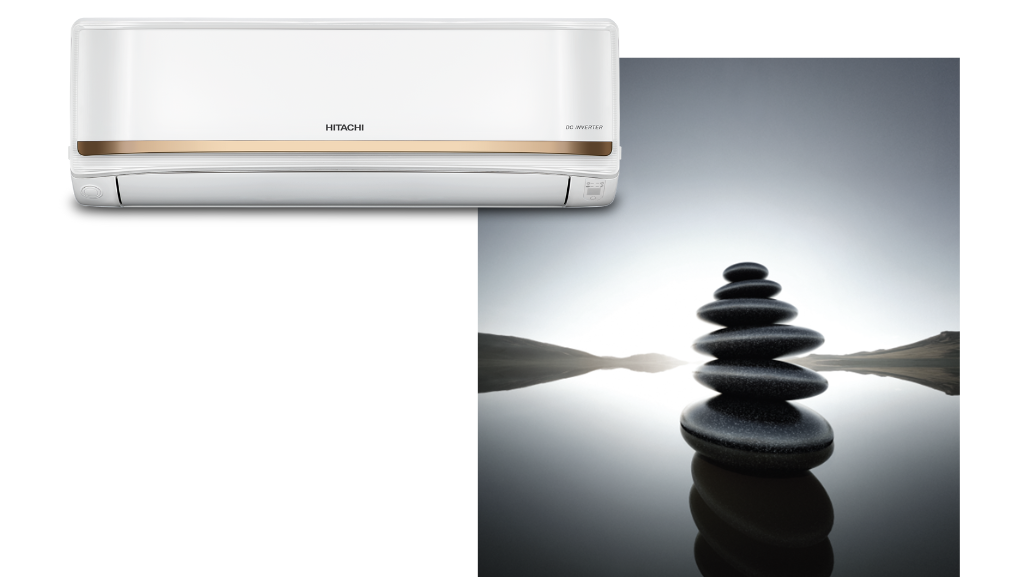 –

iZen (怡然) series

iZen (怡然), meaning delightful, is a 3 Star Wall mounted Inverter Air Conditioner that is based on the enigmatic philosophy of Zen which entails mindfulness, experiencing a sense of unity with the peaceful environment, and adopting a distinct approach to cultivating experiences that reveal a fresh perspective.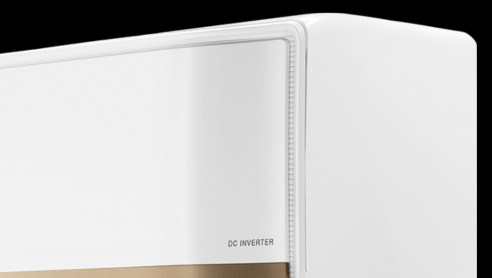 –

New Dual Panel Look

An imaginative dual-panel design adds to the interior's charm inspired by Duality Design philosophy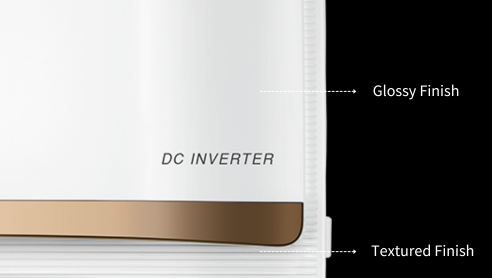 –

New Dual Surface Finish

A complementary blend of Glossy and Textured finish, a fine balance of two different textures based on Duality Design philosophy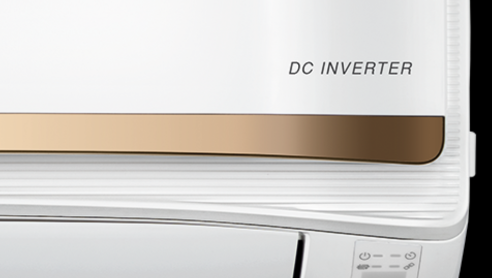 –

New Dual Gold Color

First of its kind by Hitachi, a dual color that celebrates the curve of the product and enhances the design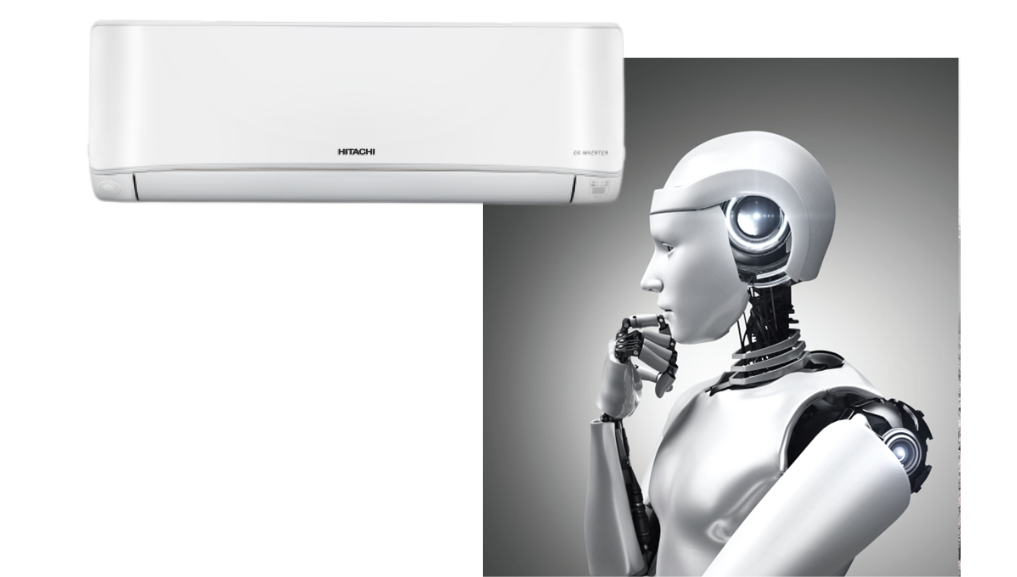 –

iKasu (いかす) series

Intelligence, Intuition, and inspiration are characteristics of the iKasu (いかす) way of life. It is propelled by a love for invention, which puts the future at your fingertips. The iKasu series of Smart Wallmounted Inverter Air Conditioners is created with a minimalist luxury design that is intended to enhance the aesthetics of your interiors while also making your life comfortable and convenient.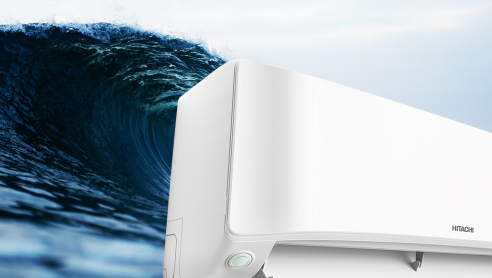 –

Iconic Wave Design

Waves crafted by air - inspired by the designs of Nature, the excellent designer. Star White Color with UV Paint, the true color of craftsmanship that never fades.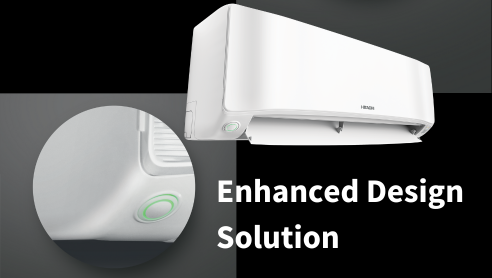 –

Accentuated Curve Design

The Accentuated Curve Design increases the airflow to larger spaces giving perfect cooling comfort
–

Additional Benefits of owning a Hitachi AC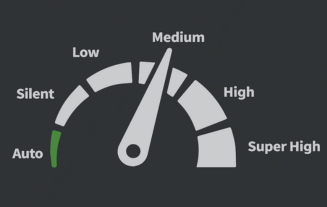 5 Fan Speed
Precise speed control of Compressor to take complete control of your cooling and comfort. 5 Fan Speeds from Silent to Super High.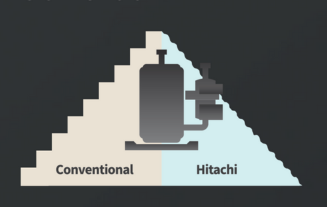 Stepless Compressor Control
Specially designed advanced microcontroller checks indoor and outdoor condition, and varies compressor speed seamlessly, thus offering uninterrupted cooling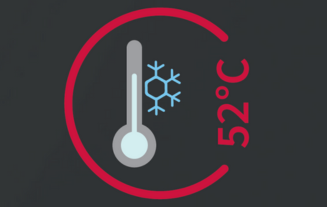 Tropical Design
Hitachi ACs are designed to keep you cool and work efficiently up to 52 ͦC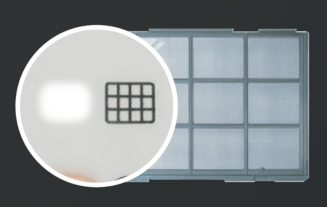 Filter Clean Indicator
A Unique alert reminds you to clean the filter at regular intervals, ensuring powerful cooling all the time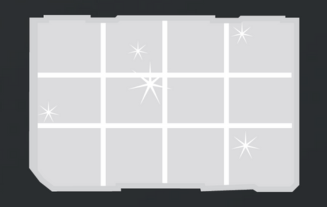 SuperFine Mesh Filter
Captures microdust particles and offers hassle-free cleaning
SuperSlit Fins
SuperSlit fins of Hitachi AC have multiple slits that provide more heat exchange area and cools the room faster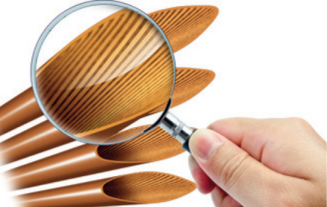 100% Inner Grooved Copper Tube
Ensures faster cooling with its turbulent refrigerant flow that enhances heat transfer rate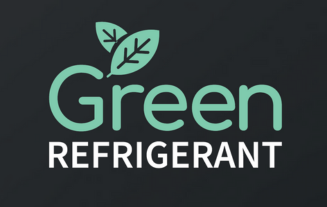 Green Refrigerant
Pre-charged with Green Refrigerant, Hitachi ACs are also eco-friendly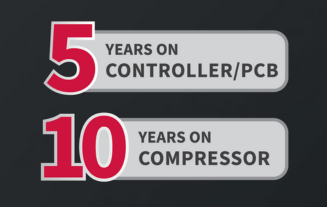 Warranty
5 Years on Controller/PCB and 10 Years on Compressor valid on select Split Inverter AC models. Refer Room AC Brochure to know more.
Reliability
Have the benefit of a reliable product that passes all rigorous factory tests
3M Coating
Get uninterrupted cooling experience and outdoor unit with longer life span with 3M coating on the Outdoor Unit brazing joints