–

3 Star Wall Mounted Non-Inverter AC

Enjoy quick powerful cooling with low upfront cost. Fixed Speed ACs are best suited if your usage is in frequent low-duration intervals.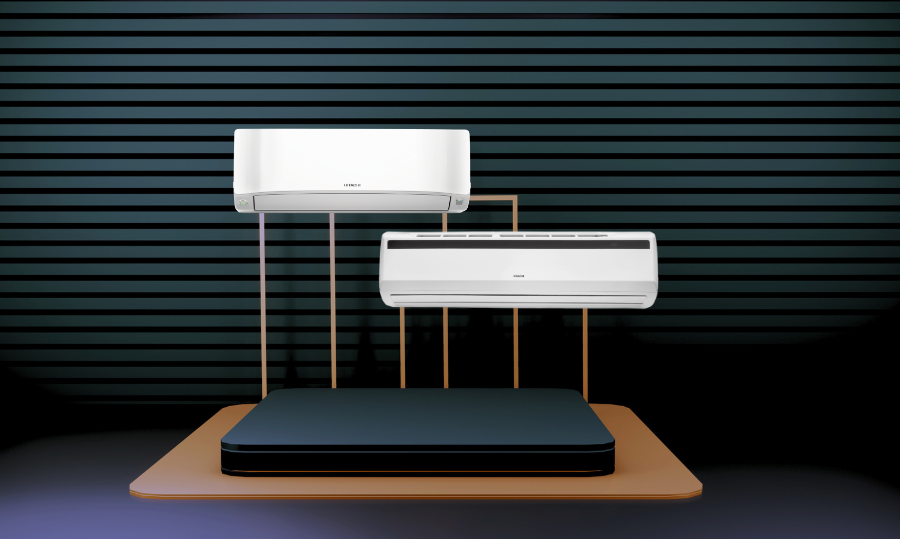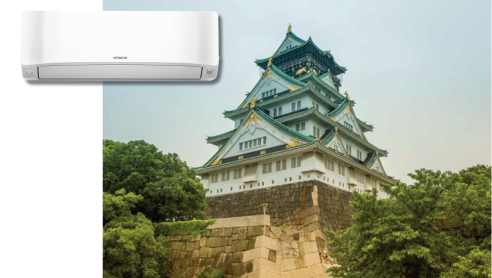 –

Senpai (先輩) series

Breathe life into your living spaces with our Senpai (先輩) air conditioners and transform your house to a comfortable haven that you can lovingly and proudly call Home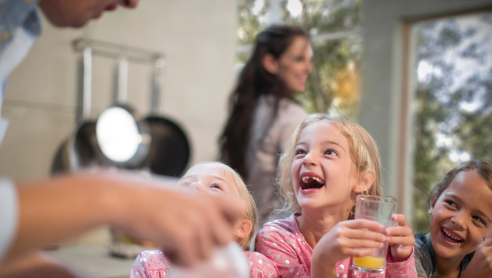 –

Life is in those cool moments

Live every moment in the very special way that it is supposed to be with Senpai ACs.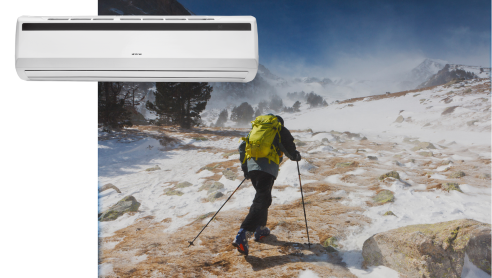 –

Takeshi (猛) series

Takeshi (猛) which means strong and powerful warrior, is a series of heavy duty machines that are engineered to work under extreme conditions to deliver superior performance with cooling that reaches every corner of the room. It comes with dual louvres that give a powerful air throw.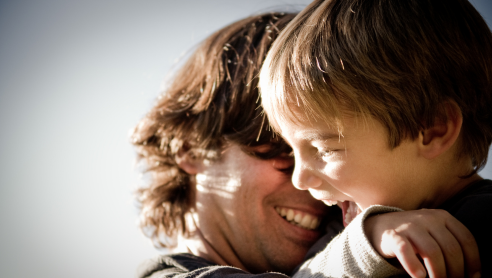 –

Share the air with the ones you care for

A special way to show that you care is by making your loved ones cool and comfy