–

4 Star Wall Mounted Hot & Cold Inverter AC

Hitachi's Hot & Cold ACs provide instant comfort with its cooling or heating at the press of a button, making them suitable for all climates.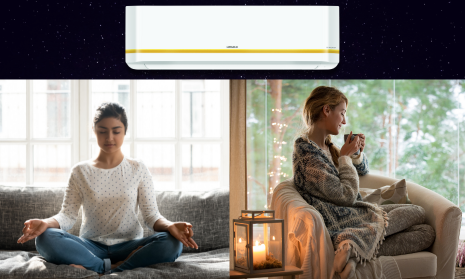 –

Kiyora (清ら)

Kiyora means a mark of elegance and excellence. A feeling of graceful balance struck perfectly between performance and aesthetics.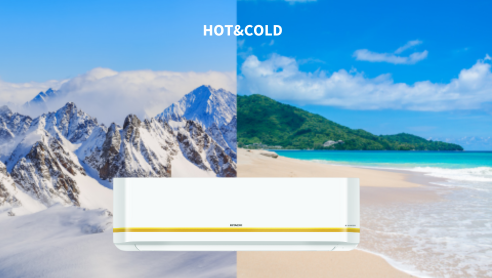 –

Kiyora HP series

Inspired by the new range of products, Kiyora, the 4-star Inverter Series makes sure you don't have to choose between looks and technology.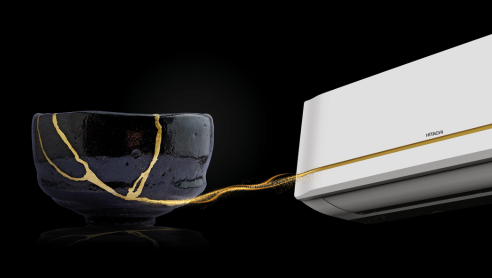 –

The art of Kintsugi

Fusion line inspired by the Japanese art form of Kintsugi, a technique to transform the ordinary to extraordinary. This elegant design element can beautify any piece of work.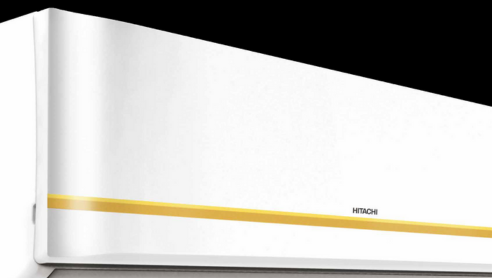 –

The evolution of design

The artistic curve accentuates the aesthetics and complements the sheer white flat panel, making it blend effortlessly with the surroundings.