–

5 Star Wall Mounted Inverter AC

High-performance cooling comes with lesser power consumption. 5 Star Wallmounted Inverter ACs are highly efficient machines designed to deliver a much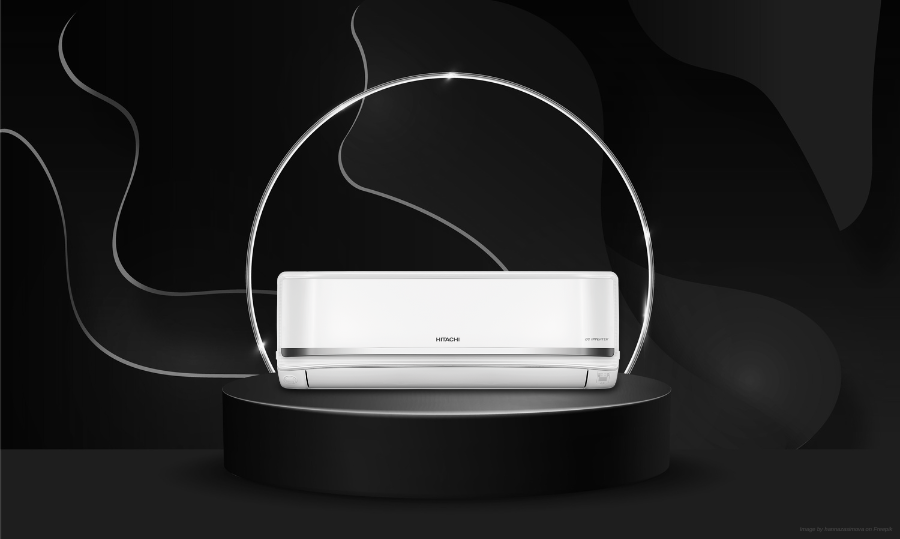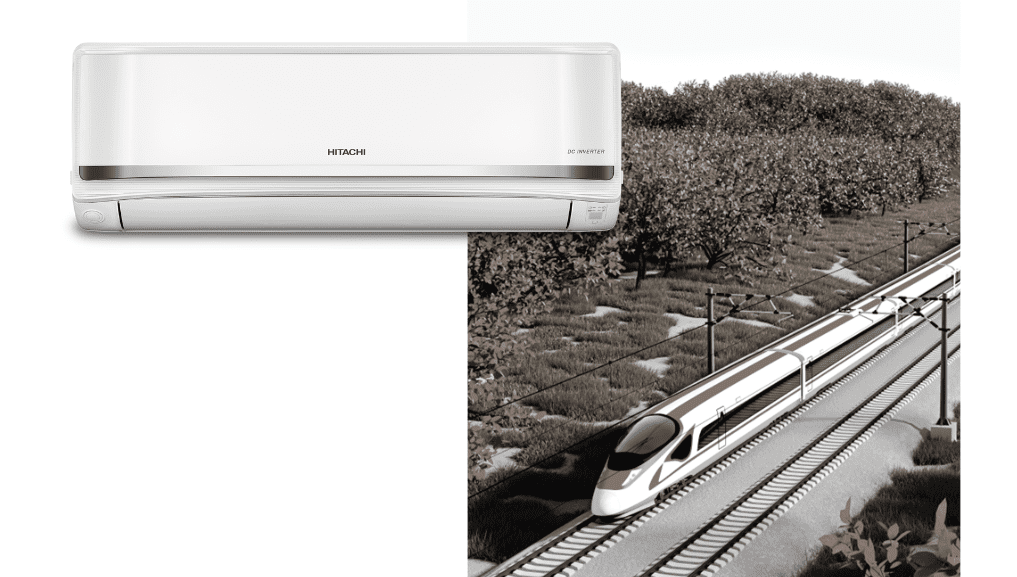 –

Yoshi series

Yoshi (よし), meaning One of the Best, is a series of 5-Star Wallmounted Inverter Air Conditioners that are designed inspired by the Shinkansen i.e. high speed bullet trains of Japan – one of the best in the world. Yoshi is an amalgamation of innovative technology and beautiful aesthetics.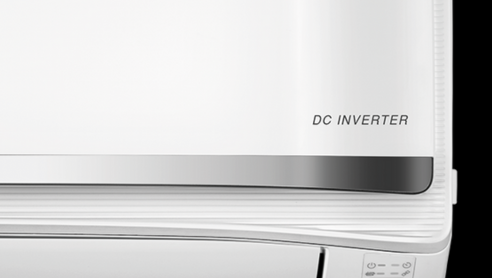 –

Dual Platinum Color

A Dual finish of premium Platinum color that adds to the design and celebrates your interior setup.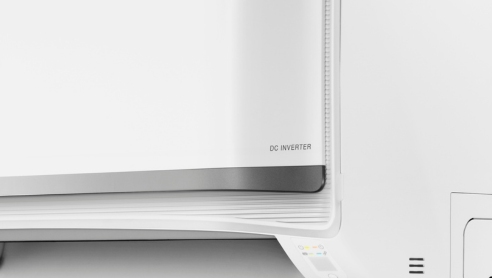 –

Dual Panel Look

A new robust aesthetic for the heavy-duty performance machine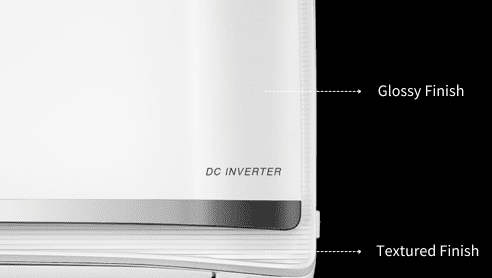 –

Dual Surface Finish

Based on the duality design philosophy, a balance of textures for a premium look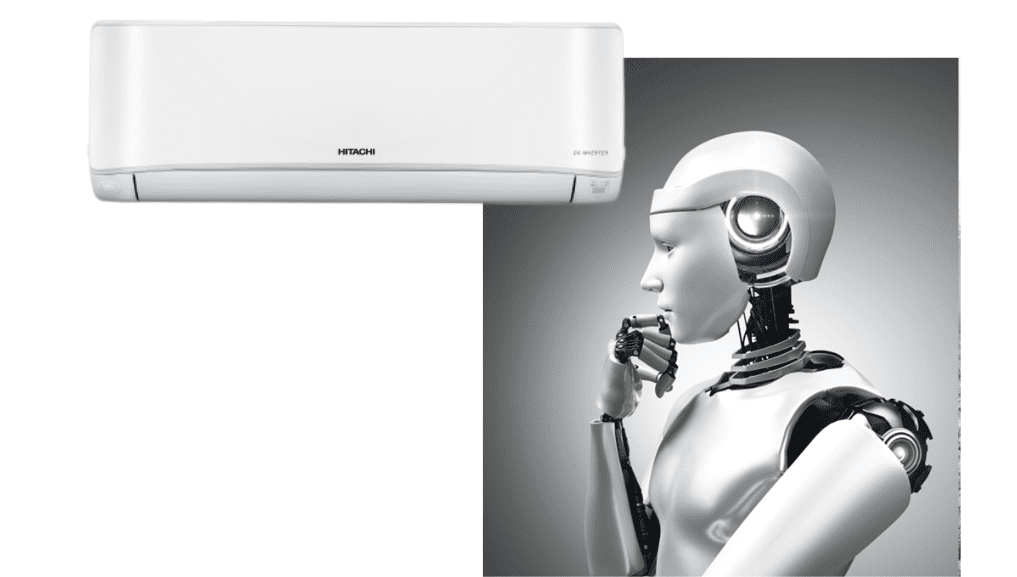 –

iKasu (いかす) series

iKasu (いかす) way of life embodies qualities of intuition, intelligence, and inspiration. It is fueled by a passion for innovation, which brings the future to your fingertips. iKasu, a Wallmounted Smart Inverter Air Conditioner series, is designed to make your life comfy and convenient and add to the aesthetics of your interiors with its minimalistic premium design.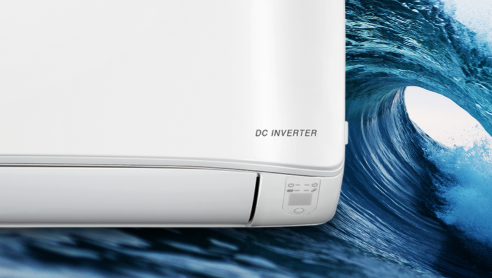 –

Waves designed by air

Inspired by nature, the expert designer comes the iconic Wave Design for a premium and better visual appeal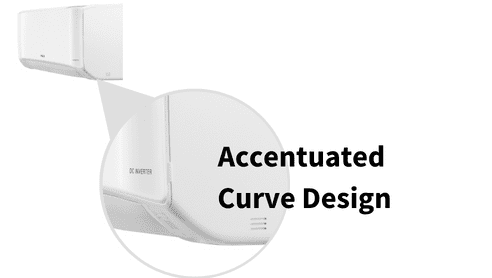 –

Enhanced Curve for better airflow

Design engineered to offer more air with an enhanced curve machine architecture
–

Additional Benefits of owning a Hitachi AC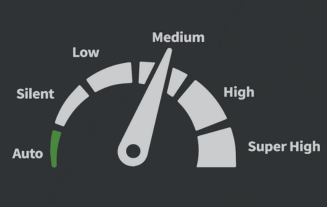 5 Fan Speed
Compressor speed is precisely controlled, giving you total control over your comfort and cooling. 5 fan speeds, ranging from Silent to Super High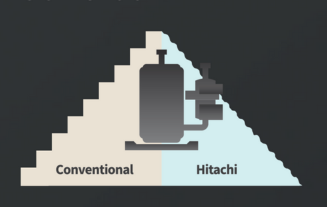 Stepless Compressor Control
A specially created powerful microprocessor monitors the environment both inside and outside and changes the compressor speed smoothly to provide constant cooling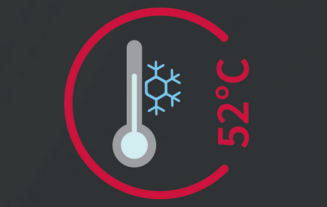 Tropical Design
Hitachi air conditioners are made to keep you cool and operate effectively up to 52 °C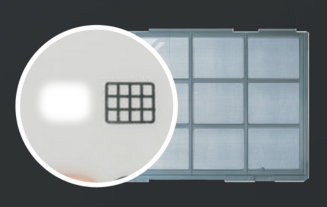 Filter Clean Indicator
To ensure constant, powerful cooling, a special alert prompts you to regularly clean the filter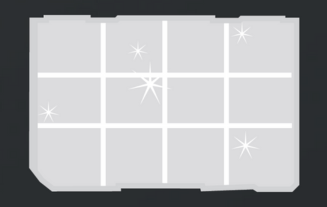 SuperFine Me
Captures dust particles in the micron range and provides hassle-free cleaning
SuperSlit Fins
Hitachi's SuperSlit fins include many slits that increase the heat exchange area and speed up room cooling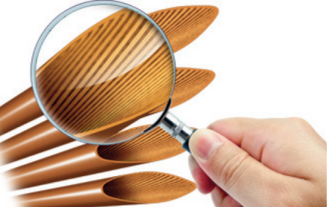 100% Inner Grooved Copper Tube
Assures quicker cooling because of its turbulent refrigerant flow, which accelerates heat transfer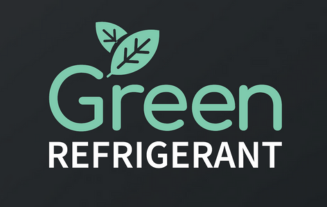 Green Refrigerant
Hitachi air conditioners are also green because they come pre-charged with green refrigerant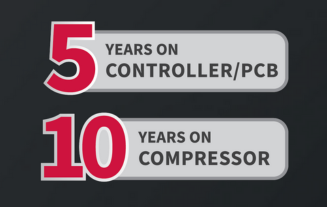 Warranty
The warranty is 5 years on the controller/PCB and 10 years on the compressor for select Inverter Split AC models. To learn more, see the Room AC Brochure
Reliability
Have the advantage of a dependable product that passes all stringent factory tests
3M Coating
With 3M coating on the outdoor unit brazing joints, you may get continuous cooling and a longer lifespan for the unit