–

Bottom Freezer Refrigerators

Discover Hitachi's french door refrigerators: a stylish and practical choice for modern kitchens, with ample storage space.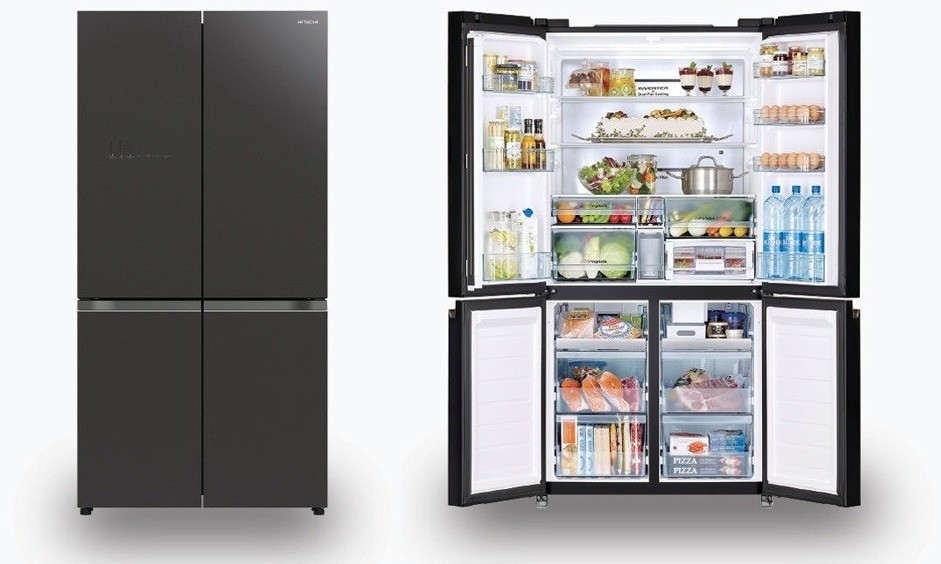 Learn more about our Bottom Freezer Refrigerators range
Since the freezer is located at the bottom of these models, you can keep food in the refrigerator more effectively.
Store your food in a more effective and easy way and meet your family's needs with the distinctive design of Hitachi's bottom-Freezer refrigerators.
With the fridge located at the bottom, you'll have it simpler to access food while reducing energy costs.
You may choose among the models with functionalities such as Vacuum Insulation Panel, which delivers high heat insulation performance, Auto Door, which will automatically open up for you with a single touch, and powerful deodorization, thanks to their Triple Power Filter.