–

Ductable Range of Air Conditioners

Smart solutions for professionals like Architects, HVAC consultants and more.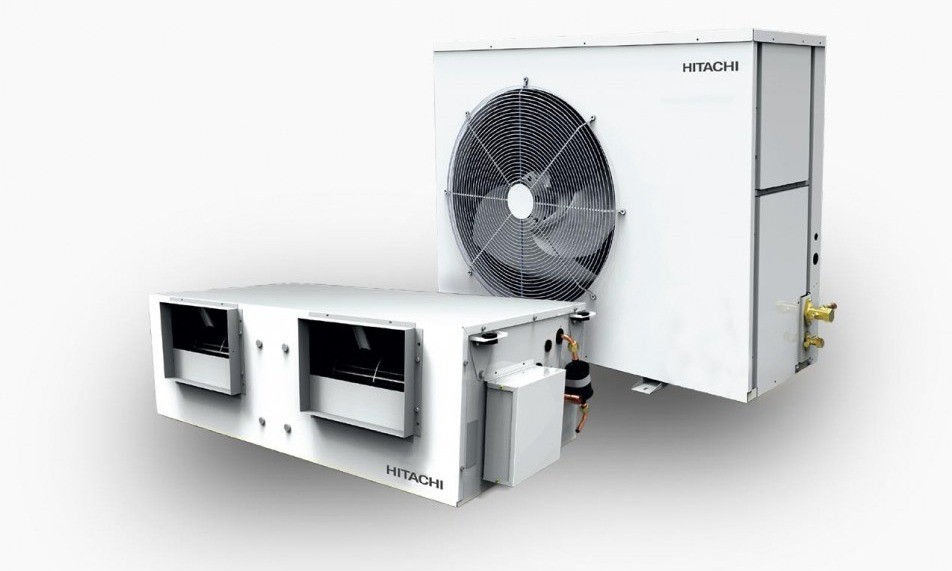 Ducted Air Conditioners ingeniously engineered to maximize comfort
Factory charged and tested refrigerant, ease of installation, ease of operations and safety features that are customized to best meet the consumers' needs.
–
Enhance your living spaces with our ducted air conditioners cooling solutions
–

Ductable split ac solutions that help your business to grow

Our ducted AC units are an ideal choice for hotels, restaurants, hospitals, resorts, villas, offices etc.
What is Ductable air conditioning?
A ducted air-conditioning installation is a type of central air conditioning that consists of an air distribution system that is carried out through a series of tubes installed in the false ceiling of the home or premises. One of its greatest advantages, therefore, is that it is practically invisible aesthetically: only the air supply grilles in the ceiling or wall are visible.
The ducted air conditioning installation is controlled by a system of programmable grilles that, strategically placed, regulate the air flow in each room.
What are the advantages of Ductable AC systems?
Cooling or heating speed
Uniformity of air conditioning
Aesthetics
You control the temperature
The air circulates constantly
Reduces fatigue
Prevents and combats environmental humidity