–

VRF Indoor Units

There's always a solution for every space and budget, including aesthics-first visual, optional comfort features, automate operation, plus air quality.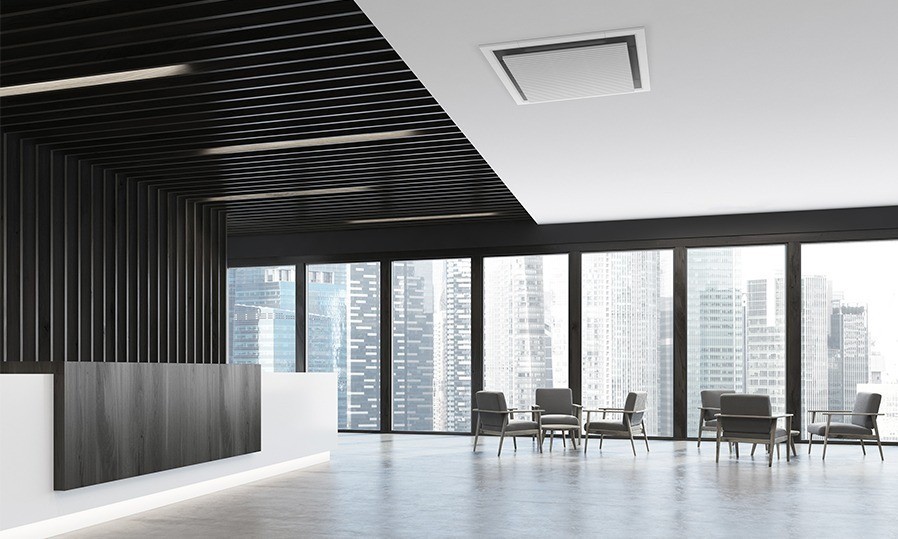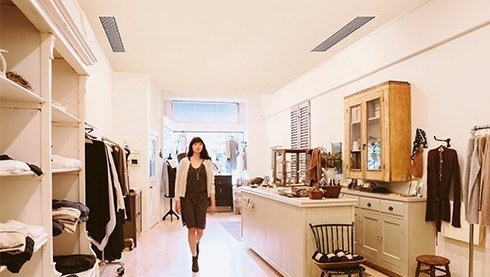 –

Discover the wide portfolio of our VRF Indoor Units

Find the perfect units for your project by choosing from Cassettes, Wall Mounted, In-The-Ceiling (Duct), In-The-Ceiling, Floor/Ceiling Convertible and Floor Concealed.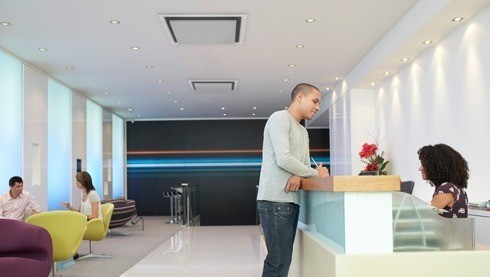 –

The inventor of the 4-way cassette and still the innovation leader

Since launching the world's first 4-way cassette in 1983 we've been refining the design to reduce the required ceiling height and improve airflow performance. Our latest cassettes can be fitted with motion sensor technology that ensures uniform cooling with energy savings and offers individual louver control to the user. Alternatively, the unique Silent Iconic 4-way cassette panel with its sleek air outlet, premium materials and low-profile finish offers a new way to integrate cassette AC units seamlessly into any interior design.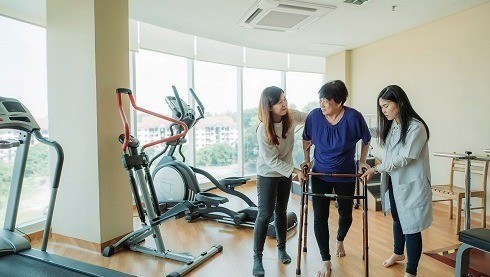 –

SmoothDrive – more stable and accurate temperatures, improved energy efficiency

With more than 50 years of experience in optimizing airflow and energy efficiency, our latest indoor units integrate a sensor for remote reading of the air supply temperature, so that the room temperature can be more accurately maintained. The function of this simple sensor is elevated when combined with SmoothDrive technology in compatible VRF outdoor units, as it enables precise temperature monitoring and control of the compressor frequency according to the gap between set and actual room temperature.
–

Improve air quality with VRF Indoors Units

The presence of occupants is detected through a motion sensor(2) which divides the room into 4 zones – one for each louvre. For each of the 4 zones served by a cassette, air can be served either Direct or Indirect. Therefore one zone could receive direct airflow while another has indirect airflow, catering for different personal preferences of people occupying the same area.
–
Choose your Hitachi Cooling & Heating System: