–

Chiller systems

Our chillers are designed to cover a broad range of applications from the air conditioning of buildings to the cooling of factories.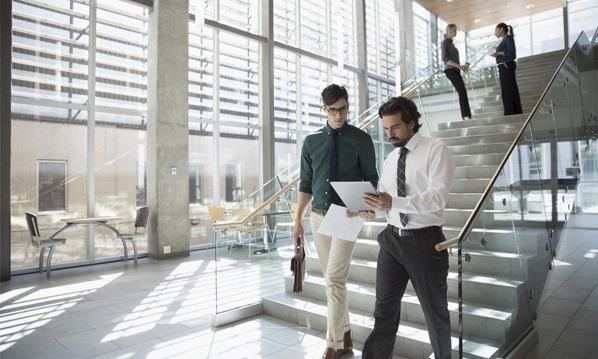 Industrial refrigeration with impressive performance and flawless functioning
Design and intelligence blended perfectly as a trusted solution
–
Cooling systems with stable operation, high efficiency and accuracy.
–

Industrial Chillers by Hitachi Cooling & Heating

Solutions designed for your cooling needs. With over 80 years of experience, we are confident that our range of cooling and heating solutions provides businesses with the leading climate control technology to create and maintain the perfect indoor environment. This includes our industrial chiller systems, meeting the evolving requirements of our clients means that we are constantly innovating our systems, resulting in a collection of elegant and efficient. Whether air-cooled chiller systems or water-cooled chiller systems, our industrial chillers are designed to adapt to your needs and the space they inhabit. We cater to all types of projects and offer an extensive range of solutions so that you can find the system right for the job.