–

Commercial Split Systems

Hitachi commercial split AC systems are a cost-effective alternative to VRF systems, with lower installation complexity.
Smart air conditioners for professionals
Hitachi's range of light commercial air conditioners provides both ductable and ductless solutions, especially for professionals such as architects, interior designers, and businesses. Takumi Smart, the new range of ductable ac comes with airHome Go, giving access to operation and monitor of product on the Go. It is eco-friendly and provides ultimate efficiency.
–

Systems suitable for both small and large projects

Our HVAC systems offer multiple options for different business ranging from cassette units, ductable, Hide away type indoor units, flexi split and smart inverter ductable.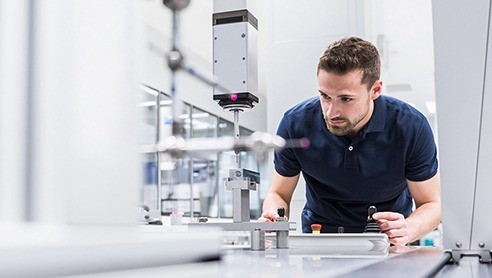 –

Unleash the power of innovation with Hitachi

Hitachi has a long-standing tradition of implementing strict control processes and exceeding quality standards. Since 1963, Hitachi has been the first manufacturer to apply the AC quality certification rating across their entire commercial range, regardless of unit capacity. Hitachi continues to uphold this philosophy and has some of the toughest quality control processes in the industry. In 1983, Hitachi revolutionized the Packaged AC industry by introducing the world's first Packaged AC with scroll compressor technology. The Hitachi scroll compressor offered significant advantages over piston compressor technology, being 40% smaller, 15% lighter, around 10% more efficient and 8dB(A) quieter. With 40 years of experience in refining it, Hitachi's compressor technology leadership continues to benefit their split systems and Packaged AC units.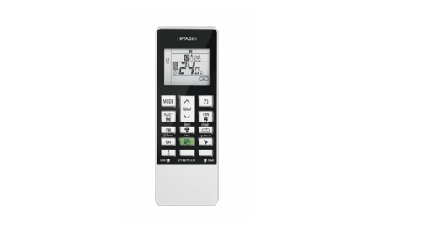 –

Choose from wide range of controllers

Hitachi's products comes with wireless, wired and even wifi enabled technology for more convenience. Its easier to control and monitor the unit now with Hitachi's ductable air conditioners.
–
Choose your Hitachi Cooling & Heating system: