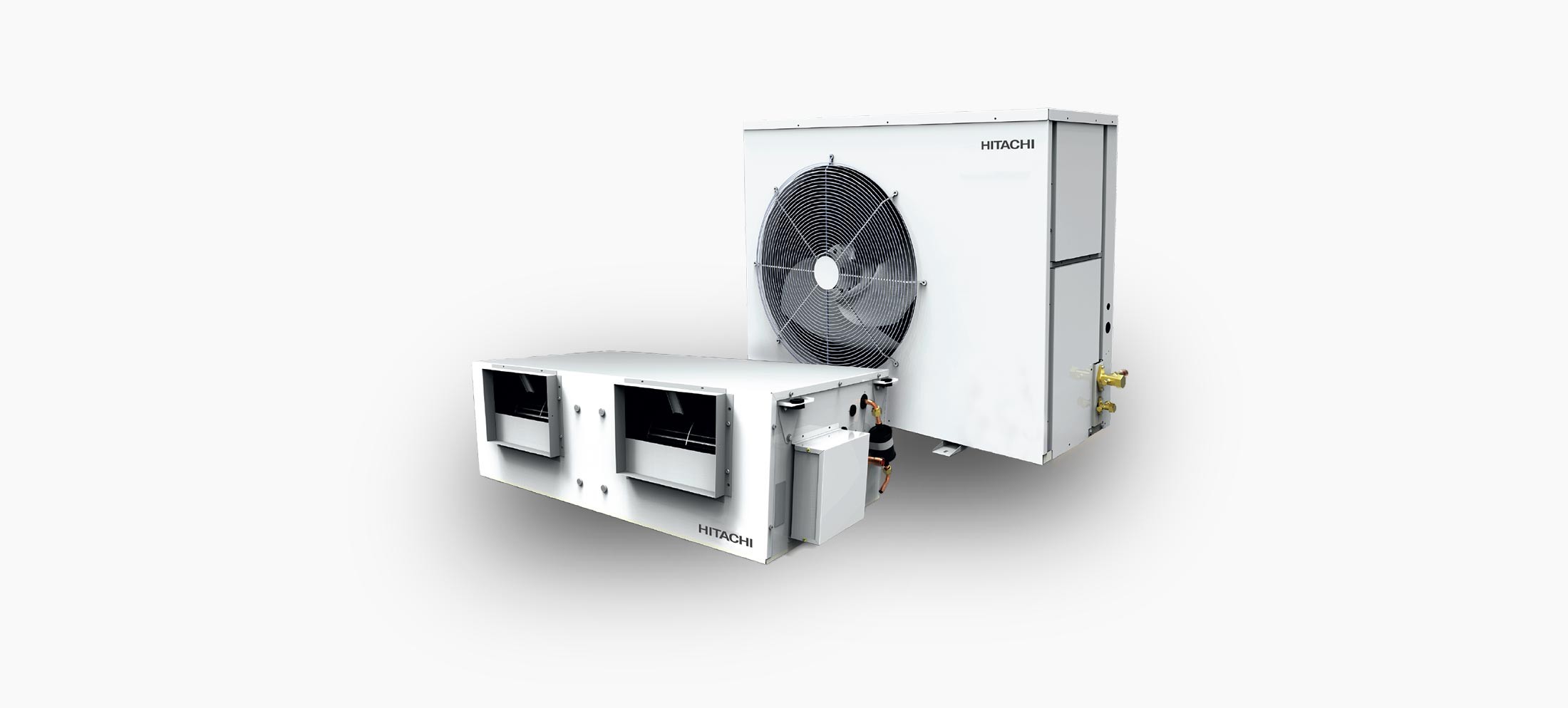 –

Eco
Eco series ductable air conditioners is ergonomically designed with reduced power consumption. It offers best cooling solutions for any requirement. It's sleek look and economical pricing let you execute your design without compromising on the overall aesthetics of the structure.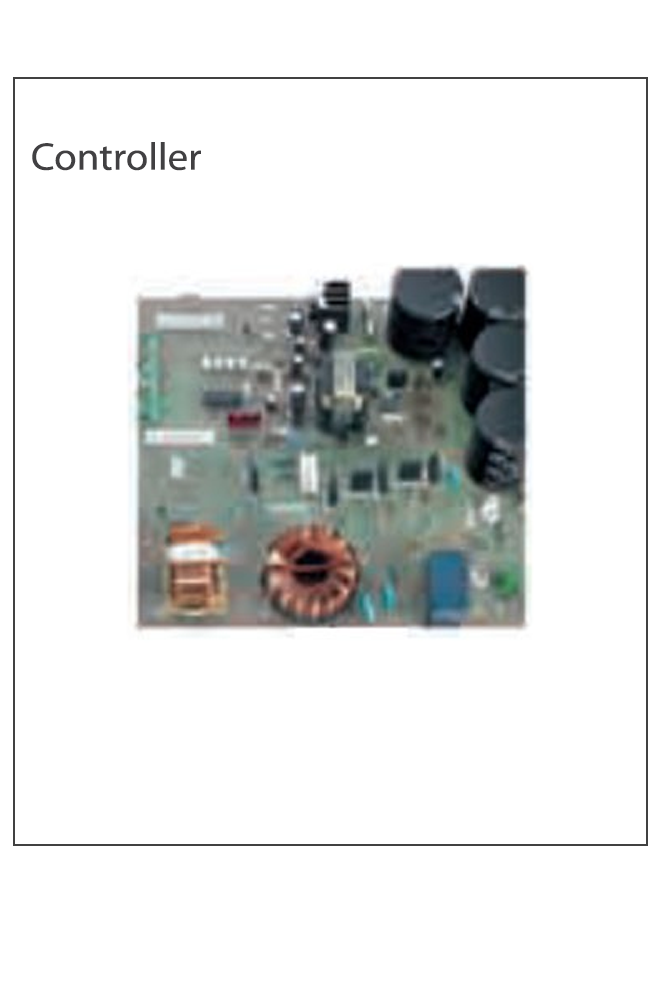 –

Controller

Microprocessor based intelligent controller for precise control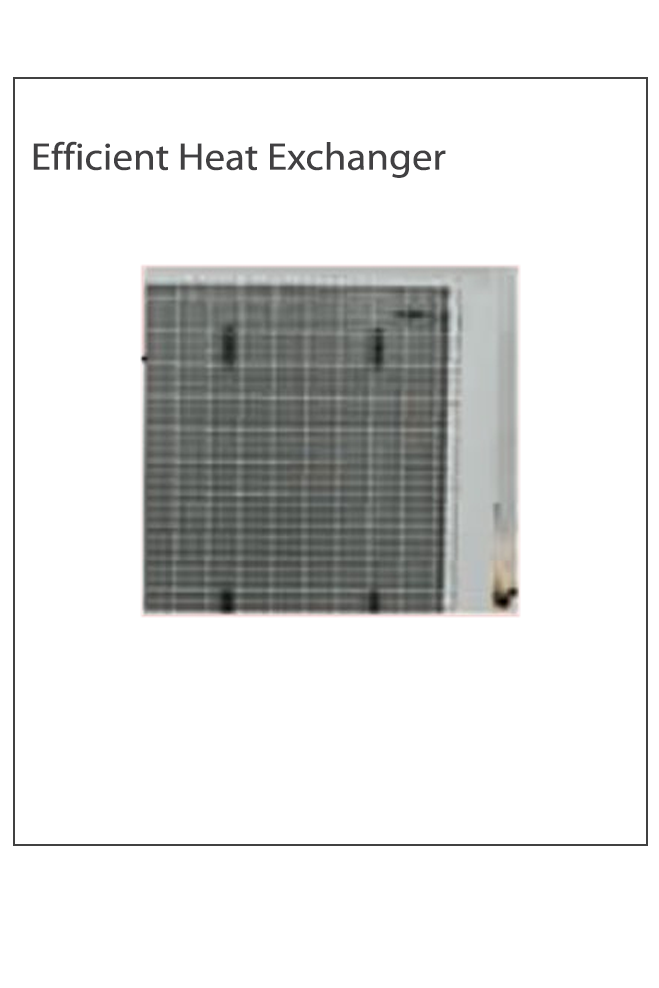 –

Efficient Heat Exchanger

With Super Slit Fins and Inner Grooved Copper Tubes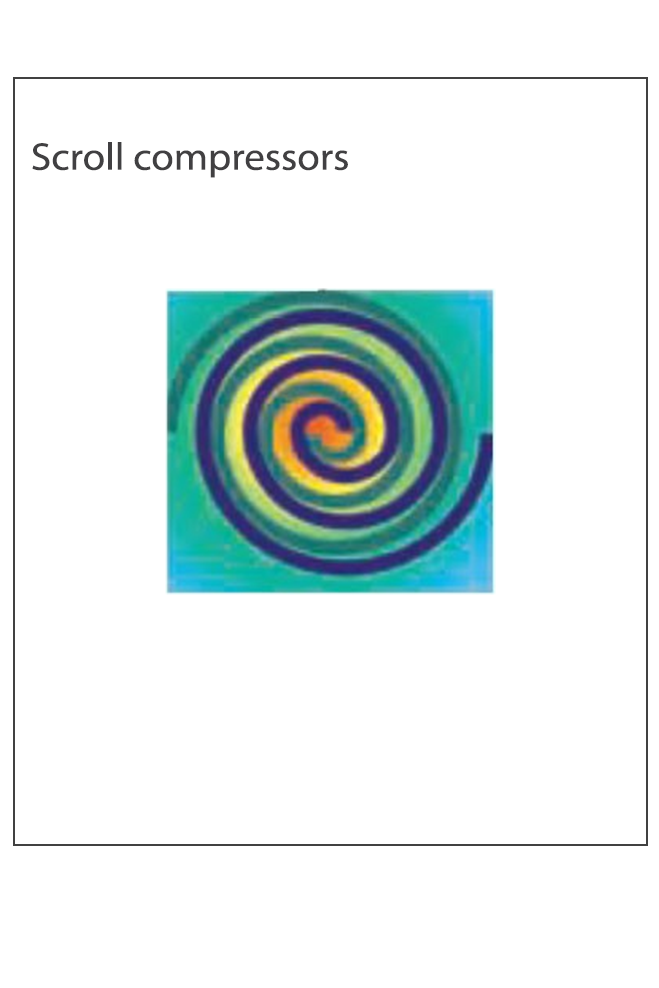 –

Scroll compressors

High volumetric efficiency, Low power consumption, compact size with low noise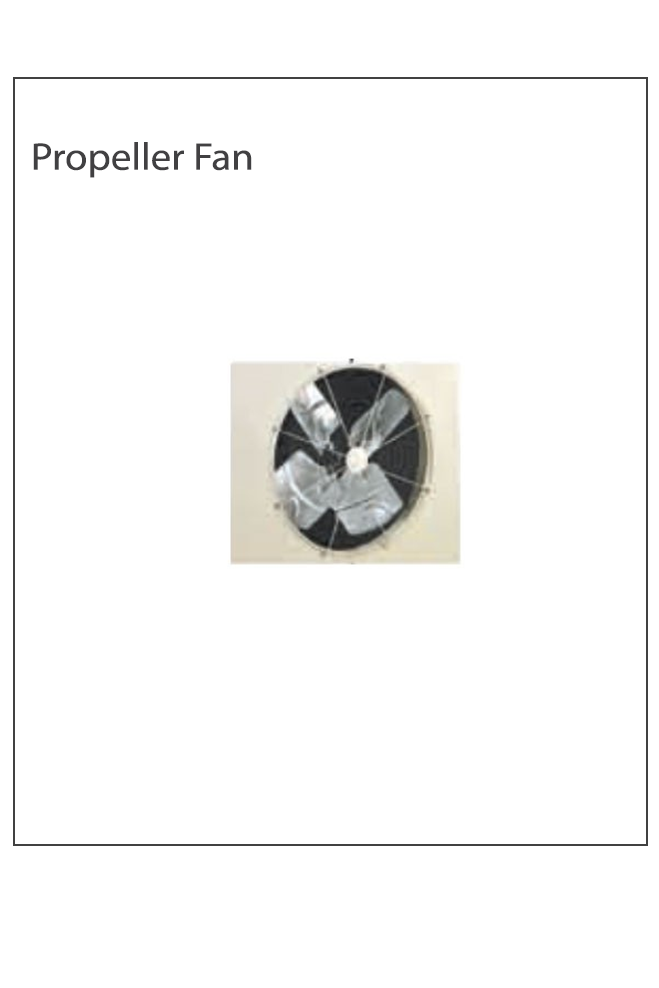 –

Propeller Fan

The largest ODU Fan in its category that delivers high airflow which maintains high COP even at high ambient temperatures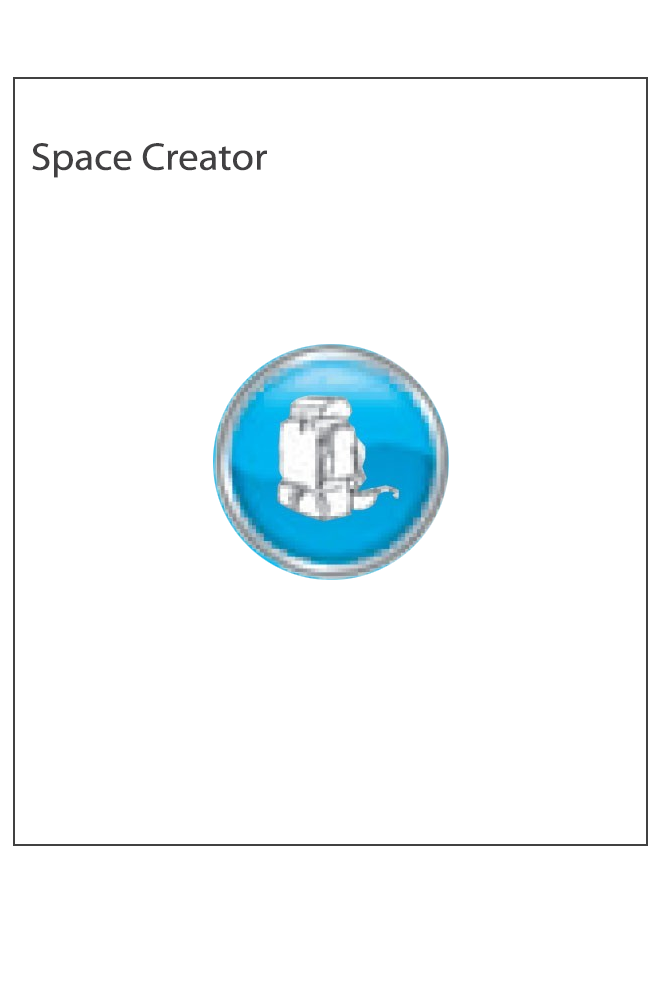 –

Space Creator

The low height indoor unit design gives you 20% more vertical space for your ceiling designs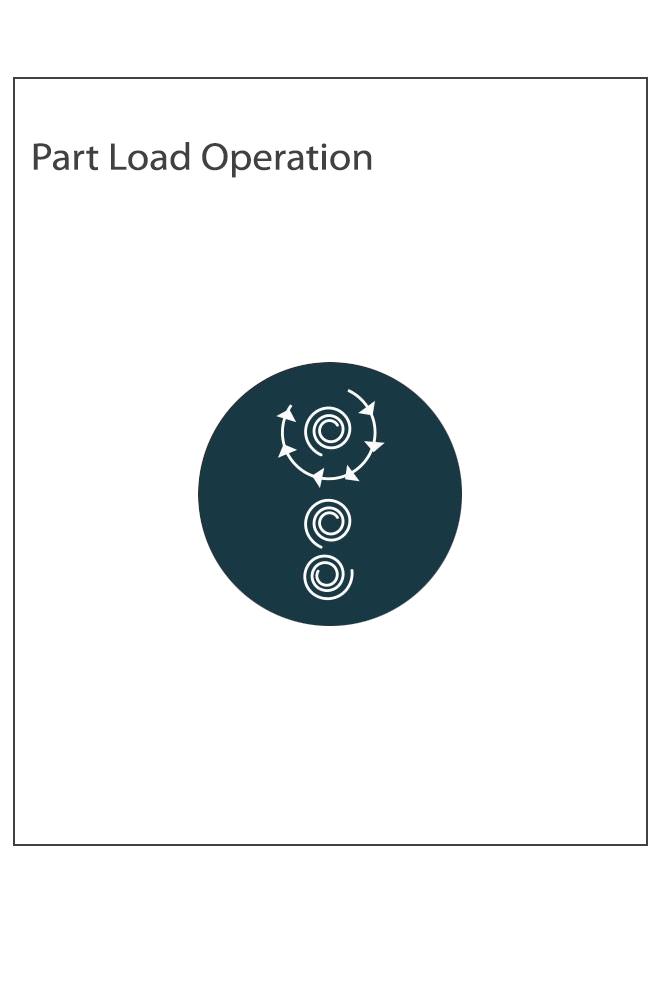 –

Part Load Operation

Energy saver, provides redundancy, reduces wear and tear, prevents over cooling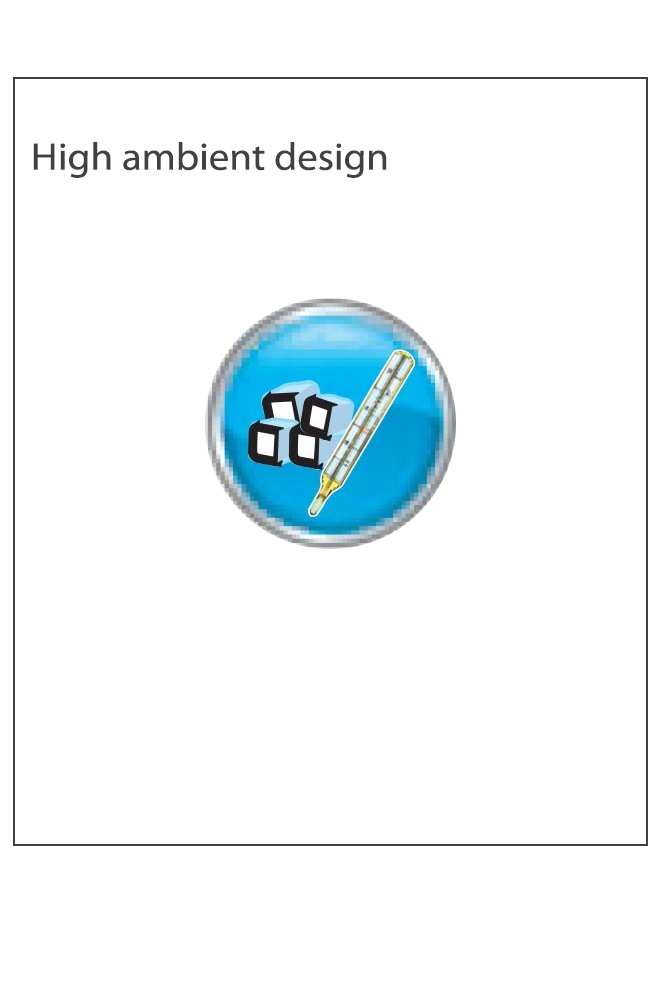 –

High ambient design for 52 degree C Outdoor Air temperature

optimum cooling capacity, low deraton, high COP
–

Documentation

Manuals, brochures and other product literature. If you need any more information, please get in touch.