–

Flexi Split Air Conditioner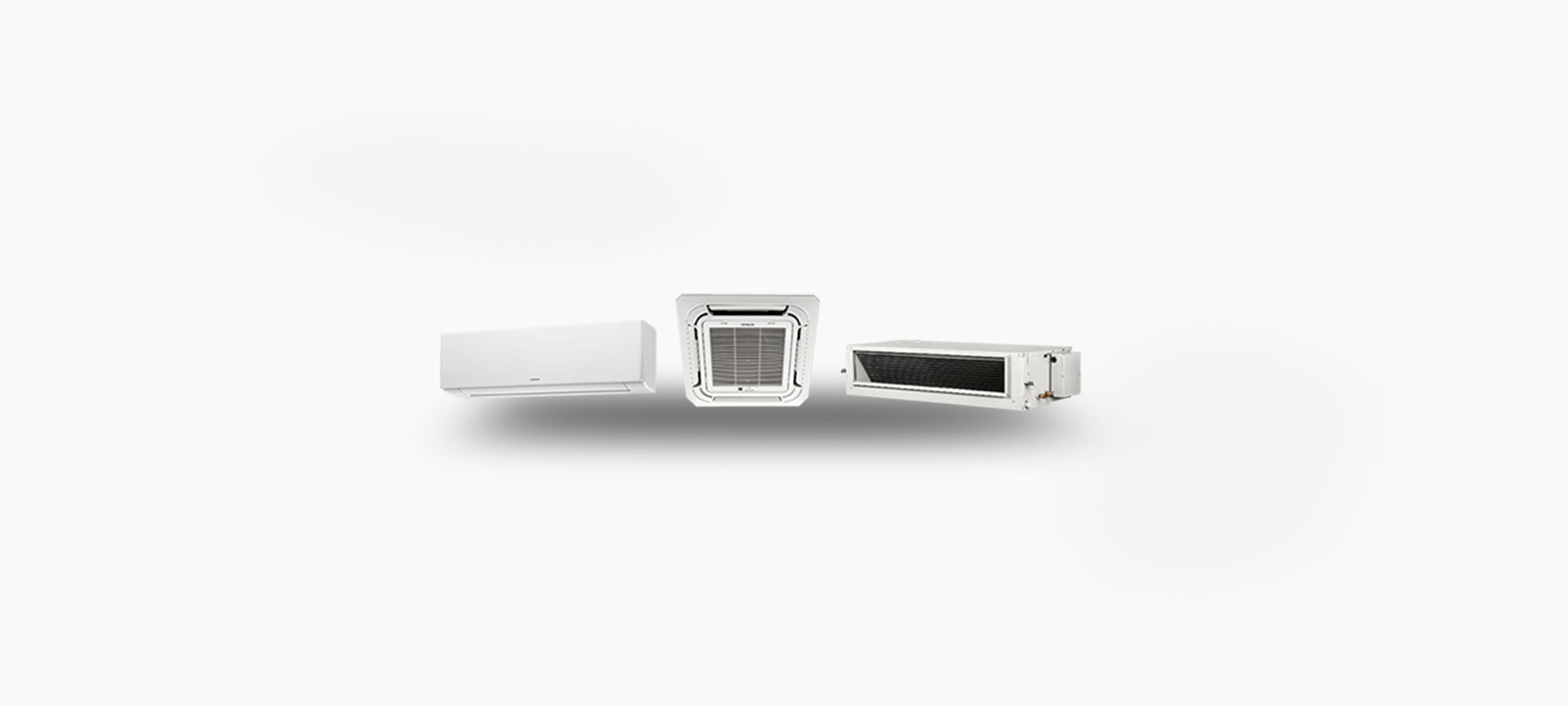 –

Flexi Split Air Conditioner
At Hitachi, we believe less is more. Conventional air conditioning systems put restrictions on space and connection of indoor units.
–

Benefits


Flexibility in IDU units.


Individual circuit & compressor for each IDU unit


Individual remote control for each IDU unit


–

Flexi Split Air Conditioner
–

Documentation

Manuals, brochures and other product literature. If you need any more information, please get in touch.