–

Remote Controllers

Easy-to-function remote Controllers that can control up to 160 Indoor units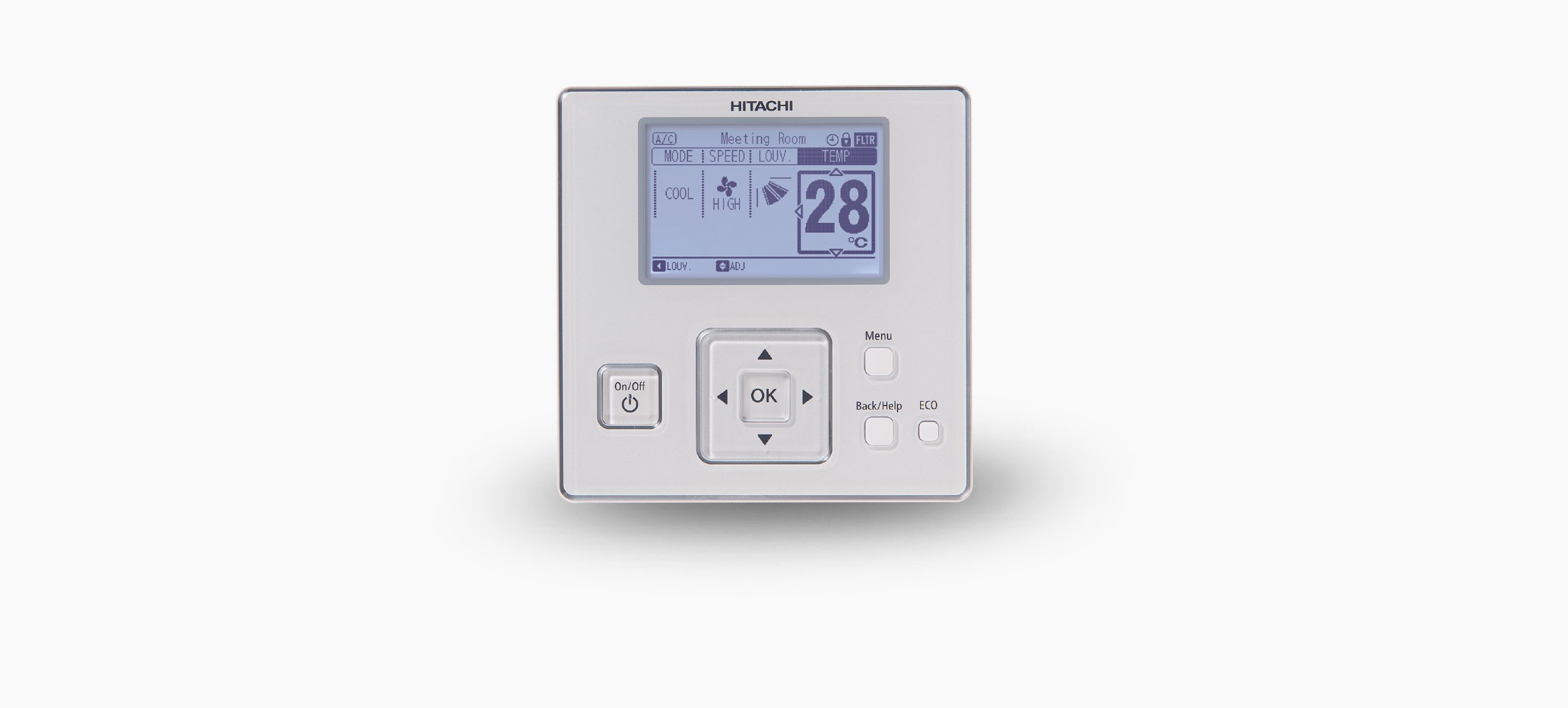 Easy-to-function remote Controllers that help you change the indoor cooling as per your needs conveniently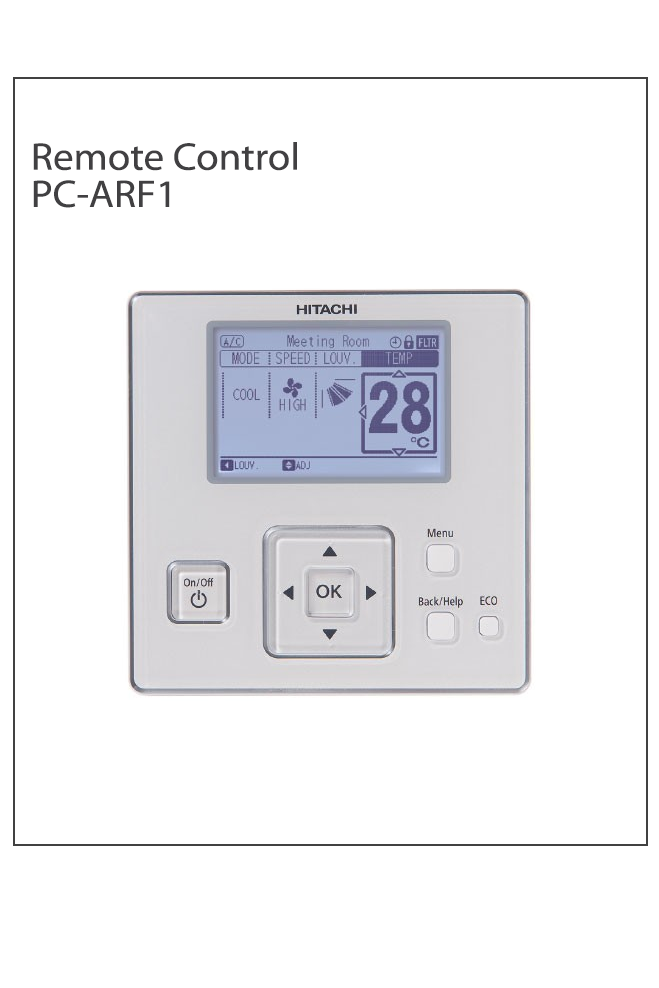 –

1. Remote Control PC-ARF1


Directional Key: 4 main items (Mode) (Speed) (Louver) (Temperature)


Power-saving button: Easy Access to the any power-saving functions, including support-guidance.


Adaptability: By one main RCS, you can control the multiple IDUs which are controlled by sub RCS.


Thermometer Function: Current temperature can be displayed anytime, without being in maintenance mode.


Alarm code check: Contact address shown in the same display.


Help Menu: Access when in trouble, Screen guide, Operation Manuals, Troubleshooting Q&A listed.


ODU silent mode: Set in the weekly schedule by 5 times.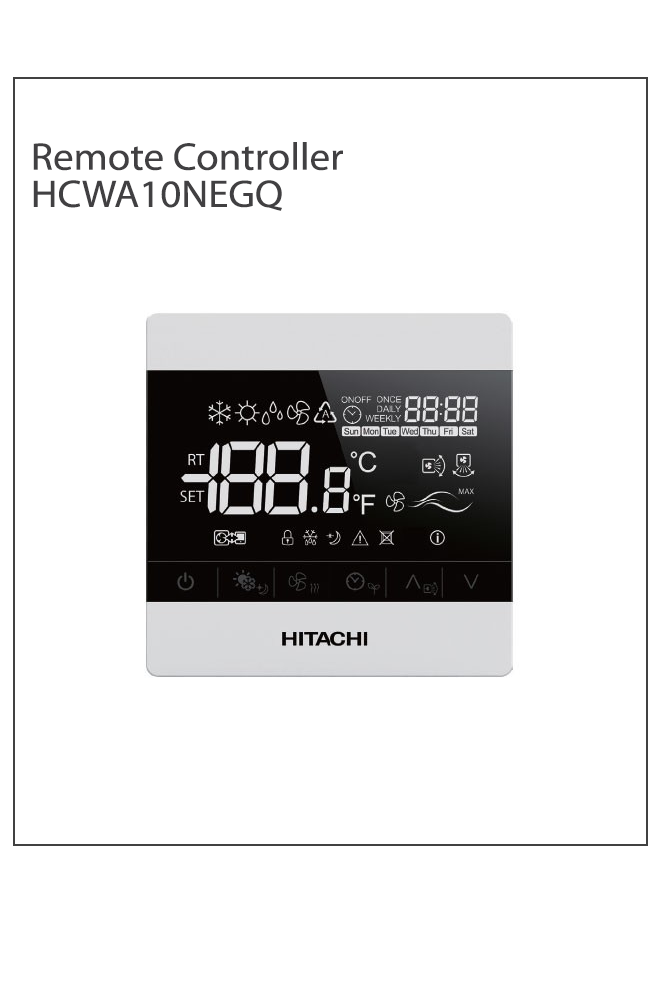 –

2. Wired Remote Controller HCWA10NEGQ

Remote Controller HCWA10NEGQ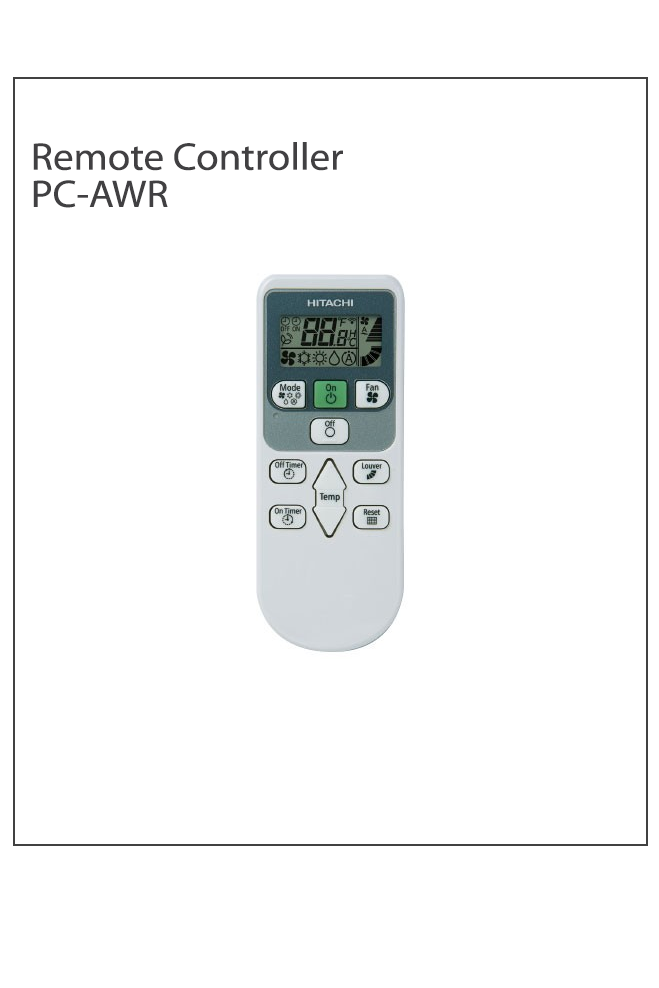 –

3. Wireless Remote Controller PC-AWR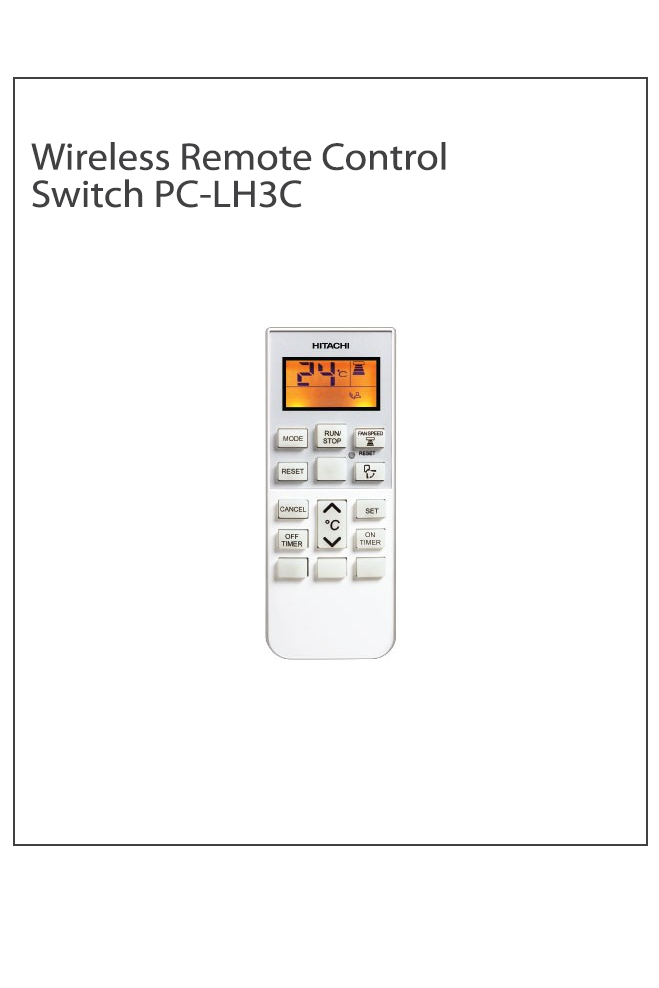 –

4. Wireless Remote Control Switch PC-LH3C


One-touch handy operation, no wiring work required.


Two or more units can be operated simultaneously by remote control.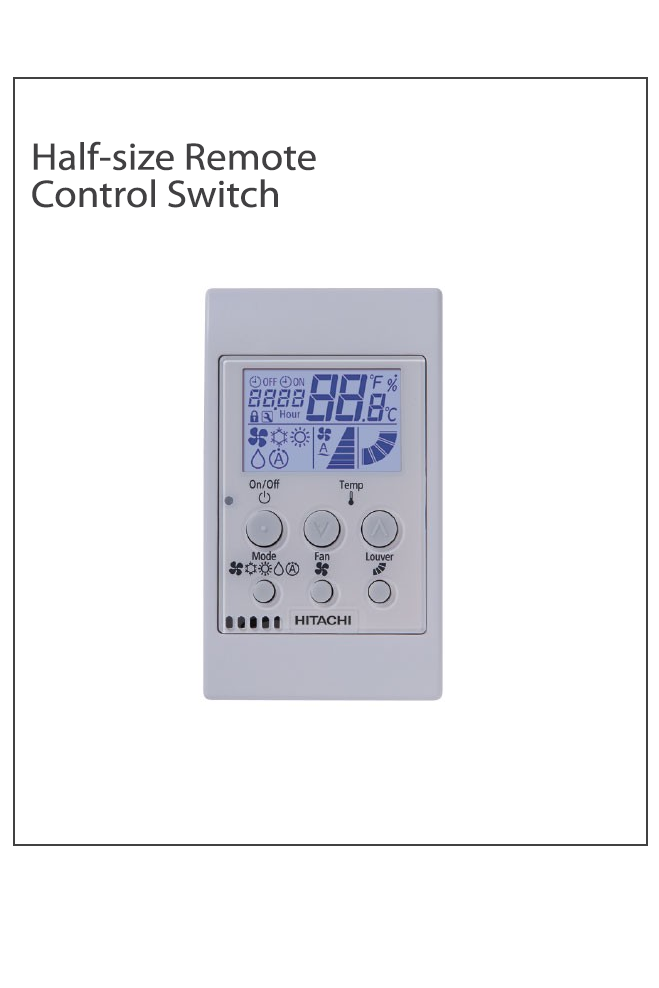 –

5. Half-size Remote Control Switch PC-ARH1

Simplified Wired Remote Controller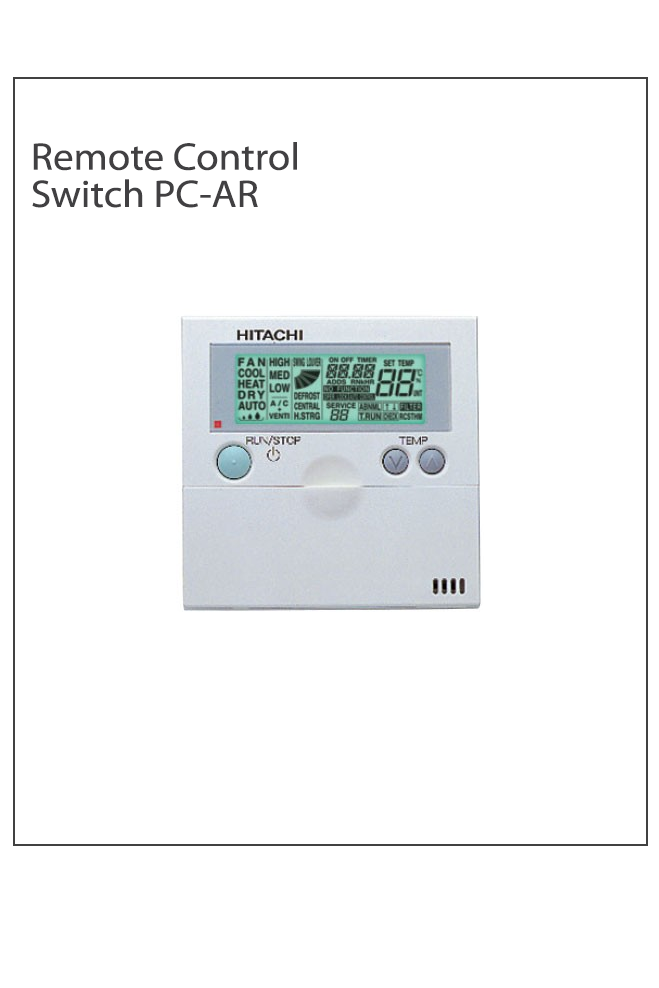 –

6. Remote Control Switch PC-AR

Compatible with the H-LINK II


The PC-AR has a design that matches the interior.


The new large LCD display permits users to see the operating conditions and settings.


The timer can be set at half-hour intervals up to 72 hours.


All the functions can be selected by remote control switches.


The PC-AR monitors the operating conditions in the system and an alarm is issued if a problem occurs.


A "self-diagnosis function" checks for problems on printed boards in indoor and outdoor units.


Equipped with energy-saving functions such as a preset temperature range limiting function for preventing excessive cooling/heating and a preset temperature automatic reset function, as well as an operation locking mechanism and the capability to prevent users from forgetting to turn off the system.(Function selection setting is required)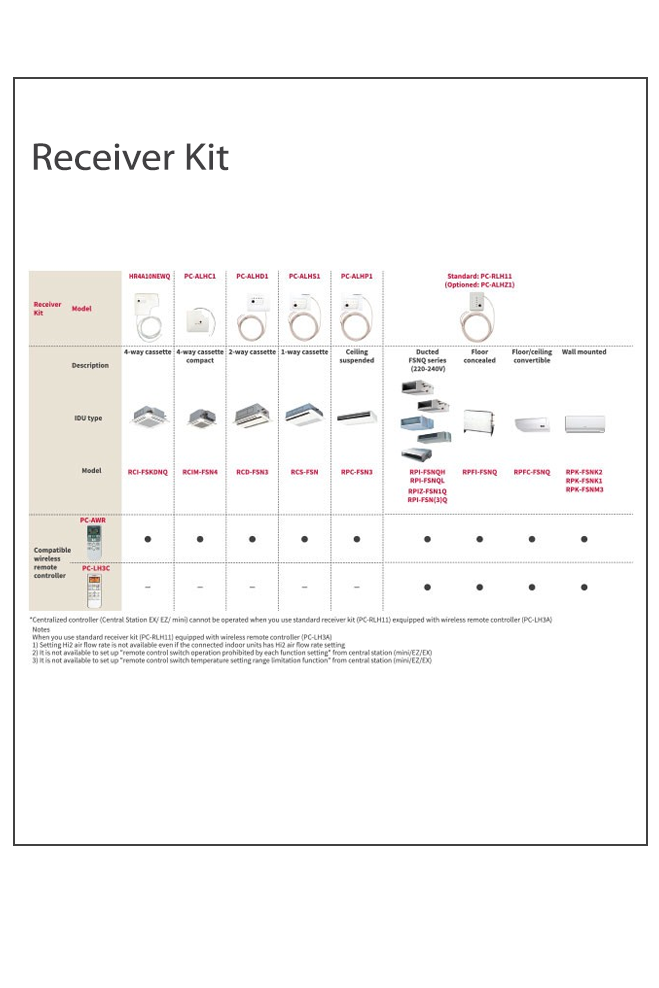 –

7. Receiver Kit for Wireless Remote Controller

Receiver Kit for Wireless Remote Controller
–

Documentation

Manuals, brochures and other product literature. If you need any more information, please get in touch.