–

3 Star Senpai (先輩) series
3 Star airHome Fixed Speed series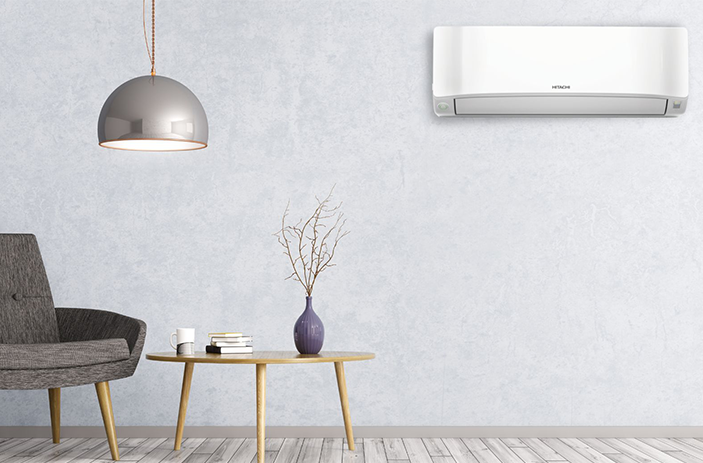 –

3 Star Senpai (先輩) series
3 Star airHome Fixed Speed series
With the help of our Senpai (先輩) air conditioners, breathe new life into your living areas and turn your home into a cozy sanctuary that you can proudly and adoringly refer to as your own.
–

Design derived from the roots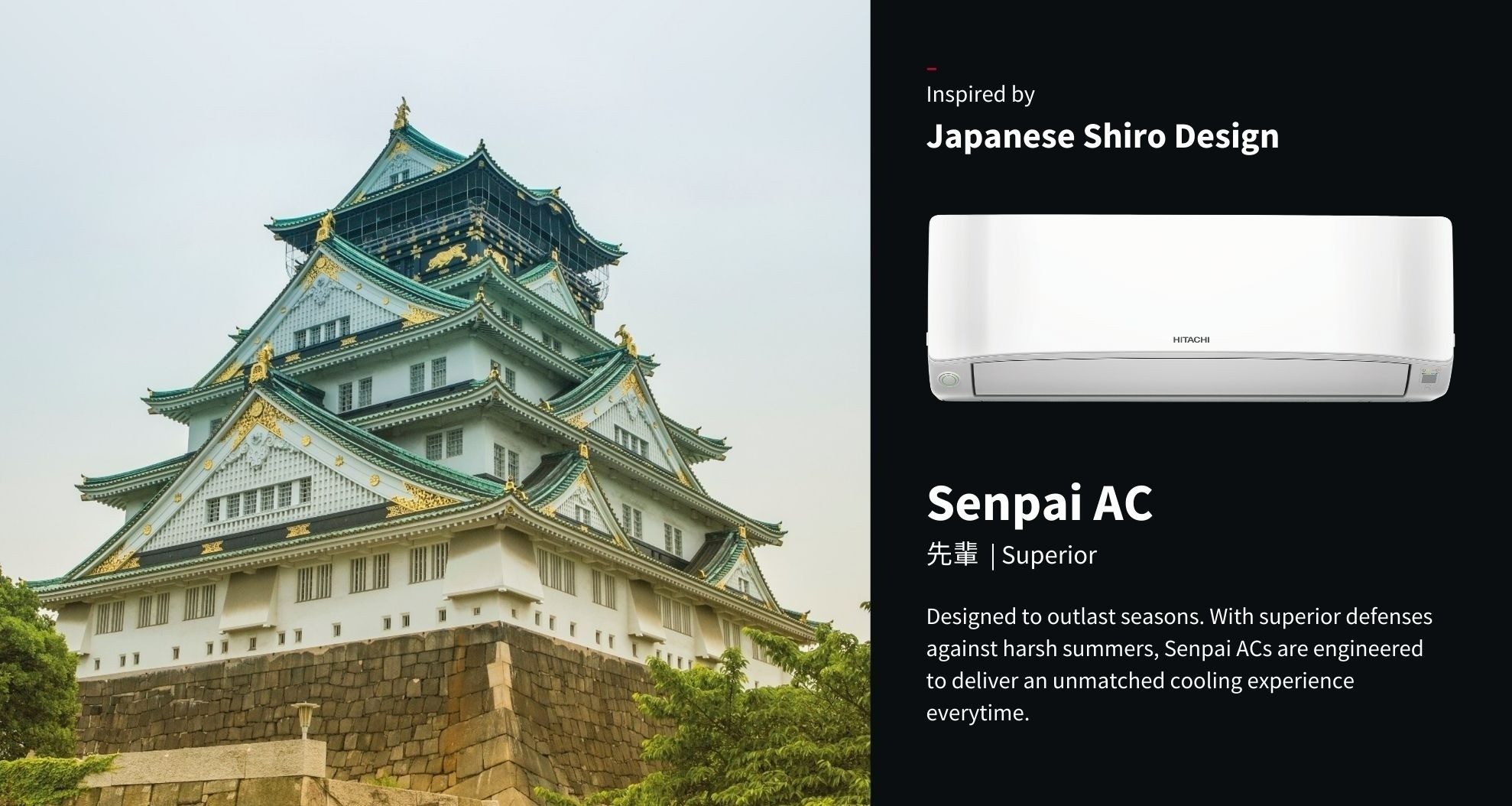 –

Bigger the unit, greater the cooling and airflow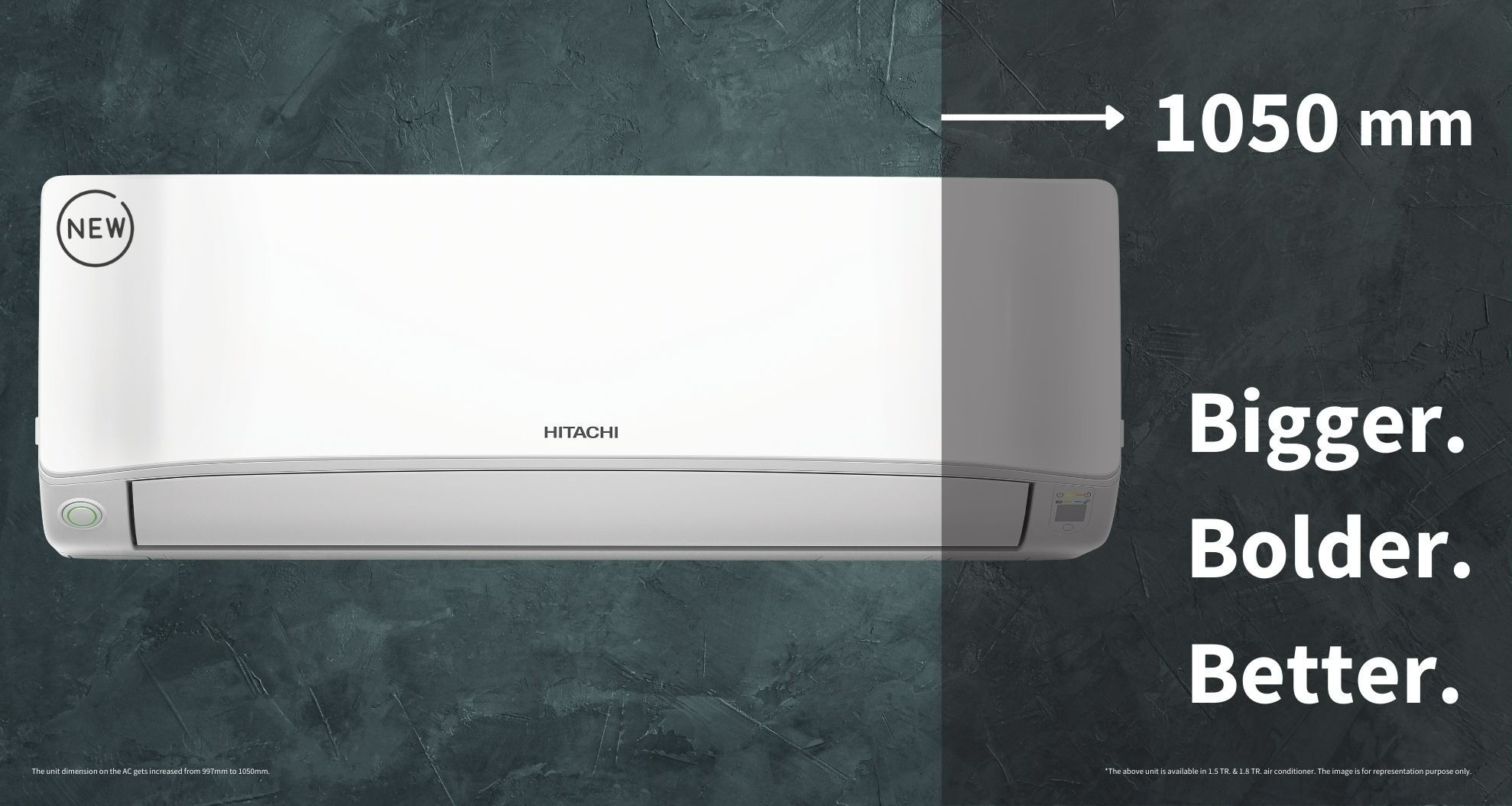 –

Designed to look Brand New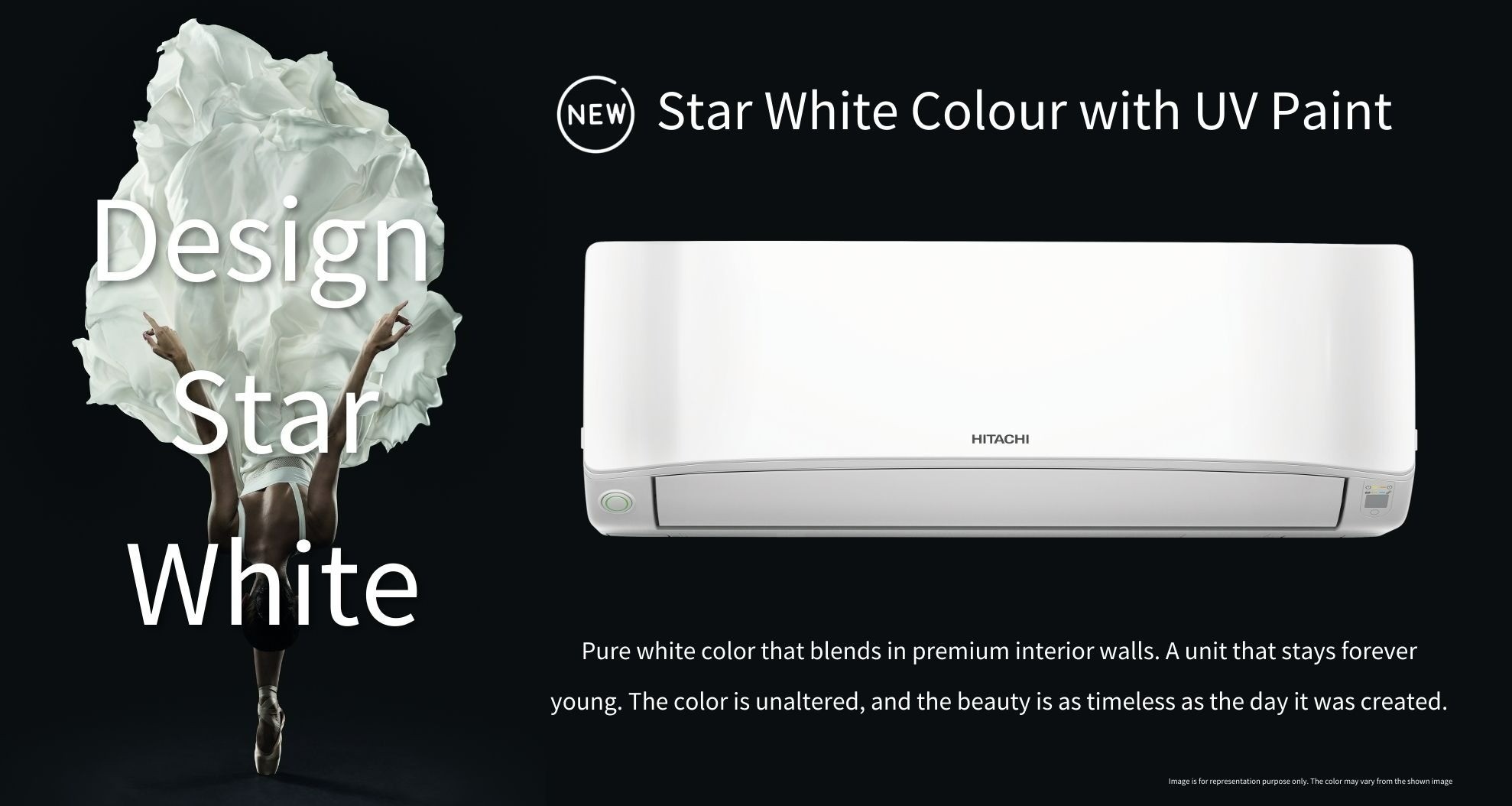 –

The finest standards of design served as inspiration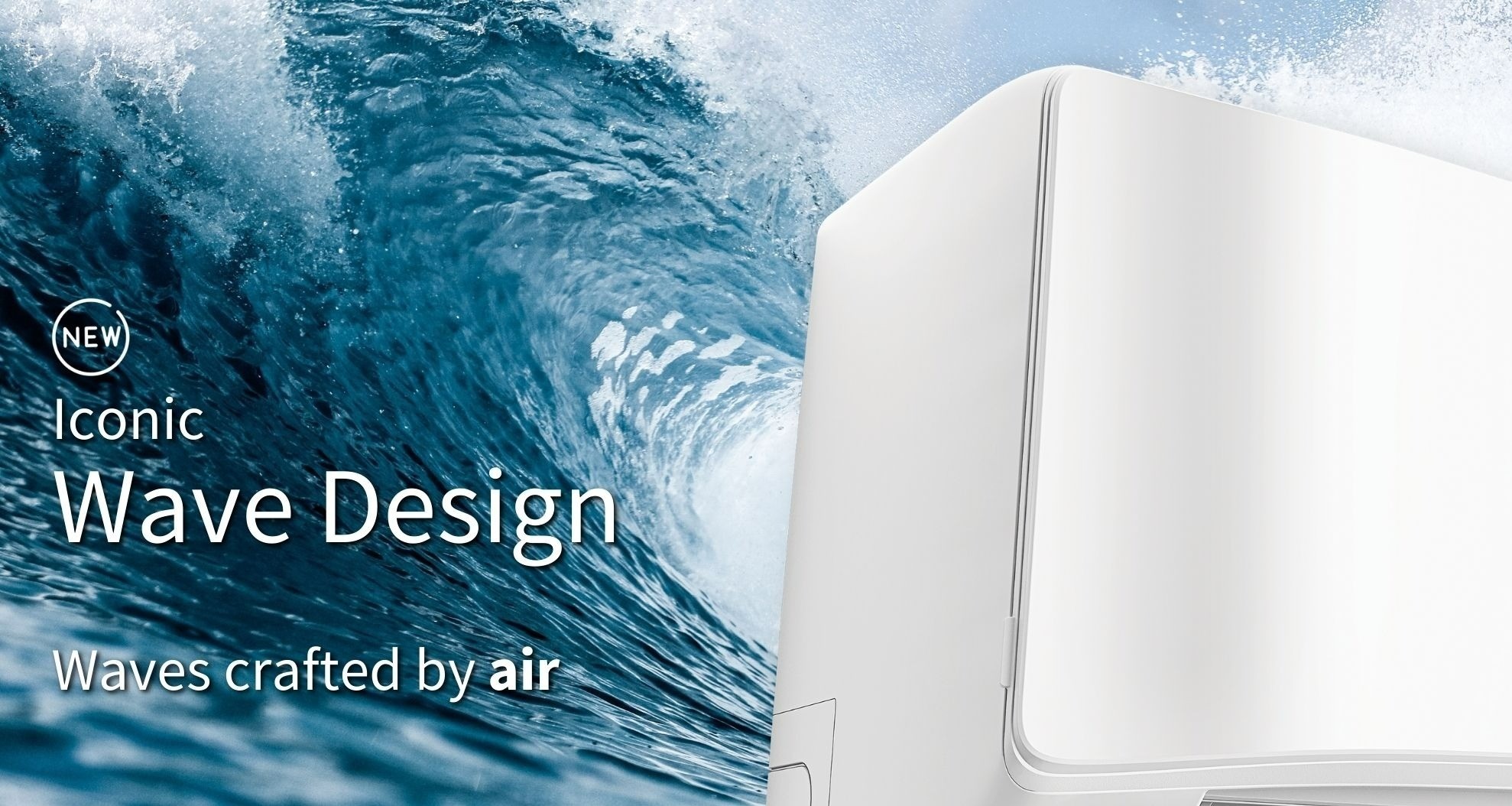 –

Newly developed architecture to cool every nook and corner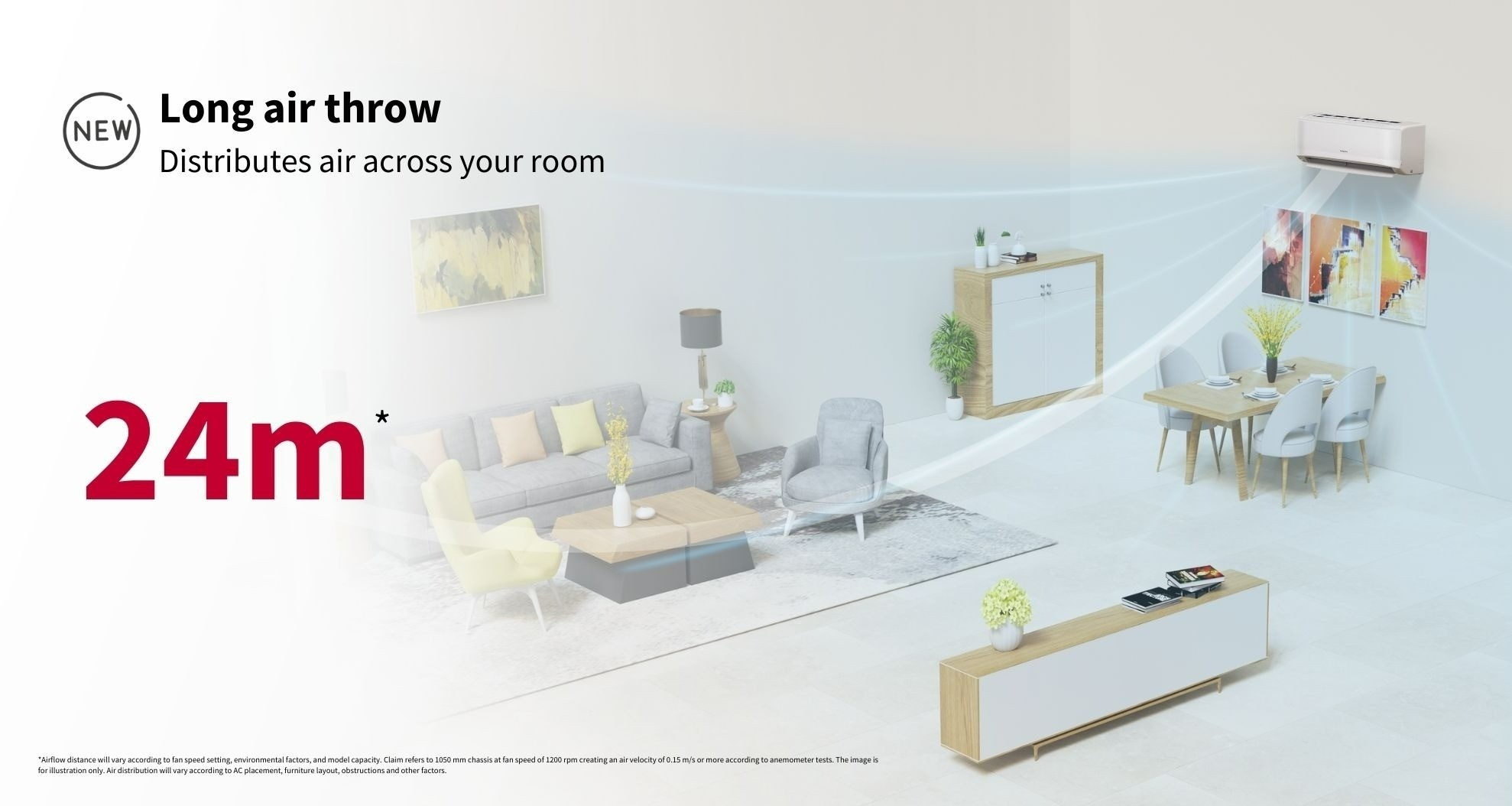 –

More fan speed options

The DC Motor in IDU enables in achieving 5 variable fan blower speed, with seamless transition between silent to super high speeds. Reduced noise levels with more fan speed options.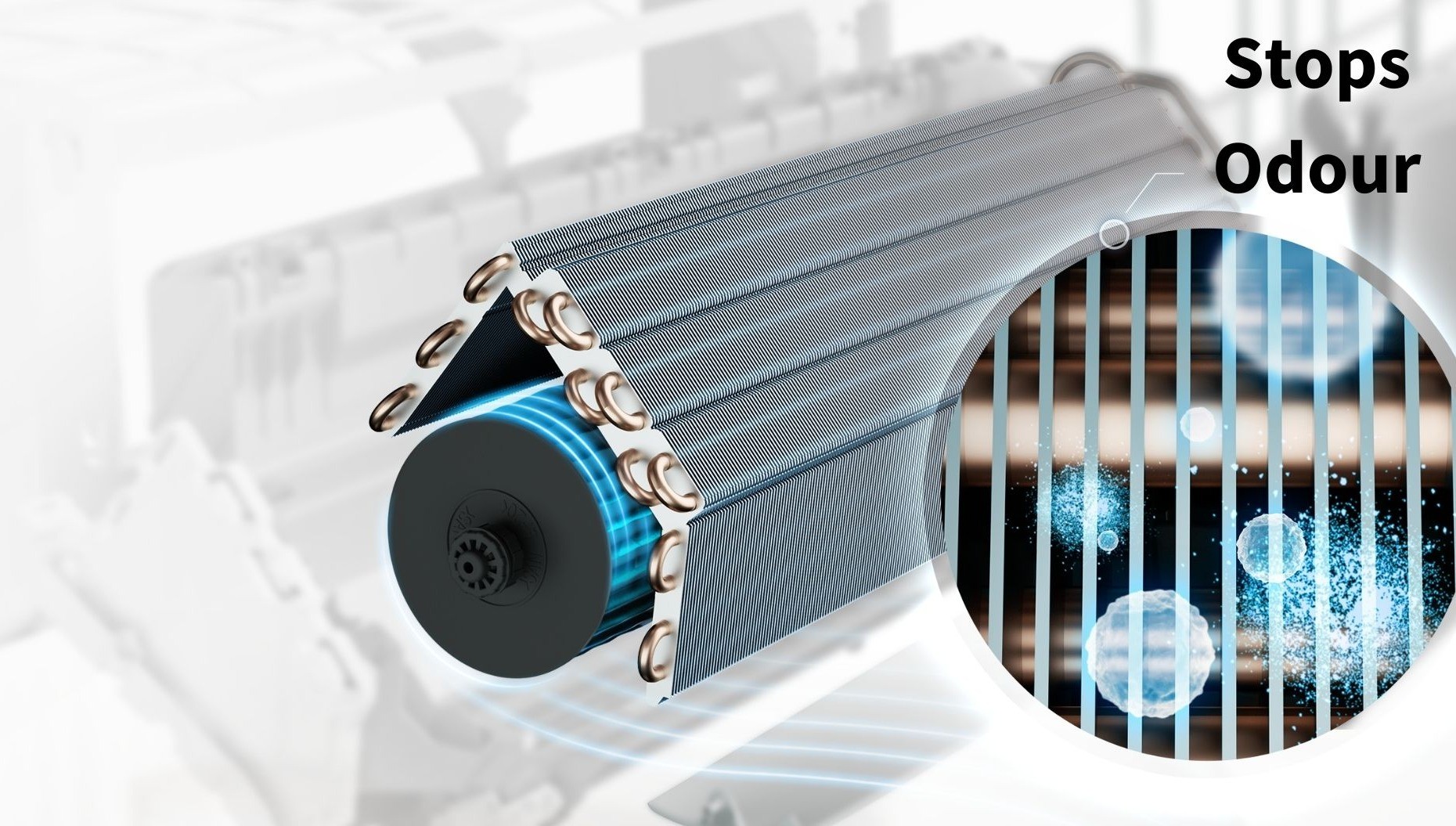 –

Air that does not smell
–

Better experience with ergonomic remote design
–

Documentation

Manuals, brochures and other product literature. If you need any more information, please get in touch.