–

iKasu 3500 FWXL
3 Star airHome Inverter series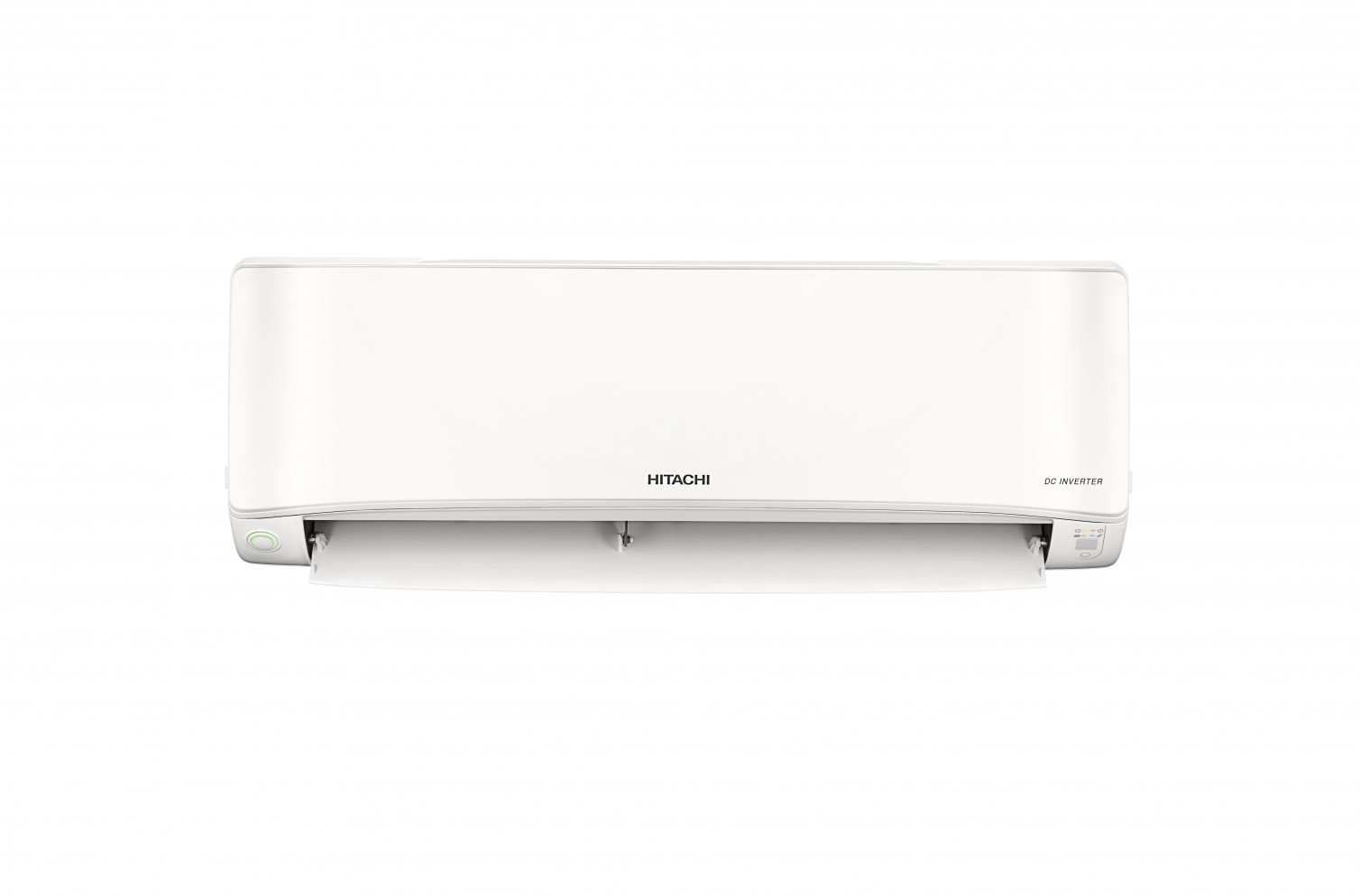 –

iKasu 3500 FWXL
3 Star airHome Inverter series
iKasu 3500FWXL is a smart range of machines that function with intuitive operations and ensure your comfort and convenience.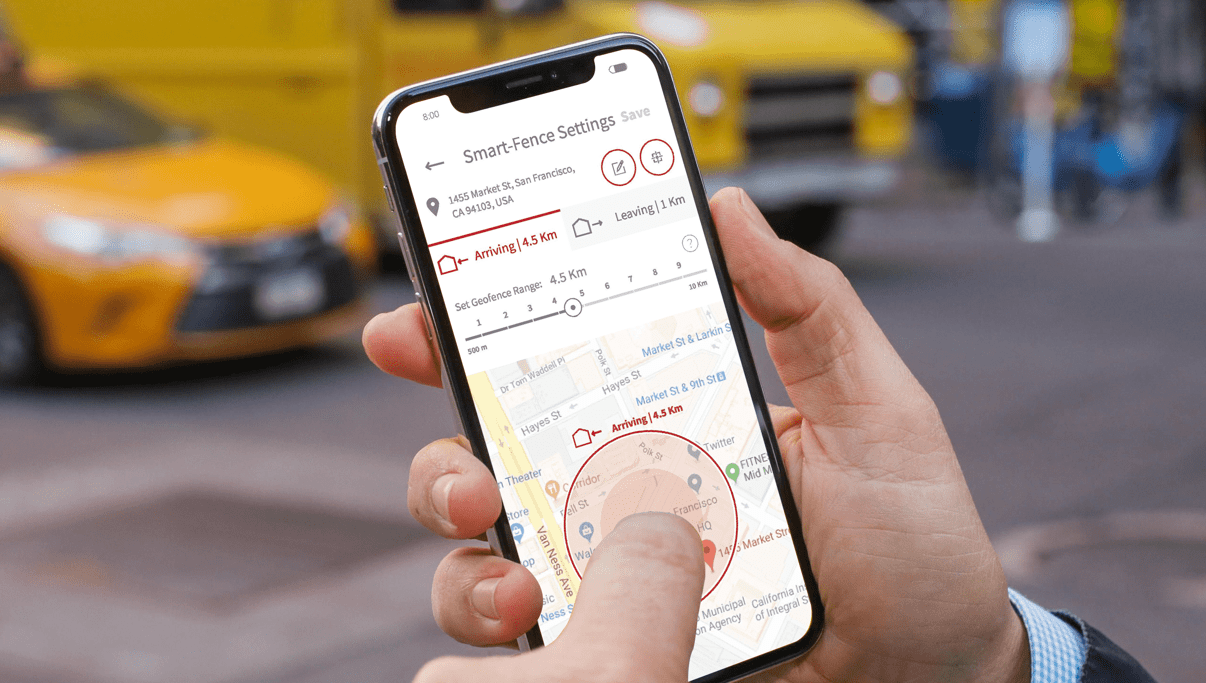 –

airCloud Go: Cooling with ease

With the help of airCloud Go, you can remotely check on and manage your air conditioner using your smartphone, voice assistant, or smart speakers. Live uninterrupted with the SmartFence feature, which enables you to automatically turn on your air conditioning when you arrive and turn it off when you leave.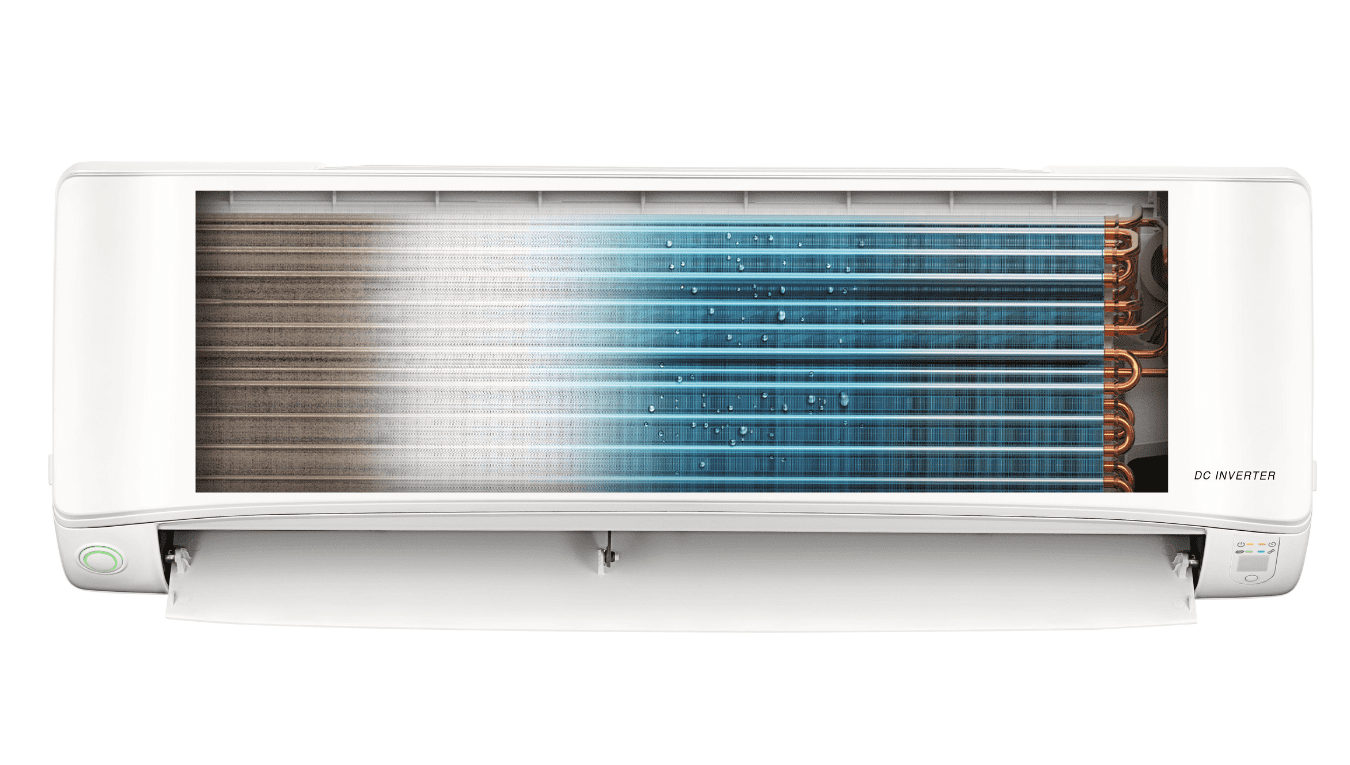 –

Put your maintenance concerns to rest with ice Clean

Over time, dust starts to build up on the indoor unit coil. With the simple click of a button, you can Freeze, Melt, and Clean it. Put an end to your concerns about maintenance. ice Clean will keep your air conditioner clean.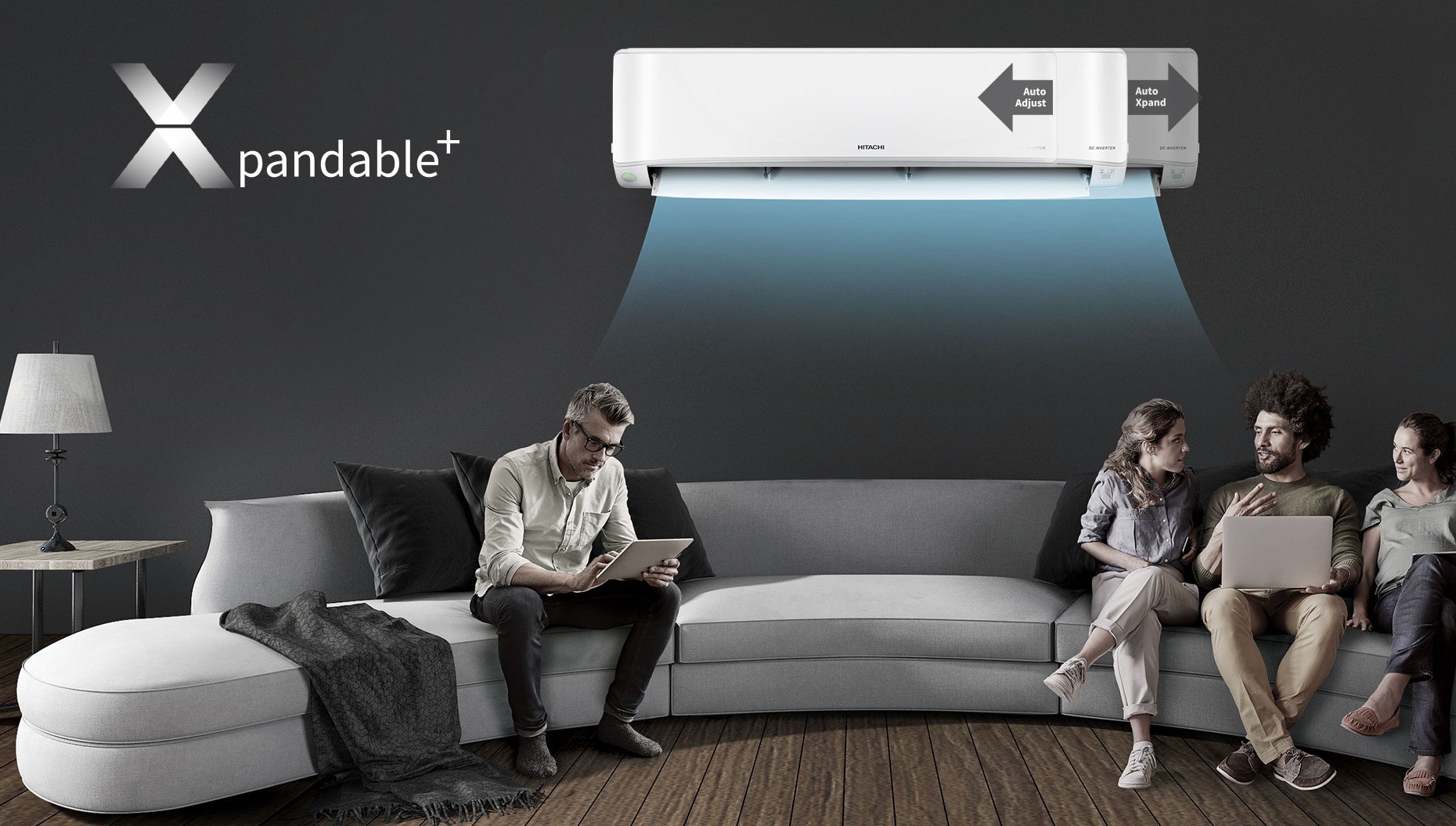 –

Why should you purchase an AC with Xpandable+?

Air conditioners equipped with Xpandable+ technology have the ability to automatically xpand (raise compressor RPM) when the heat load within the living area increases and auto adjust (lower compressor RPM) as the heat load decreases.
–

With Xpandable+, maximize your happiness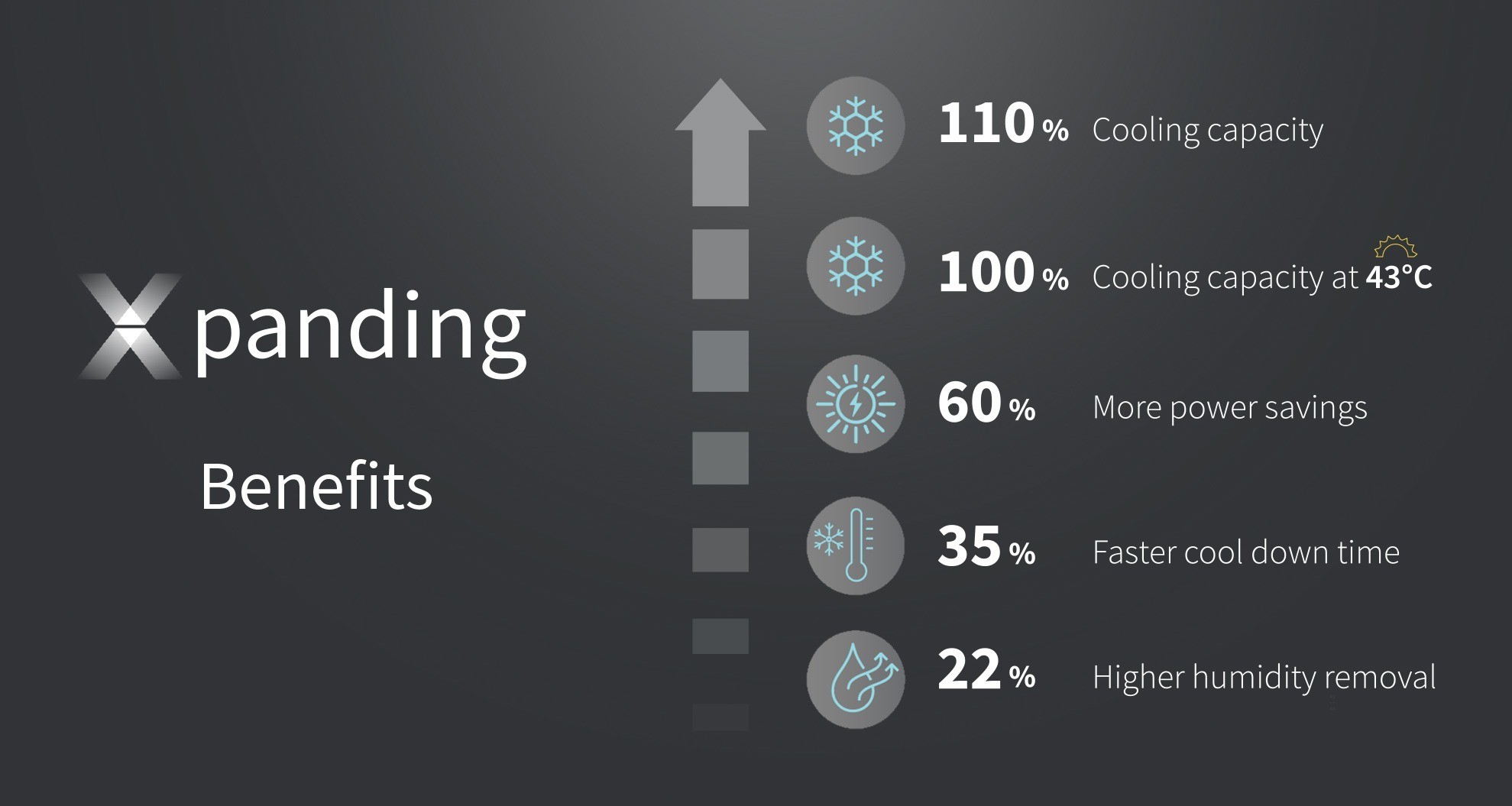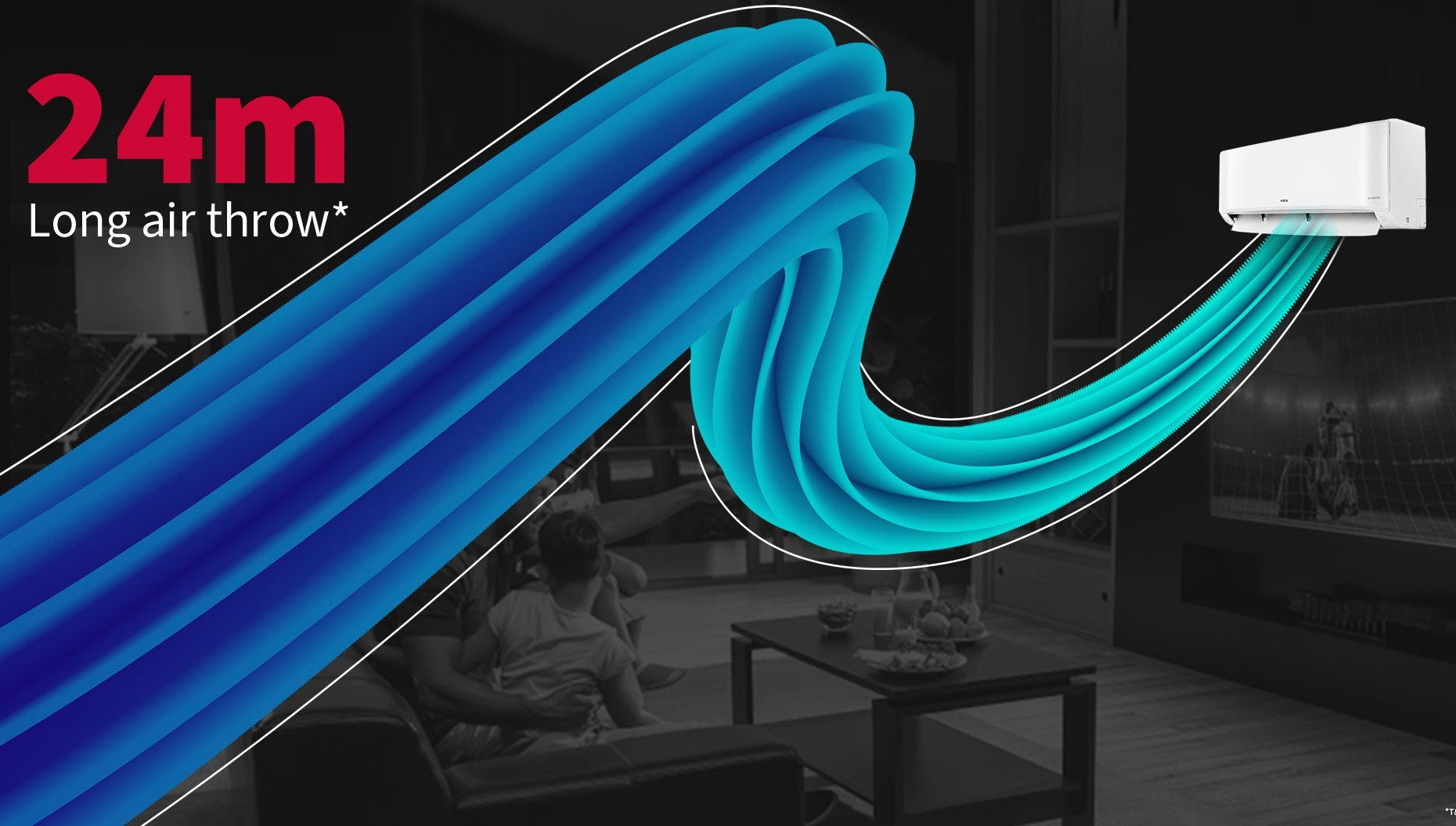 –

Long air throw, powerful cooling

Every nook and corner gets filled by a cooling sensation, with improved recently designed architecture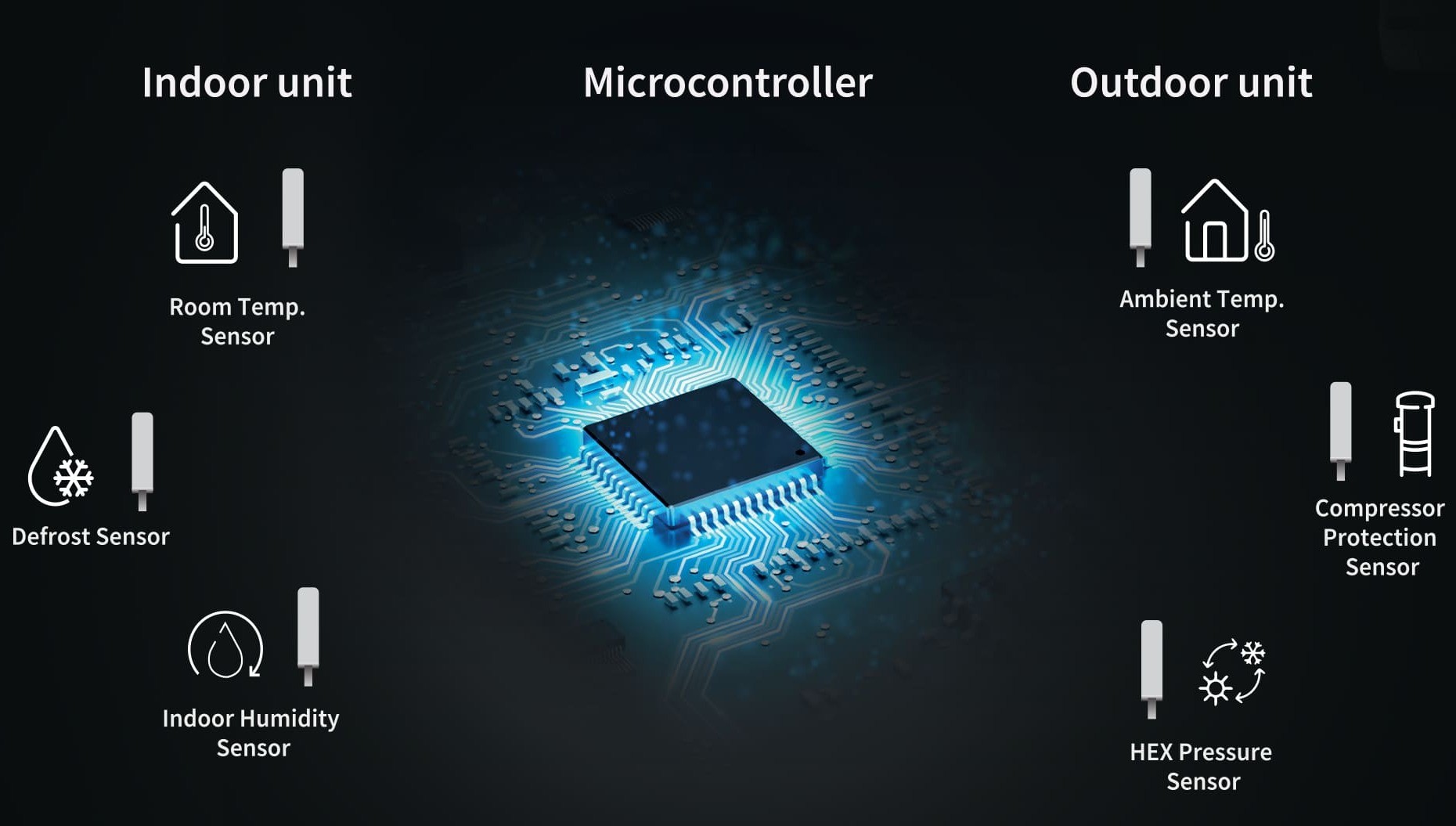 –

Intelligent way of cooling: Hexa sensor

In order to ensure worry-free cooling, the HEXA sensor monitors any change in temperature or operation of crucial components.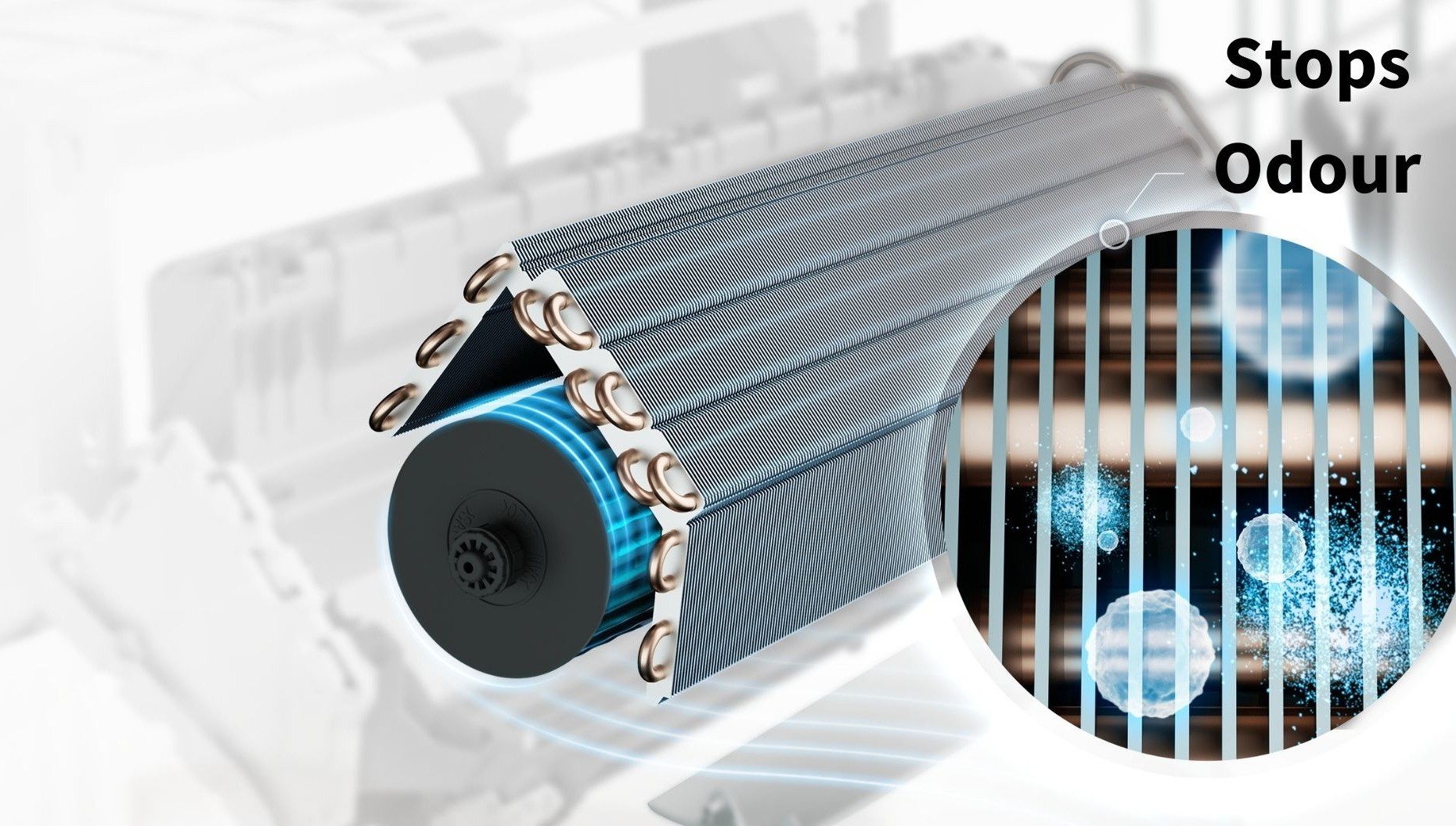 –

Feel well with no smell

The indoor unit is maintained dry and clean, and odorless air is given owing to auto coil drying technology. It avoids the buildup of debris, dust, and pollen in the form of condensed water droplets on the evaporator coil.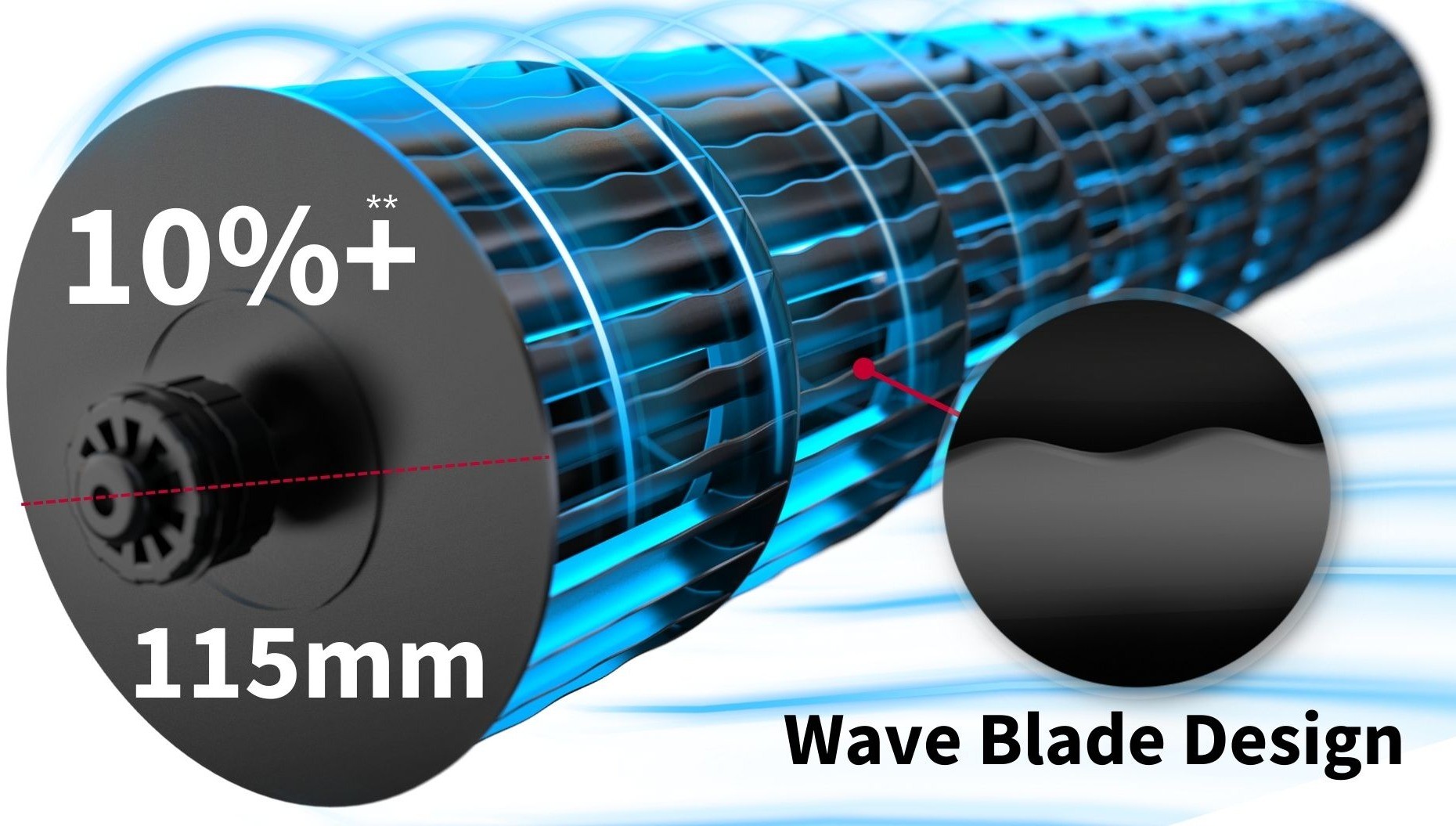 –

Silent Cooling for the right mindspace

Reduced air cutting noise and high volume of air is delivered thanks to the new Wave Blade Design. Bask in the silent cooling experience.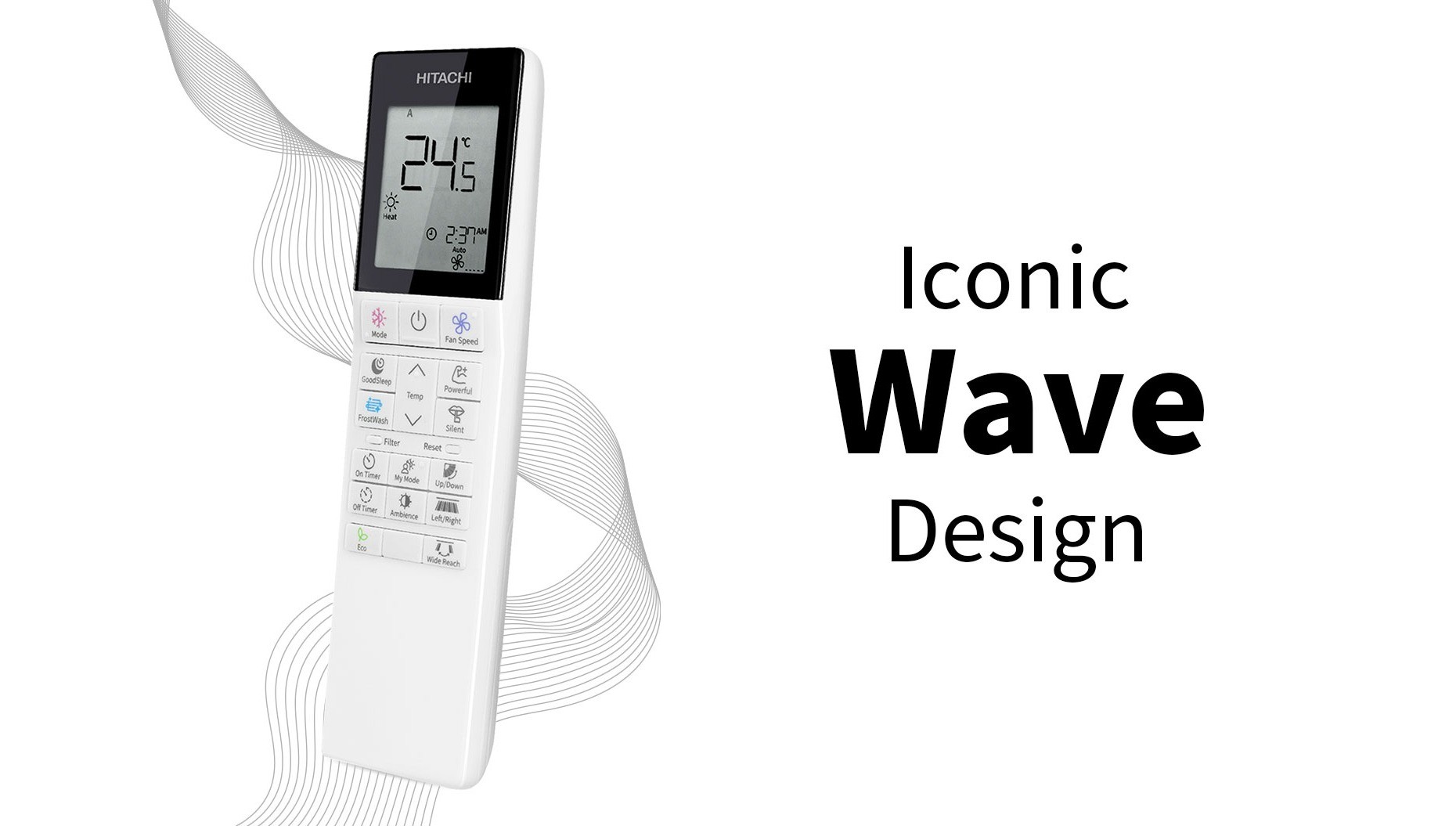 –

New ergonomic remote design

New design to simplify your life. Access a variety of features, such as 11 m of working range, colorful buttons, Night Glow Buttons, and precision control etc.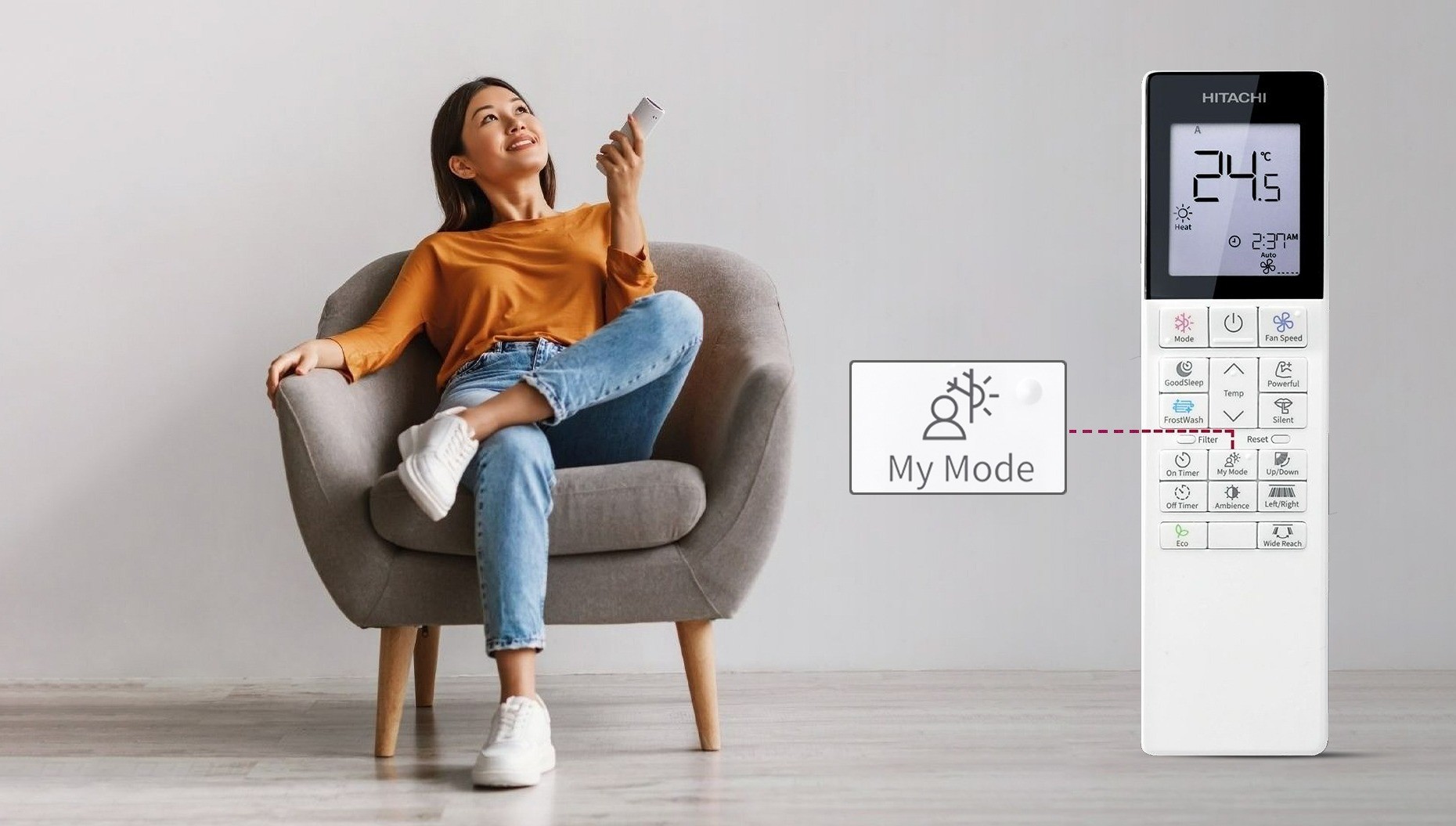 –

Comfy feeling that stays

Your preferred setting for the temperature, fan speed, timing, mode, and silent function will be saved as three preset modes. With My Mode, recreate the cooling sensation you desire.
–

Documentation

Manuals, brochures and other product literature. If you need any more information, please get in touch.